Kei Nishikori replaces injured Juan Martin Del Potro at ATP Finals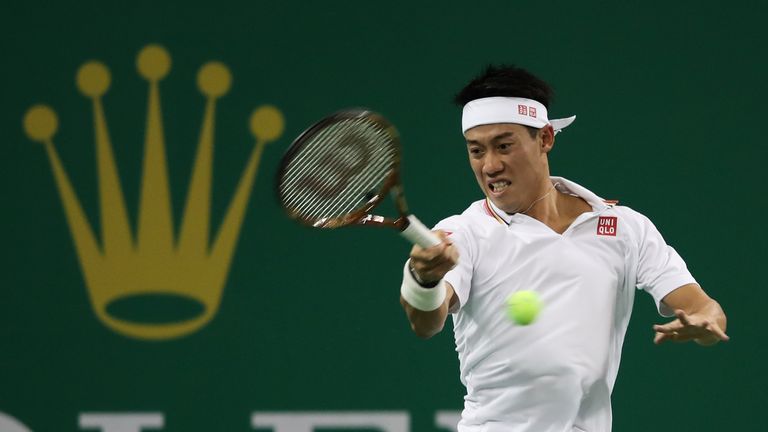 Kei Nishikori has come in to replace the injured Juan Martin Del Potro at the ATP Finals.
The Argentine player has withdrawn from the season-ending tournament due to a knee injury.
Del Potro is still sidelined with the issue which he sustained in Shanghai in October.
His replacement Nishikori will join Novak Djokovic, Rafael Nadal, Roger Federer, Alexander Zverev, Kevin Anderson, Marin Cilic and Dominic Thiem at the elite eight-player event.
"It's frustrating for me not to be able to compete in London," Del Potro, who last played in the event in 2013, said in an ATP statement.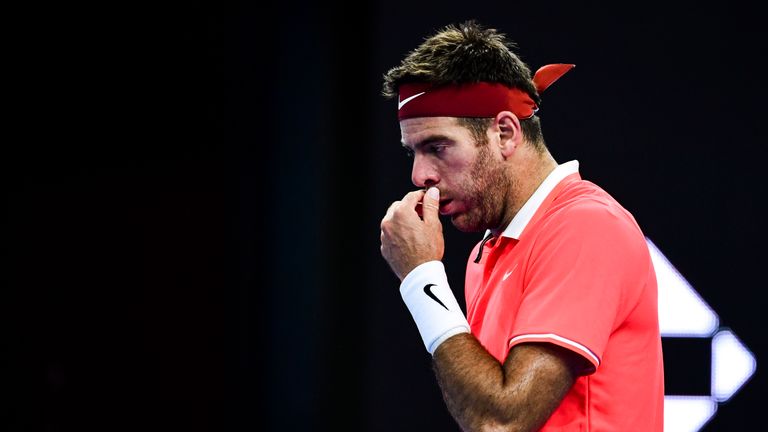 "It's a very special tournament and I've tried everything possible to get my knee better. The rehabilitation is making good progress, but I need more time.
"Of course, it's disappointing for me right now, but I had a very good season overall."
Source: Read Full Article