Dan Evans overpowered by Andrey Rublev in Australian Open straight-sets defeat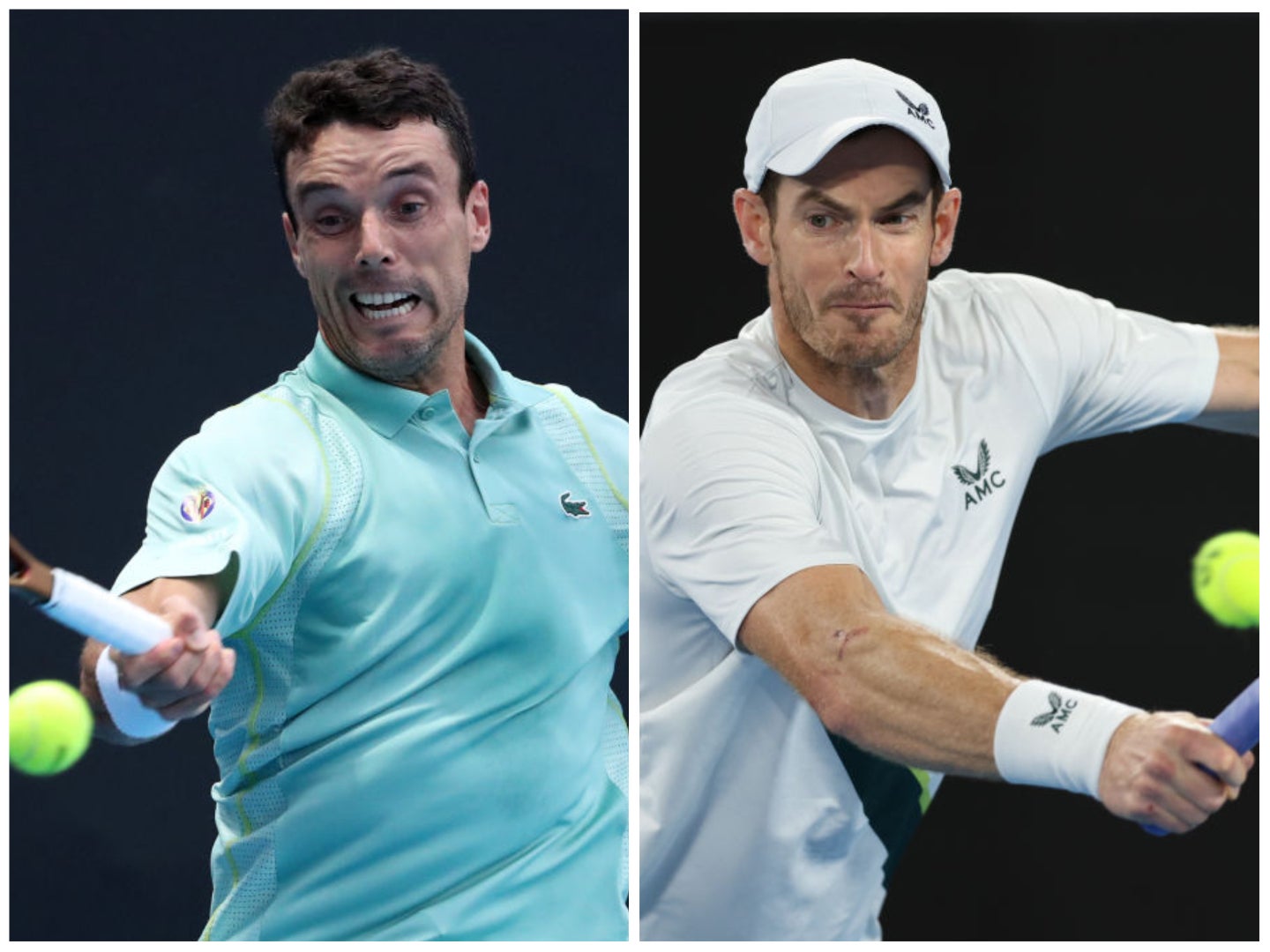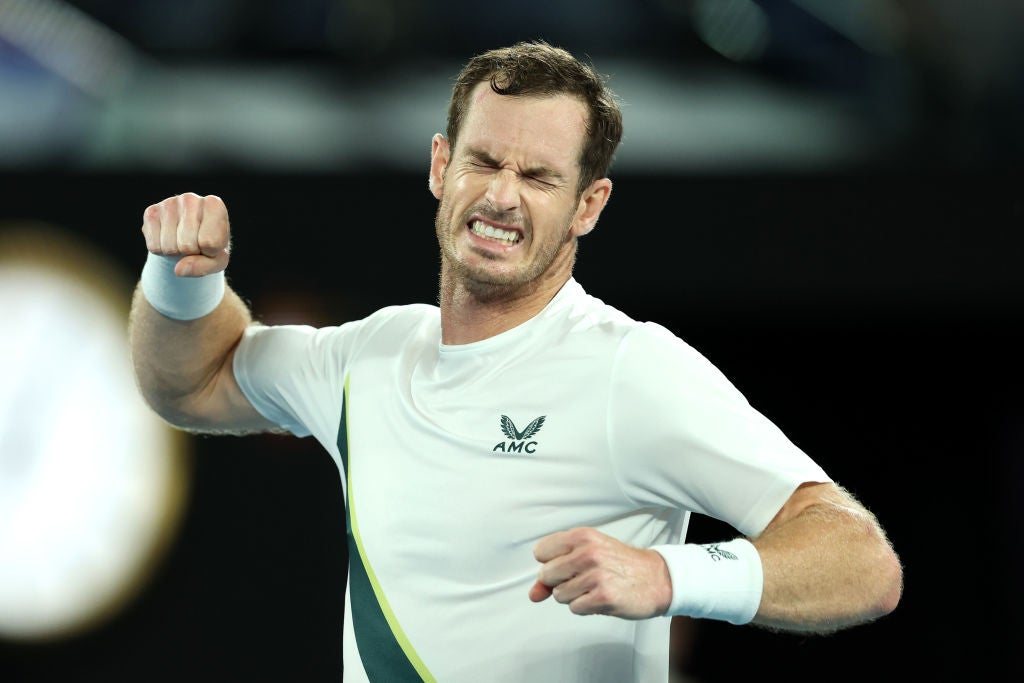 Speaking after his second-round match, he said: "Everybody's dealt the cards. I'm sure some people would like to have a bit more skill and feel. I'd like to have a bit more power. It is what it is."
The 32-year-old did a good job of dealing with the big blows coming from the other end during the first set, and a backhand fizzed up the line in the seventh game gave Evans a break point.
But Rublev saved it and, when the Russian created a set point at 4-5, this time Evans netted.
Rublev, who has come as close as any of the Russian male players to criticising the actions of his home country, was taunted by several fans prominently displaying a Ukrainian flag during his previous match.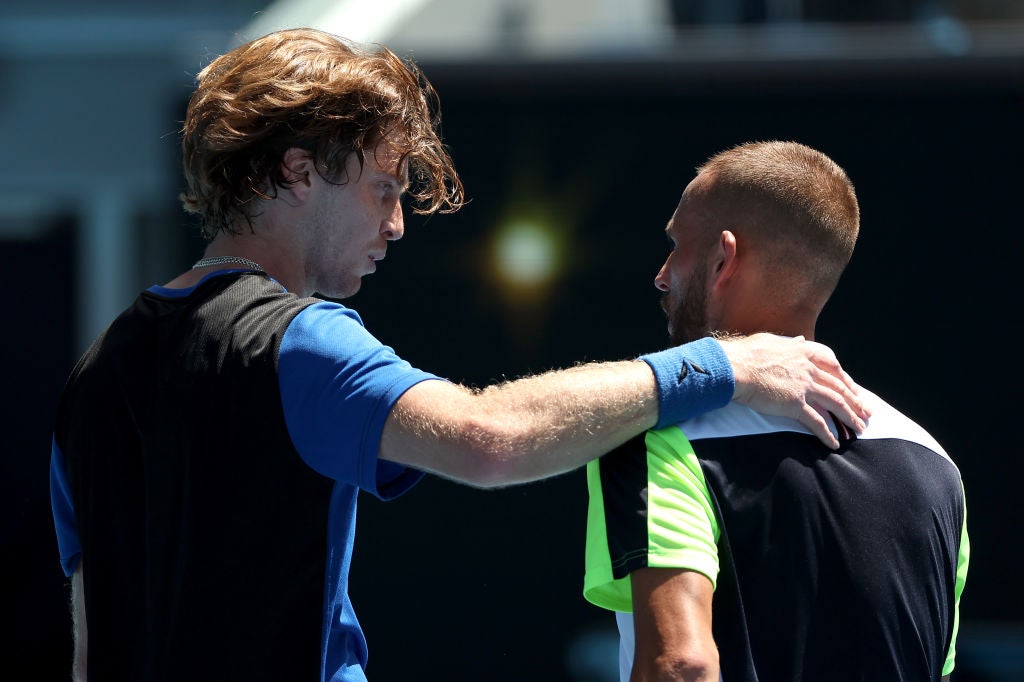 Rublev completed victory in two hours and nine minutes
There was no repeat of that here and little to unsettle him, with Evans broken from 40-0 as Rublev opened up a 4-2 lead in the second set.
Rublev was playing better and better, pushing Evans well behind the baseline and offering the British player only a few crumbs in terms of errors.
Recommended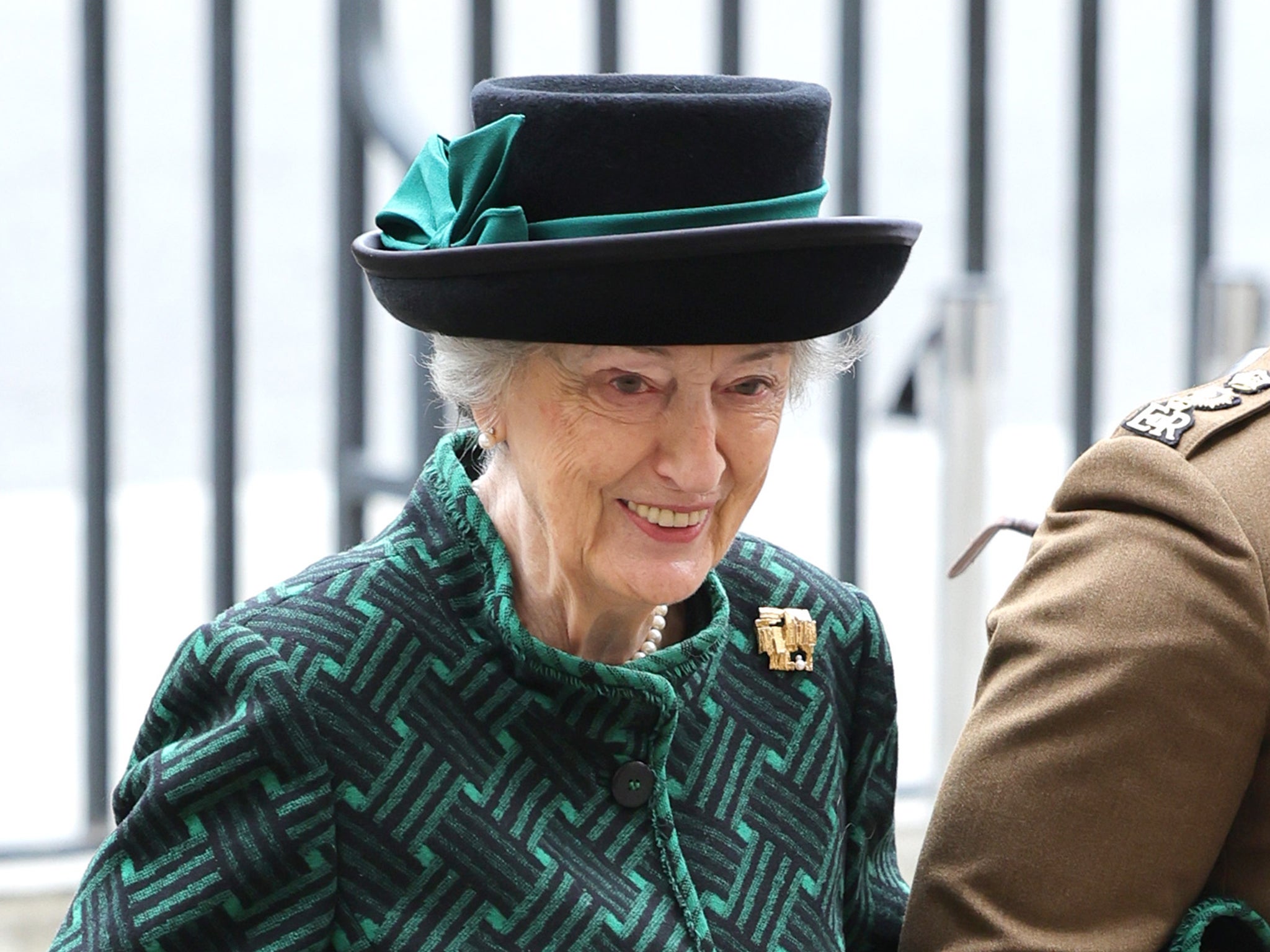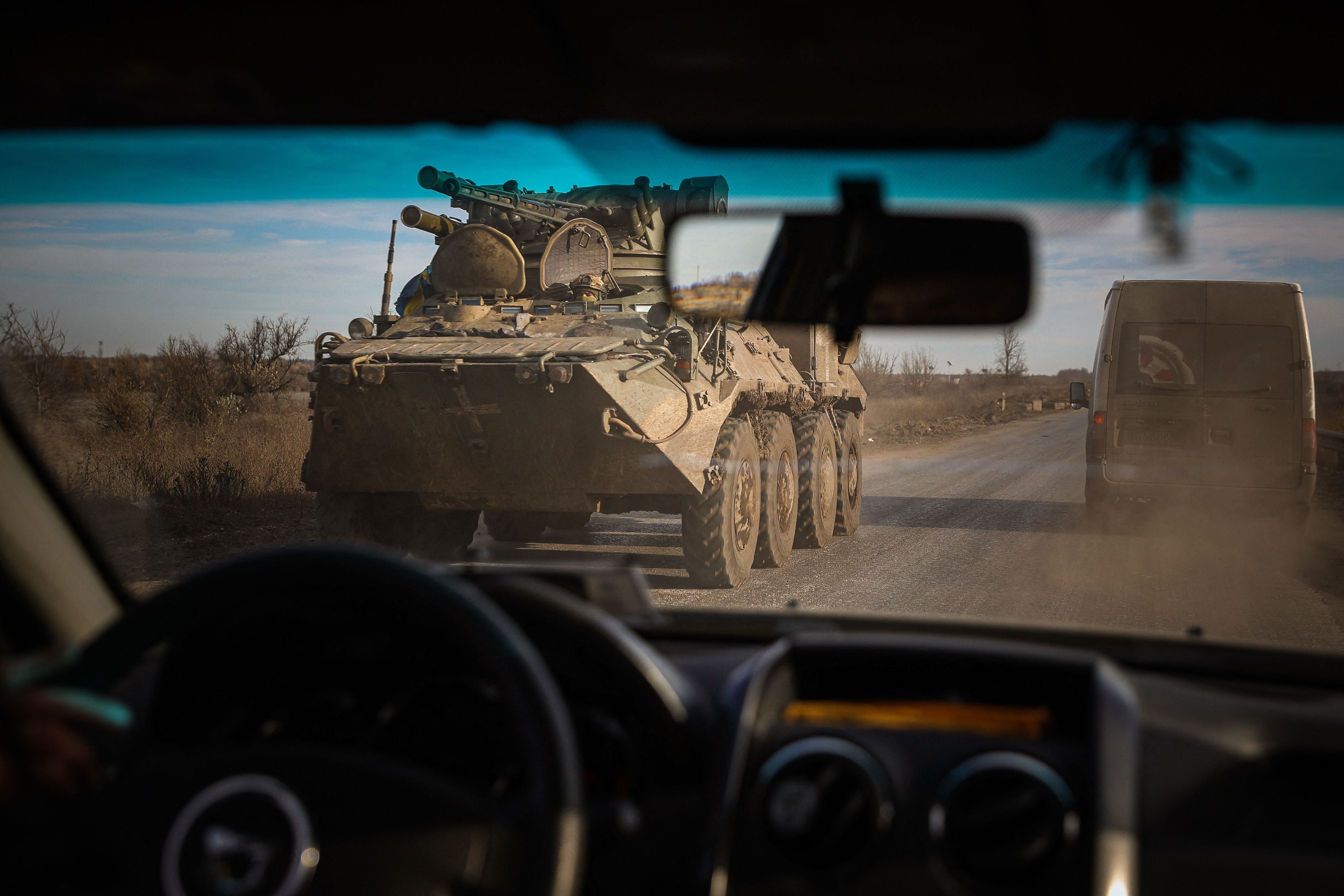 Evans continued to battle but, although he saved three set points at 2-5, Rublev took the fourth and then opened up a 3-0 lead in the fifth.
Evans had to save five break points just to stop the run of games against him at seven, and Rublev avoided any late hiccups, clinching victory after two hours and nine minutes.
Source: Read Full Article