Why Liverpool should not overreact to Red Star Belgrade defeat
When the inquest opened and Jurgen Klopp was asked to put his finger on what exactly had gone wrong during their Champions League defeat in Belgrade on Tuesday night, he pointed out: "I have only 10 fingers."
If we politely ignore the fact that two of those 'fingers' are actually thumbs, it was otherwise a faultless response, disarming the question but still capturing the scale of just how poorly Liverpool played.
This was worse than the EFL Cup defeat by Chelsea in September, when one heavily-rotated side lost narrowly to another heavily-rotated side because both have other priorities elsewhere this season.
It was worse, even, than the defeat in Napoli last month, when Klopp's players were decidedly second-best and yet came within minutes of what would have been a valuable point.

Red Star vs Liverpool player ratings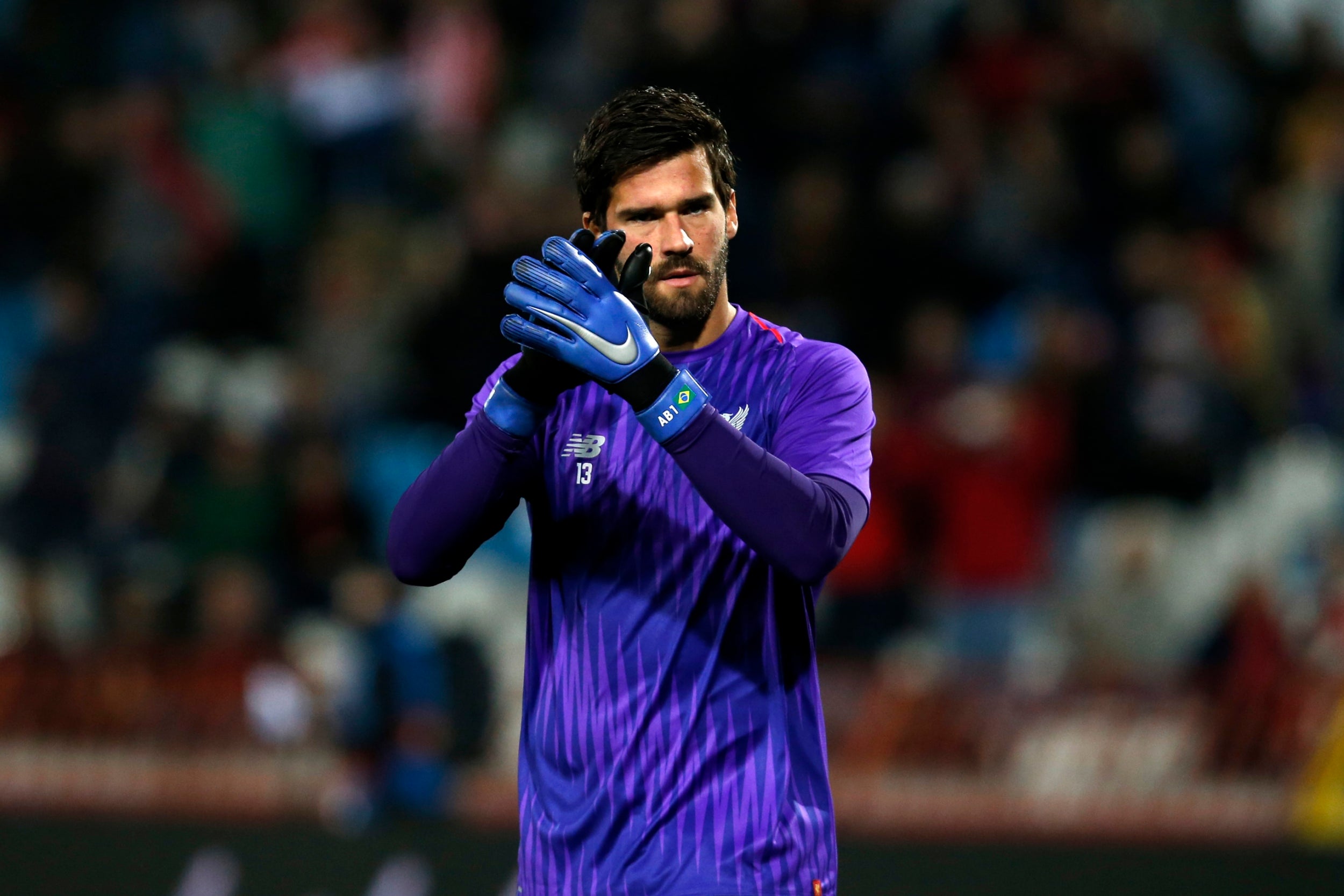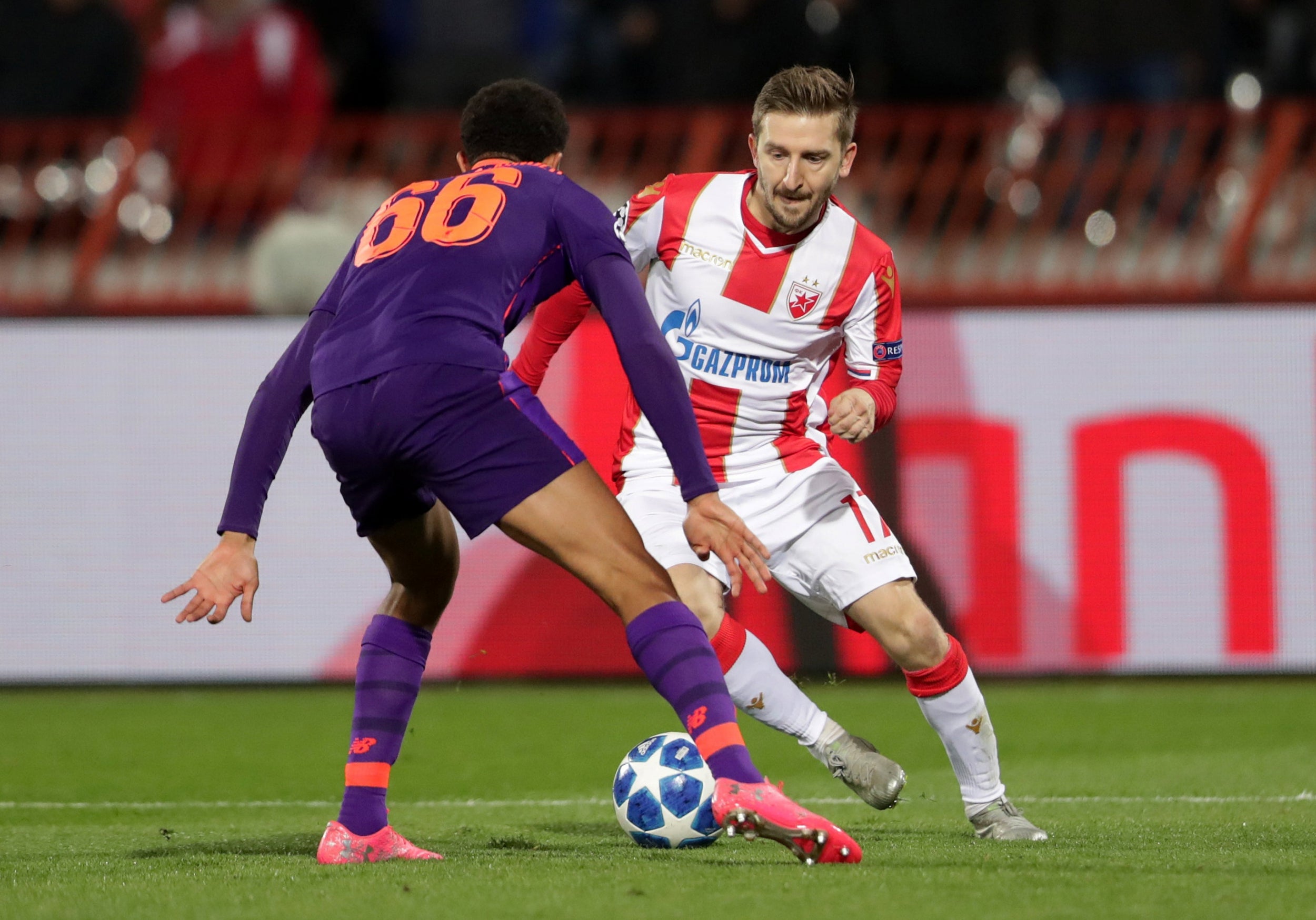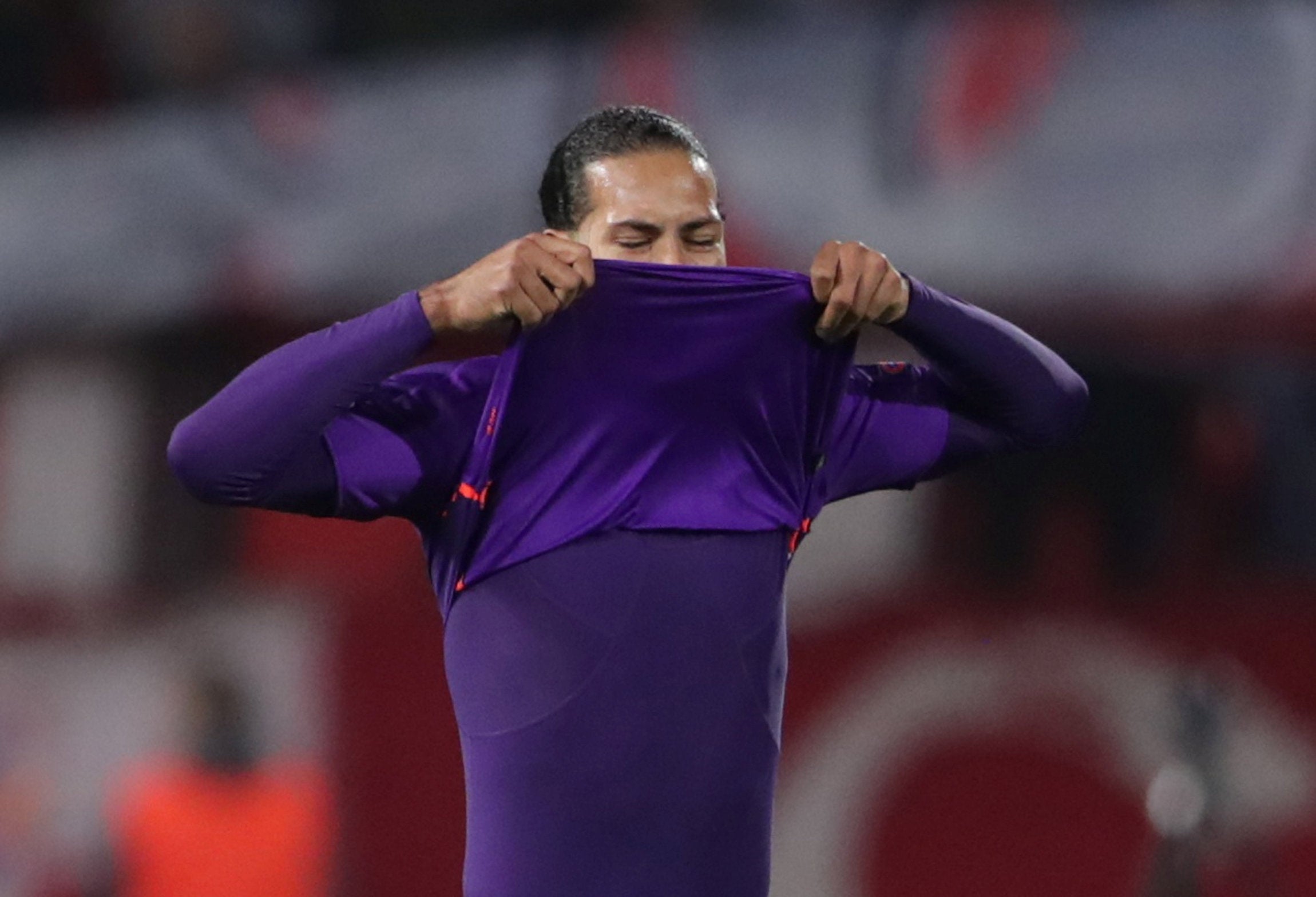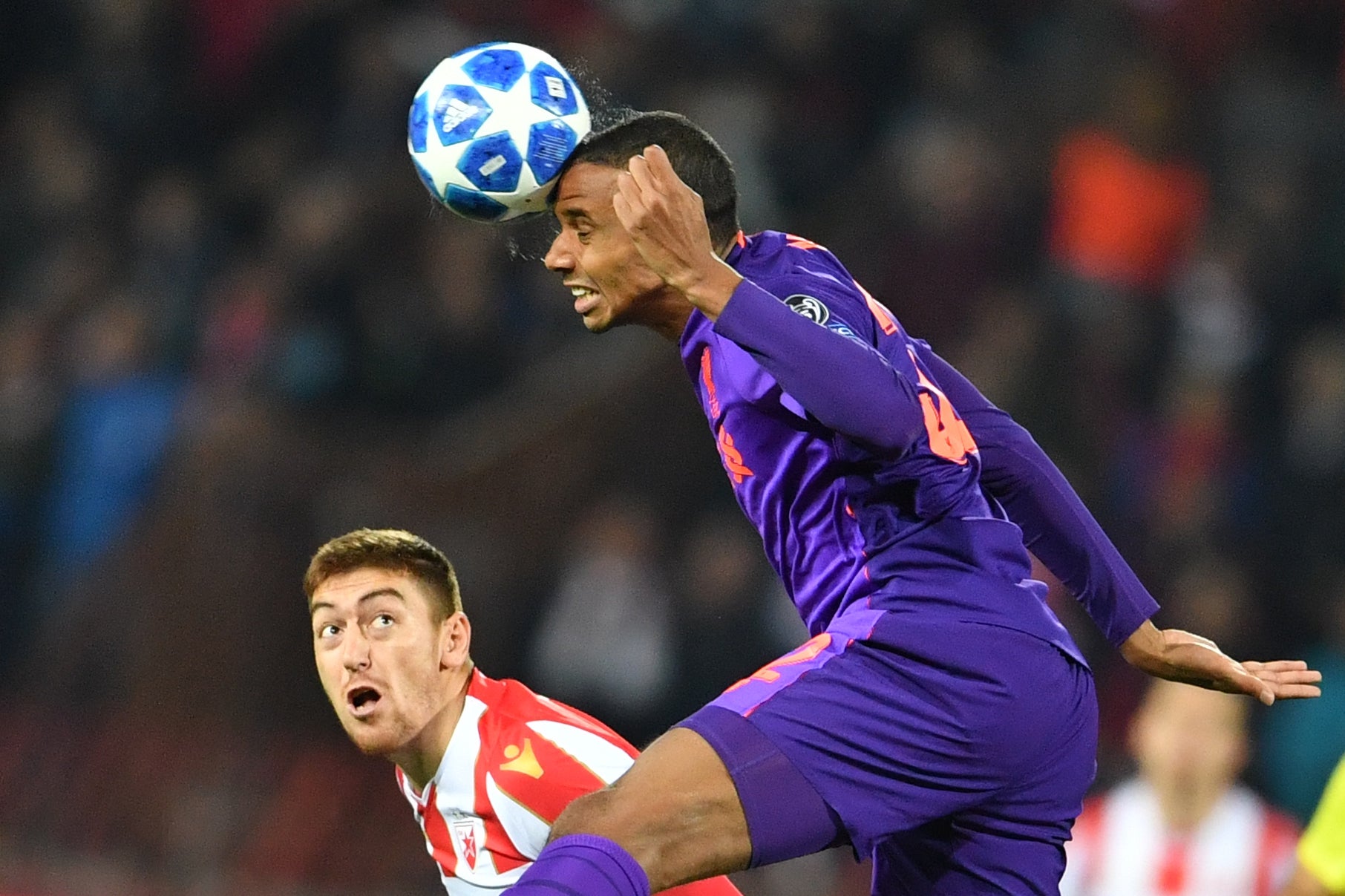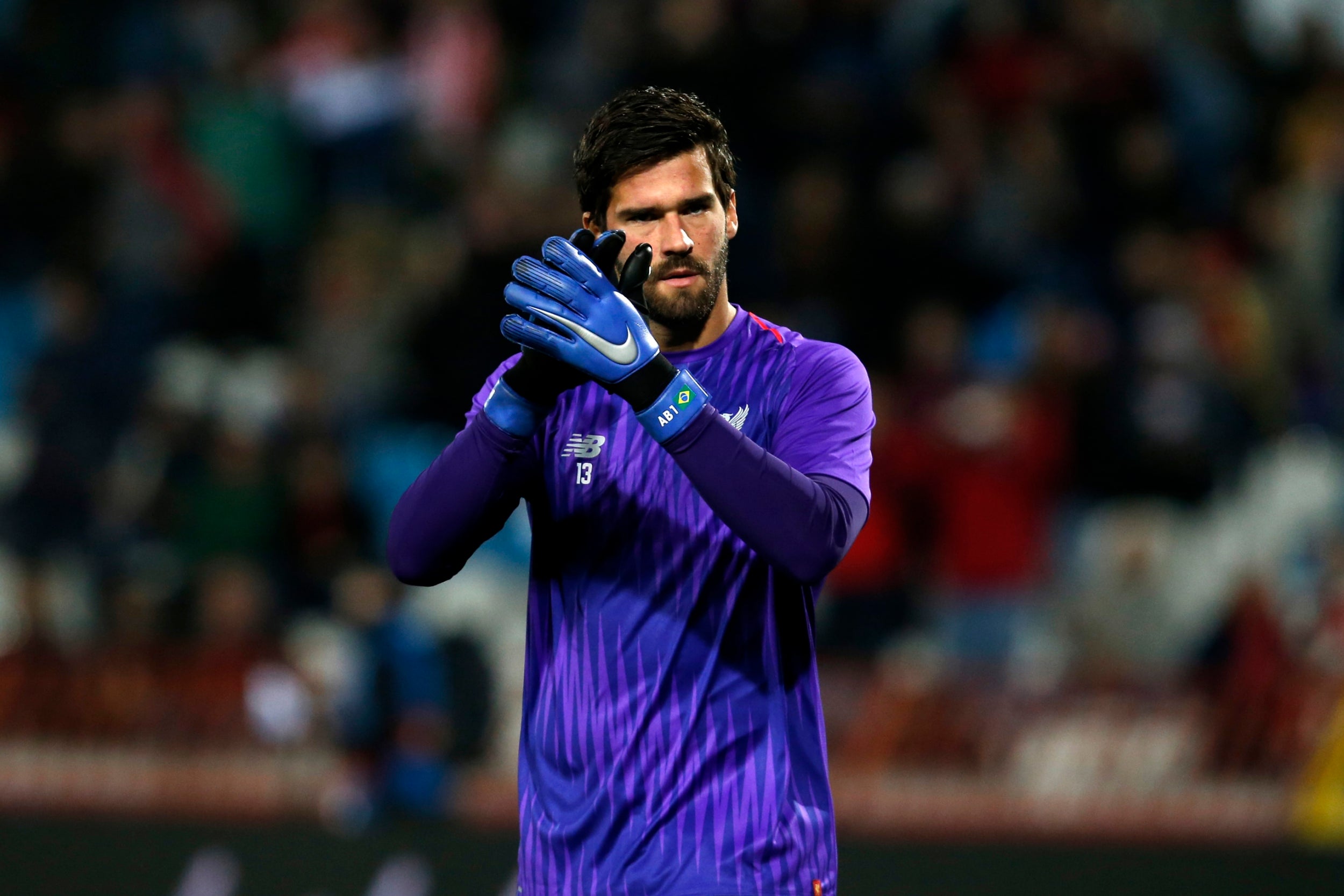 1/11 Alisson – 6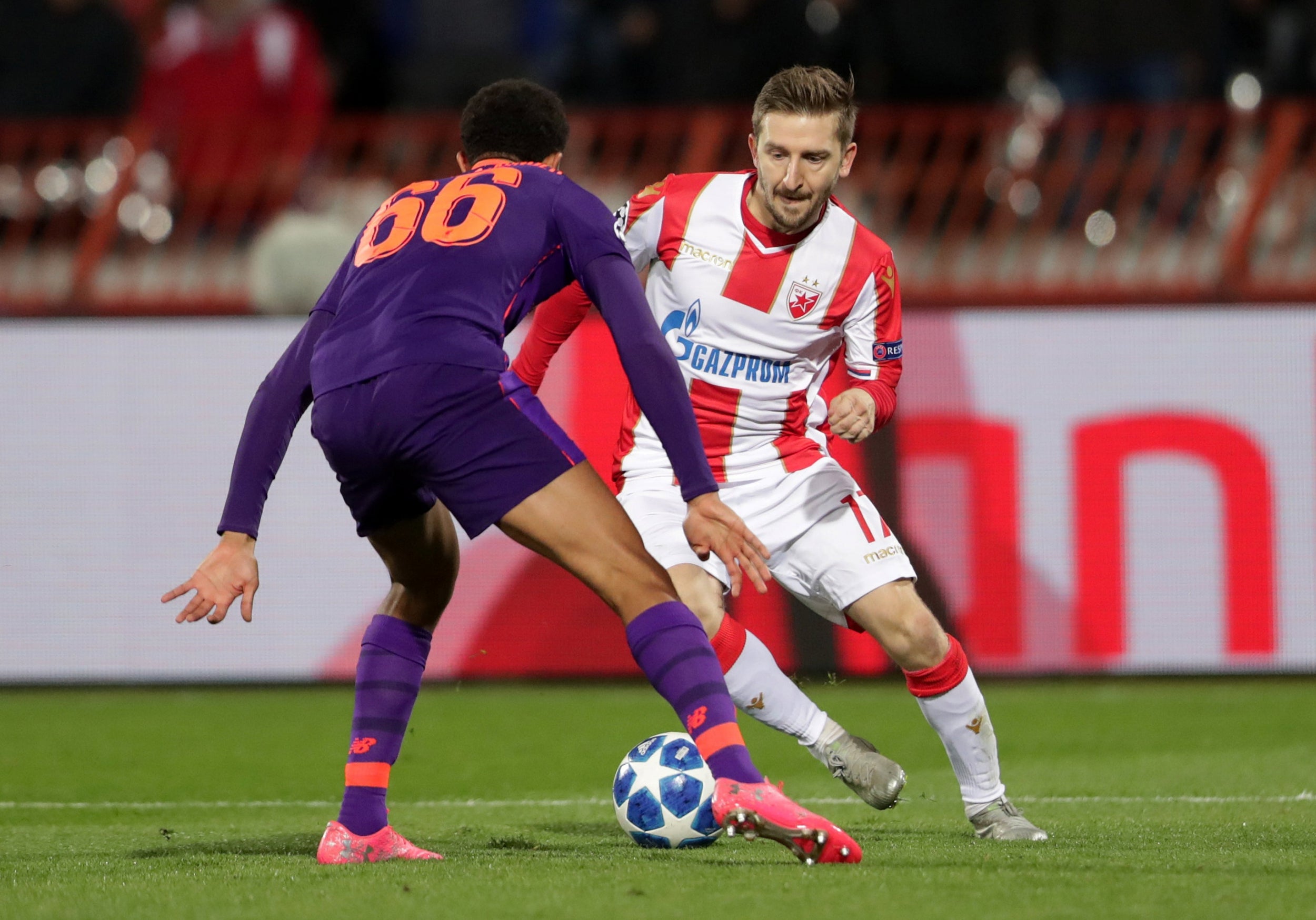 2/11 Trent Alexander-Arnold – 5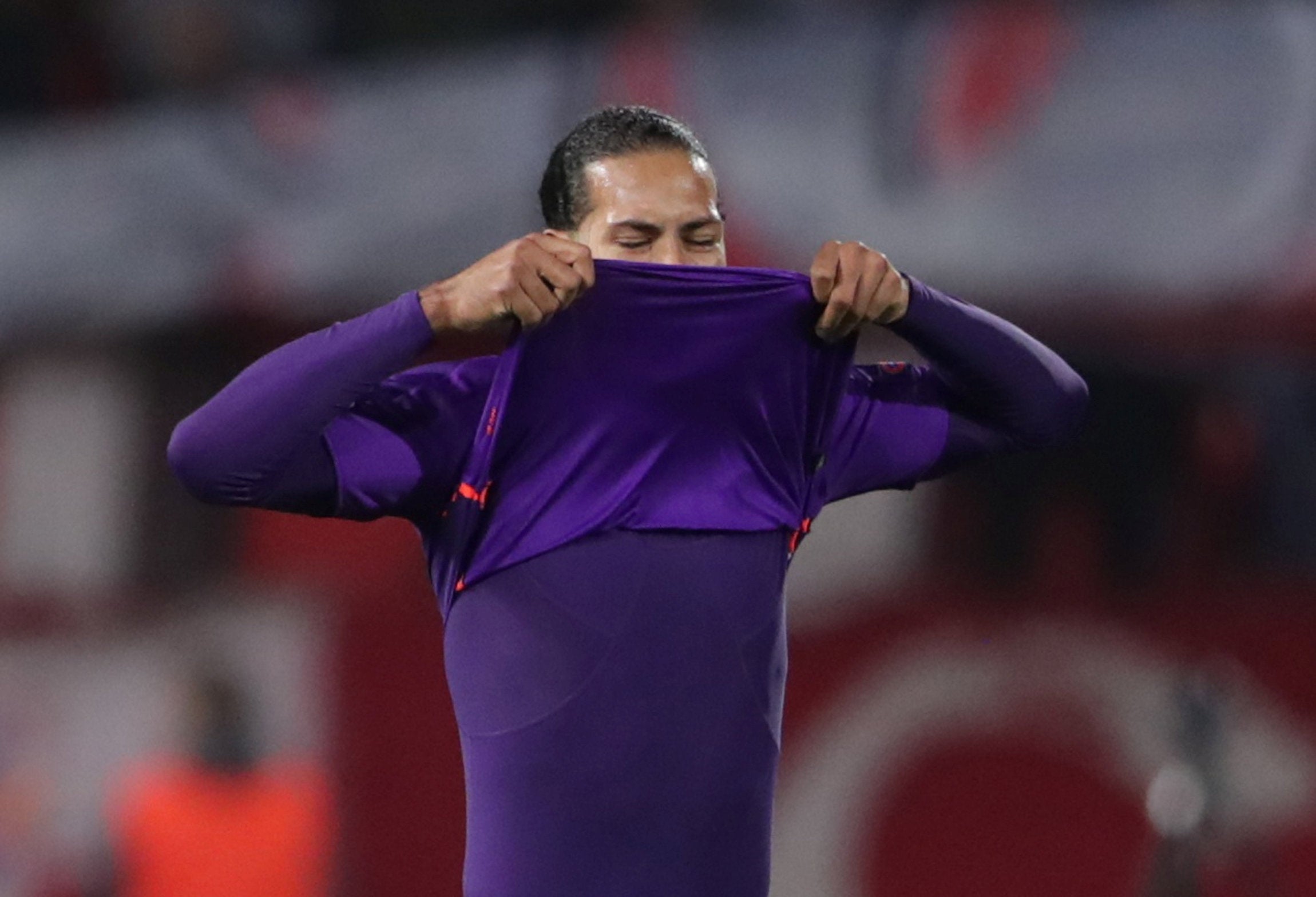 3/11 Virgil Van Dijk – 5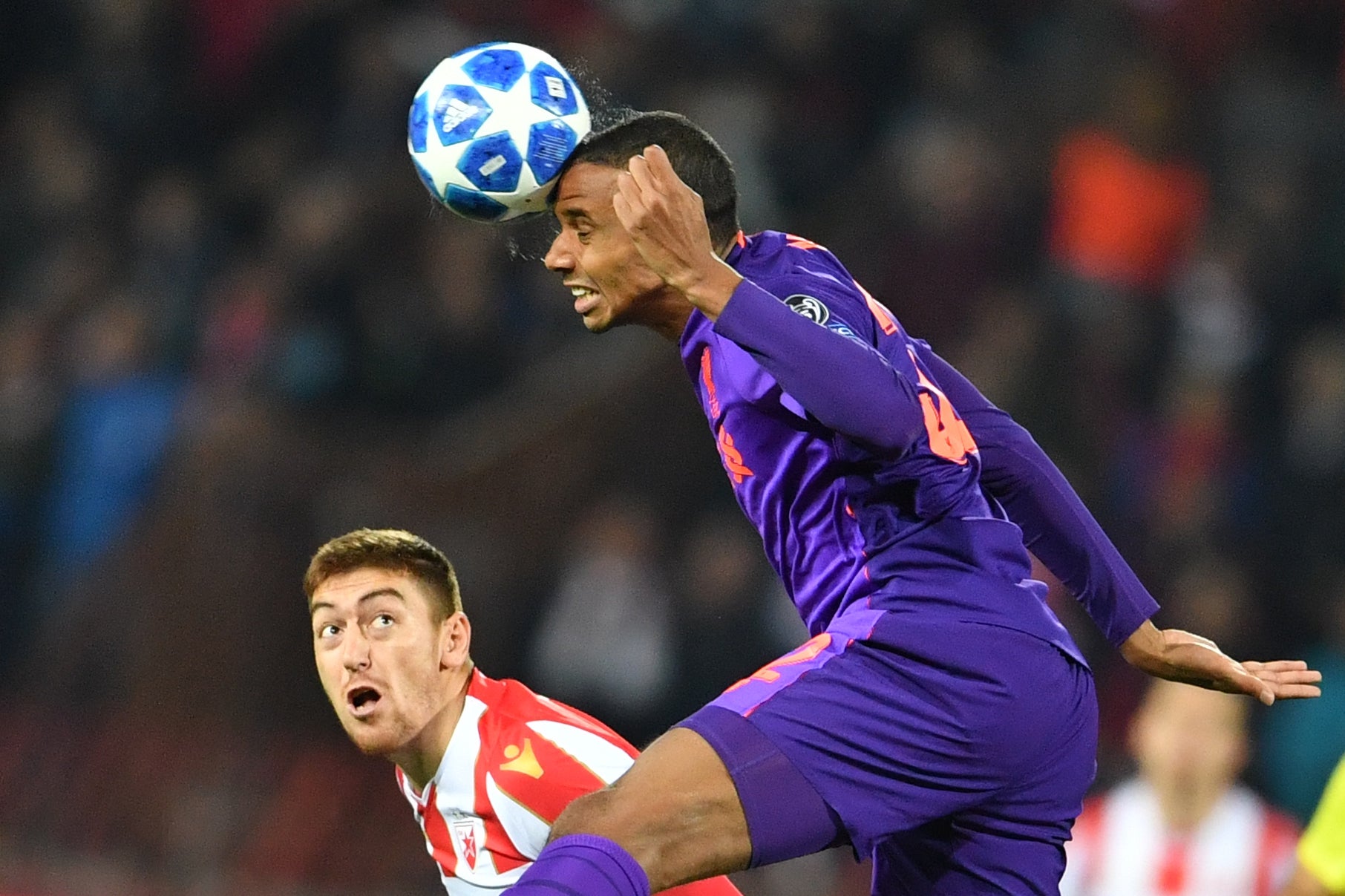 4/11 Joel Matip – 5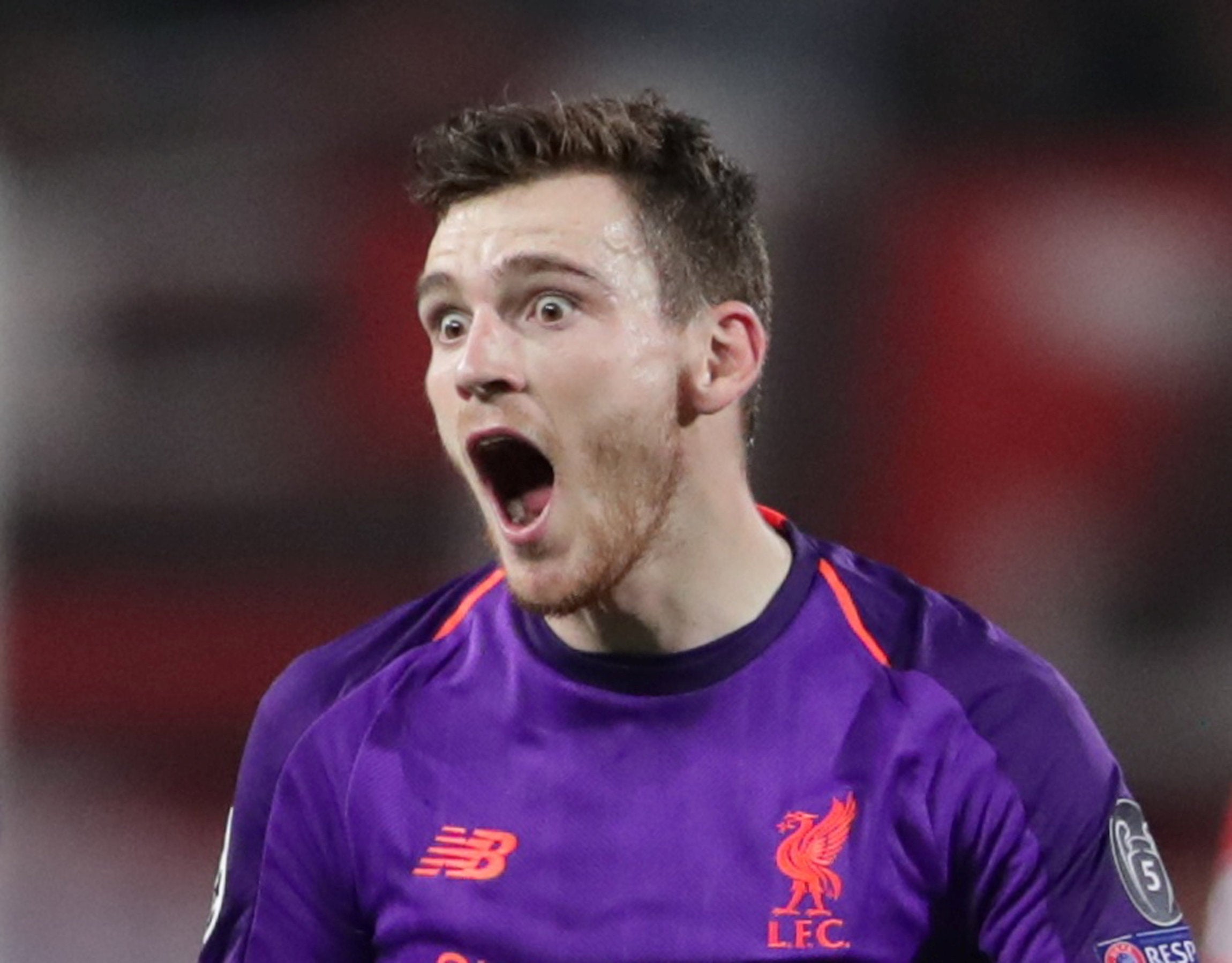 5/11 Andy Robertson – 7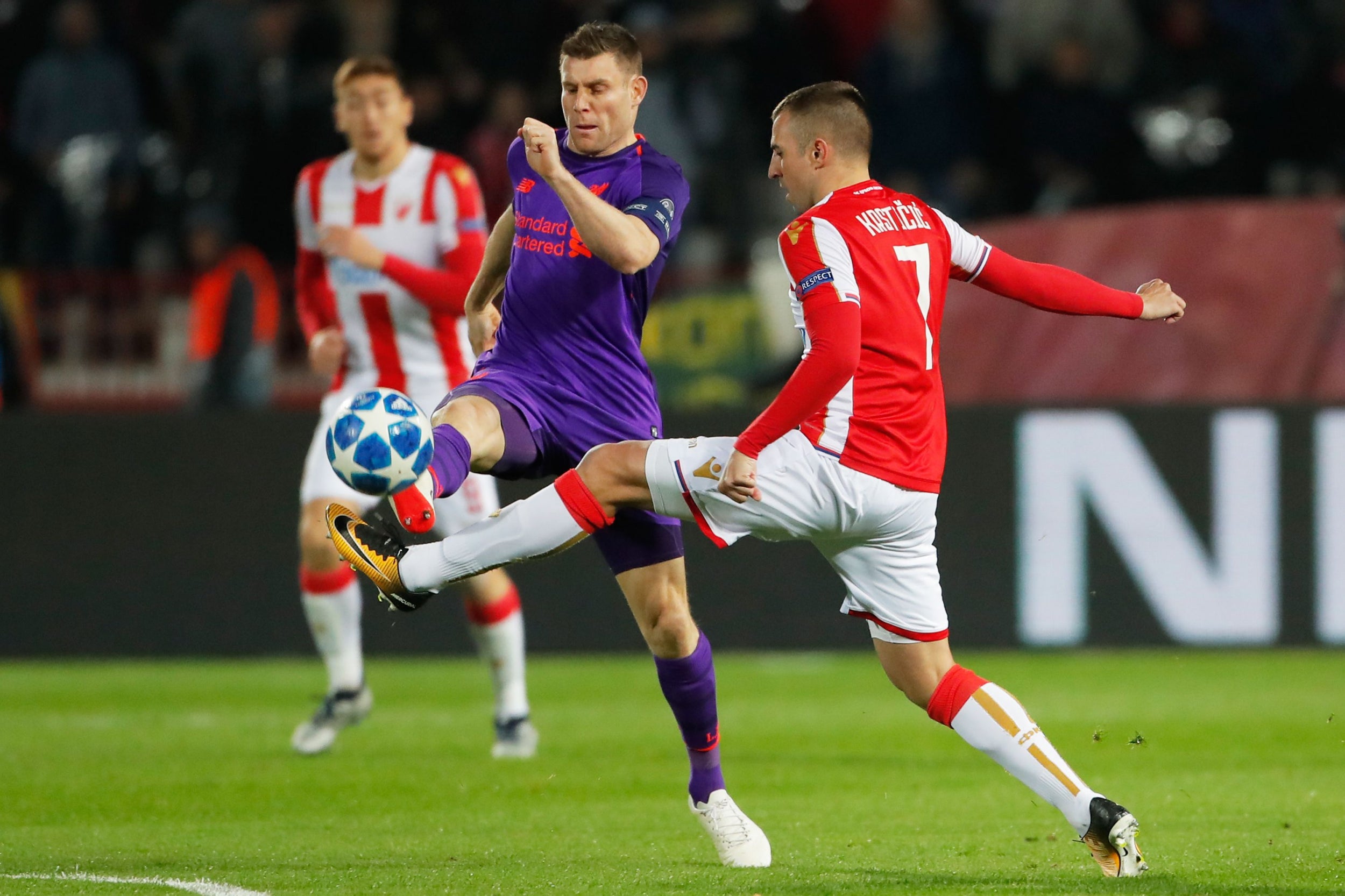 6/11 James Milner – 6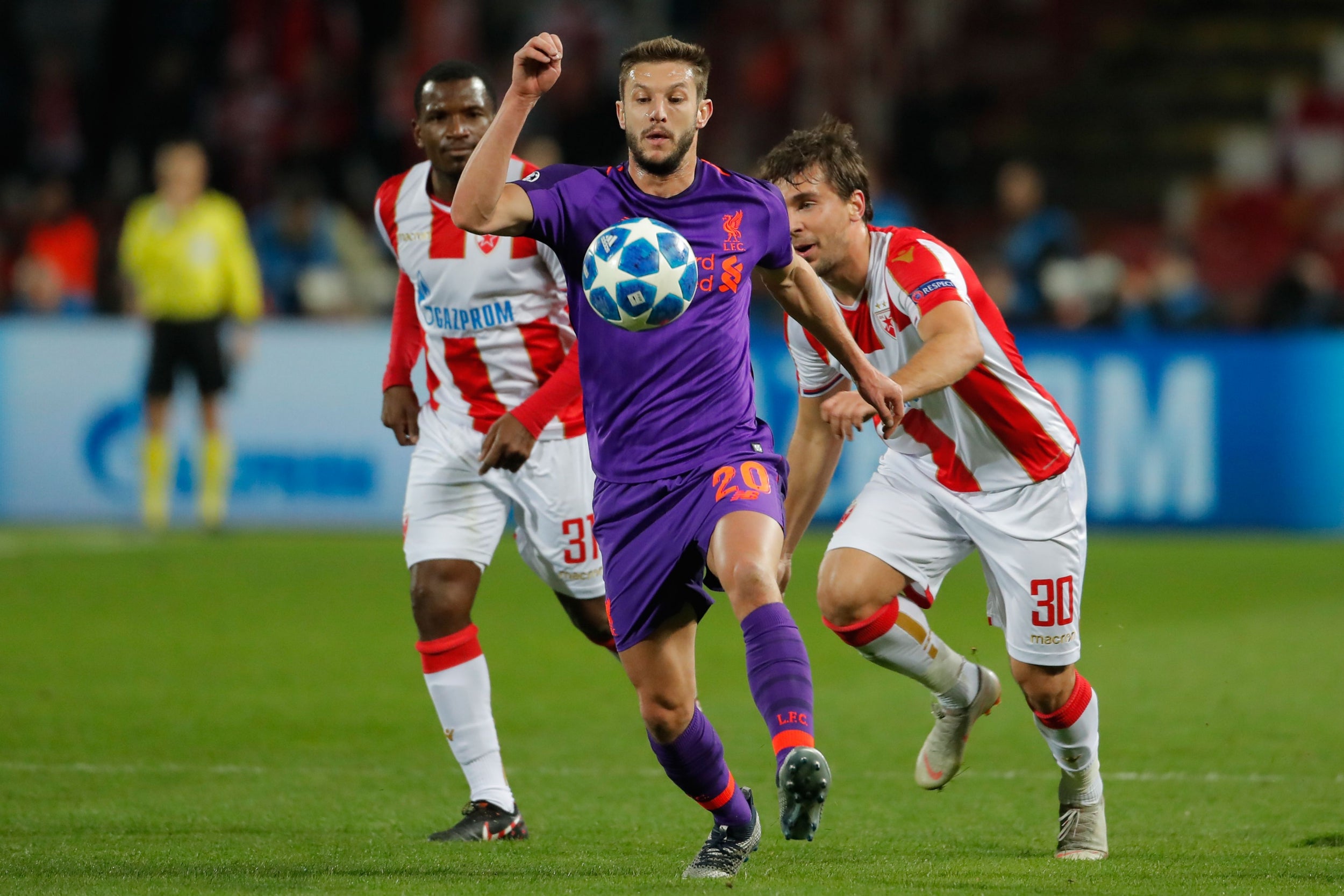 7/11 Adam Lallana – 6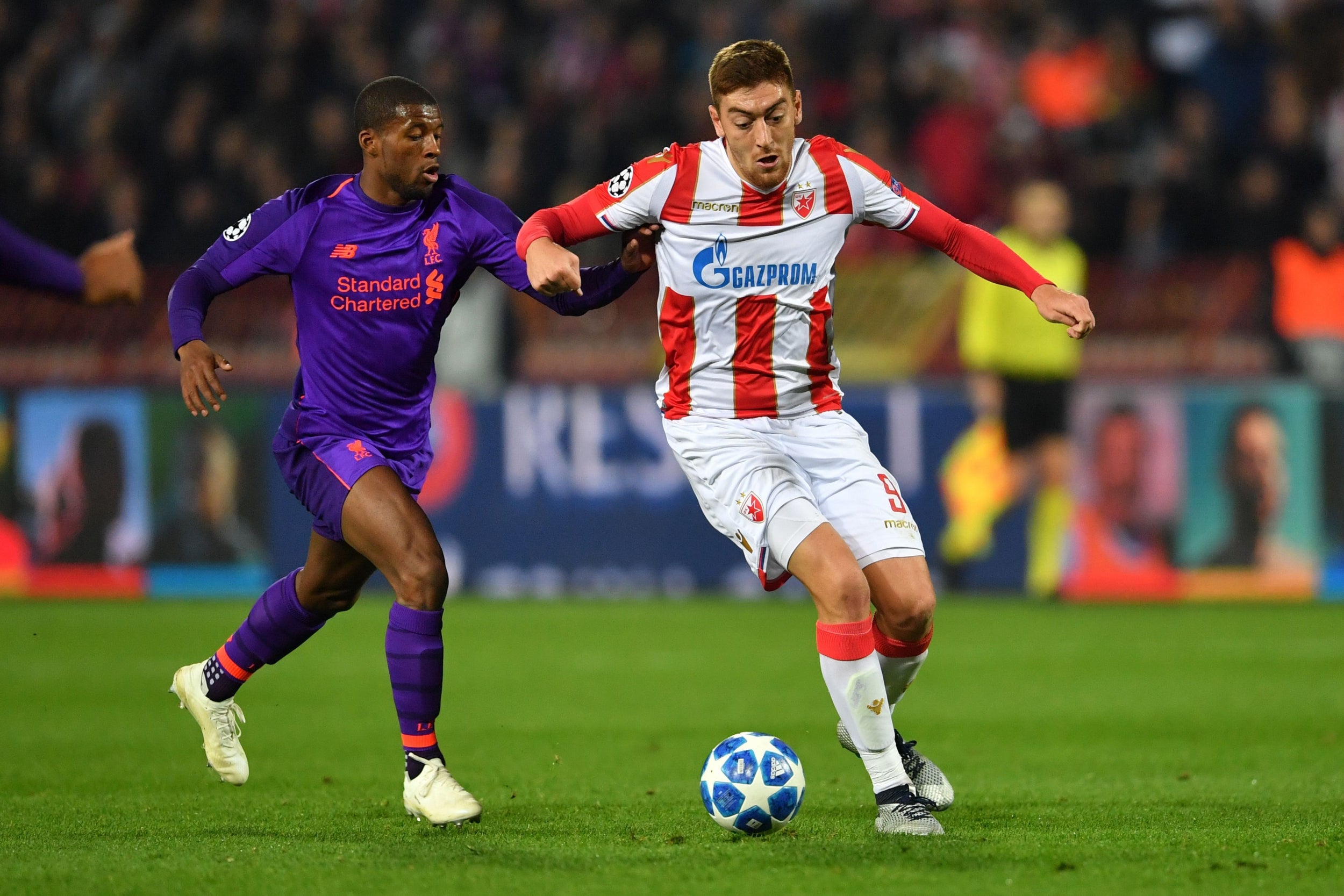 8/11 Georginio Wijnaldum – 5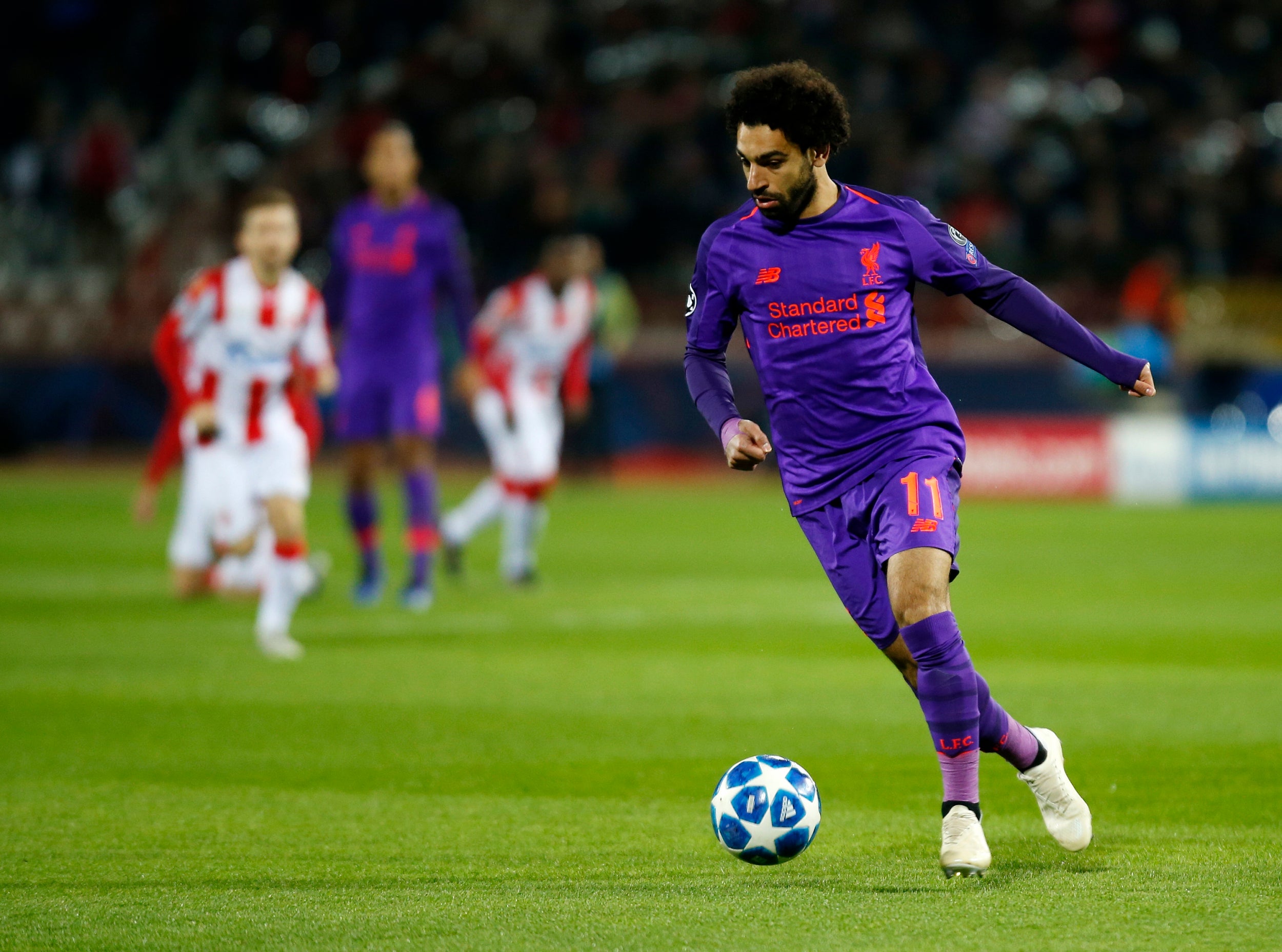 9/11 Mohamed Salah – 6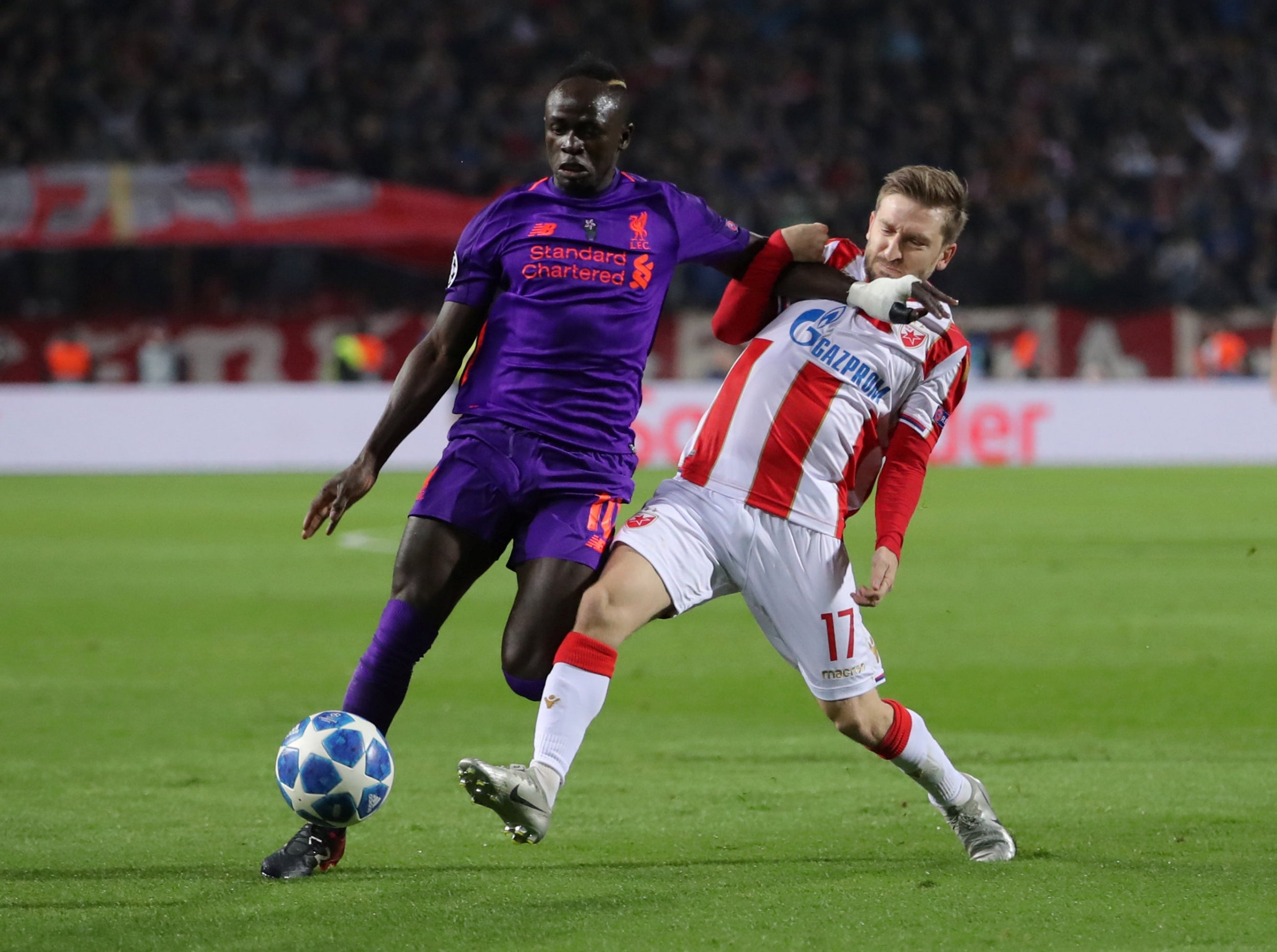 10/11 Sadio Mane – 6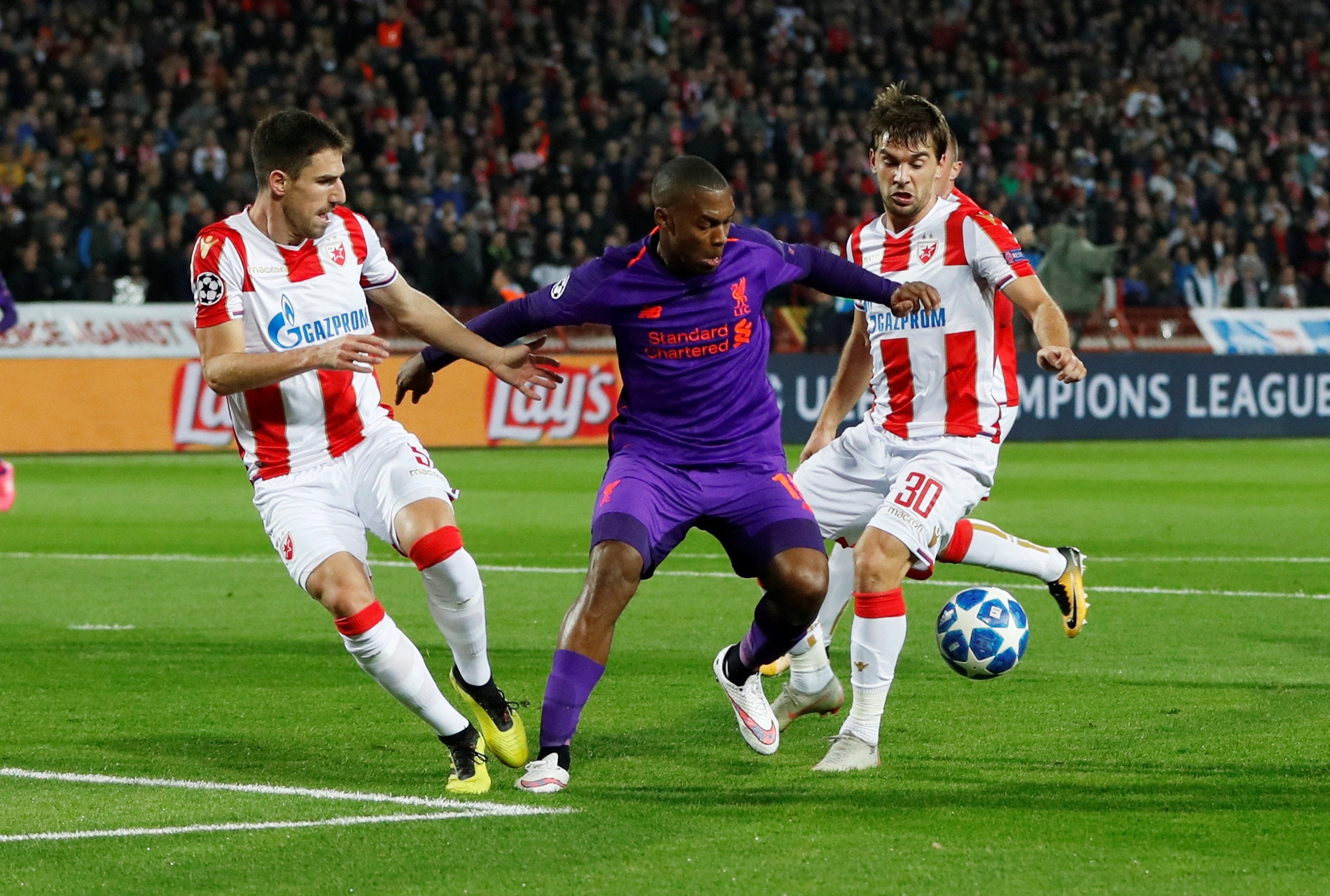 11/11 Daniel Sturridge – 5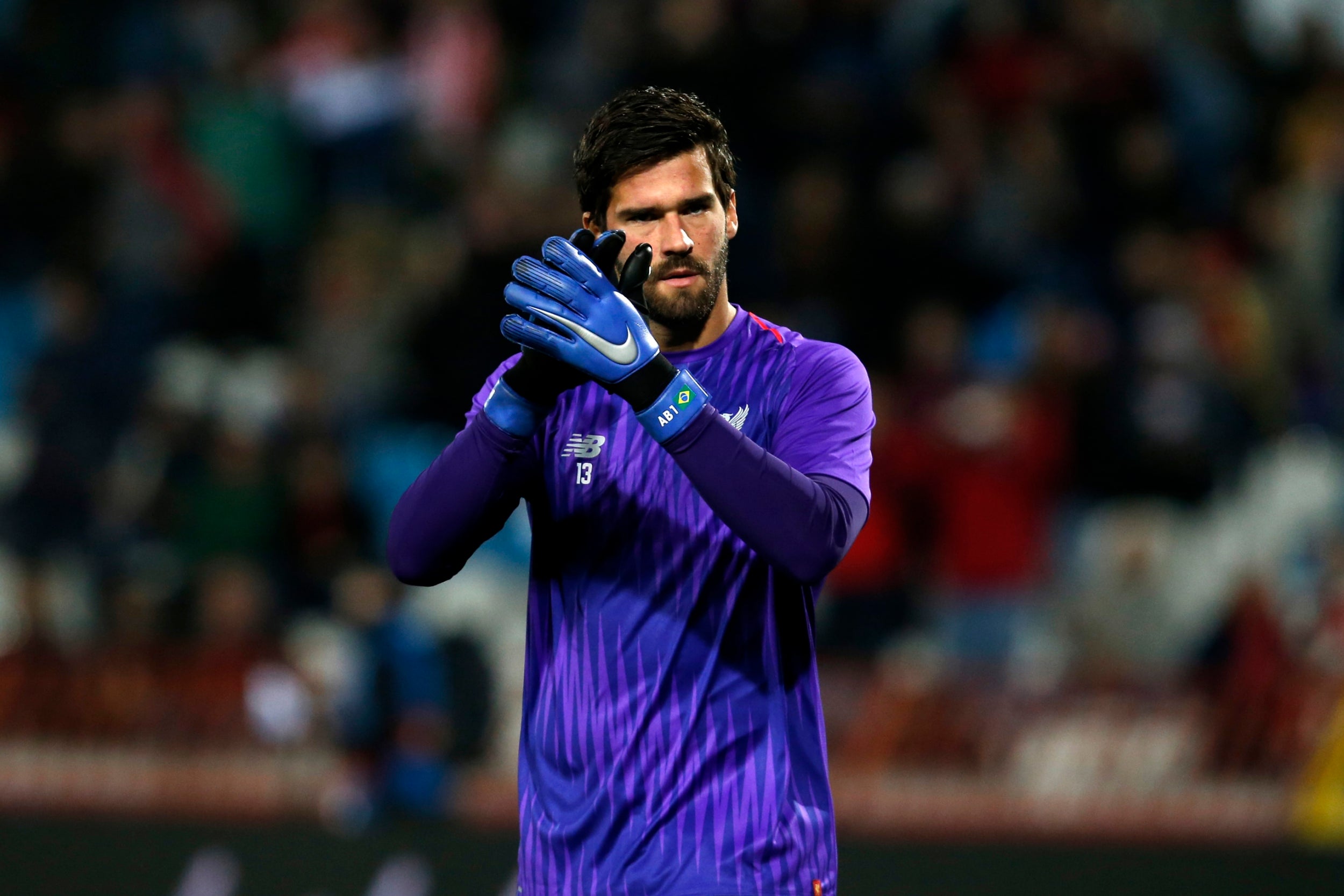 1/11 Alisson – 6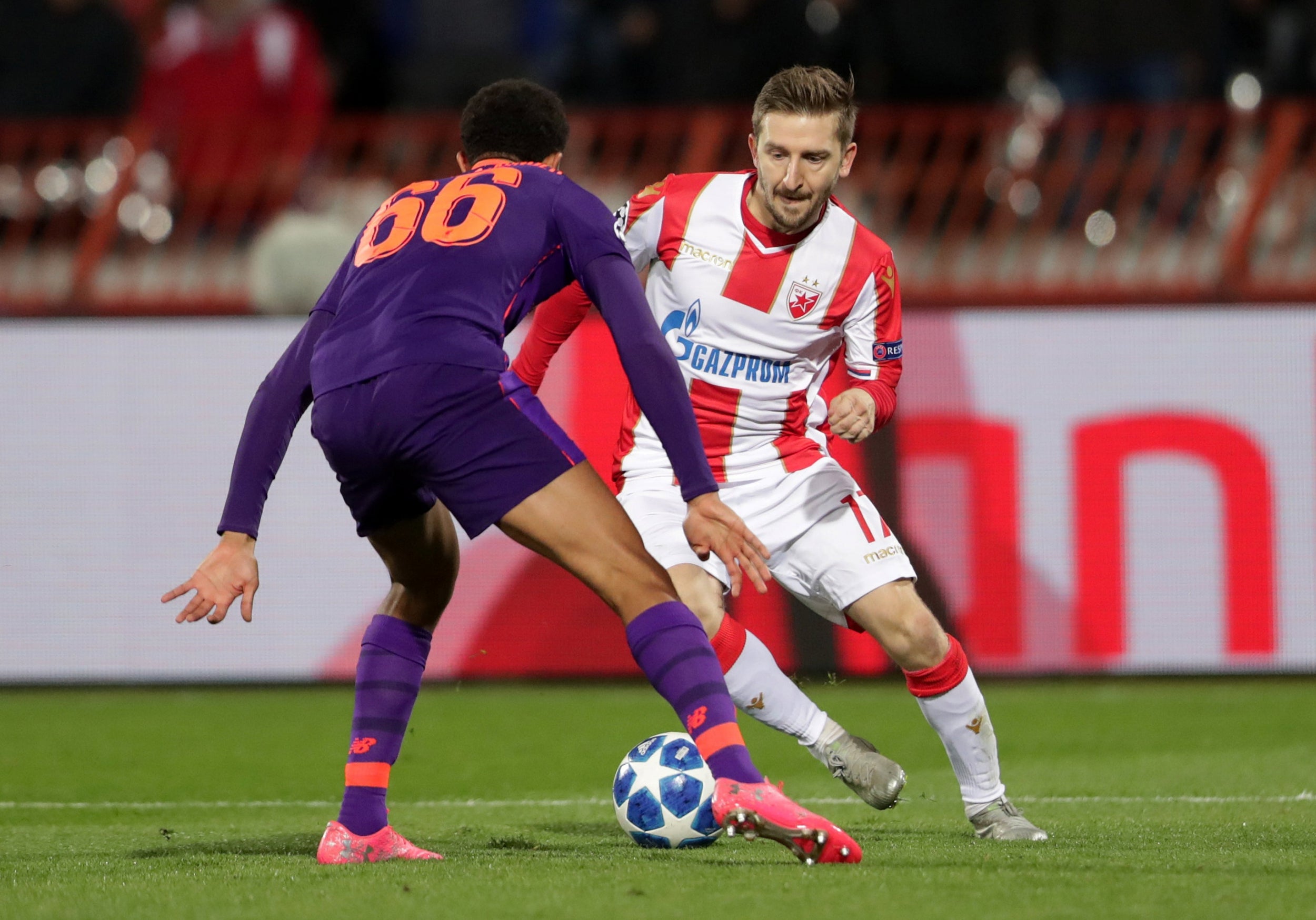 2/11 Trent Alexander-Arnold – 5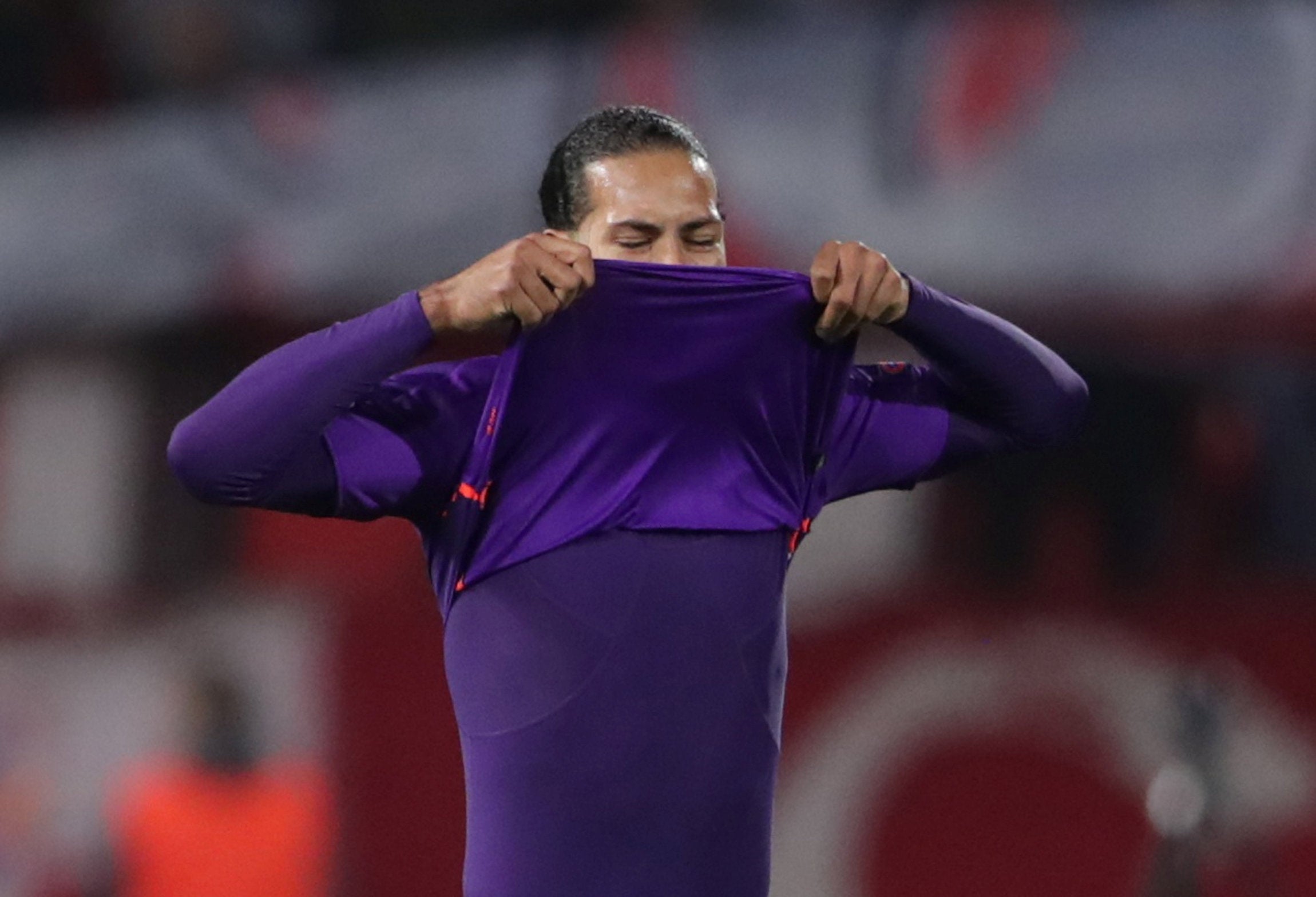 3/11 Virgil Van Dijk – 5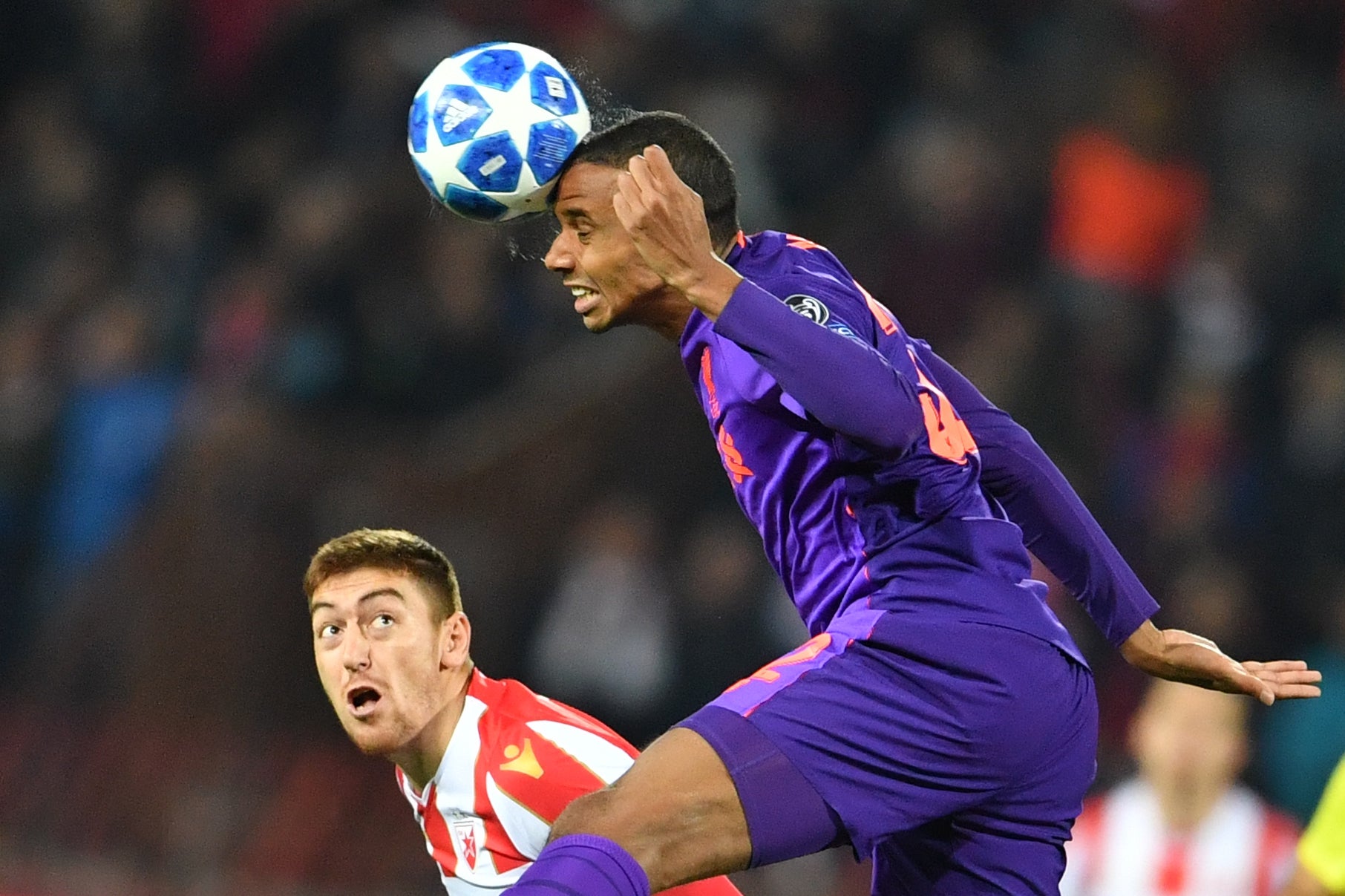 4/11 Joel Matip – 5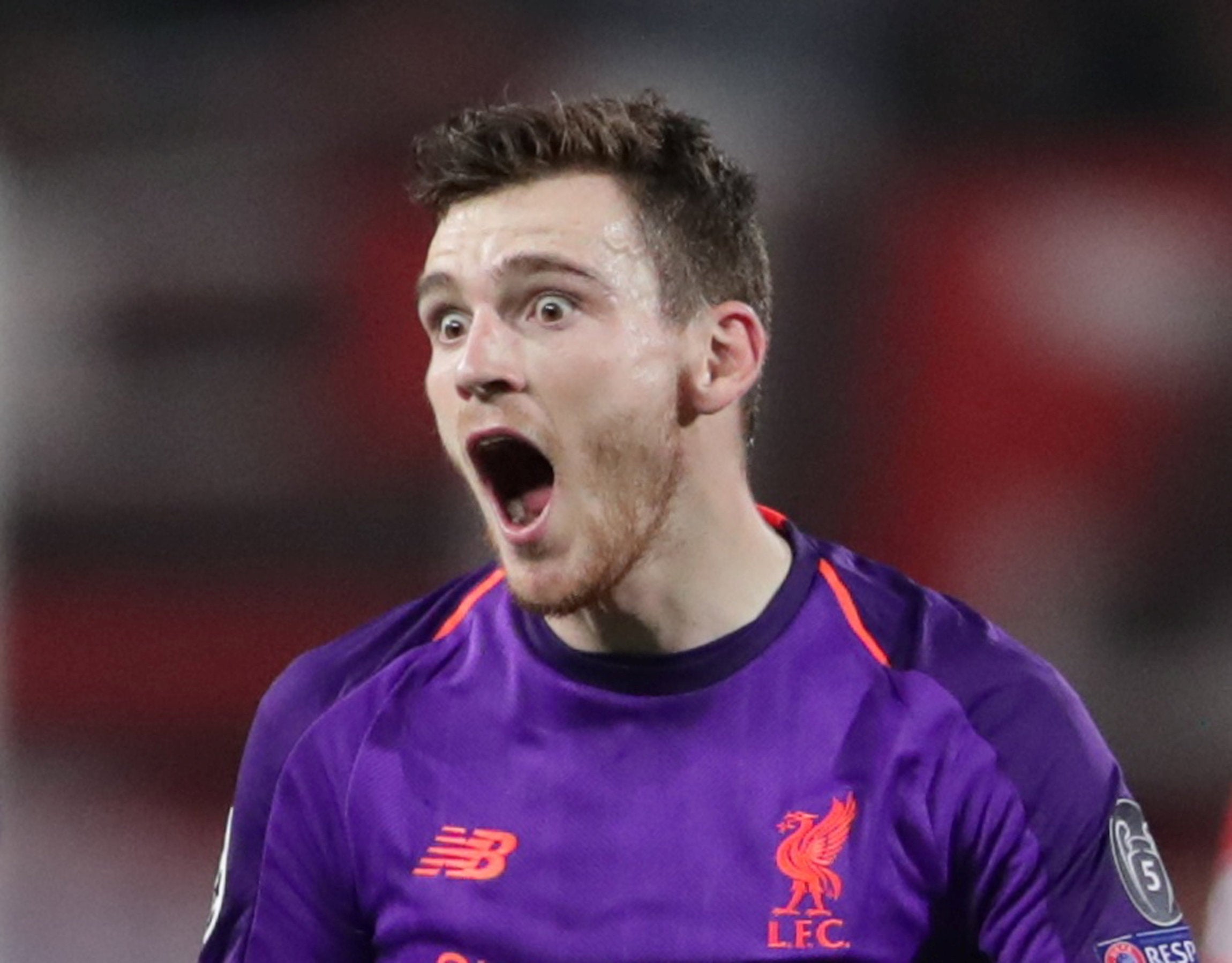 5/11 Andy Robertson – 7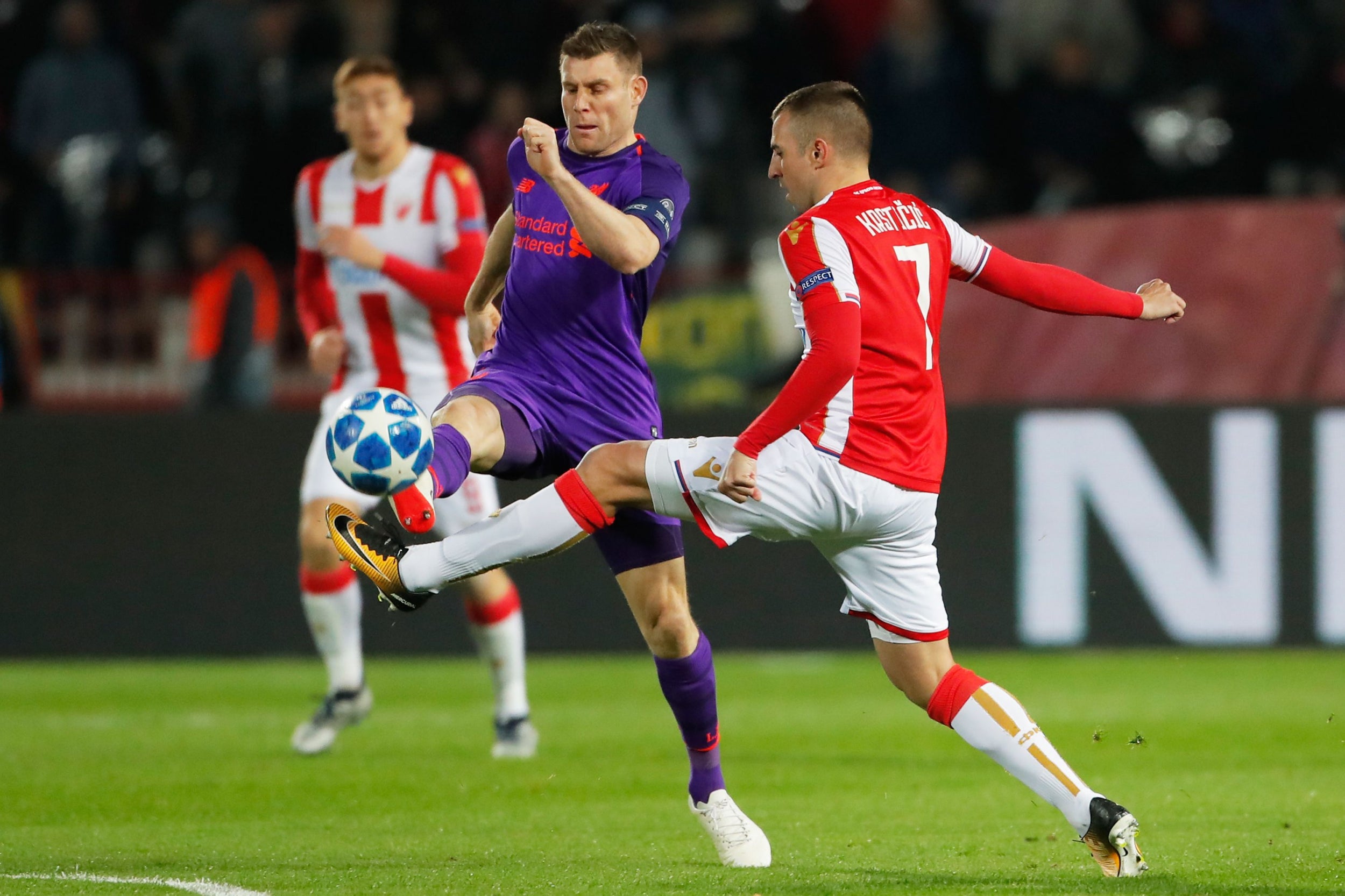 6/11 James Milner – 6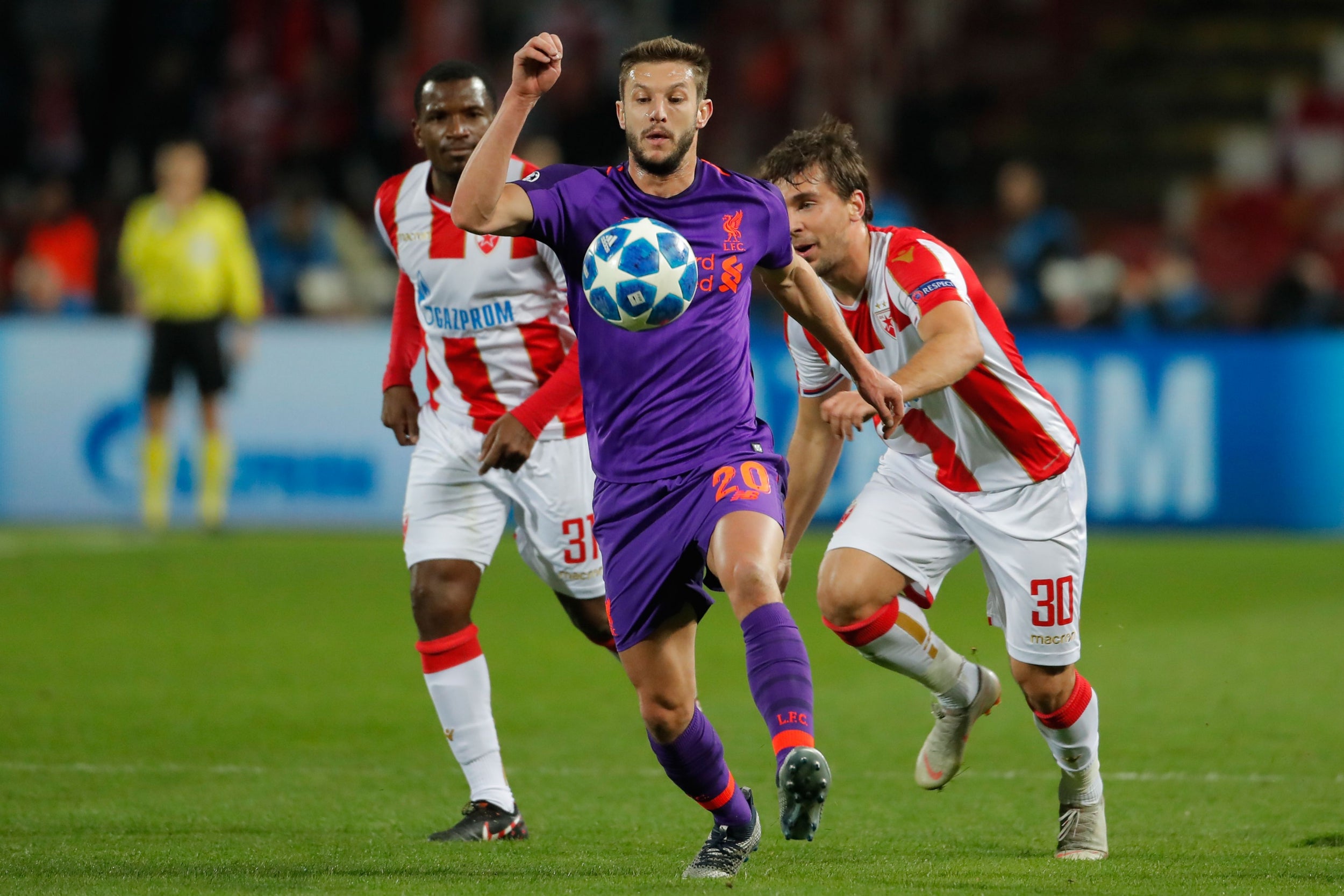 7/11 Adam Lallana – 6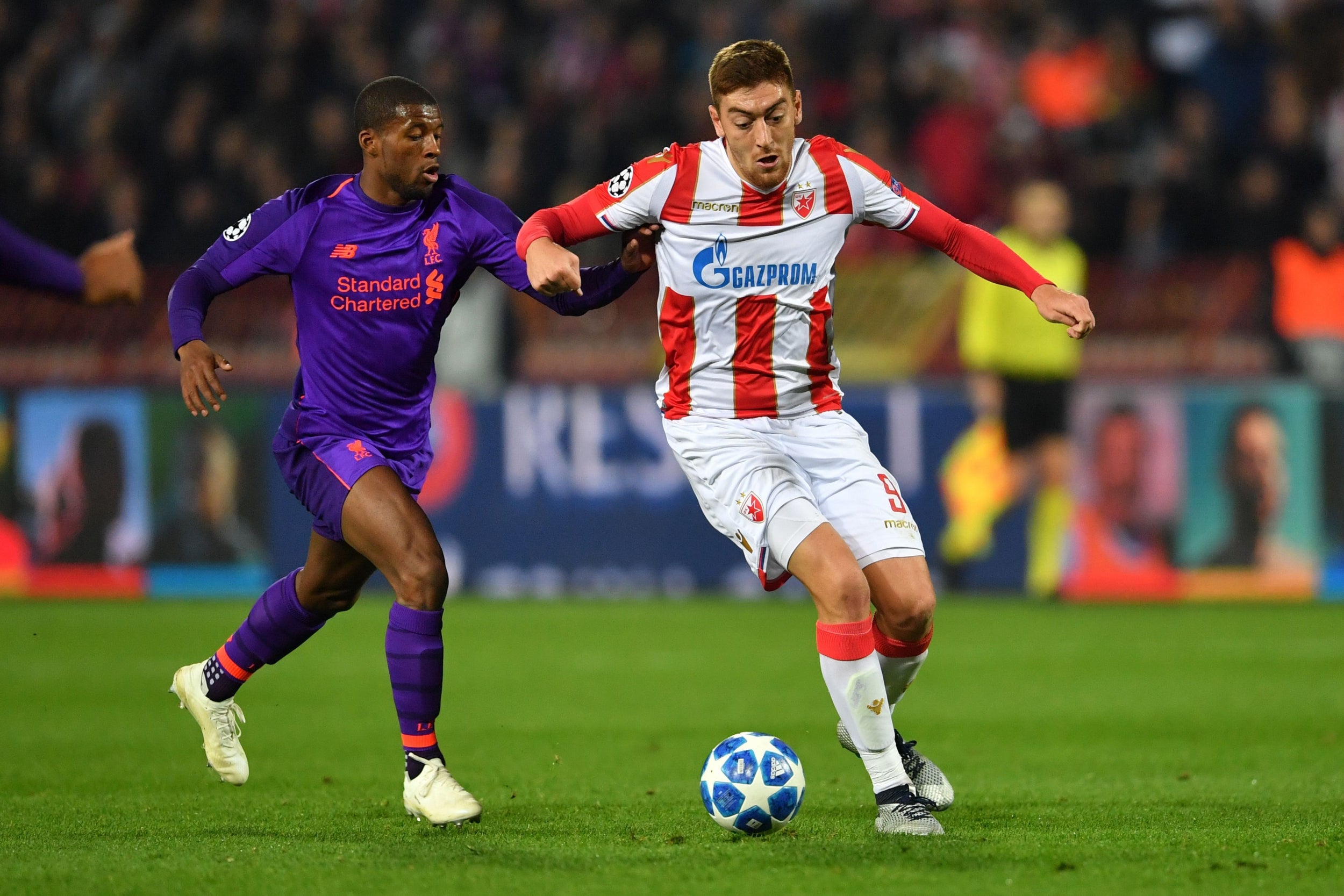 8/11 Georginio Wijnaldum – 5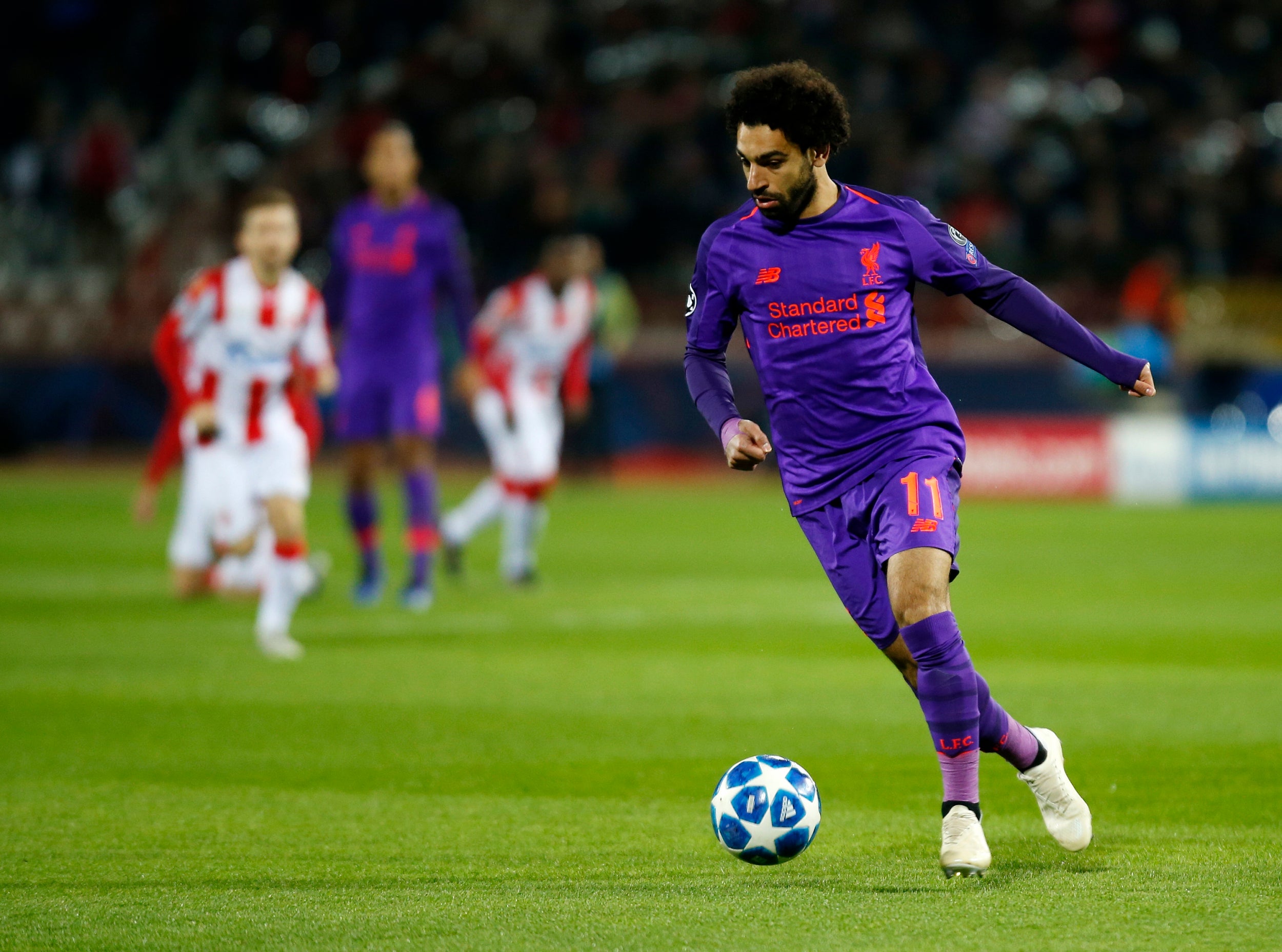 9/11 Mohamed Salah – 6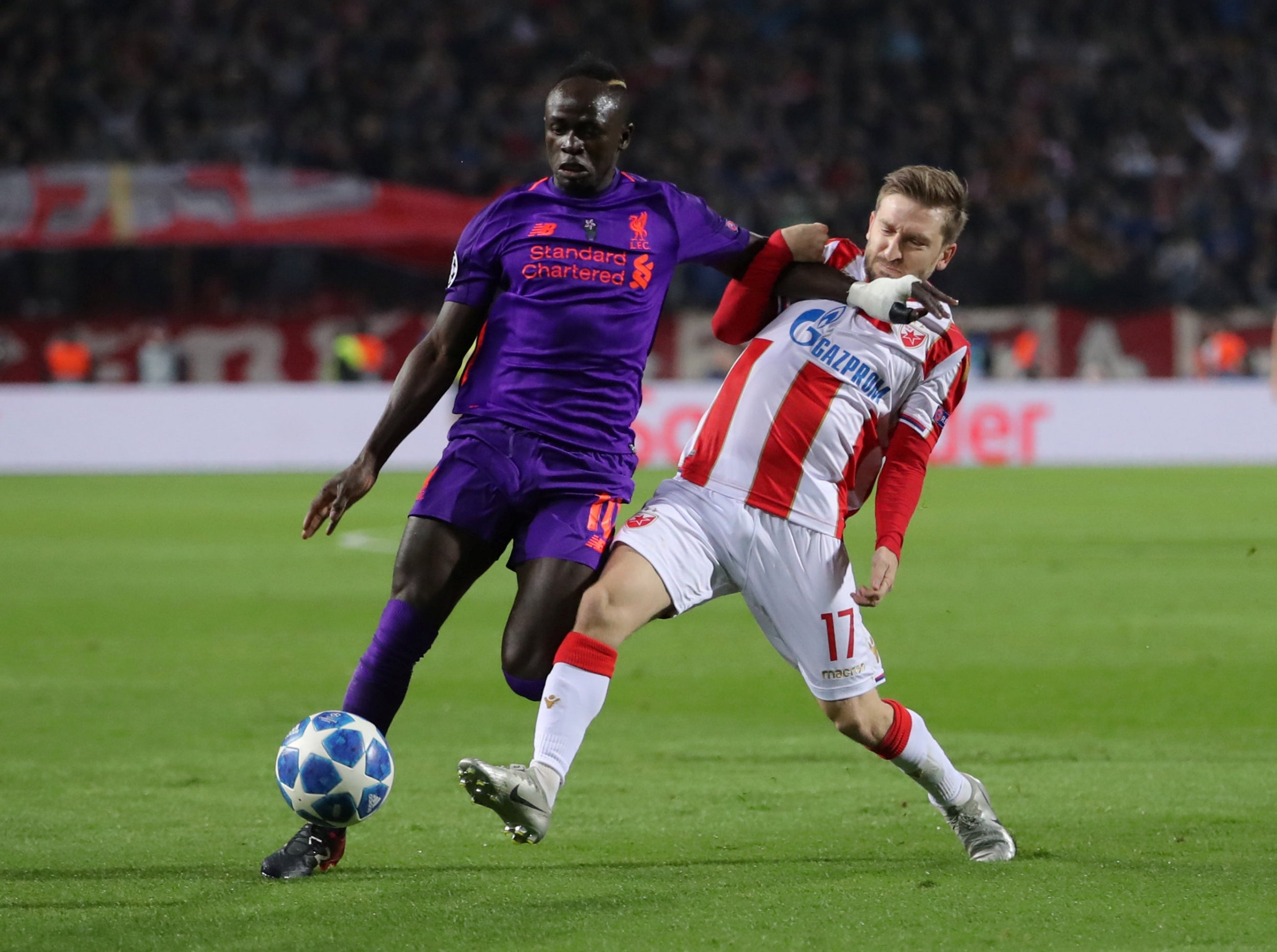 10/11 Sadio Mane – 6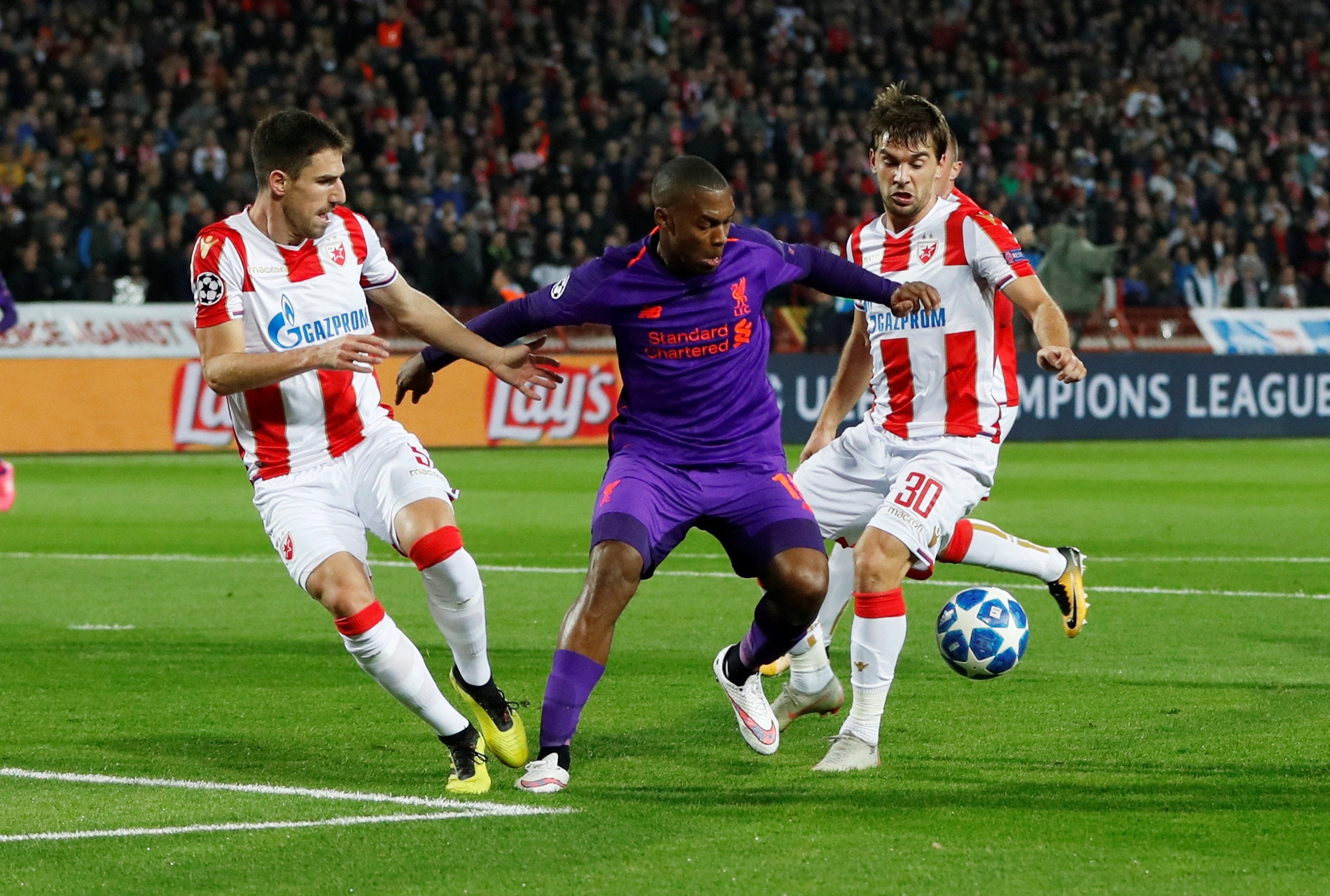 11/11 Daniel Sturridge – 5
This was quite simply the most disjointed, incoherent and error-strewn performance of Liverpool's season so far. It produced this campaign's first truly poor result and a fully deserved defeat.
The first-half, specifically the opening half hour that contained Milan Pavkov's match-winning double, was particularly bad.
Pavkov, a €300,000 signing from Radnicki, first overloaded the world's most expensive defender to score easily from a corner, then unleashed a 30-yard strike that caught a £65m goalkeeper flat-footed.
However, to isolate the two goals would be to miss the point. As James Milner admitted while speaking to television interviewers, the evening went badly for Liverpool from the first whistle onwards.
By the time momentum swung back their way slightly, Red Star were comfortably ahead and too many of Klopp's players had already put in sub-par performances.
Virgil van Dijk was uncharacteristically clumsy. Adam Lallana, again, failed to demonstrate that he deserves an extended run of games. Daniel Sturridge missed a gilt-edged opportunity chance at 0-0 that, had he converted, may have changed the night's course.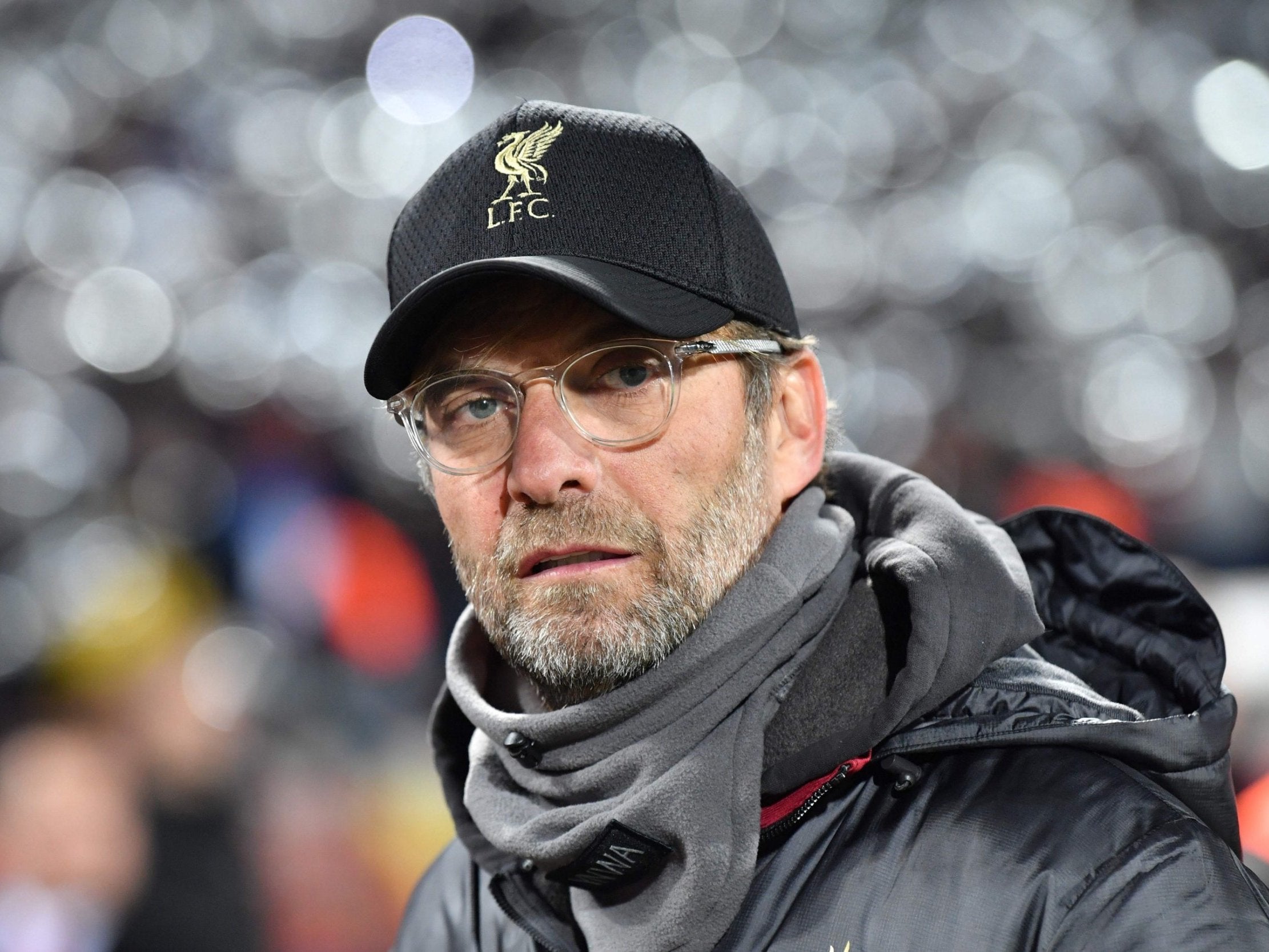 The statistic passed around the Rajko Midic Stadium's press room most on Tuesday night was that, though the perception of this team remains a positive one, Liverpool have now only won three of their last nine outings, suffering just as many defeats.
Should that be a worry? In short, no. Though it would be easy to overreact to such form, it must be placed in context.
As soon as the Champions League draw was made in August, there was an acknowledgement that Liverpool's group was among the most challenging and that the weeks between late September and mid-October would make for an intimidating schedule.
Klopp's side emerged from that long period of games against the likes of Paris Saint-Germain, Chelsea and Manchester City having only been beaten in a low-key cup tie and on the trip to Napoli.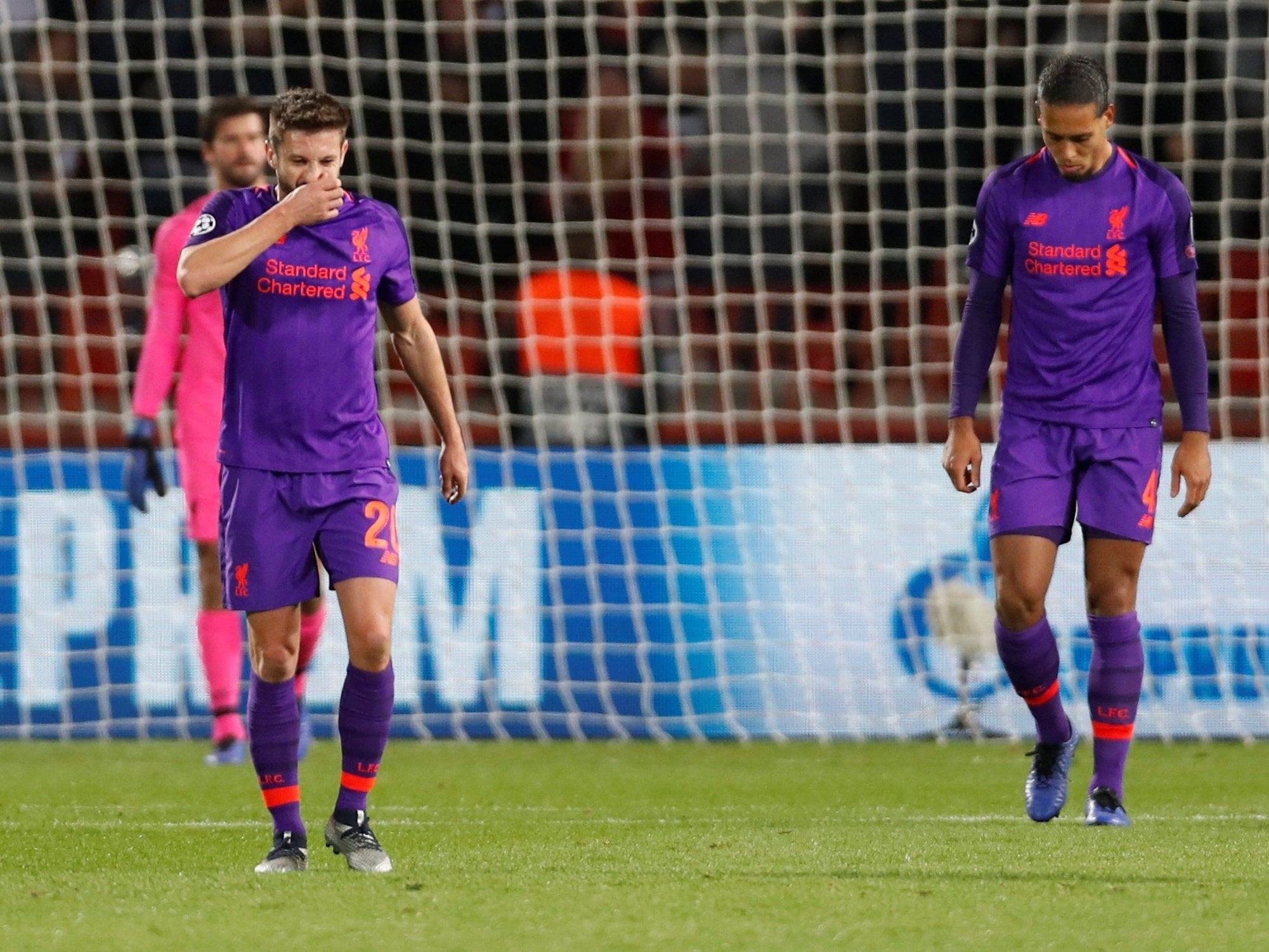 When asking why Liverpool might have "lost their mojo", as Klopp put it in Belgrade, their recent run of opponents must be taken into account. The 'three wins in nine' statistic may sound poor but it essentially equates three credible draws against Chelsea, City and Arsenal with defeats.
This time last year, statistical sleights of hand were not needed to question Liverpool's form. By first week of November, Klopp had already watched his side suffer severe beatings at City and Tottenham. They were also held to frustrating draws by Watford, Spartak Moscow, Newcastle United and Manchester United.
A year on, however, Liverpool have made a habit of turning those frustrating draws against lesser opposition into ugly victories, as they did at Crystal Palace, Leicester City and Huddersfield Town already. At the same time, a better-equipped defence has eradicated heavy losses to top clubs.
The most encouraging news, though, should be that Liverpool's path into the knock-out stages remains wide open, despite the surprise defeat in Belgrade.
The draw between Napoli and Paris Saint-Germain in Group C's other Tuesday match means winning in Paris and any sort of Napoli result when they entertain Red Star would guarantee Liverpool's place in the round of 16.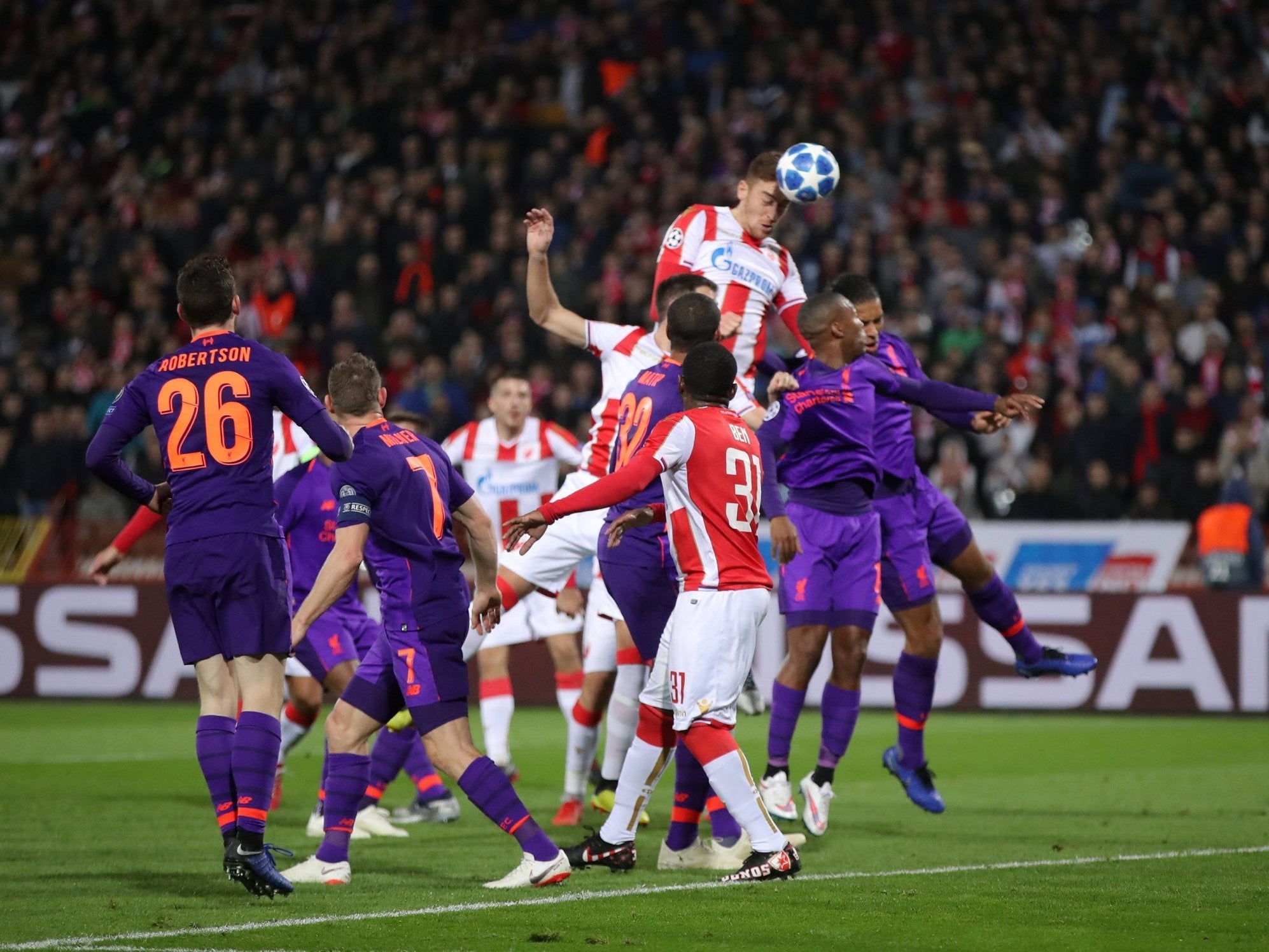 There will need to be a drastic improvement on Tuesday's display when Liverpool arrive at the Parc des Princes in three weeks' time. A similar display to the one here in Belgrade will be punished by a side at even greater risk of elimination.
There is no need, however, to press the panic button. Belgrade brought a disappointing performance and a deserved defeat but Klopp, this season, can count the number of those on one hand.
Follow the Independent Sport on Instagram here, for all of the best images, videos and stories from around the sporting world.
Source: Read Full Article