Unai Emery putting Arsenal 'pieces of the jigsaw together', says Stephen Warnock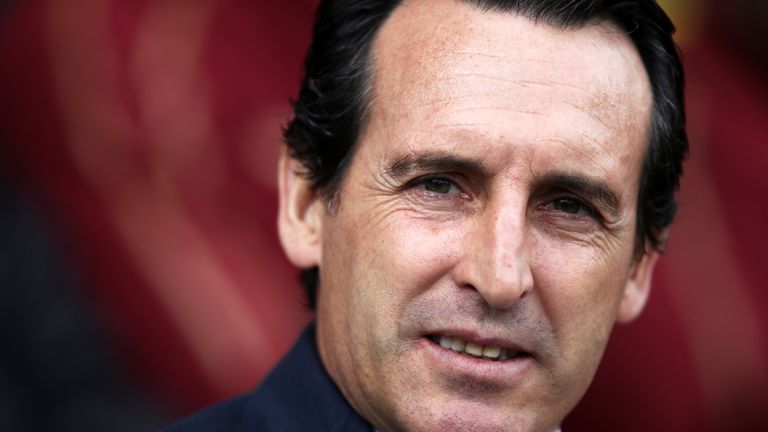 Unai Emery is putting "the pieces of the jigsaw together" since taking over as Arsenal head coach, says Stephen Warnock, after they made it 11 wins in a row in all competitions.
The Spaniard replaced Arsene Wenger, after the long-standing French manager ended his 22-year stay at the club, and has earned plaudits for the entertaining brand of football Arsenal have produced.
Emery lost his first two league games in charge against Manchester City and Chelsea but has since led the club to fourth in the table and top of Europa League Group E. He will aim to maintain their perfect run of form against Crystal Palace, live on Super Sunday.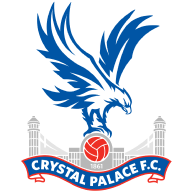 C Palace vs Arsenal
October 28, 2018, 12:30pm
Live on
Arsenal made five first-team summer signings, including Uruguay international Lucas Torreira, and Warnock says the midfielder, who impressed at the World Cup, has been integral to their performances.
"When you look at the quality of the squad you know they are capable of it," Warnock told Sky Sports News.
"It was just trying to put the pieces of the jigsaw together. Torreira has been massively important in how they have shored up at the back.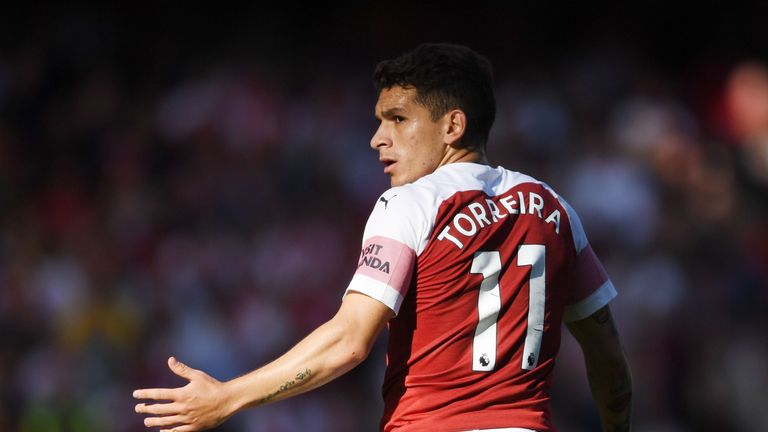 "That sounds strange coming from a midfield point of view but the work Unai Emery has done has been superb so far."
Emery not thinking about records
Are Arsenal title contenders?
Arsenal missed out on the Champions League for the second season running last term but Warnock believes the club would have targeted a top-four finish despite the re-building job Emery faced.
"Before the start of the season [the target] has to be top-four football anyway," he added.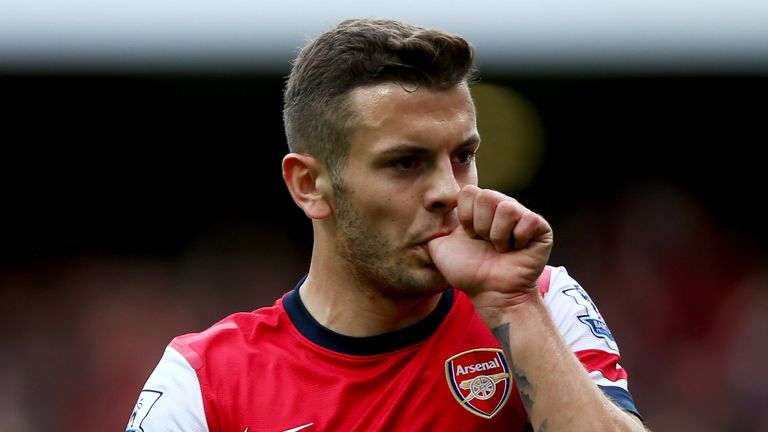 "You are Arsenal and have Unai Emery at the club, who is a winner, won trophies in the past. His managerial pedigree is very high.
"The players he has at his disposal, in terms of the strikers you knew at the top of the pitch they were fine [but] could they rectify it at the other end of the pitch.
"Now he is starting to show he can do that and is getting the balance right."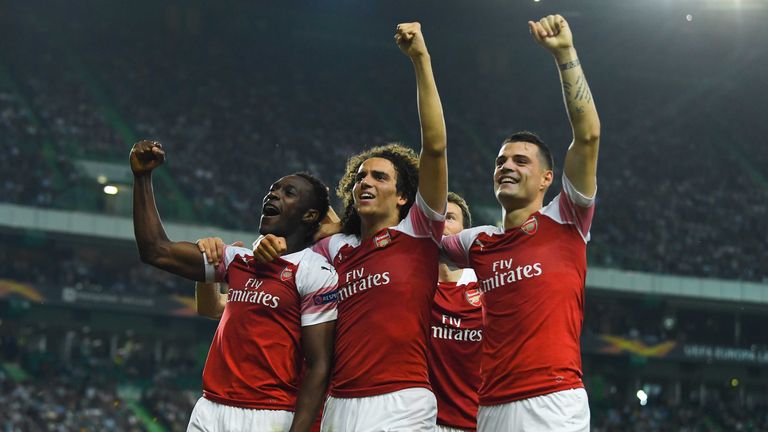 Danny Welbeck scored a late Europa League winner against Sporting Lisbon on Thursday and Warnock expects a strong challenge from Emery, who won the competition a record three consecutive times at Sevilla.
"We [England] as a nation look at this competition quite negatively," the former Liverpool defender, who won the Champions League in 2005, said.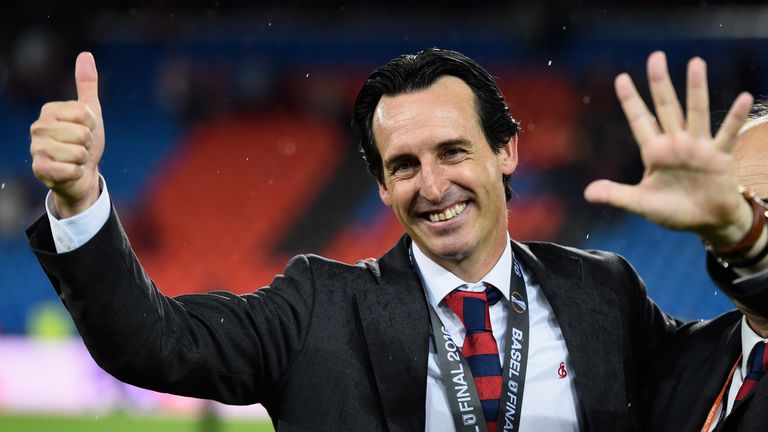 "In Europe, the managers see this as a great opportunity to win silverware and it is prestigious to them and as a great opportunity to win something.
"With his past of winning this trophy it really looks like he wants to win it as well."
Source: Read Full Article