Transfer window spending drops 30% internationally, according to Fifa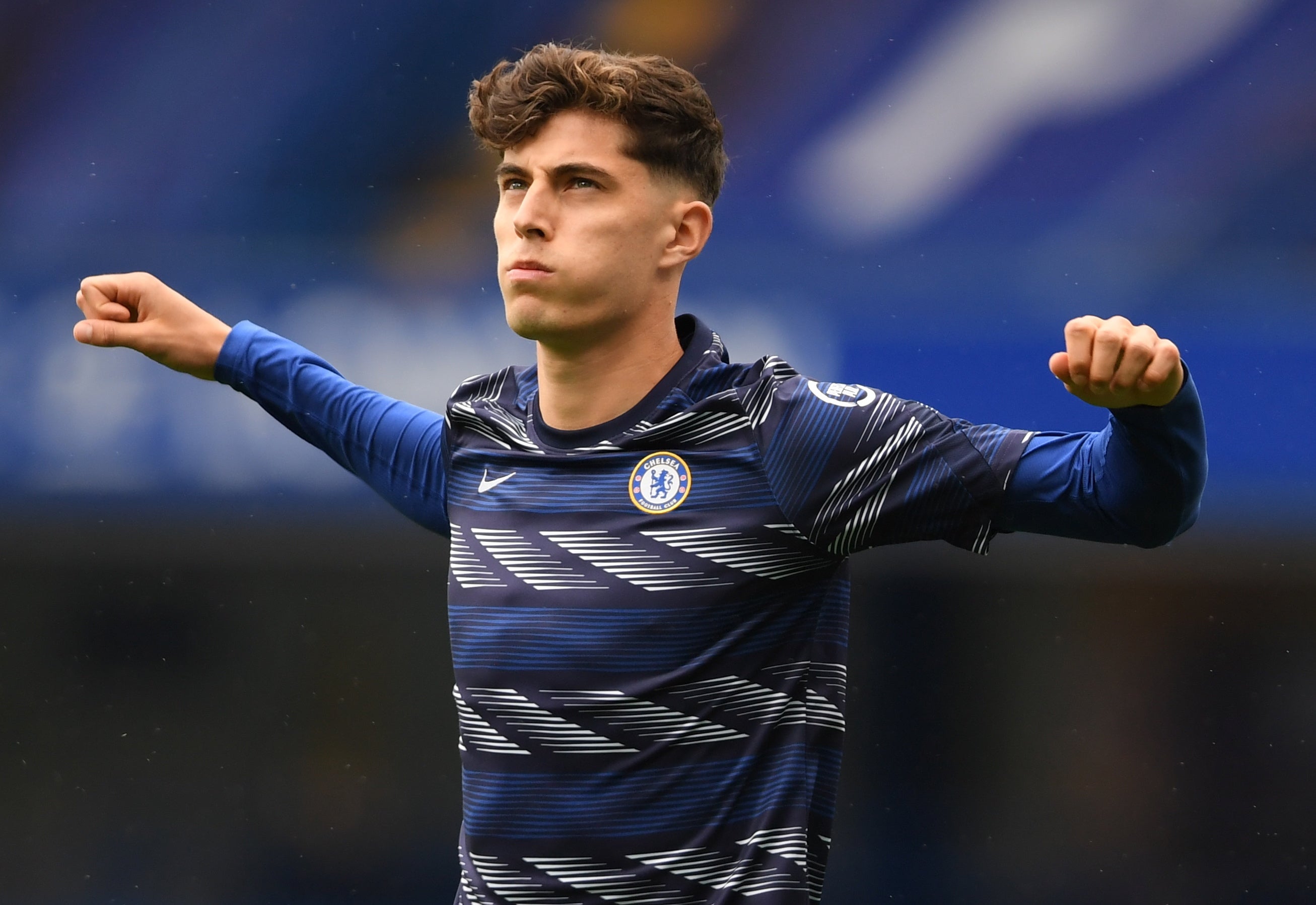 It also caused the transfer window to be extended until 5 October to allow for a late start to the 2020/21 European club season.
European clubs were by far the biggest spenders with a total outlay of £2.9 billion. Of that £961m was spent by English clubs followed by Italian teams (£418m) and Spanish sides (£374m).
However, the report said the women's game seemed less affected and the number of international transfers rose from 385 to 522, up more than 35%.
Reuters
Source: Read Full Article