Tottenham's Champions League clash with PSV to go ahead despite poor state of Wembley pitch
Tottenham's Champions League game with PSV will definitely be played at Wembley, Uefa has confirmed.
The playing surface at the national stadium was in shocking condition for last Monday's Premier League defeat to Manchester City, which was played 24 hours after an NFL game.
Large sections of the pitch were brown, the surface was uneven and the NFL logos and distance markings were still visible.
Concerns about the game were raised when reports emerged that Uefa was due to perform an inspection of its condition, but the governing body has now confirmed it was a routine procedure done by Wembley staff.
PSV will train on the pitch on Monday night and the game will go ahead as planned on Tuesday.
A Uefa statement read: "The pitch assessment conducted today was not a Uefa one, but a standard type of visit and quality measurement that the Wembley Stadium management does before every match.
"We can confirm that the media activities planned for today, as well as the game itself, will take place as scheduled."
Tottenham manager Mauricio Pochettino says expects the condition of the Wembley pitch to have improved. He has seen pictures of the surface and says it is on the mend.
"I think it'll improve a little bit – they're working so hard to improve it," he said.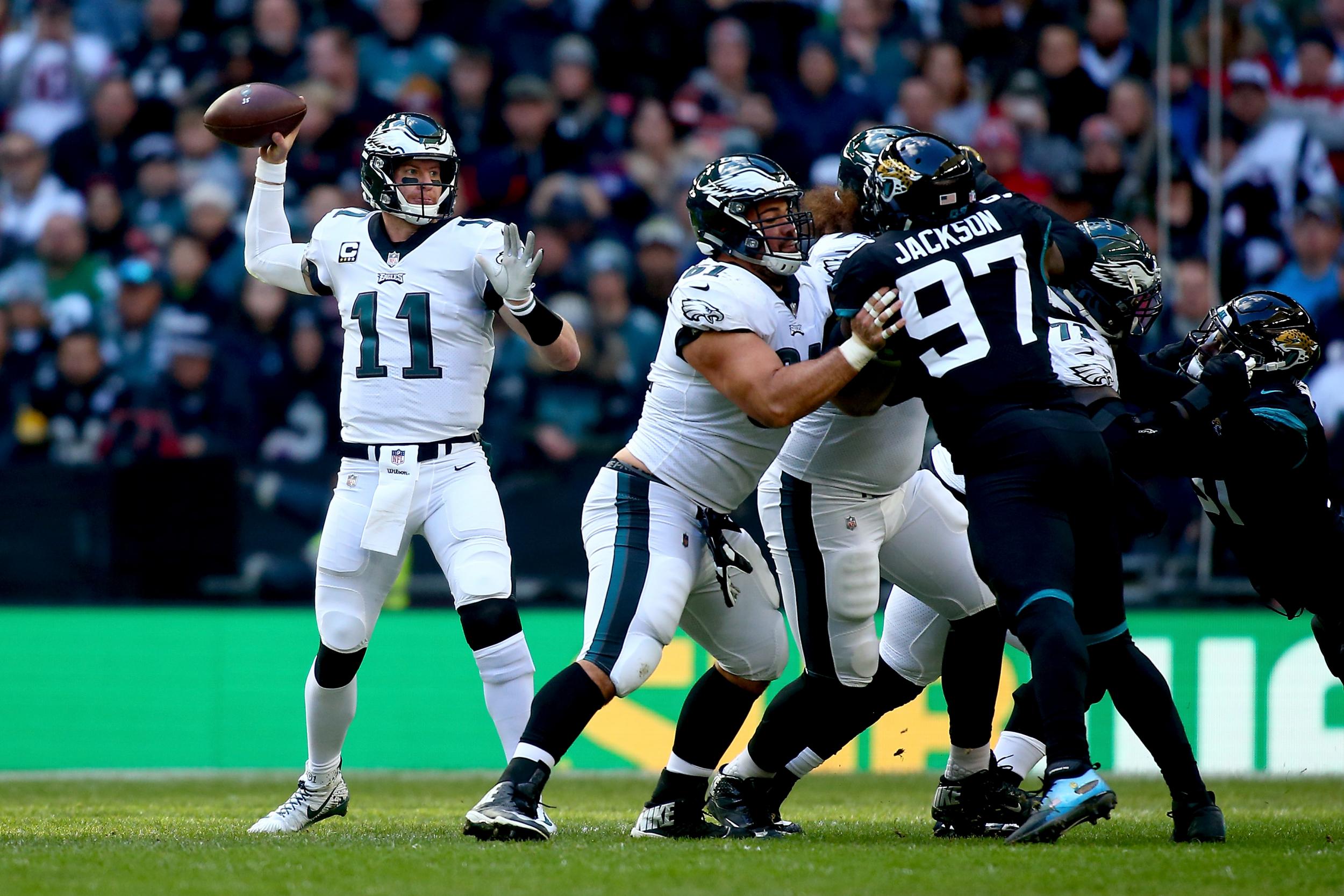 "I saw pictures, I think it's better. The condition will be the same for both sides. Nothing to complain about."
Spurs defender Ben Davies would not be drawn on whether his side would have the advantage of playing on such a poor surface.
He said: "We've played on it before and we know what it's like but it's the same pitch for both sides. We've both got to play on it."
PA
Follow the Independent Sport on Instagram here, for all of the best images, videos and stories from around the sporting world.
Source: Read Full Article