The reason why Liverpool's worst season under Jurgen Klopp can be a one-off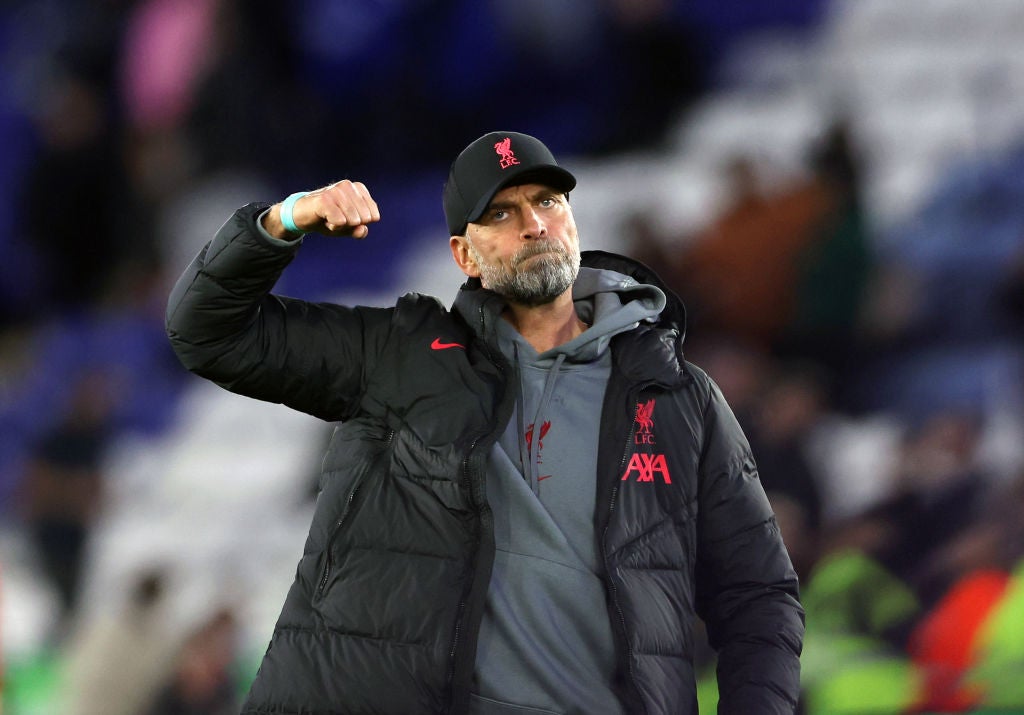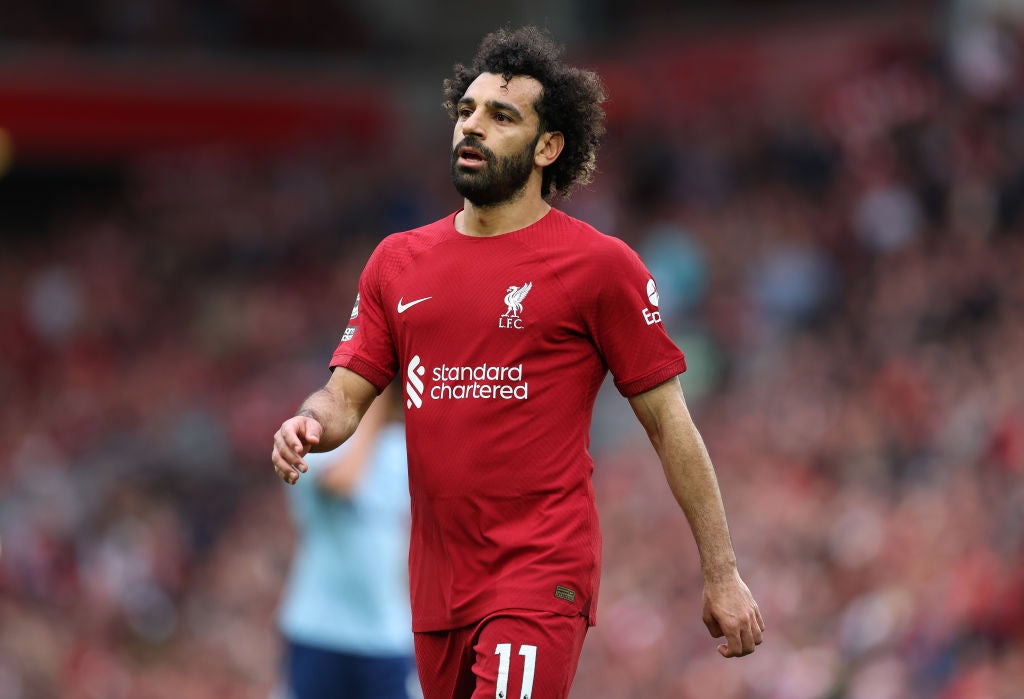 However, it still went wrong over the course of Liverpool's first 29 matches, when they dropped 43 points and were left at the risk of their lowest league finish since promotion in 1962.
"I think we said everything about it, we are absolutely not happy with it," said Klopp. "We made mistakes, we couldn't deliver often enough and were not consistent enough." Three particularly damning results, symptoms of that inconsistency and which could cost them Champions League football, were the defeats to Leeds, Nottingham Forest and Bournemouth, all then in the relegation zone. That they lost to Forest six days after beating City and were beaten at Bournemouth six days after scoring seven against United make each missed opportunities to generate momentum.
"I really think this was not a season we will talk about," reflected Klopp. "Maybe about parts but we failed to give the people more to enjoy." Perhaps he was doubly wrong: Liverpool's shortcomings can always bring anguish and anxiety while, amid mediocrity, there have been genuine highs: at Anfield against both Manchester clubs, winning home and away against Newcastle, the contrasting double against Tottenham, thrashing Leeds 6-1 and Rangers 7-1 on the road, the 9-0 demolition of Bournemouth.
Yet each illustrated what could have been, not what ultimately was.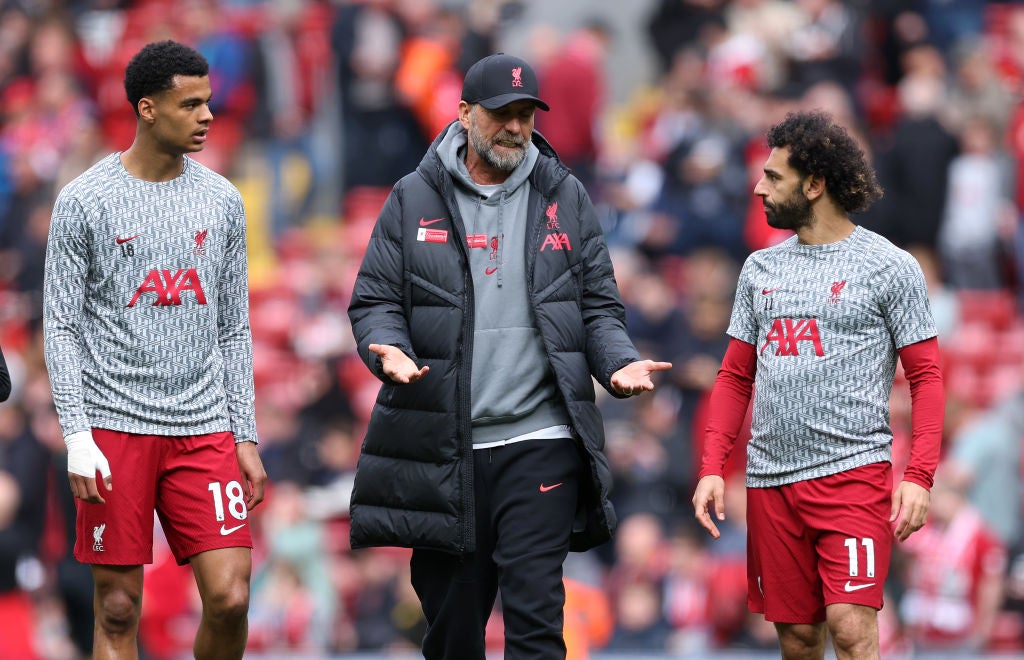 There were causes. A crippling injury list felt a constant, with midfield the most affected department but lengthy absences of Luis Diaz and Diogo Jota feeling particularly telling in attack. There was the already infamous decision not to buy a midfielder last summer, which was compounded by Fabinho's awful form, Naby Keita's seemingly never-ending injuries, Thiago Alcantara's perhaps predictable absences and signs of ageing from Jordan Henderson. There were mix-and-match combinations from Klopp all season, casting around in search of a solution before a late-season switch to bring Trent Alexander-Arnold infield alongside Fabinho and behind Curtis Jones and Henderson worked.
It reflected two enduring issues: Alexander-Arnold's defensive deficiencies at right-back had felt more pronounced when he was afforded less protection and the 4-3-3 formation that had served Klopp so well for years brought a rethink. There were flirtations with 4-4-2 and 4-2-3-1 before a spring switch towards 3-2-4-1. Klopp has started to argue that at most clubs, the manager changes inside seven-and-a-half years; at Liverpool, the manager is belatedly changing things.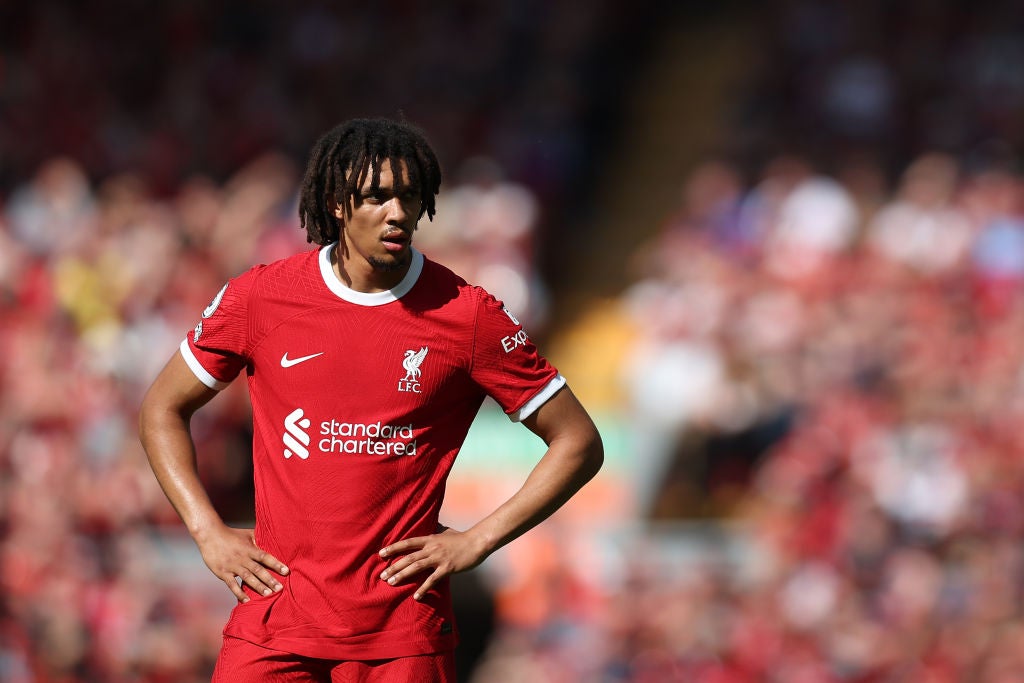 Maybe the most damaging change was not of his own volition. Sadio Mane's move to Bayern Munich has worked out for neither club nor the player. Without him, with Roberto Firmino starting only 12 league games, there has been a different dynamic in the attack. In part the story of the season has lain in the erratic, compellingly watchable Nunez; thus far, he has been an imperfect fit in different combinations and, with decidedly mixed finishing, one of the great expected goals underachievers while Liverpool have struggled to press as rigorously. Maybe it is no coincidence their surge of 22 points from their last eight games came with Nunez largely a substitute.
Transition was perhaps never going to be easy for Liverpool but has been jarringly awkward at times this season. And yet that recent run engenders optimism. Liverpool may have turned a corner; they never became as fractured as some of their rivals. "The dressing room is not in a bad mood," Klopp said. "We have learned to deal with the situation. We didn't get divided in one moment between manager and team, which is super helpful. We didn't point fingers at each other."
Recommended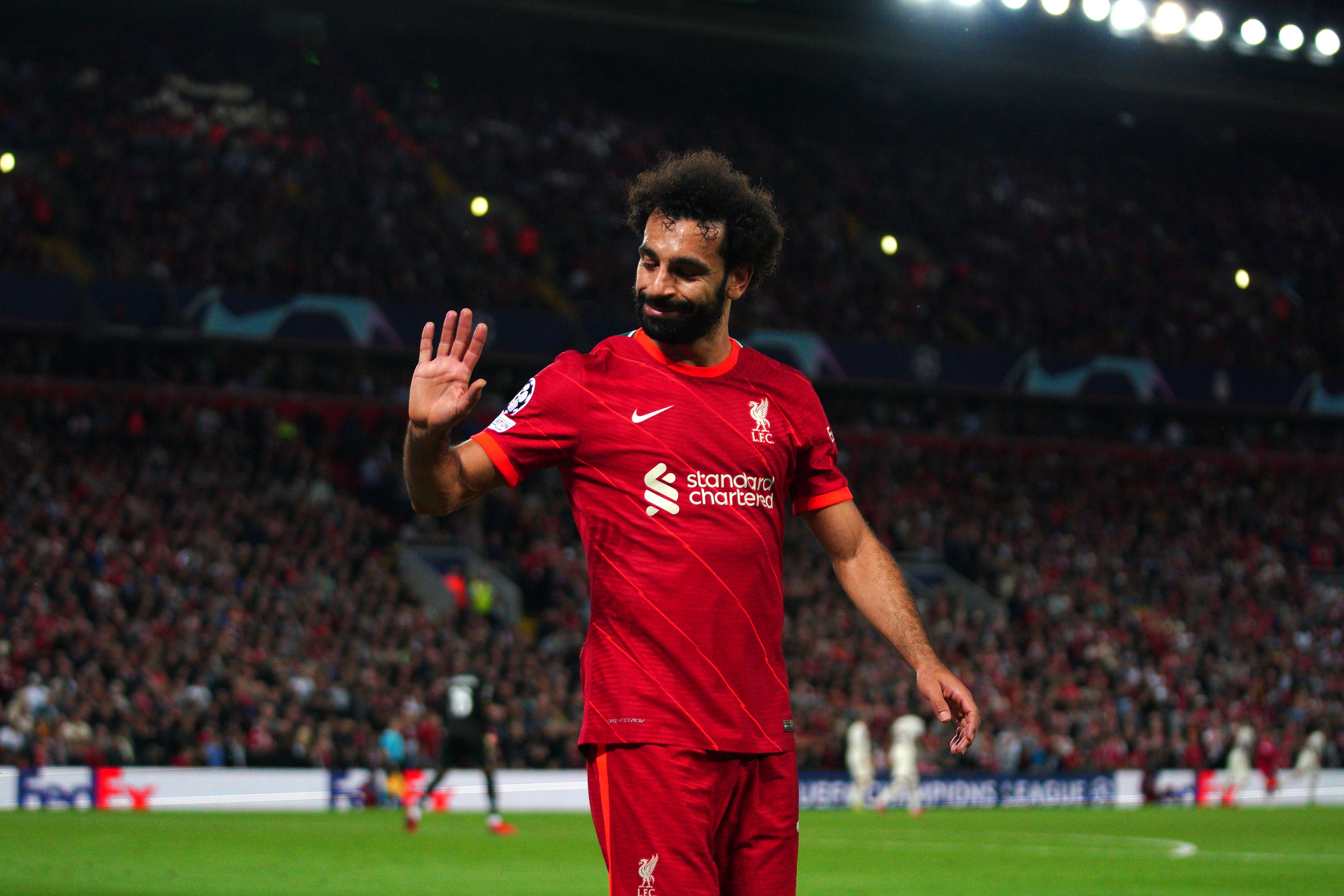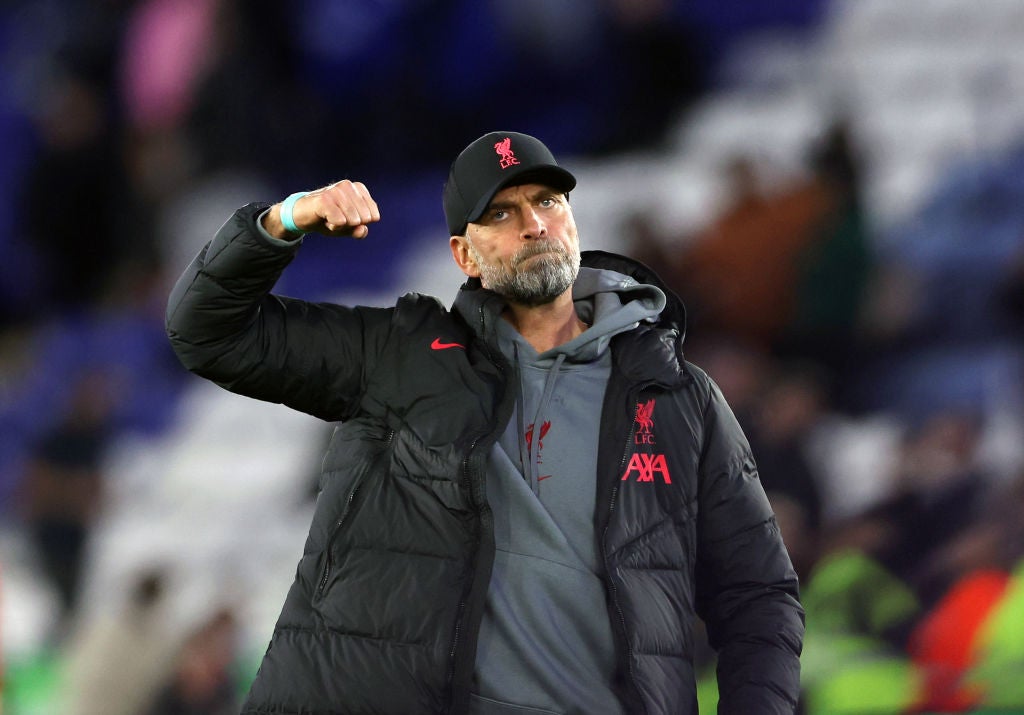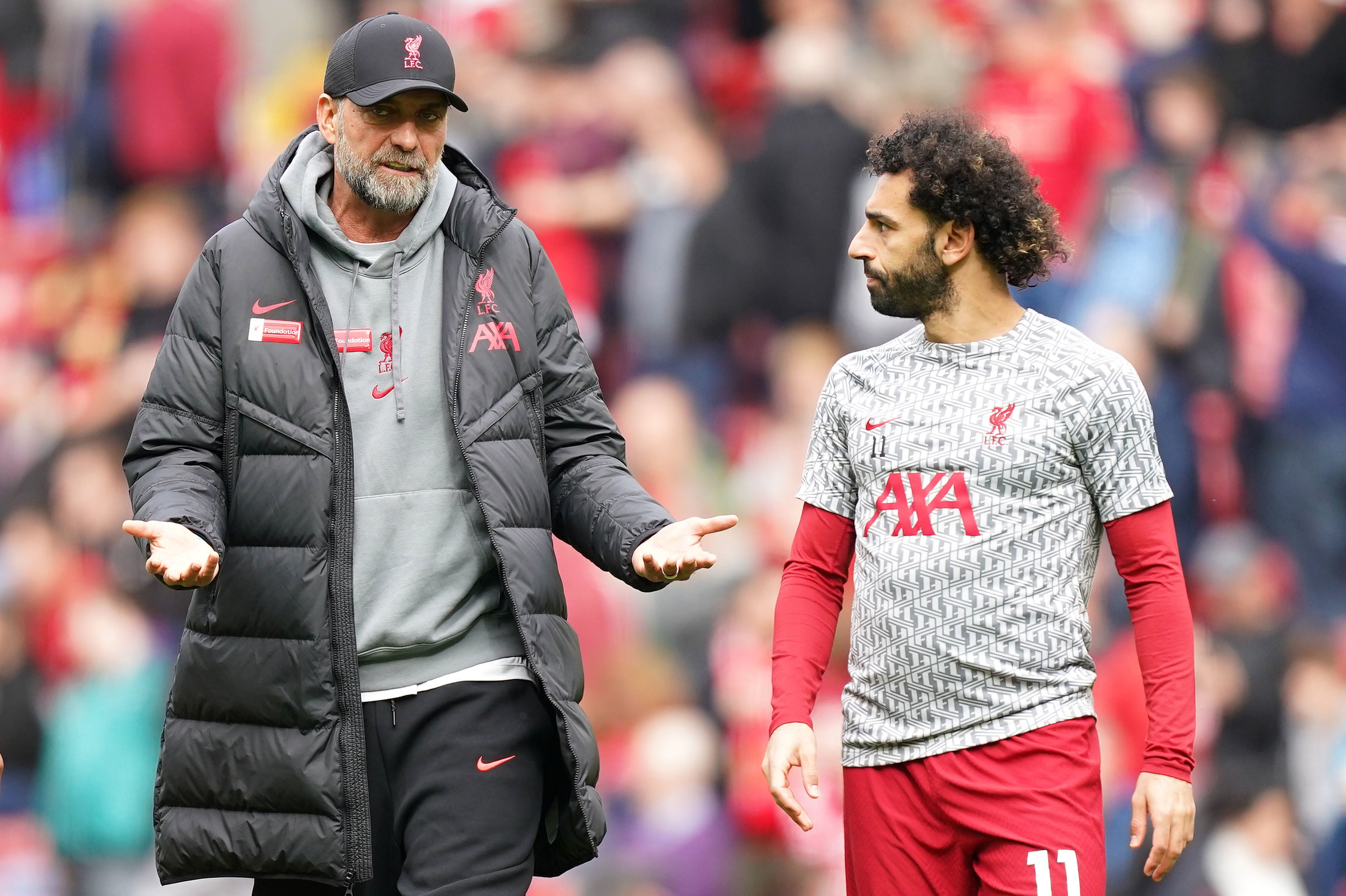 They ended up seemingly pointed further forward than he had wanted, with Alex Oxlade-Chamberlain, James Milner, Keita and Firmino all going, when Klopp had wanted to keep two of them.
There will be Europa League football at Anfield next season, perhaps further sightings of Alexander-Arnold in midfield. But as the German's worst year in England comes to an anticlimactic conclusion, it is with the last few weeks offering renewed hope it will be a one-off.
Source: Read Full Article