Sky Sports Soccer Saturday pundits on the Premier League signing of the season so far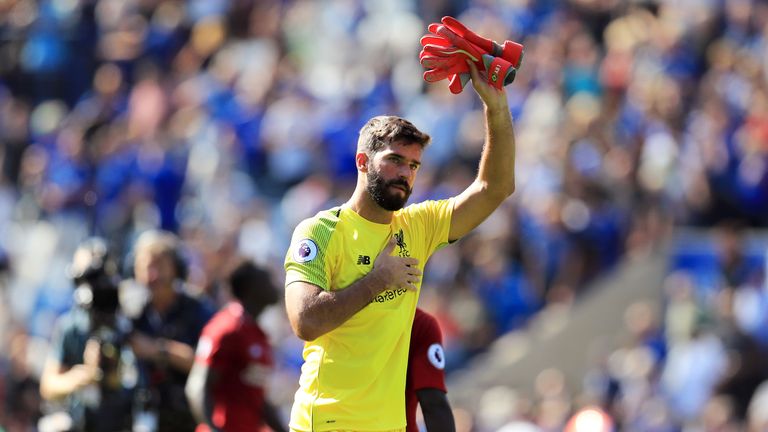 Who did the Soccer Saturday pundits name as the best Premier League signing of the season so far?
There was plenty of money spent in the summer transfer window – £1.24bn, to be exact – so who has made the biggest positive impression on the league with 10 games gone of the season?
We asked the Soccer Saturday boys to select their pick of the bunch so far, and here is what they had to say…
Charlie Nicholas – Alisson
The Brazilian 'keeper may not have been the best-performing signing on the face of it, but it's about more than that – it's about what the signing means for a team like Liverpool. They had a big need in that area and they went out and paid the money for one of the best around.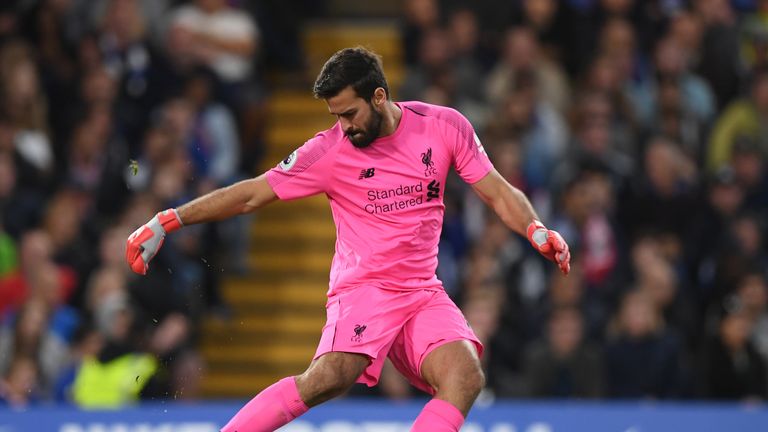 Yes, he's got a mistake in him but every goalkeeper has, but you just look at Liverpool's defence this season and you can point to Virgil van Dijk but you can't underestimate how important it is to have a 'keeper you trust behind you.
As far as important signings go, then Allison for Liverpool looks like the best one so far.
Paul Merson – Xherdan Shaqiri
It's the first name that popped into my head, and I'll probably be shot down because there'll be others who have done more, but for the price Liverpool paid for him, and how he's slotted in when they've given their regular front three a rest, I think he's done very well.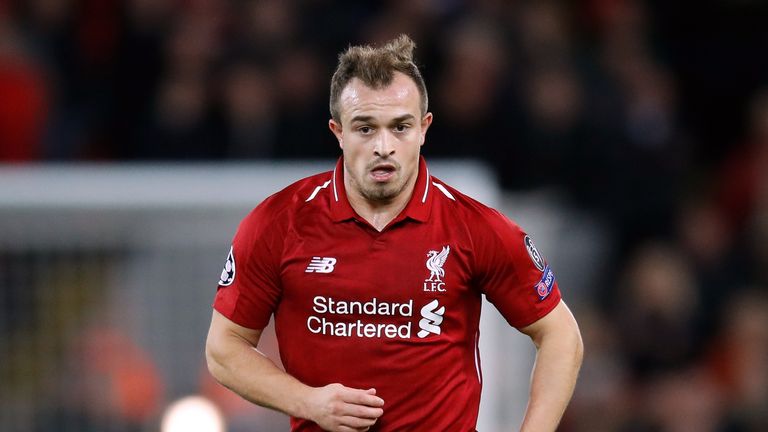 You didn't immediately think he would fit in with their system because his work-rate has been in question in the past, but he's stepped up to it. He's impressed me more than I thought he would with that, but I think it's been good for him to work under Jurgen Klopp. You've seen him having a go at him when his levels have dropped and he's responded and come up with some goals.
Phil Thompson – Lucas Torreira
I don't think any of the big signings for the big teams you could say have had huge impacts on their teams – Naby Keita's done well at Liverpool but hasn't played that much and Jorginho did well at Chelsea early on and has faded a bit now.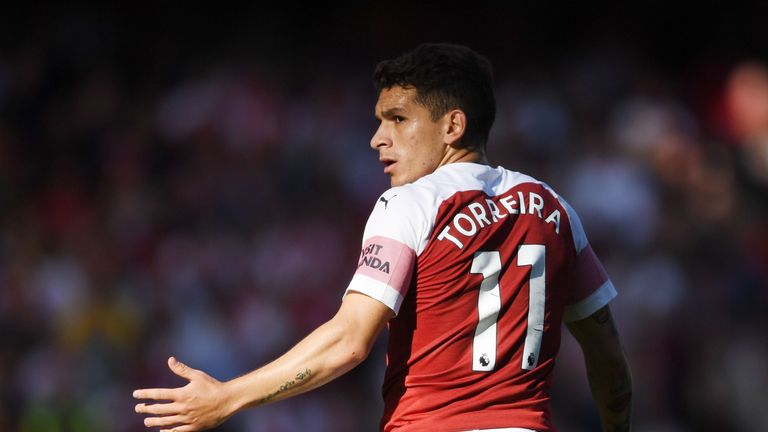 I know Torreira hasn't played all the time but if you look at what Arsenal needed, it's that central-midfield steel and this lad certainly has that.
Source: Read Full Article