Scott Parker refuses to apologise to Jose Mourinho after outlining Fulham struggles following Covid outbreak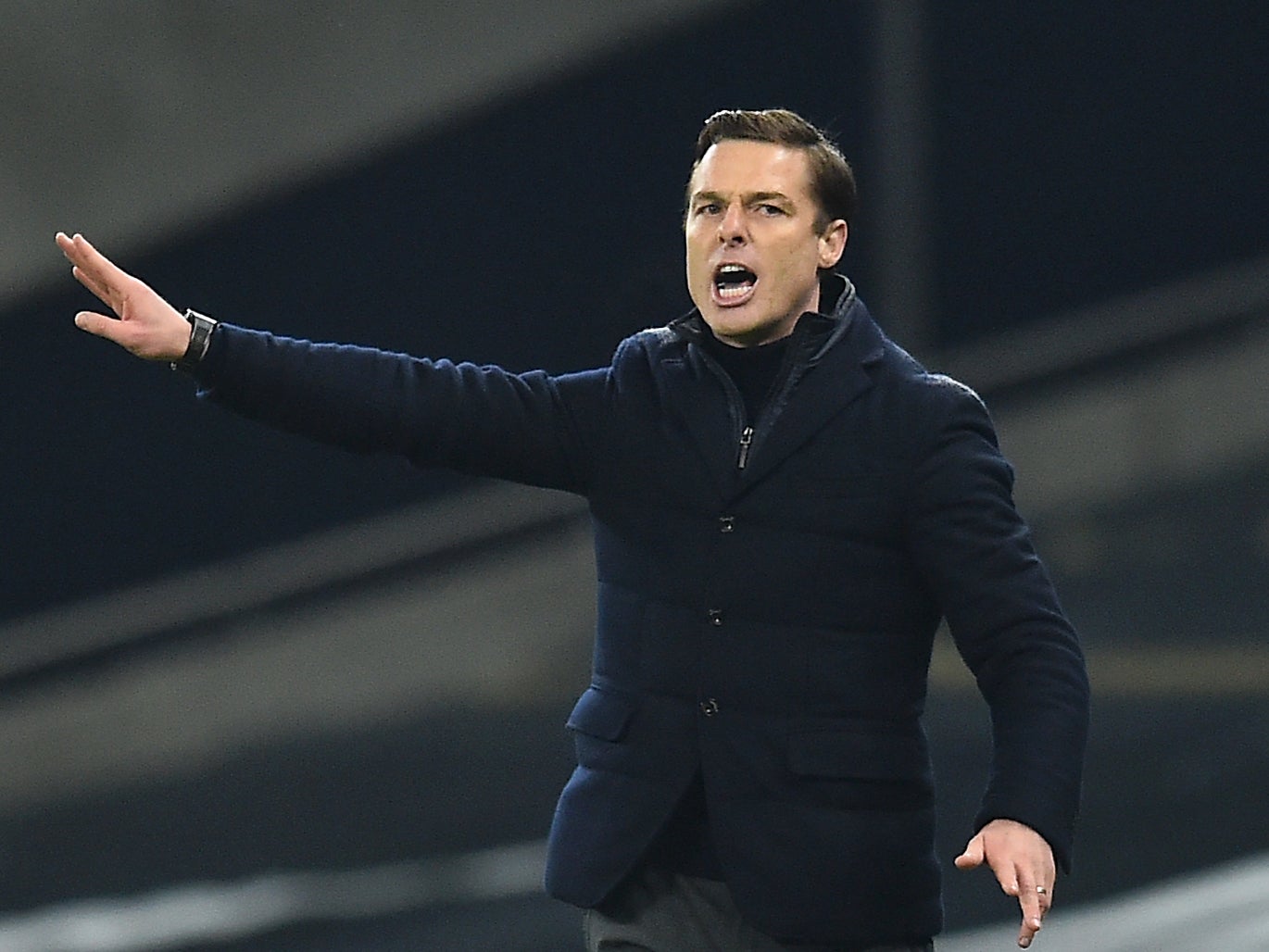 Scott Parker insists he will not apologise to Jose Mourinho
"I thought we were immense tonight, I thought we were superb with what we faced, with a lot of speculation and talk from outside and no one really knows the full extent. I was very proud because of what we faced."
Mourinho had little sympathy before the game for Fulham and even after the match suggested they knew for a long period that this fixture could be played.
"Look, I truly believe, I have to believe and I know the top hierarchy at Fulham Football Club and we're dealing with honest people and of course they had problems," the Portuguese conceded.
"Of course the reason why we didn't play the game when we should, there were reasons for that. Let's put that very, very, very clear.
"The reason why they were not happy to play today is a different question you have to ask Scott not me. But in the football world it's very difficult to keep secrets.
"Somebody tells somebody who tells somebody who tells somebody and it arrives to somebody else. And of course we knew for a few days that they were ready and had the players to come.
"Aleksandr Mitrovic is not a Covid situation, [he] had a small injury from the last match.
"We knew that so it's something you have to ask Scott. But make things very, very clear. Of course they had problems and of course there was a reason for them not to play the game a couple of weeks ago."
A long night for the visitors looked on the cards when Kane put Spurs ahead with his 18th goal of the season, coming after a string of missed chances by the hosts.
Son Heung-min hit the post when through on goal and then Cavaleiro delivered an all-too familiar gut punch, making it the same old story – a game of early domination, missed chances and ultimately dropped points.
That is six points lost from winning positions just at home this season and that will ultimately cost them any real shot at the Premier League title.
Mourinho pointed to the missed chances, but also suggested his defence was not individually good enough.
"This is the same story basically since the beginning of the season," he added.
"We can talk about not killing the game yes, we can speak about that, and today was a clear situation where we could and should have killed the game in the first half but then you go back to the goals that we concede and it's not also easy to assimilate that.
"There are some things they have to do with organisation of the team, but other things they have to do with individual skills, individual ability, and it's as simple as that."
PA
Source: Read Full Article