Ryan Reynolds and Rob McElhenney agree deal to rename Wrexham's ground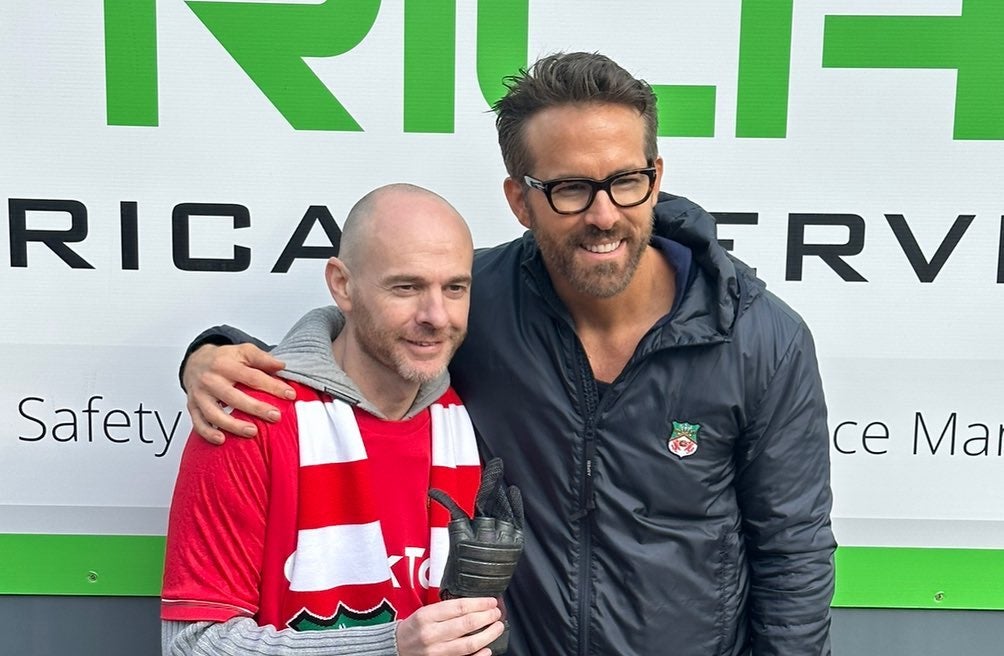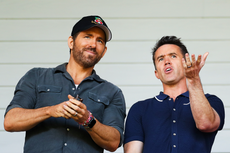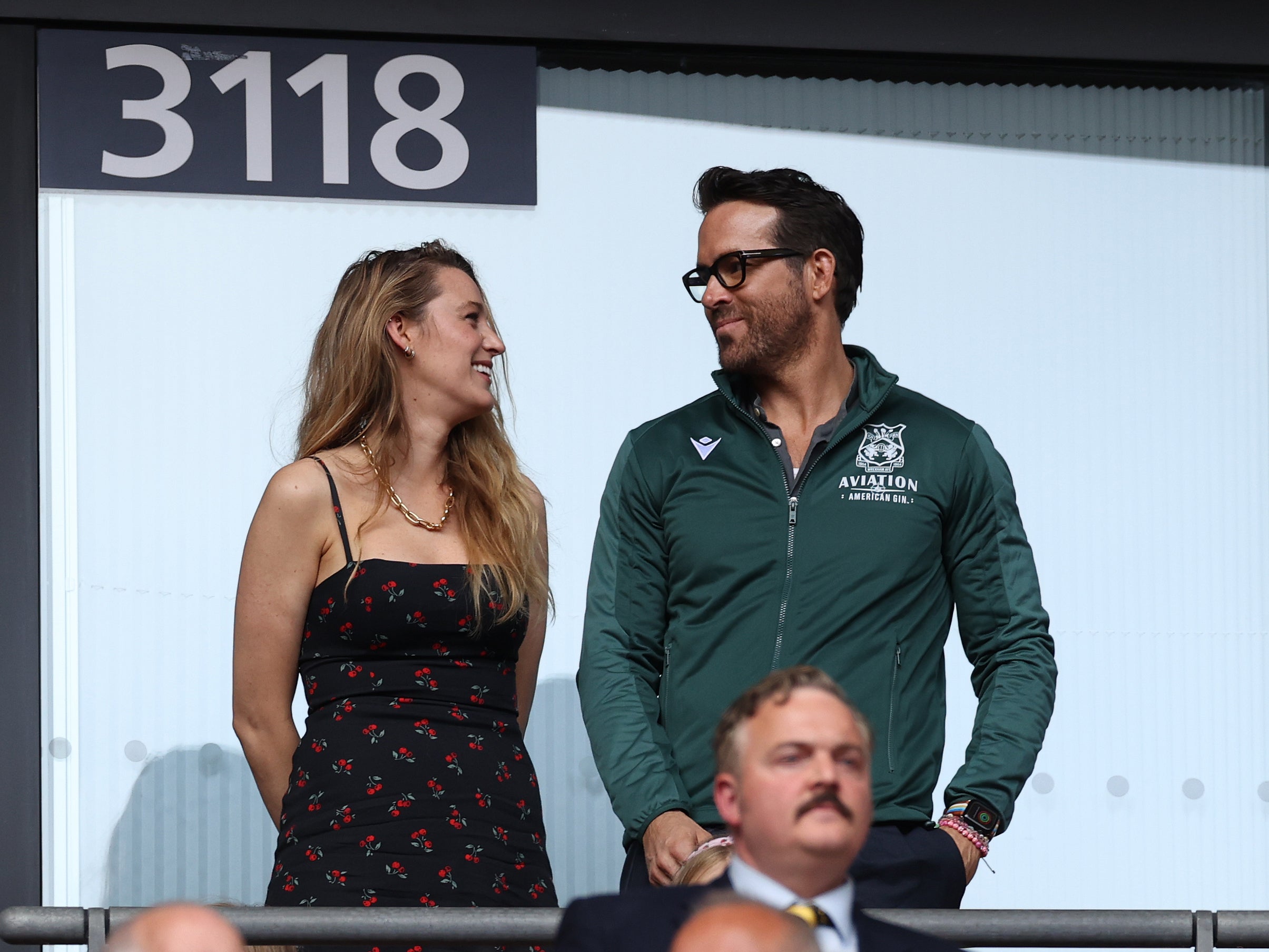 Wrexham co-owners McElhenney and Reynolds announced the stadium's name change in a light-hearted video where they decide to secretly replace the team's traditional afternoon tea with SToK Cold Brew Coffee to see if they would notice.
A joint statement from McElhenney and Reynolds read: "We wanted a stadium sponsor that captured the vitality and energy of Wrexham while also, like Welsh, being a bit of a learning experience to say. SToK Cold Brew Coffee fit the bill perfectly.
"We're incredibly excited and a little overcaffeinated."
Wrexham say attaching a stadium sponsor name to the Cae Ras/Racecourse was backed by the club's advisory board, which is made up of supporter representatives.
Brittney Polka, vice president of Ready-to-Drink Beverages at Danone North America, said: "Some may wonder why a US-based cold brew brand would sponsor a tea-drinking Welsh football team.
"The answer: SToK is all about bold moves.
"We were captivated by the story of Wrexham — the team, the fans, and the community — and we're honoured to be welcomed into the Wrexham family.
"We'll be cheering on the Red Dragons and raising our cold brews from afar."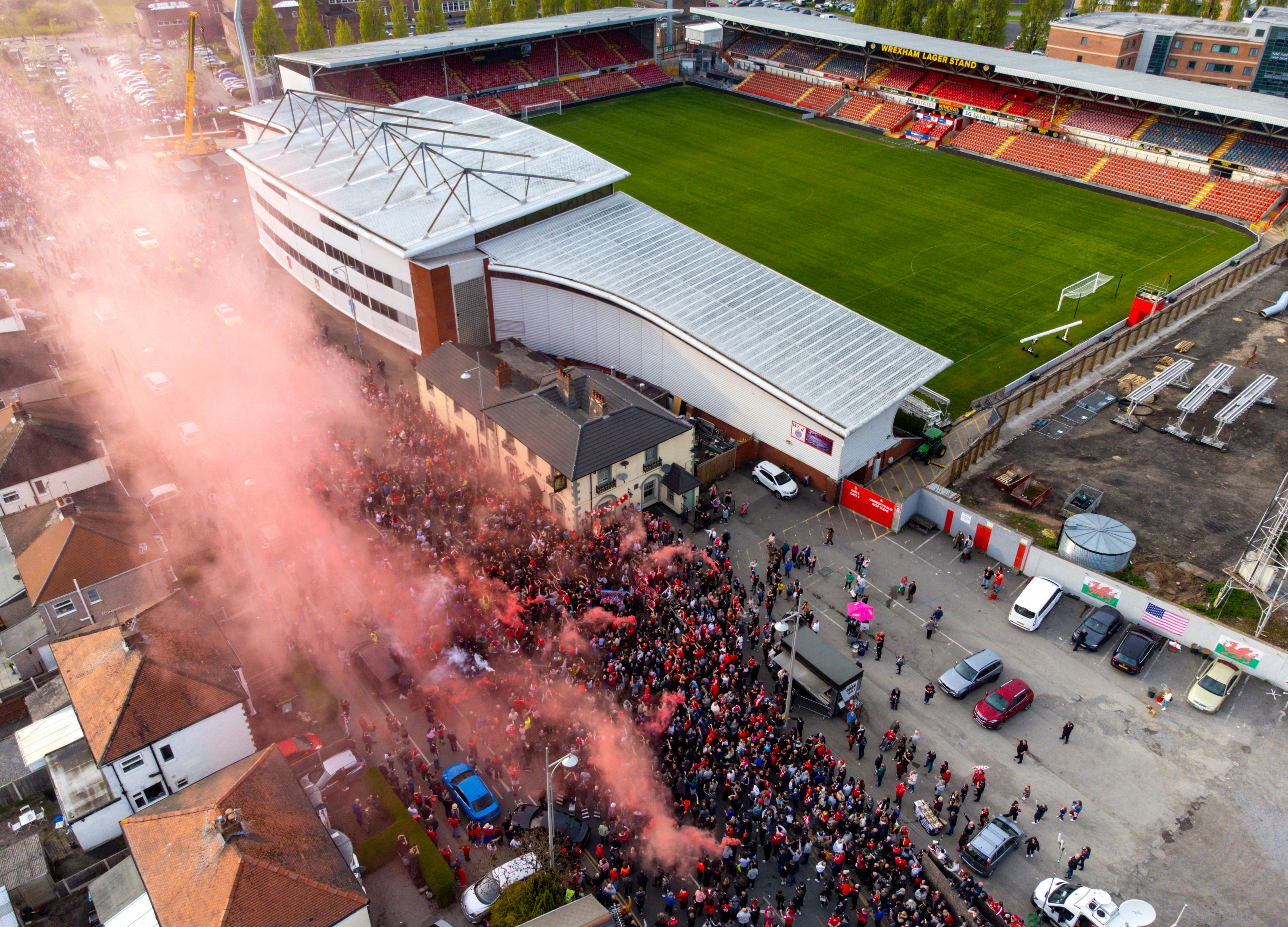 The Racecourse Ground will have a new name
Wrexham executive director Humphrey Ker said: "We are delighted to welcome SToK to the Wrexham family.
"Having secured the support of the club advisory board and understanding that the majority of fans were happy for the stadium to be sponsored, we were delighted to partner with one of the fastest growing cold brew coffee brands in the US, as their ambitions and upward trajectory matches our own."
Recommended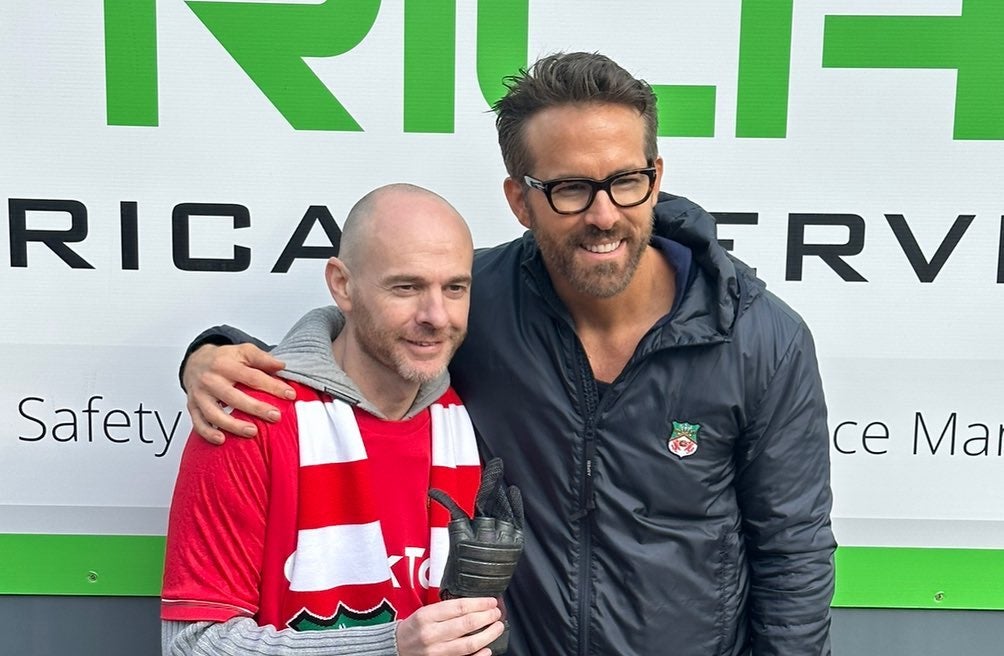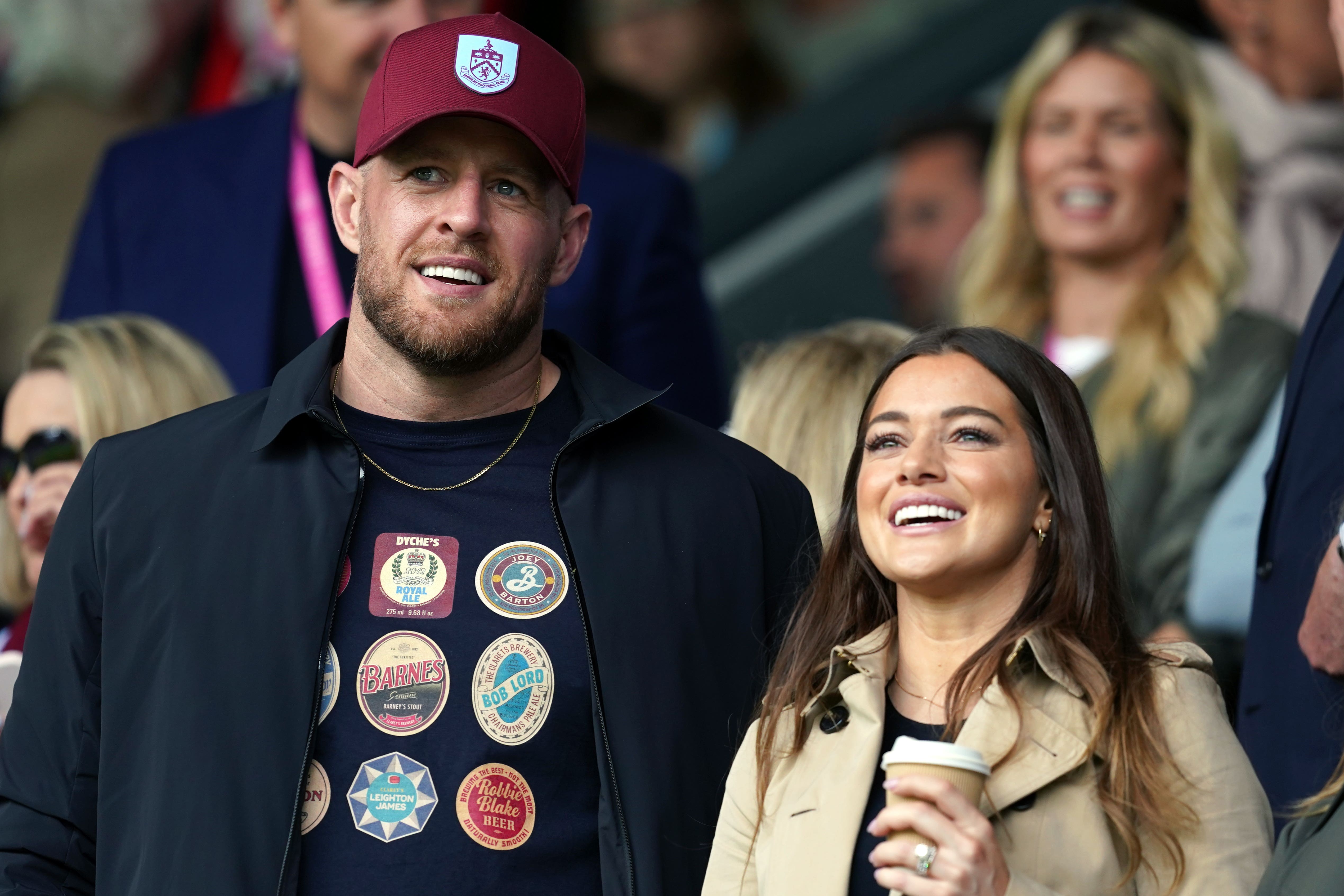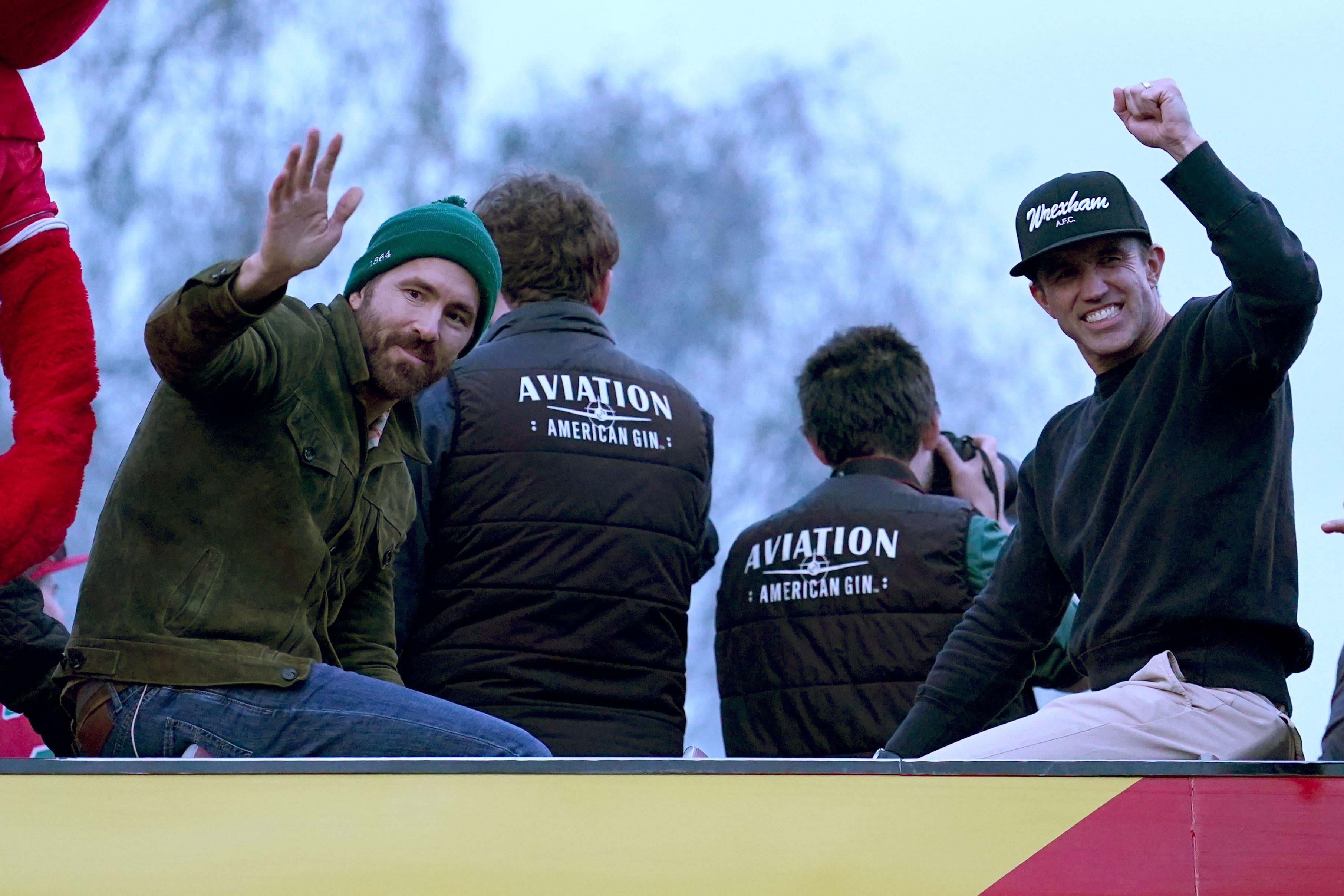 Last month Wrexham returned to the English Football League after a 15-year absence, having won the Vanarama National League title with a record total of 111 points.
SToK will now sponsor Wrexham's summer American tour, which will include friendlies against Chelsea and Manchester United.
Source: Read Full Article