'Progress doesn't depend on the result': Antonio Conte insists Tottenham are getting better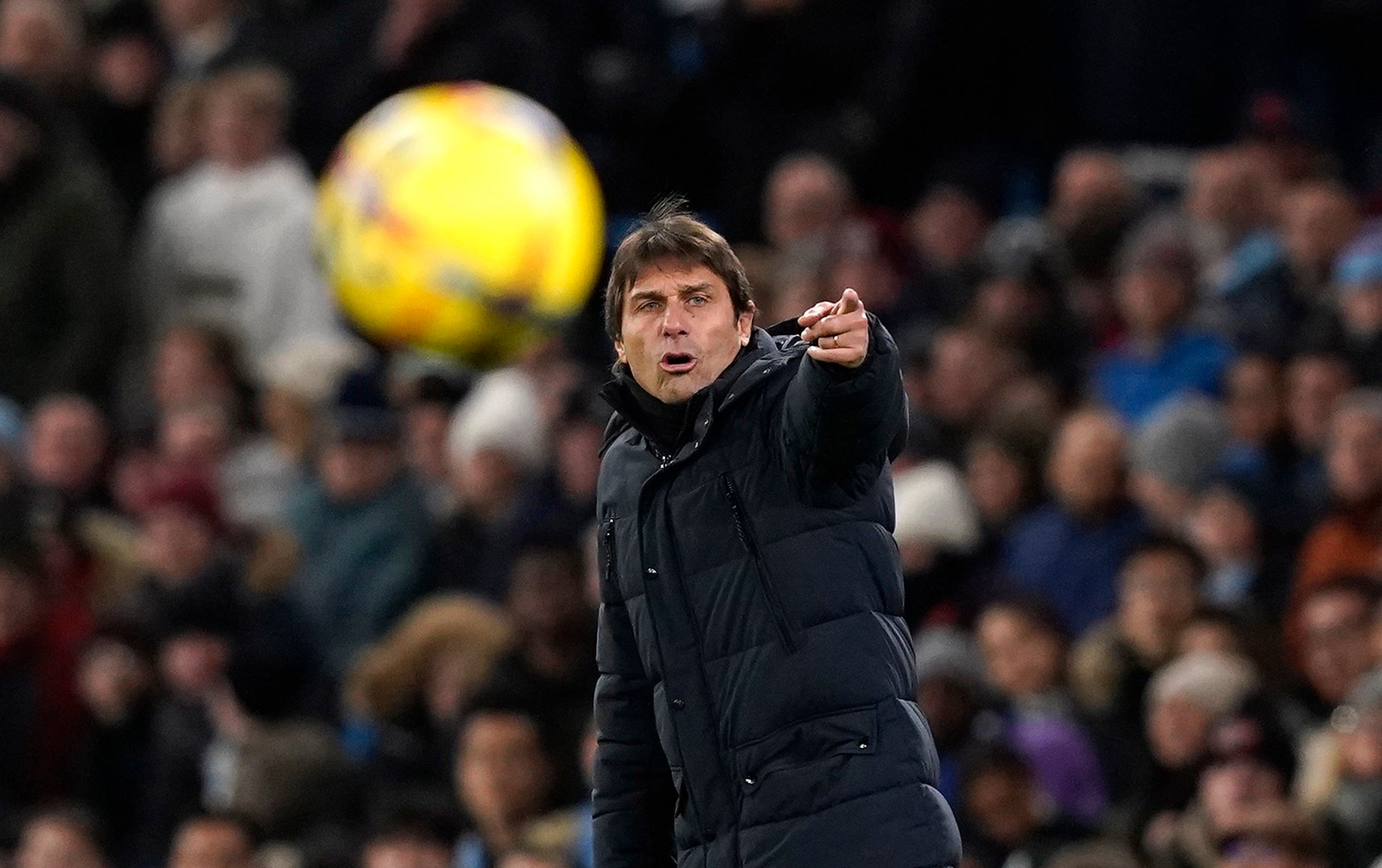 "Then if you have this progress, probably you have a good result but I said in one side, we are doing progress. In other side, compare to last season, we are doing less and to concede 21 goals in the last 10 (league) games, this is usually a team that fight for a relegation zone."
Individual errors keep hurting Spurs with Hugo Lloris and Clement Lenglet at fault at the Etihad Stadium, where the visitors held a first-half lead for the first time since 12 October.
It failed to help them kick on and claim another memorable win away to Manchester City, who scored twice in three minutes after the break to start the comeback.
Conte was left to question the mentality of his players, who endured a similar poor run last winter only to recover to eventually beat Arsenal to Champions League qualification.
He added: "It doesn't depend on the players. It doesn't depend on the single part. You attack with the whole team and you defend with the whole team.
"I think we have to improve the spirit, the collaboration, the will, the desire, the feeling to suffer also because maybe we have forgotten to suffer and to understand that if we want to win the game then maybe you have to stay there, to suffer like last season."
Compare to last season, we are doing less and to concede 21 goals in the last 10 (league) games, this is usually a team that fight for a relegation zone
Spurs travel to in-form Fulham with plenty of competition in the battle for the top four and Conte played down their chances of finishing above the Premier League's other 'big six' sides, but reiterated he would continue to dream.
Recommended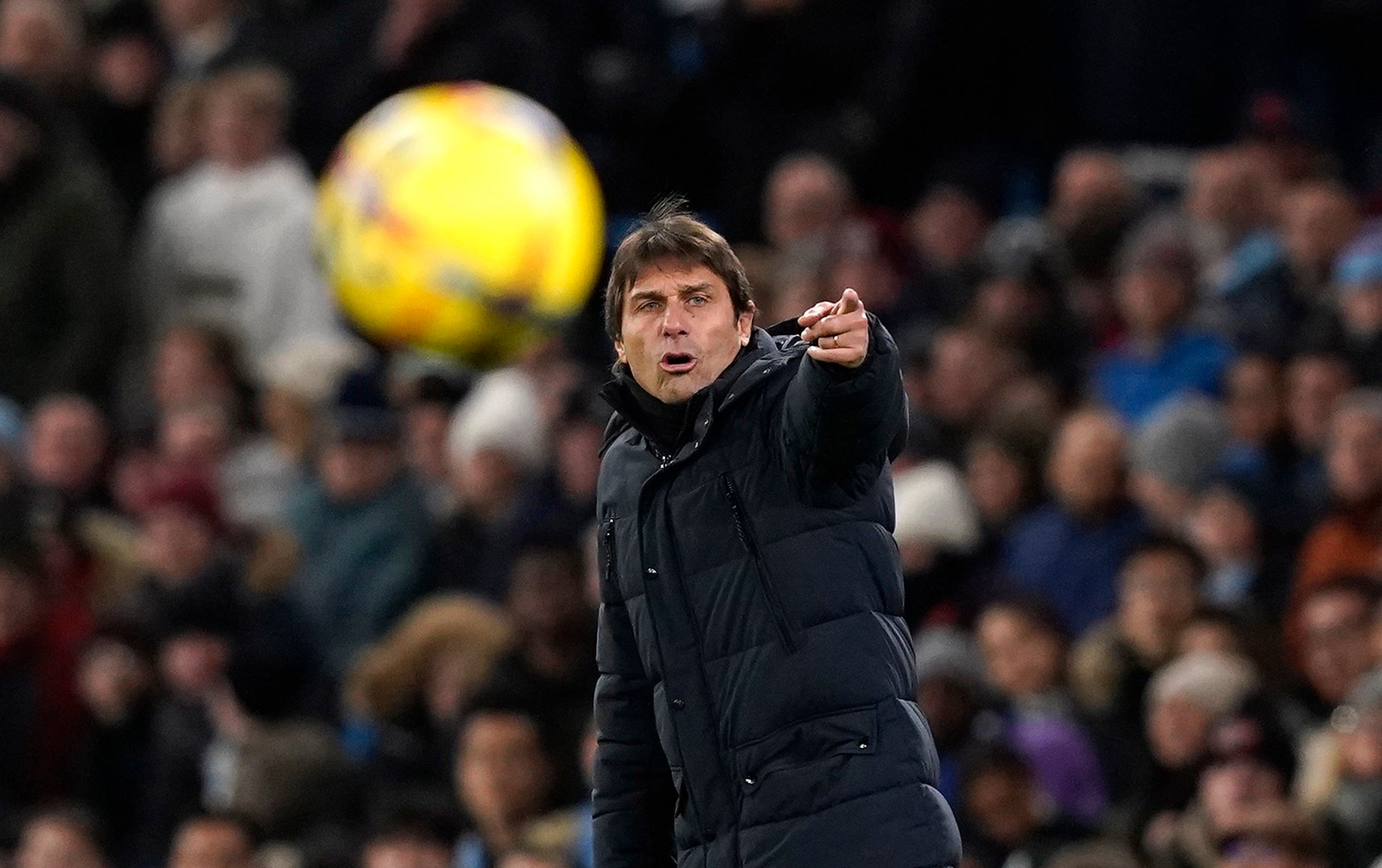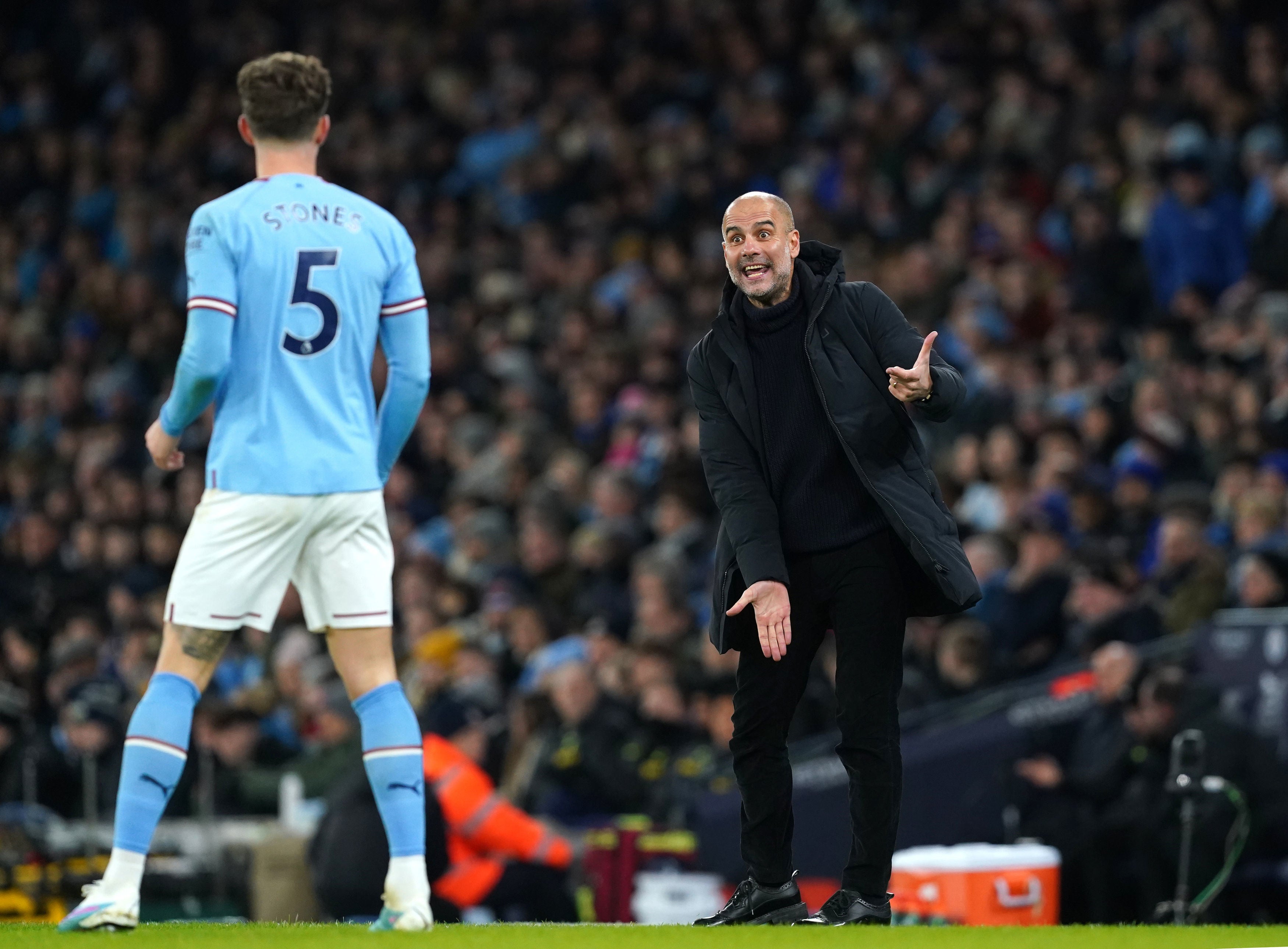 "The only thing we are doing is the work, we are continuing to work with the players and then we want to be realistic but at the same time in myself I dream," the former Chelsea boss added.
"I dream, I want to play Champions League. There are 18 games in the Premier League. There is another competition in the FA Cup and for sure in our mind we need to dream of something important, but at the same time to be realistic."
Source: Read Full Article