Premier League and EFL clubs suffer more severe injuries due to lack of winter break, study finds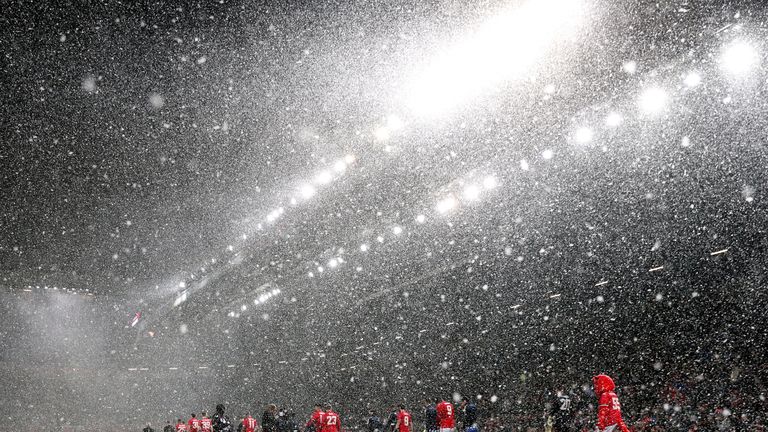 Premier League and EFL clubs suffer more severe injuries than their European counterparts because of the lack of a winter break, a study has found.
English squads also lose on average of 303 days more per season to injuries than those from the 14 European countries that take an average 10-day winter break each year, according to research published by the British Journal of Sports Medicine.
The study, conducted by the Football Research Group at Linkoping University in Sweden, found that teams without a winter break had 2.1 more severe injuries per season and a "higher injury burden, both before and during the two periods following the time that many European teams take a winter break".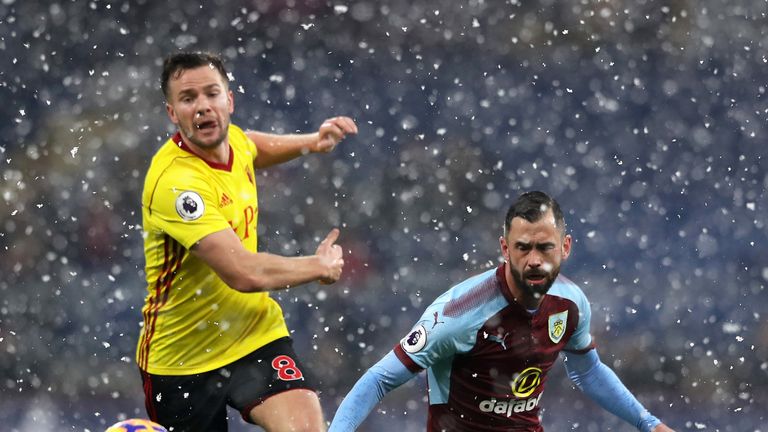 "Teams without a winter break (English clubs) had a higher incidence of severe injuries following the time of the year that other teams (other European clubs) had their scheduled break," the research showed.
The study, which supports the Premier League and FA's decision to implement a winter break from next season, also found that doing so was not associated with higher training attendance or match availability, while climatic region was also associated with injury rates.
From the 2019-20 season, Premier League clubs will have a staggered winter break that will guarantee all 20 clubs at least a 13-day rest period in late January and early February, with two rounds of five matches taking place across two weekends.
The EFL calendar will remain unchanged, however, with a full league programme involving all 72 clubs taking place across those weekends.
As part of the winter break arrangement, the FA agreed to move the FA Cup fifth round to midweek and do away with replays, instead deciding that round by extra time and penalties.
Source: Read Full Article