Pep Guardiola 'so satisfied' with goal-shy Manchester City striker Gabriel Jesus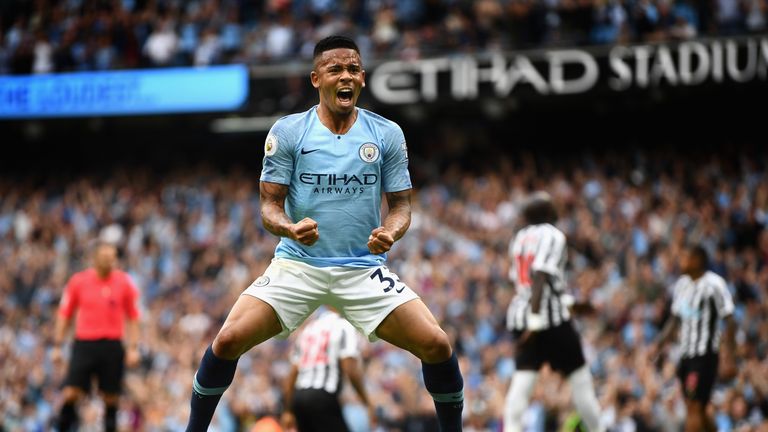 Pep Guardiola is "so satisfied" with Gabriel Jesus' performances this season, but admits the goal-shy Manchester City striker needs to find the back of the net soon.
The 21-year-old Brazilian has scored just twice in 14 appearances for City this campaign, with his most recent goal coming against Oxford United in the Carabao Cup in September.
However, he played all but two minutes of City's recent wins over Fulham and Shakhtar Donetsk – two games in which Guardiola saw plenty of positives from Jesus.
Guardiola said: "He needs a goal. He's a striker, they live for that. But if you saw his performance (against Fulham), it was excellent.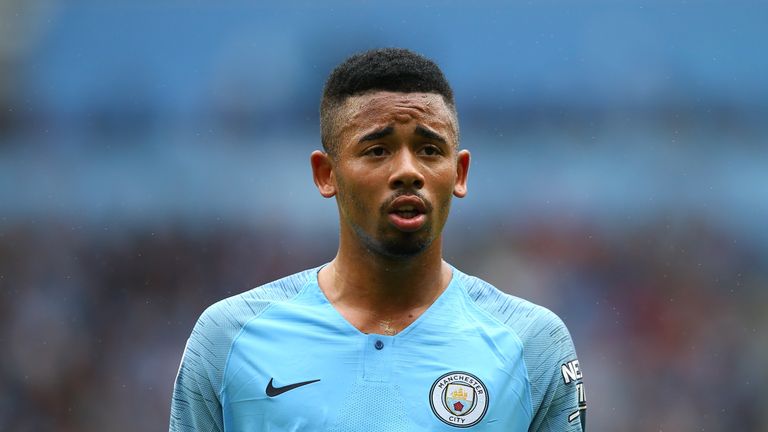 "There are a lot of movements without the ball for Gabriel that people don't realise. For example, the third goal against Shakhtar Donetsk – the Bernardo (Silva) goal. The movement Gabriel makes – inside, outside – the movement he makes helps score the goal.
"He's a guy who has given us a lot but he's a young player and still he can improve – a little bit more calm in the box. But I'm so satisfied for the way he's playing this season."
Guardiola was also positive about the future for centre-halves John Stones and Aymeric Laporte, saying they have the potential to form a long-term defensive partnership at the Etihad Stadium.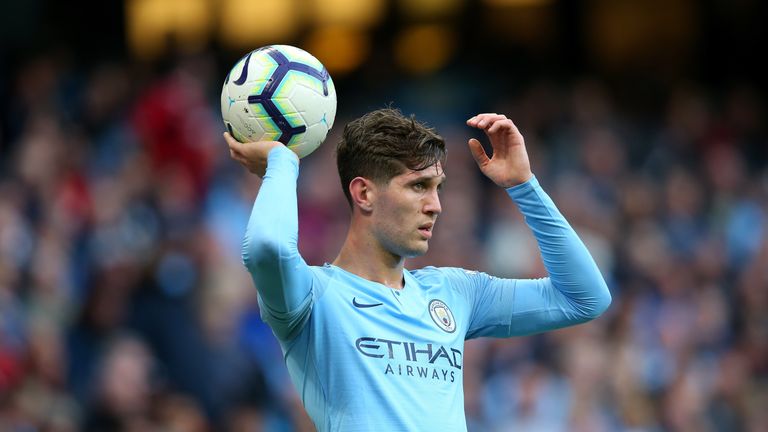 However, he warned the duo would need to be consistent if they were to secure their places in the team, saying: "That is the idea of the club – the club wants these guys with us for the long-term.
"They know they have to fight each other. We cannot sustain a long season just with both of them. It's impossible. You need an amazing squad with four central defenders.
"Few people are so consistently strong. One of the secrets of this consistency is all the players feel they have to play good. The best competition is not the opponent, it is the mate beside you."
Source: Read Full Article