Pep Guardiola ready to stare down his managerial nemesis once again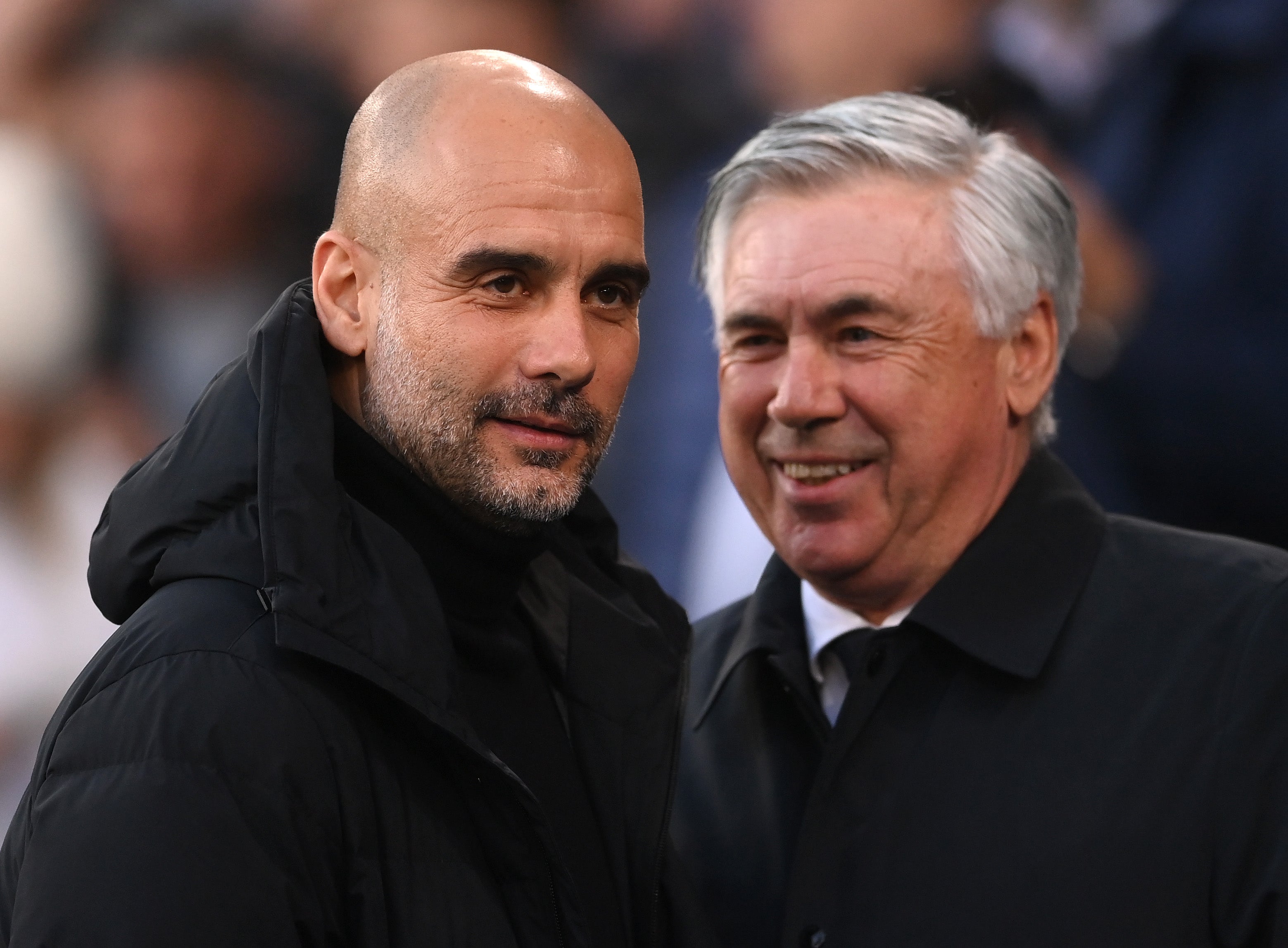 The Italian is aiming to extend his record with a fifth Champions League, as Guardiola looks for a long-awaited third. You could understand a certain amount of frustration at that, since it all seems to come so easy to Ancelotti at the same time as Guardiola endures so many long nights of the soul in the Champions League. Last season's semi-final was another.
Recommended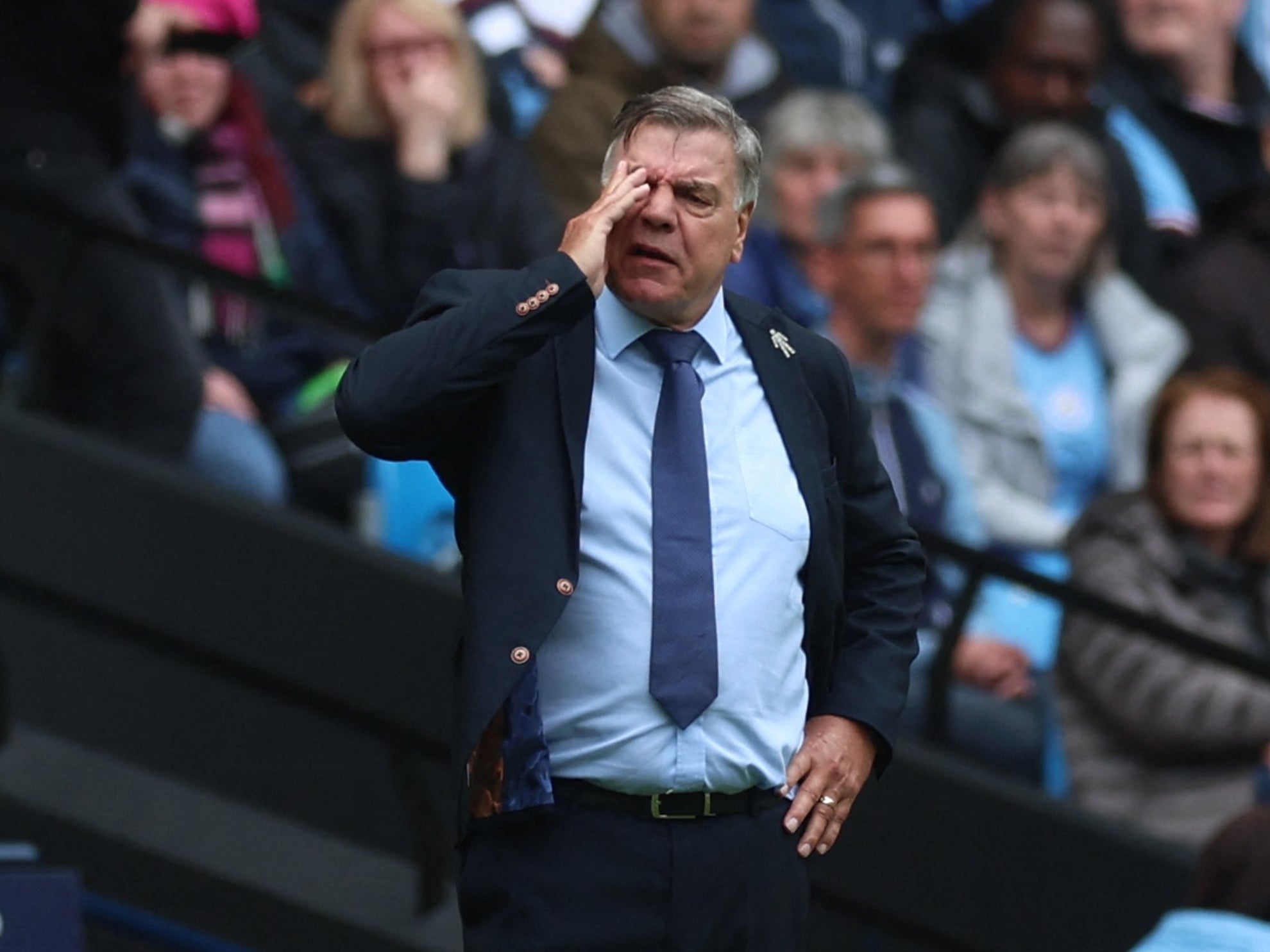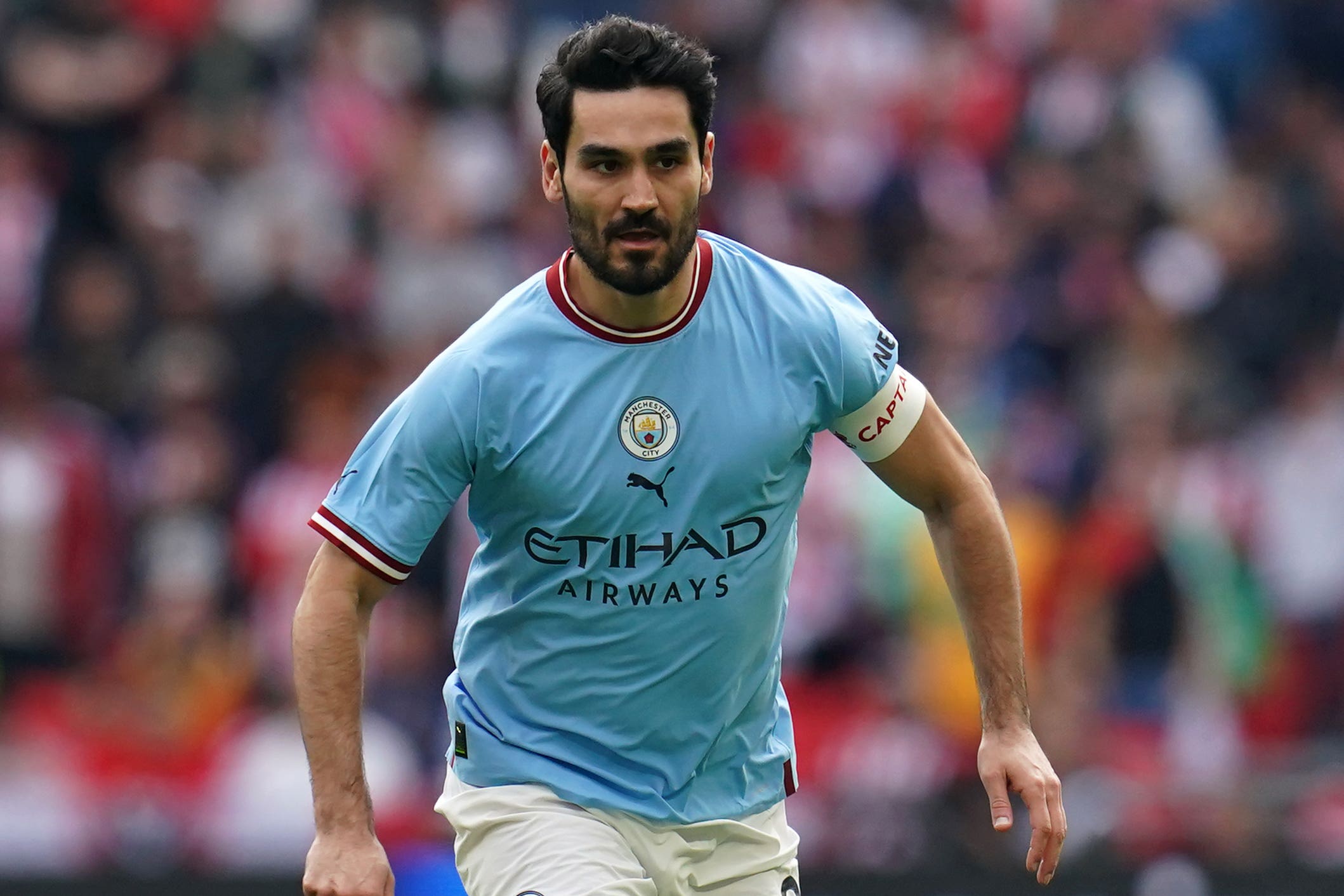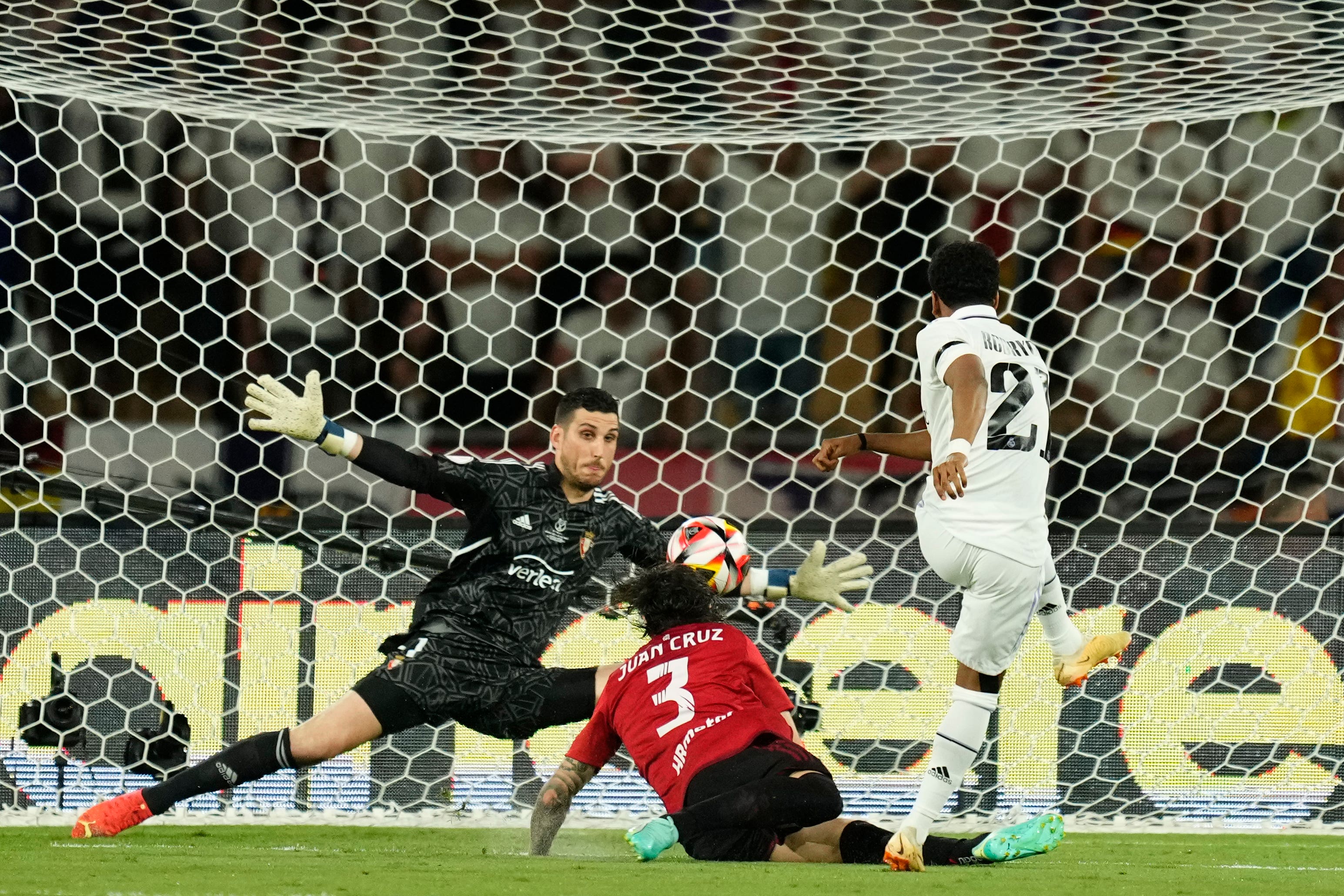 The Real Madrid manager is frequently asked about the secret of all this by football people, and the answer is instructive.
"You have to have no ego," Ancelotti says. "Listen to your players, ask their opinion, trust them."
Even that seems to go against a lot of the system-led management that the Guardiola era has fostered. It is not the only way Ancelotti has defied the supposedly defining trends of the modern game. Far from obstructing managers like Guardiola, the Italian was supposed to be rendered obsolete.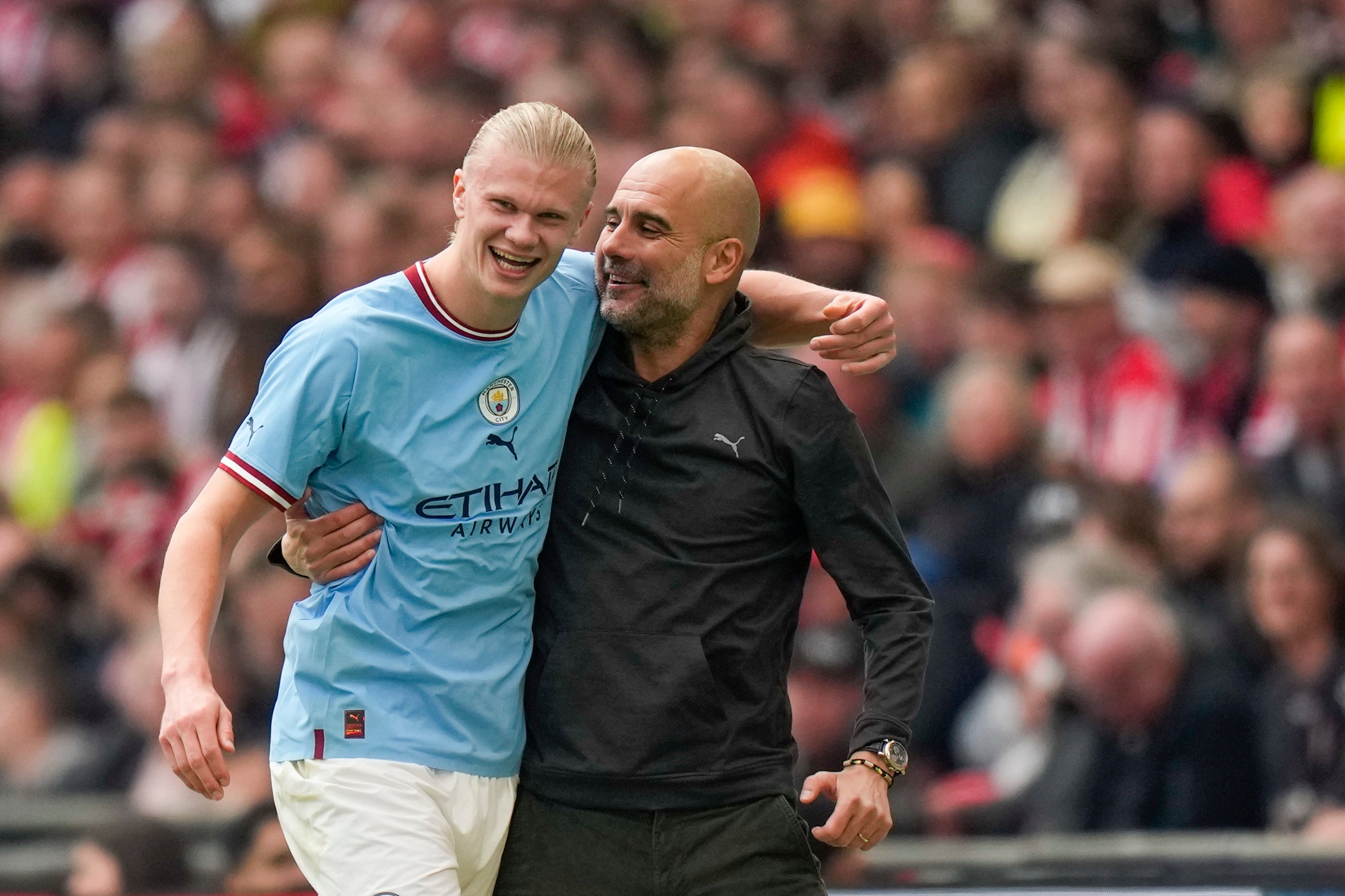 Erling Haaland could hold the key to satisfying Pep Guardiola's Champions League "obsession"
That isn't just tactical theorising, either. It seemed the reality of their last few roles, especially at Bayern Munich. When Ancelotti succeeded Guardiola at the German club in 2016, the players were staggered at the drop-off in intensity and preparation. It all seemed so lax and lacking in tactical ideas. The seams began to come apart, leading to Ancelotti's early sacking.
This was the way of the game. System prevailed, all the more so when it was intensely applied. If you wanted to go to a higher level, you needed an idea that amplified the whole. Any stars had to subsume themselves to that.
Ancelotti instead seemed to be following many other managers from the previous era in receding from the top end of the game. His jobs showed that. He went from the Champions League latter stages to just trying to get into the competition at Napoli and then floating around mid-table with Everton.
And yet here he is back at the summit, with an historic Champions League record that Guardiola so wants, as well as the trophy itself. That has all come without wanting to leave any greater imprint on the game. All Ancelotti wants to do is get by, as they got past City last year, to ensure he has four Champions Leagues and Guardiola still only has two.
It illustrates that, rather than both representing dividing lines in football history, they represent opposite approaches in a game that still has a lot of blurred lines.
That applies to the jobs they both came into most recently. They weren't the same. The current City football project was specifically constructed for Guardiola, according to his ideals. It is almost the perfect football setting for him. There would be a football symmetry if he was to win the Champions League again by finalising the most modern team with "the box" that won Barcelona their first European Cup in 1992.
There was none of this lofty philosophising with Ancelotti's last appointment. There was a grand project, sure, as the Madrid hierarchy decided they were going to play 4-3-3 for the next decade. Far from being the perfect fit for that, though, Ancelotti was brought back because club president Florentino Perez couldn't get anyone else. It was little more than a compromise.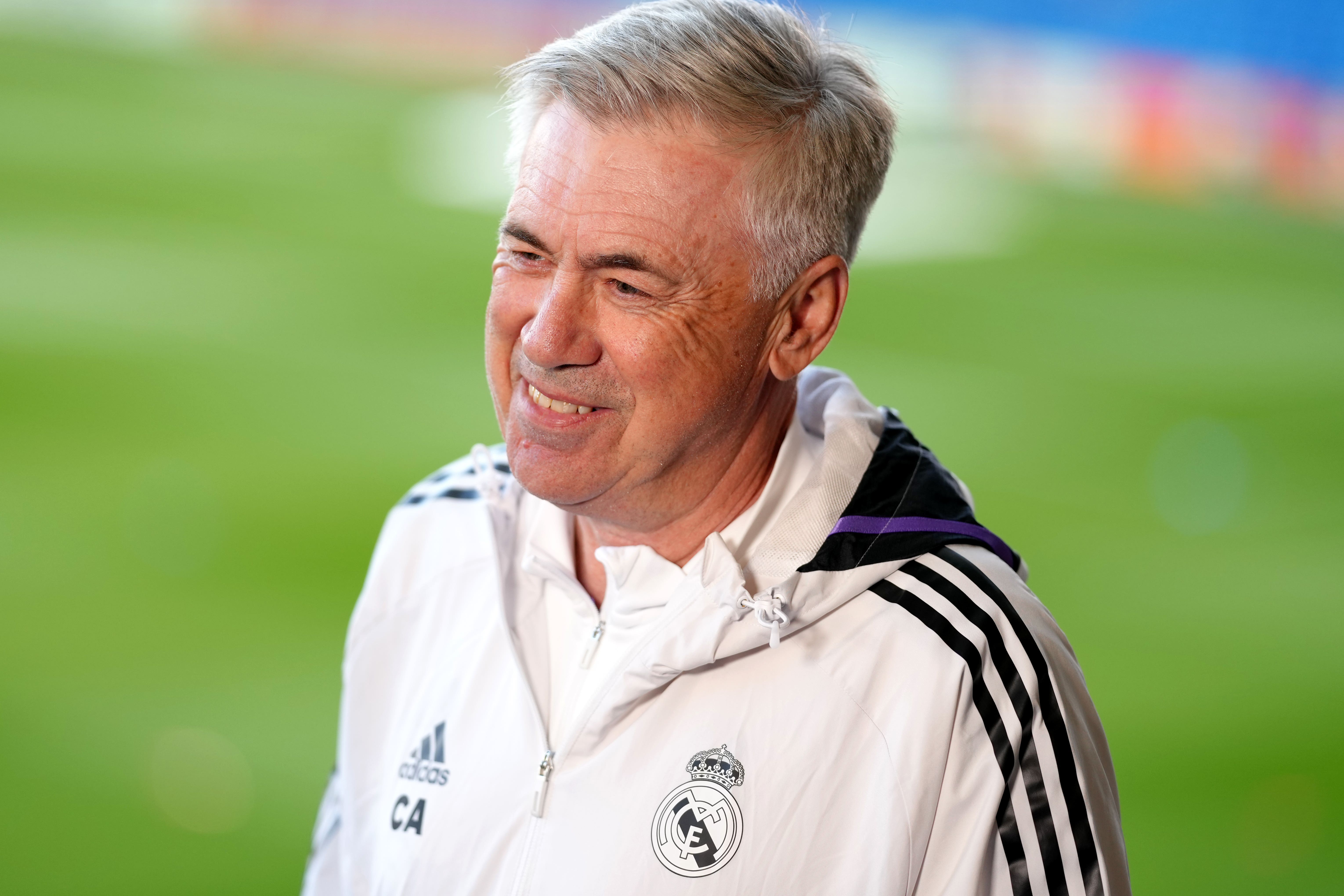 Carlo Ancelotti may not have been Real Madrid's first choice but his appointment has worked out well
So, while City were made for Guardiola, Madrid had to make do with Ancelotti.
It just so happened he was able to work very well within those constraints. He could adapt superbly to what he was given, which was one of the best young squads in the world.
This is another area where the picture is clouded. It isn't completely wrong to say Ancelotti looked left behind. He didn't excel at either Napoli or Everton. But he didn't have what he has now at Madrid.
It points to one of many contrasts in this game, one that may decide where the Champions League ends up. It is idealist against pragmatist, as well as collective control against individual moments. Similarly, while Guardiola sets a club's entire identity, Ancelotti just makes it feel better about itself. The 4-3-3 wasn't his idea so he just works to make it better as and when required. He knows how to talk to players, enabling them and ensuring they always feel involved. Ancelotti is also said to be the best in the world at the timing of substitutions. Some of that comes from an instinctive feel for how a match is going, "the sense of a game". It could be seen in last year's dramatic semi-final comeback, not least when Ancelotti consulted Marcelo and Toni Kroos on the sideline.
This is exactly what he meant when he spoke about no ego and listening to players. There's another blurred line here, though. Ancelotti still had sufficient pride to stop a question at a recent press conference and point out that he does a lot more than man-management.
His record speaks to that. It is one that Guardiola would love to claim as his own.
Recommended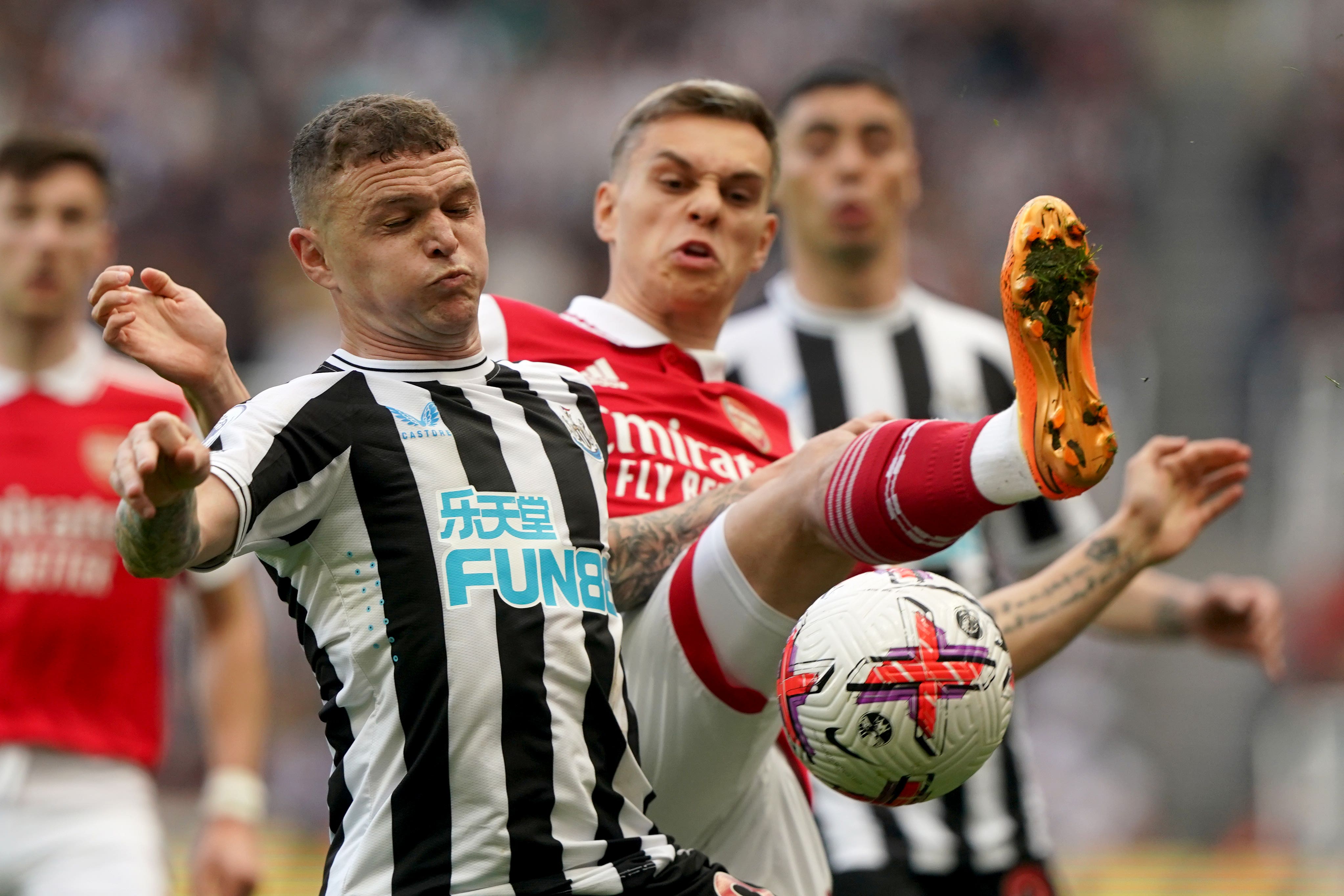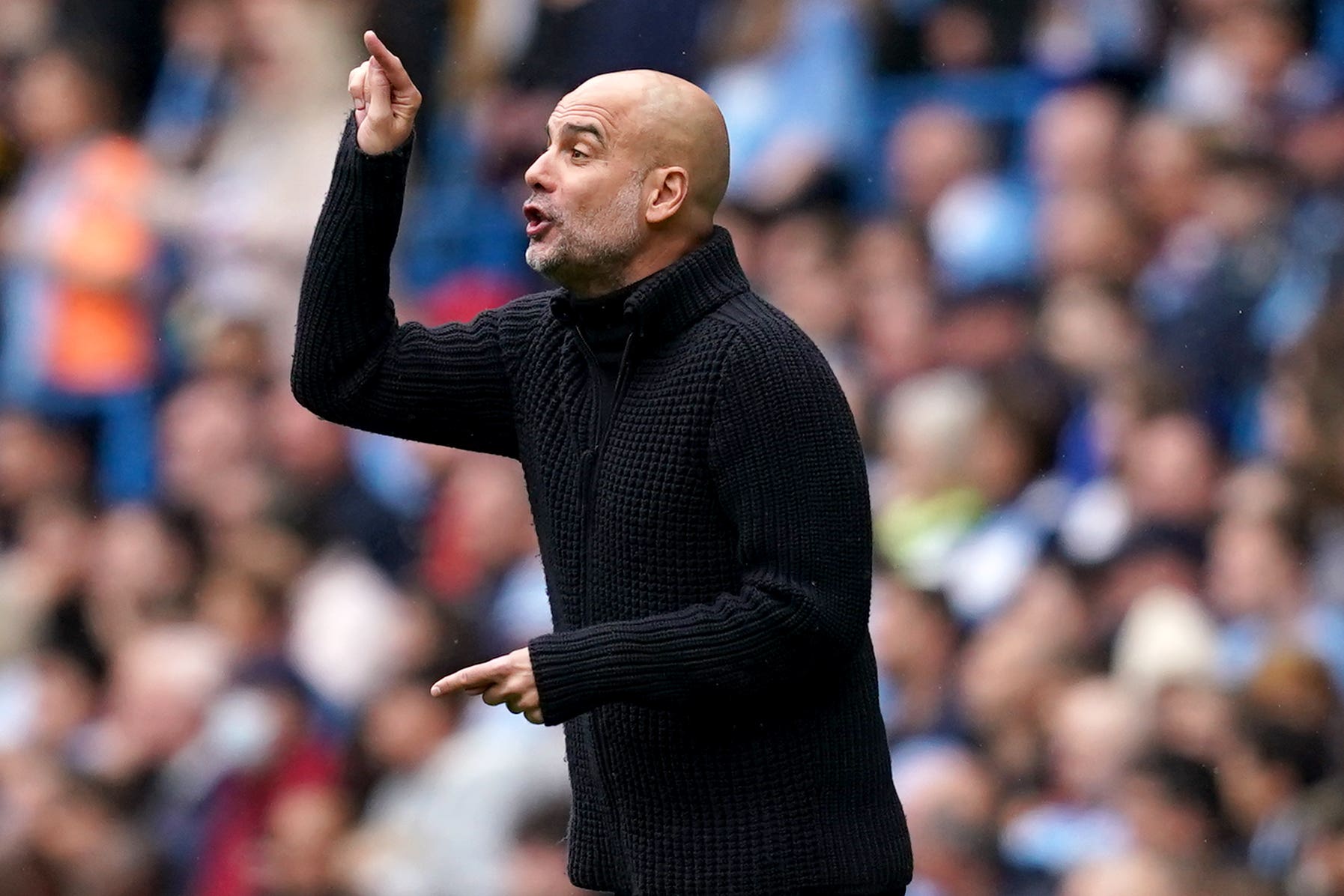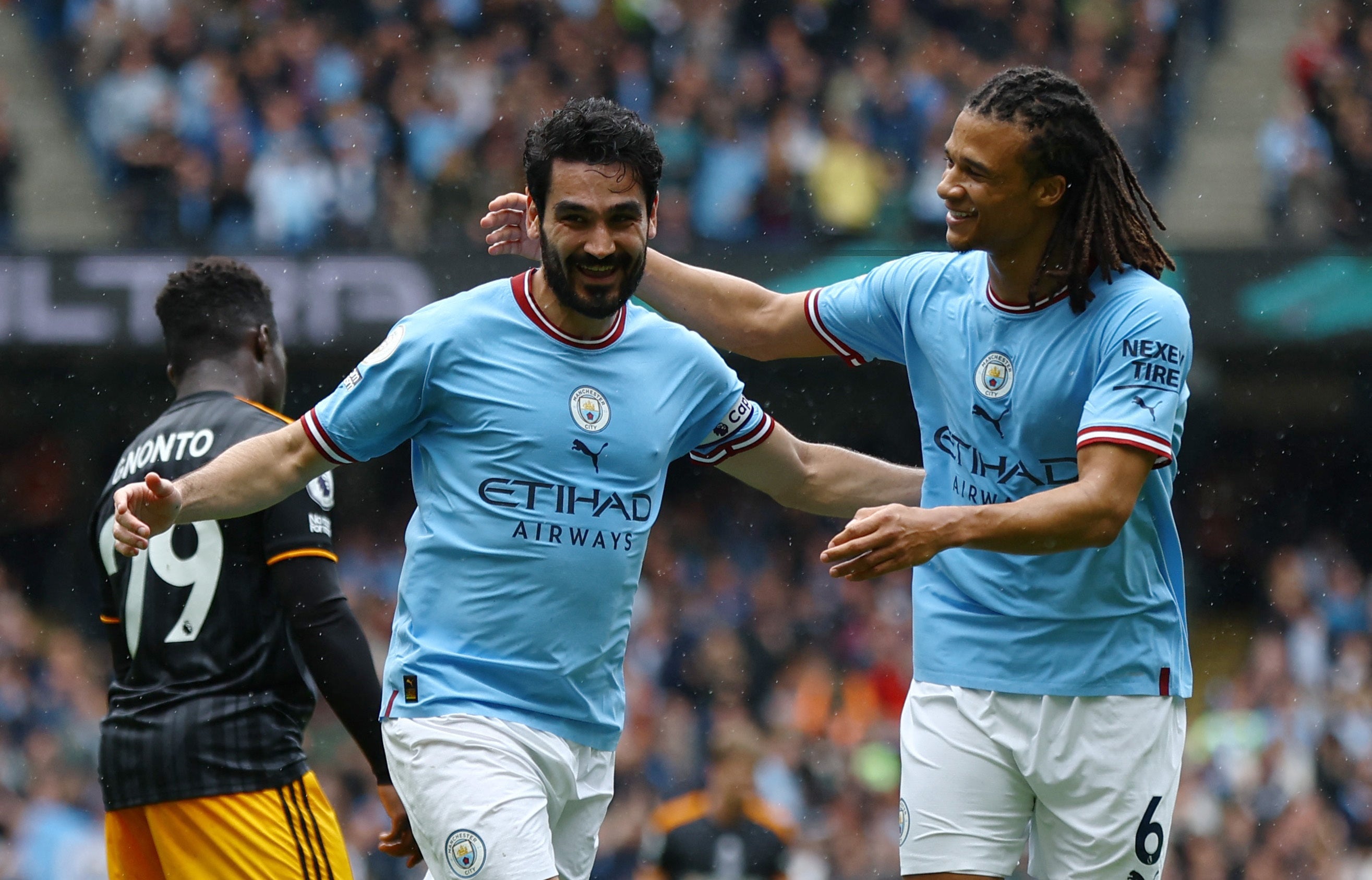 This semi-final may go someway to deciding that. Guardiola's "box" may actually bring his career full circle, as it could represent the completeness of his tactical idea and bring a first Champions League title since Barcelona.
Such sophisticated re-interpretations of the past have moved football into the future. It's just that one of its most historic figures, in Ancelotti, remains a key part of it.
Source: Read Full Article