Pep Guardiola insists Manchester City's success is not solely down to money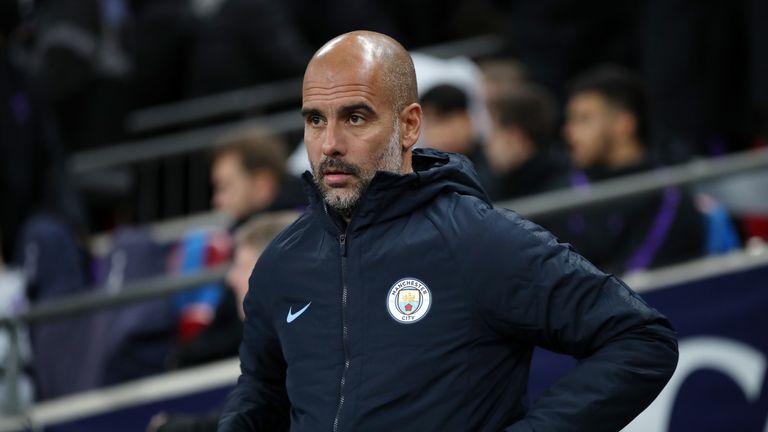 Pep Guardiola says Manchester City will "have to live" with accusations that the club's success has been built on spending alone.
City have been forced to defend themselves after German magazine Der Spiegel published a story claiming the club breached Financial Fair Play rules by channelling millions of pounds of their owner Sheikh Mansour's money into the club via Abu Dhabi-based sponsors.
The report also claims the Premier League champions struck a secret deal with UEFA in 2014 to avoid a potential Champions League ban for breaching FFP regulations.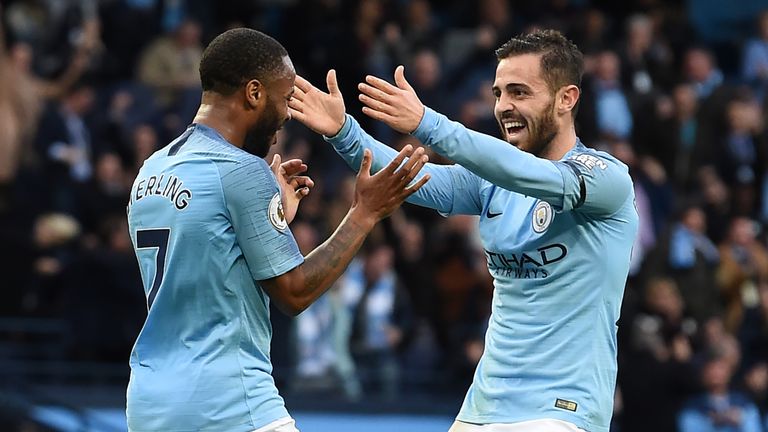 Guardiola says he trusts the club is being run fairly and professionally and believes City will always have critics unhappy with their level of spending.
When asked if his team's success could be potentially undermined by the recent allegations, Guardiola said: "I think that has been said for the last decade. People are saying that the club has only won because we have money.
"That is an issue always here because to stay at one level and then achieve another level you need a lot of time, and of course money, but a lot of time. That is normal.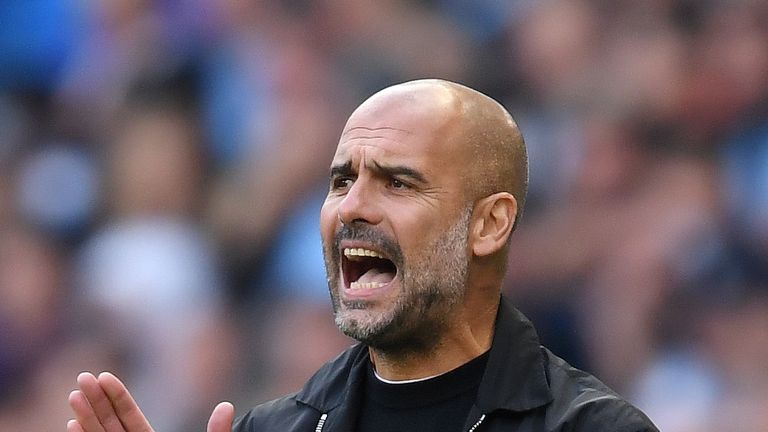 "When I was in Barcelona and after in Germany, I always I hear from the boys 'Manchester City has a lot of money – just money'. We have to live with that.
"I am inside for the last few years. I would say of course, like many, many clubs around the world, there is a lot of money.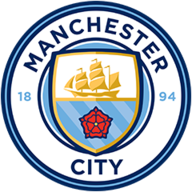 Man City vs Man Utd
November 11, 2018, 4:15pm
Live on
"But it is an incredible club with incredible people working here. How professional they are, not only in our department. It is an incredibly professional club and they try to do the things in the right way."
Manchester City have spent more than £1bn on transfers since Sheikh Mansour's takeover of the club, and Guardiola insists that level of expenditure was necessary to bridge the gap to Europe's elite.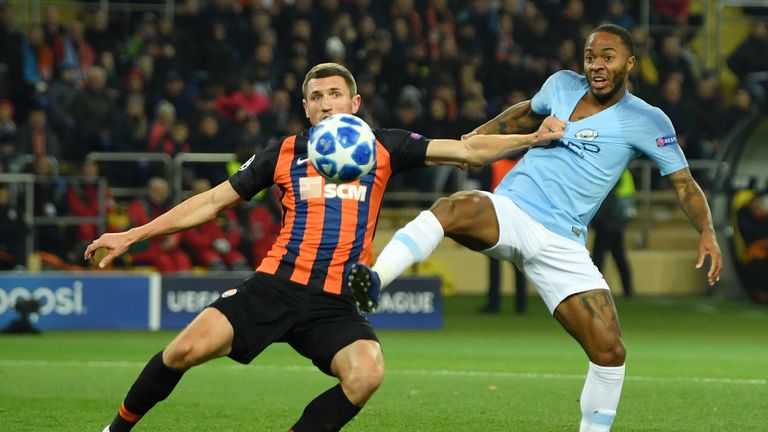 "The big clubs have to spend. Why? Because we need good players. All the ideas that we have, without good players we cannot do them," said the Spaniard.
"If the people say it is just about money? We have to accept it. But my point of view is completely different – we work a lot.
"That is why I always defend my players and what they do."
Source: Read Full Article