Pep Guardiola confirms Benjamin Mendy and Bernardo Silva injuries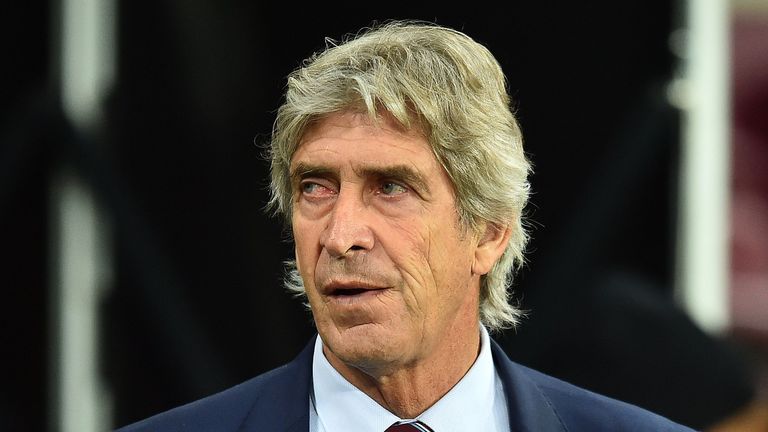 Pep Guardiola has confirmed Manchester City defender Benjamin Mendy will be out for "10-12 weeks" after undergoing knee surgery, while Bernardo Silva will not be fit to face West Ham after picking up a knock.
Silva missed Portugal's final UEFA Nations League group match against Poland and, although the problem is not serious, Guardiola said he is not in contention for the trip to the London Stadium.
France left-back Mendy has endured plenty of injury problems since joining City from Monaco at the beginning of last season, and faces an extended spell on the sidelines as he recovers after knee surgery.
"Bernardo Silva cannot play this weekend. The injury is not too big but he cannot play this weekend," said Guardiola. "Benjamin Mendy will be out for 10-12 weeks."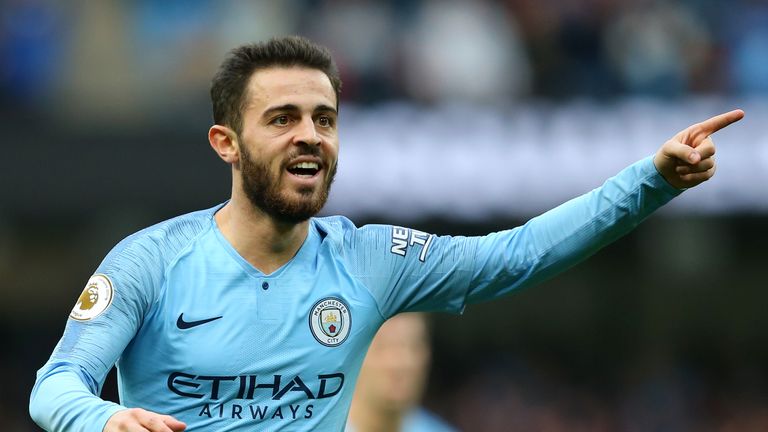 The game against West Ham sees City face former manager Manuel Pellegrini and the current boss at the Etihad was keen to praise the work done by his predecessor.
"His career speaks for itself. At Villarreal, he put this team on another level. The way they play and created their own style is impressive," added Guardiola. "Afterwards he went to Real Madrid, where they ended with 96 points.
"He won the league here [Manchester City] and helped the club to become where we are right now. He was here for a while and he is going to be at West Ham for a while."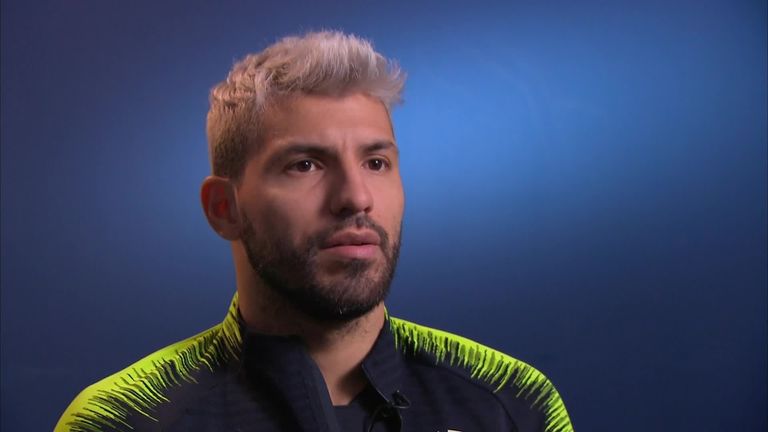 Guardiola also played down talk of securing back-to-back Premier League titles, as well as the idea that they could go the whole season unbeaten.
"Right now, I am only focused on winning the next game. If we focus on winning back to back titles, we forget what we need to do," he said.
"It's like last season, I heard it many times, 'we are invincible, we are unbeatable.' We were beaten.
"There is no sense in talking about that. Some games we are going to lose and some we will win. Now comes the toughest part of the season.
"We are two points off the second placed team [Liverpool] and four points off the third [Chelsea]. That's nothing," he said.
"Last season we won the league with 100 points and had nice words, nice compliments. We are still focused every single day on what we have to do.
Source: Read Full Article