Maurizio Sarri says Chelsea assistant Marco Ianni deserves second chance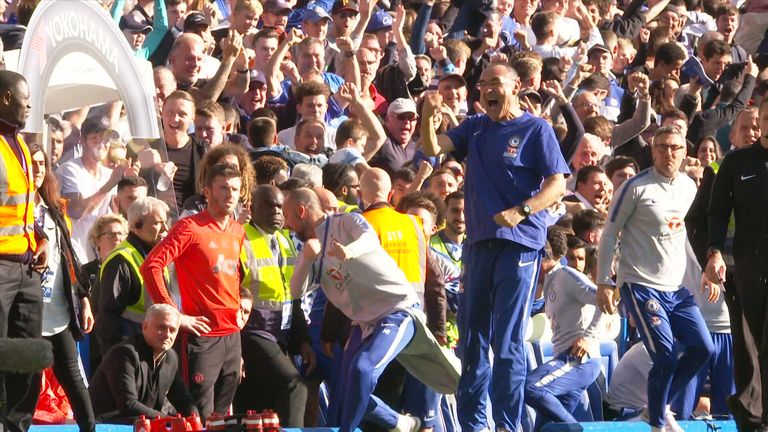 Chelsea boss Maurizio Sarri wants to give Marco Ianni "another opportunity" after confirming the club will accept the FA charge handed to the assistant coach.
Ianni celebrated in front of the Manchester United bench at Stamford Bridge on Saturday following Ross Barkley's 96th-minute equaliser.
His actions prompted an angry reaction from Jose Mourinho, who was formally reminded of his responsibilities by the FA after the incident, while the United boss also accepted an apology from Ianni.
Speaking ahead of Chelsea's clash against BATE Borisov on Thursday, Sarri said it was important Ianni showed remorse for his celebration.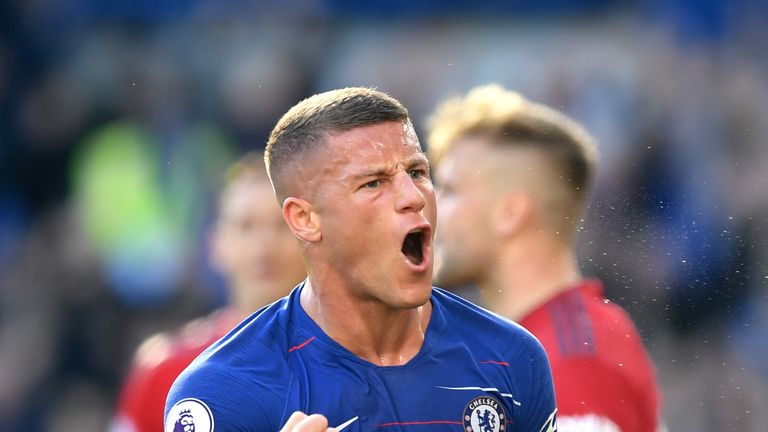 "First of all, as I said after the match, we were wrong," Sarri said. "I was there when Marco spoke to Mourinho. He said sorry immediately. It was really very important that he realised he was wrong.
"I want to give him another opportunity because I know the man very well, and I know that he was really sorry. He realised the mistake. Everybody can make a mistake, but you need to learn. I think he will be able to do it."
On Monday, Sky Sports News reported Chelsea would allow Sarri to handle any internal disciplinary action against Ianni.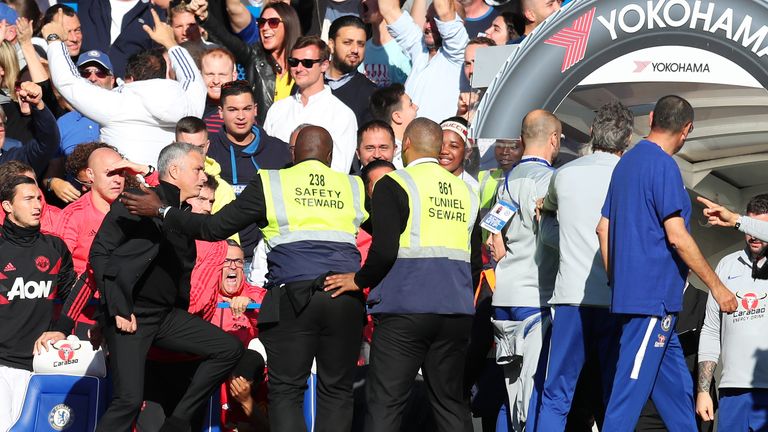 Sarri would not be drawn on whether Ianni will face any punishment from within the club, but suggested he will make a decision after the FA matter is dealt with.
He added: "For the FA, I don't know. I have no experience here of this, but we were wrong so we have to accept the consequences.
"If I want to give him another opportunity, the opportunity will be full. But I don't know, I want to respect the decision of the FA, and then we will decide."
Source: Read Full Article