Mauricio Pochettino says Tottenham players sign for the club, not him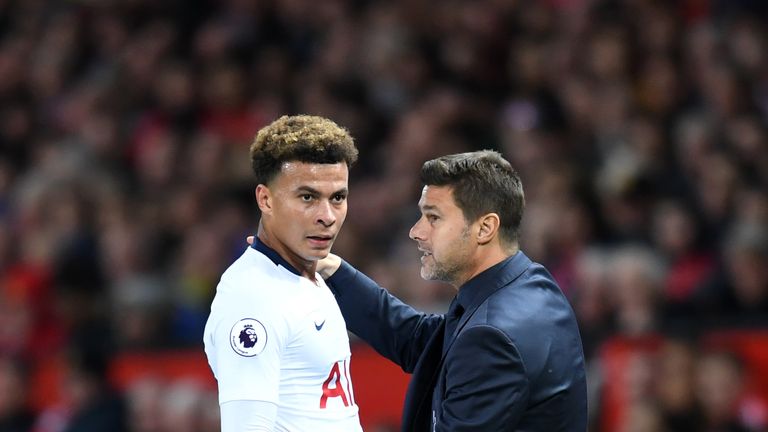 Tottenham manager Mauricio Pochettino does not believe he is the reason his star players are committing to the club.
Dele Alli became the latest key player to sign a new long-term contract on Monday when he agreed terms on a six-year deal to take him through to 2024.
He followed Harry Kane, Erik Lamela, Heung-min Son, Davinson Sanchez and Harry Winks, who have all agreed new contracts over the past few months.
Spurs, who visit Wolves on Saturday night live on Sky Sports, hope Christian Eriksen and Jan Vertonghen will also follow suit.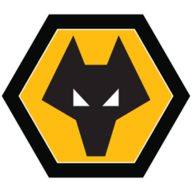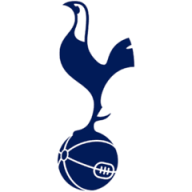 Wolves vs Tottenham
November 3, 2018, 7:30pm
Live on
Alli cited Pochettino as a main reason for him agreeing to stay, but the Argentinian is keen to stay modest.
"They have confidence in me, yes of course. But it is not that they attached to me only," he said.
"It is about the club, it is about many things. If I believe Dele or a different player is only going to sign a contract because of me, it is a bad feeling, or I am wrong in my head.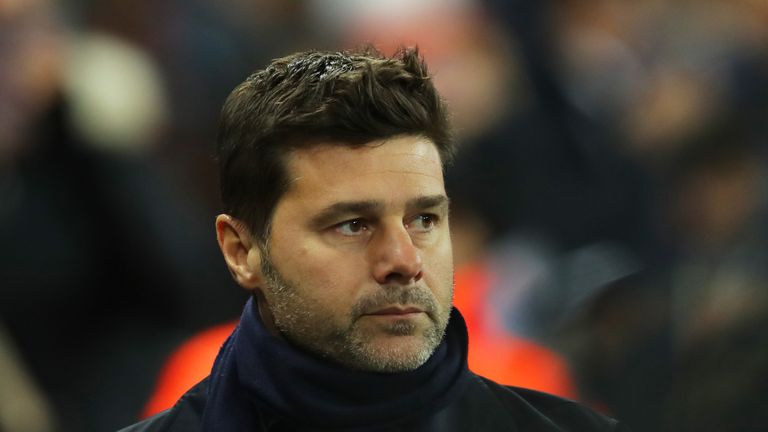 "I think for me the most important thing… I think the club always need to be above the manager, the player.
"You need to feel you are going to play of course but it is about wanting to play for Tottenham.
"You need to play for something that is bigger than a person. It is nice to hear the player say one of the reasons is the manager or the chairman or the new stadium is so exciting.
"I want to hear them say I want to play for Tottenham, to make history, to touch glory with this badge.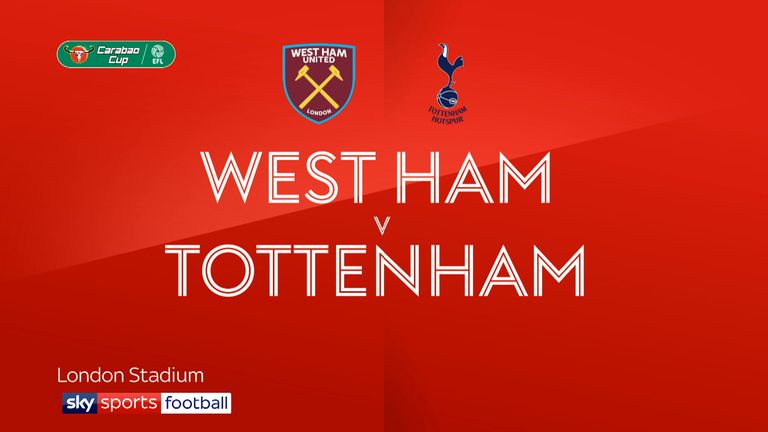 "For me I feel proud the players care about you, but I repeat the responsibility is wanting to play for the glory of the club."
Spurs in the summer became the first club since the transfer window's inception not to sign any players and Pochettino thinks January might be similar.
"We need to be careful how we manage January," he said. "It is not a window where you can do many things and not affect the dynamic of the team and the group.
"If you are doing well and you arrive in January, no one is going to change too much."
Source: Read Full Article