Manchester United need to be patient with Jose Mourinho in post-Fergie era, says Clarence Seedorf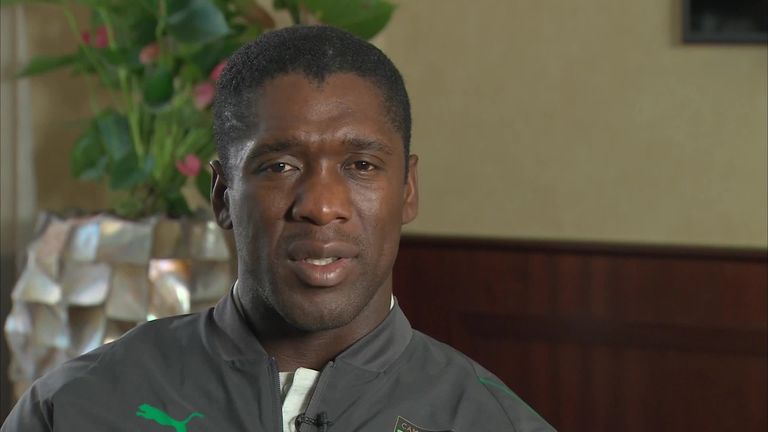 Manchester United are still in transition and should remain patient with boss Jose Mourinho, claims Dutch legend Clarence Seedorf.
United are eighth in the Premier League, 12 points behind leaders Manchester City and have a negative goal difference (-1) after 12 games for the first time since 1977/78.
But four-time Champions League winner Seedorf has backed Mourinho and believes the club are still finding their feet after Sir Alex Ferguson's departure in 2013.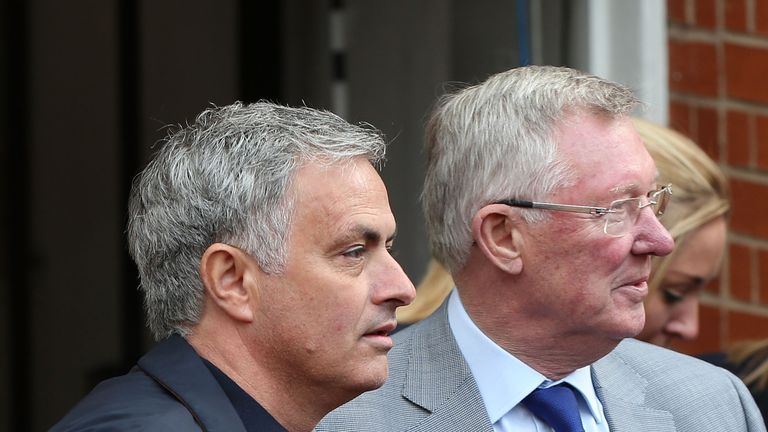 "After Ferguson it's just difficult," the current Cameroon head coach told Sky Sports News. "It's a transition phase still, and not only Ferguson but the players that he had.
"Once the last team of [Paul] Scholes, [Ryan] Giggs and [Wayne] Rooney fall away, it's a part of the club that leaves the heart of the team. To replace that you need to have patience.
"That's not only happened with Manchester United, it's happening in Milan but they need to keep on working. I think they have all the means to be able to stay competitive.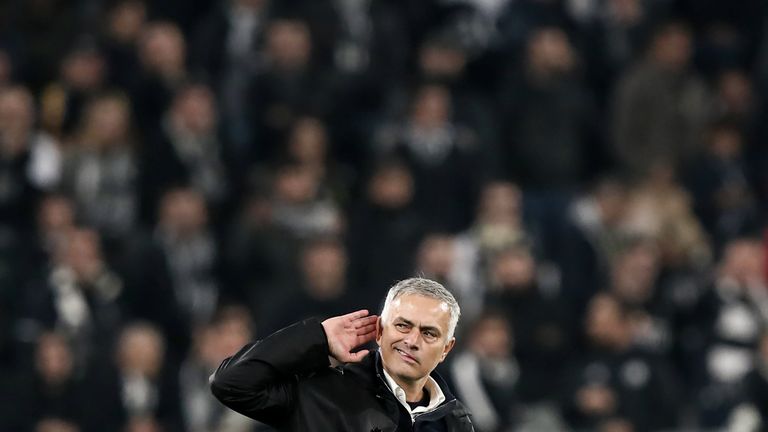 "He [Mourinho] definitely has an interesting track record.
"It's up to the club and him to understand whether his management still has influence and he can turn things around.
"He definitely has the capacity – I don't think we have to discuss Mourinho's qualities but sometimes things just don't go and that could be the main decision to stop working with each other."
Source: Read Full Article