Manchester United arrive late for Juventus match, Jose Mourinho walks to Old Trafford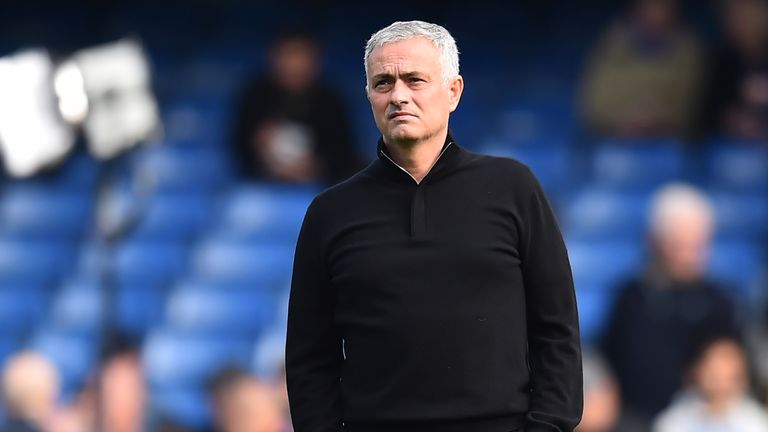 Manchester United have arrived late for their second successive Champions League home match, with Jose Mourinho choosing to walk to Old Trafford ahead of their clash with Juventus.
United's team bus arrived less than an hour before kick-off for the match against the Italian champions after becoming stuck in traffic.
The same happened before their match against Valencia earlier this month, for which UEFA fined them over £13,000.
Mourinho – who was warned by UEFA for United's previous late arrival – told BT Sport he chose to get off the bus and walk the final part of the journey to Old Trafford.
"We changed hotel. The hotel is just around the corner. The players are in the bus for 45 minutes," he said.
"I walked, with a hoodie, in the middle of the fans. Nobody recognised me. I took two minutes, and what I did in two minutes walking the players cannot do in 45 minutes on the bus.
"Juventus is having the same kind of problem. I informed the UEFA delegate about the situation because we don't want to be punished again."
Source: Read Full Article