Lucas Torreira happy with defensive role at Arsenal under Unai Emery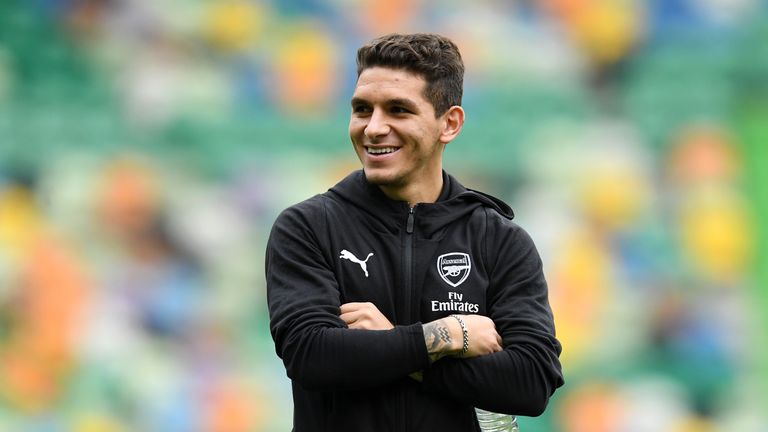 He may have started his football career as an attacker, but Lucas Torreira says he is "lucky" to have been moved to his current position in defensive midfield and is happy to be Arsenal's anchorman.
The Uruguay international has already become a fan favourite for his work-rate after moving to the Emirates from Sampdoria in the summer and described having a song created for him as "a beautiful thing".
Torreira had to wait for his breakthrough at Arsenal, starting as a substitute in the first five games of the campaign, but the 22-year-old has since become a regular feature in Unai Emery's side, helping them on an 11-match winning run.
"The most important thing for me is try to bring balance to the team, to help the defenders and support the midfielders," Torreira said.
"To try to help the attackers and to be constantly trying to help in ordering that. They are small things out there, but in the end they make a big difference.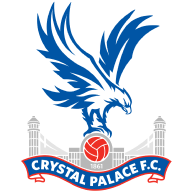 C Palace vs Arsenal
October 28, 2018, 12:30pm
Live on
"Every time you go on the pitch you try to play. Obviously I want to have fun playing with my team-mates, to get things going and to help us win – as we have been doing.
"Always lending a hand, sacrificing in defence and in attack I am available to the team, always helping.
"I arrived in Italy playing as a playmaker or an attacker. I was lucky to find a coach who put me in a more defensive position and I am totally happy in that role. I try to learn every day.
"It fills me with so much pride every time I go onto the pitch and they [Arsenal fans] sing for me or applaud me for what I have done.
"It's a beautiful thing. It's really beautiful and I appreciate it. I am extremely proud to be at Arsenal and hopefully we can enjoy many things together.
"It's a great challenge and a new challenge for me. I'm the kind of person who likes to fight for these things, to always be fighting my way up, like my dad always tells me. I am so happy.
"I'm getting to know London and taking on the challenge of learning English so I can communicate with my team-mates.
"That's something that's not only important for football but also for life. The important thing now is to continue growing and to continue showing this."
Source: Read Full Article