Liverpool vs Cardiff: Mohamed Salah's seasonal form, Jurgen Klopp's tactical tweaks and Cardiff's hope
Liverpool found form late in the game and went top of the Premier League with a routine 4-1 win against Cardiff City.
Mohamed Salah opened the scoring in the 10th minute and Sadio Mane added a second after half-time. Cardiff grabbed a deserved goal, but any threats of a comeback were ended when Xherdan Shaqiri scored from the bench and Mane added his second to seal the three points.
Here's five things we learned from Anfield

Premier League – Week 10 goals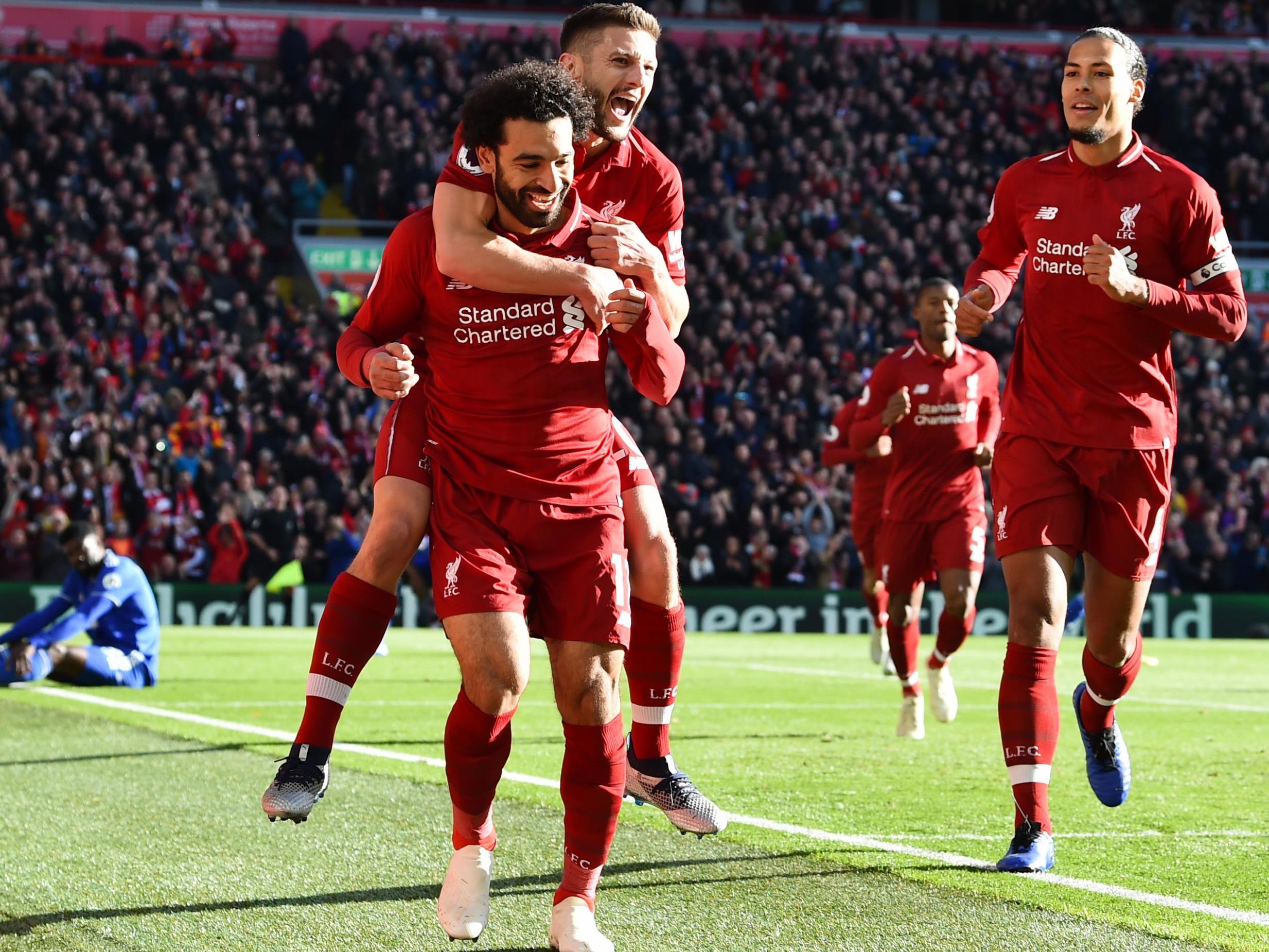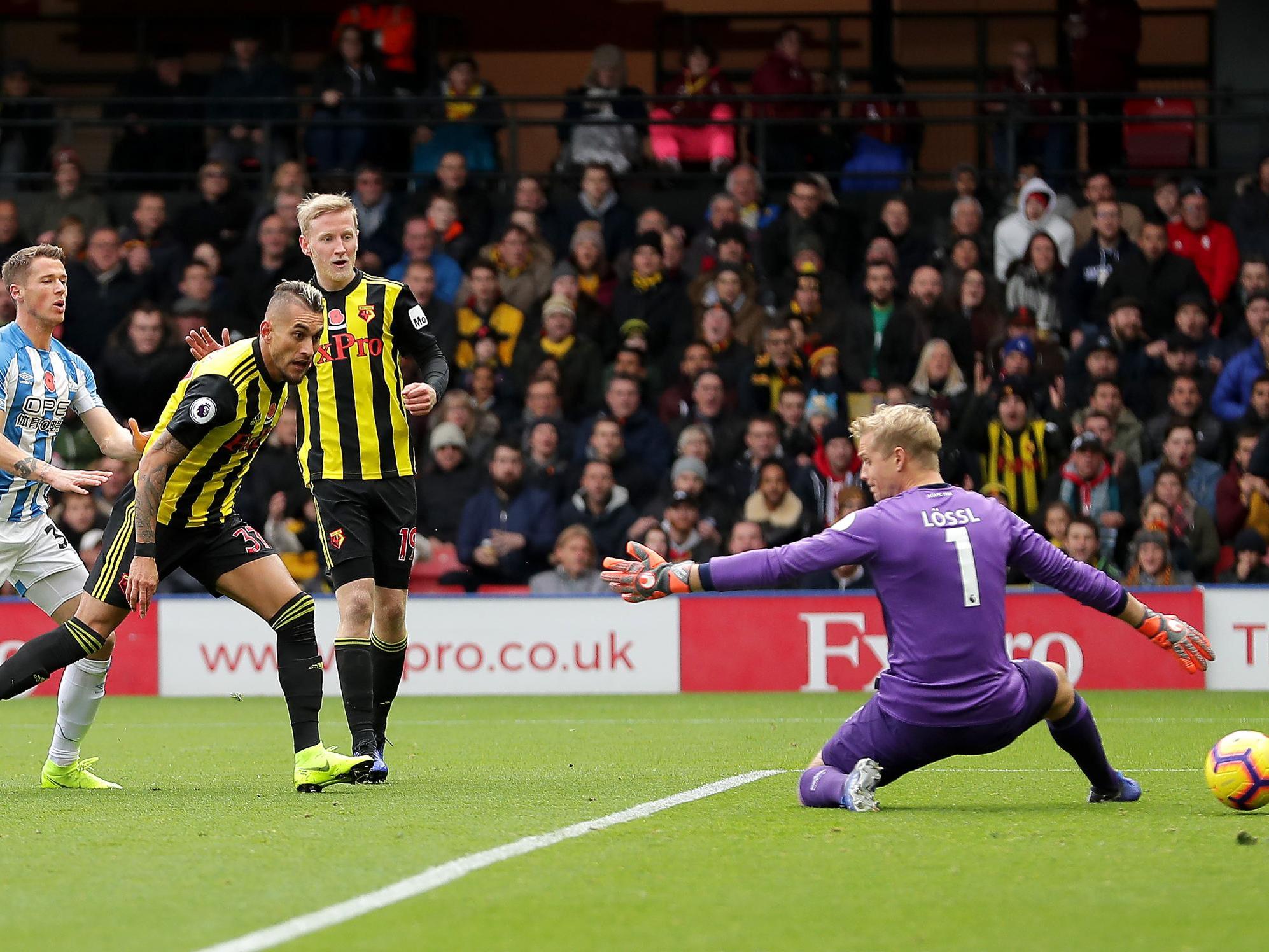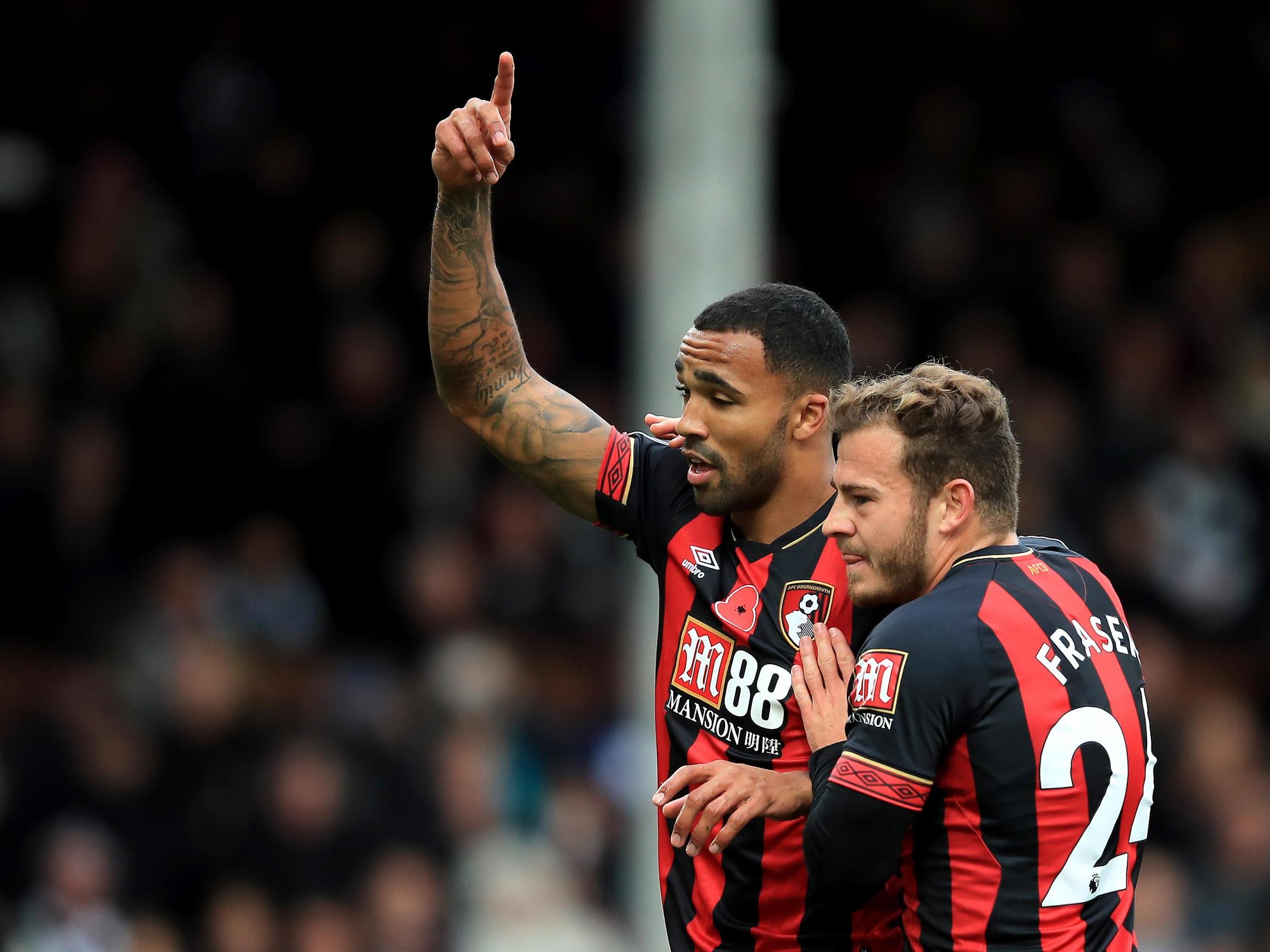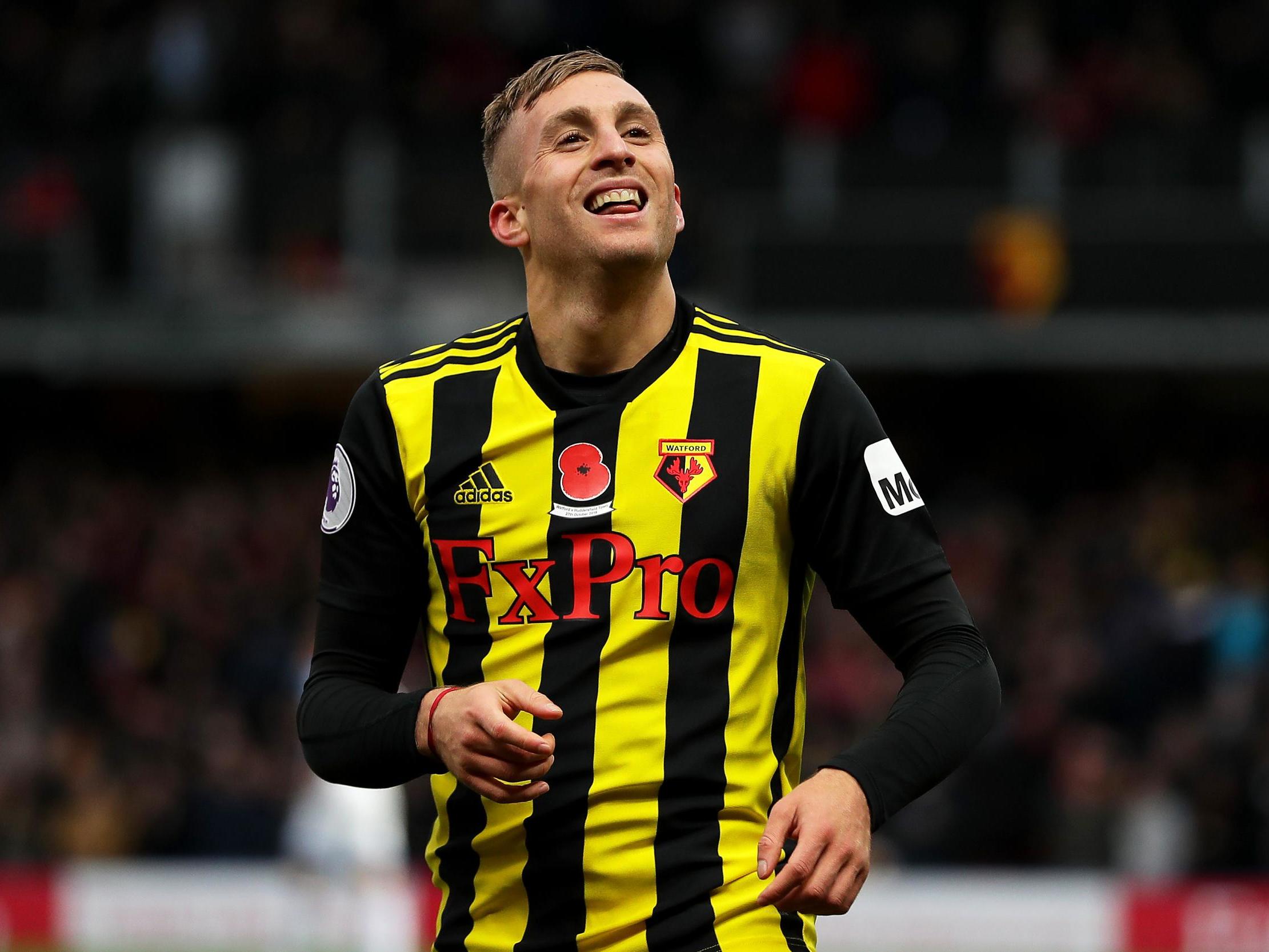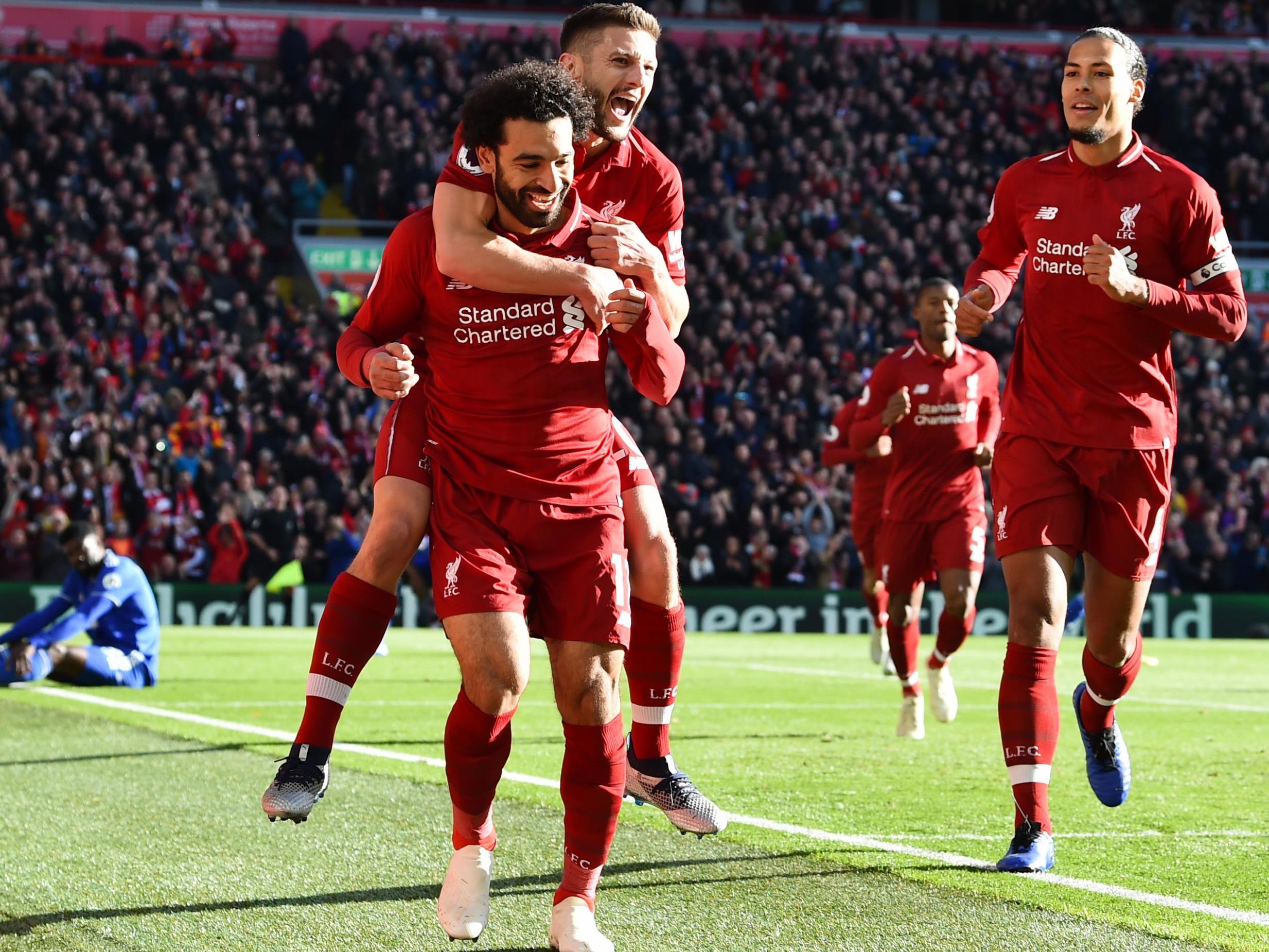 1/5 Mohamed Salah vs Cardiff (1-0)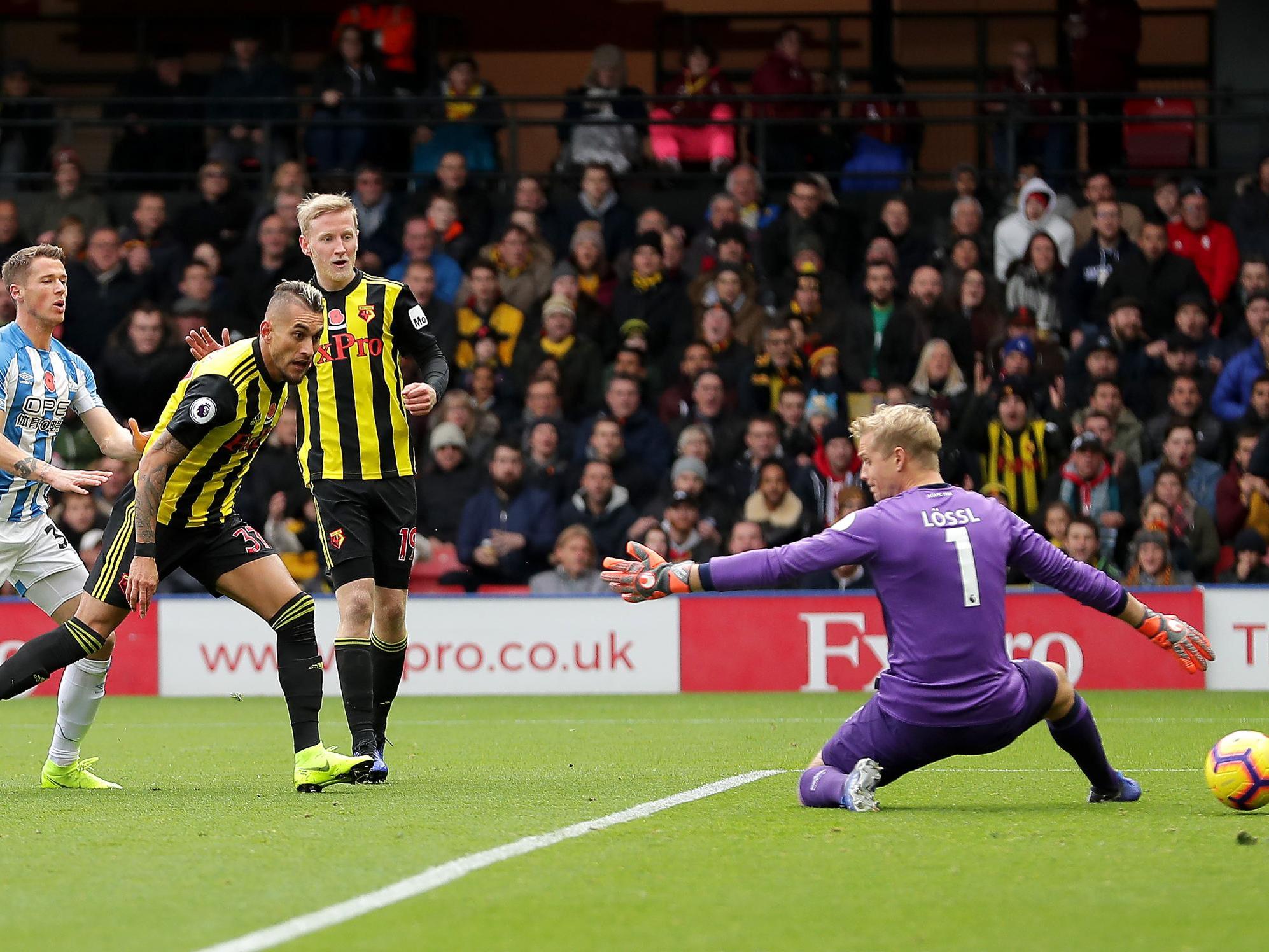 2/5 Roberto Pereyra vs Huddersfield (1-0)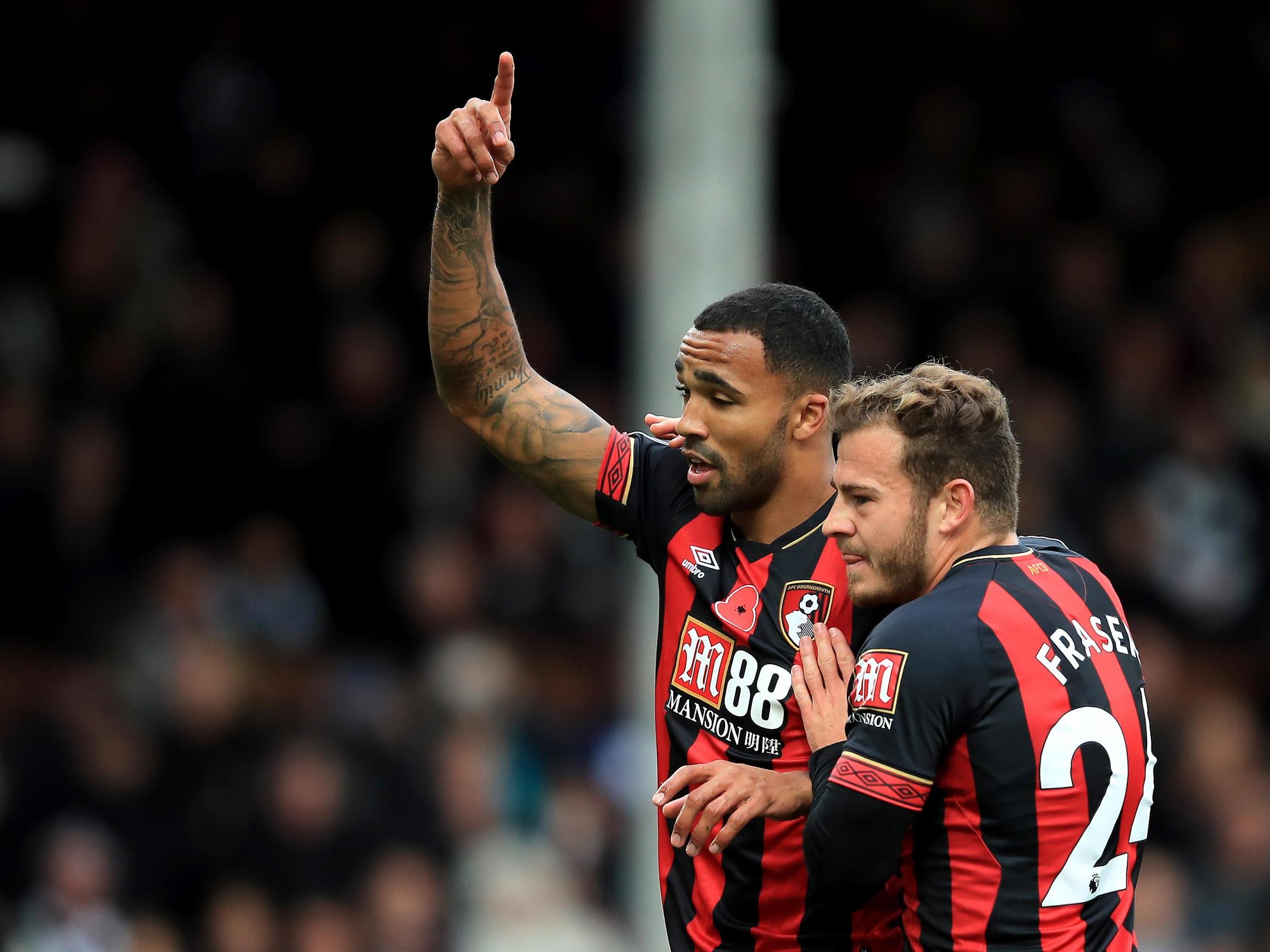 3/5 Callum Wilson vs Fulham (1-0)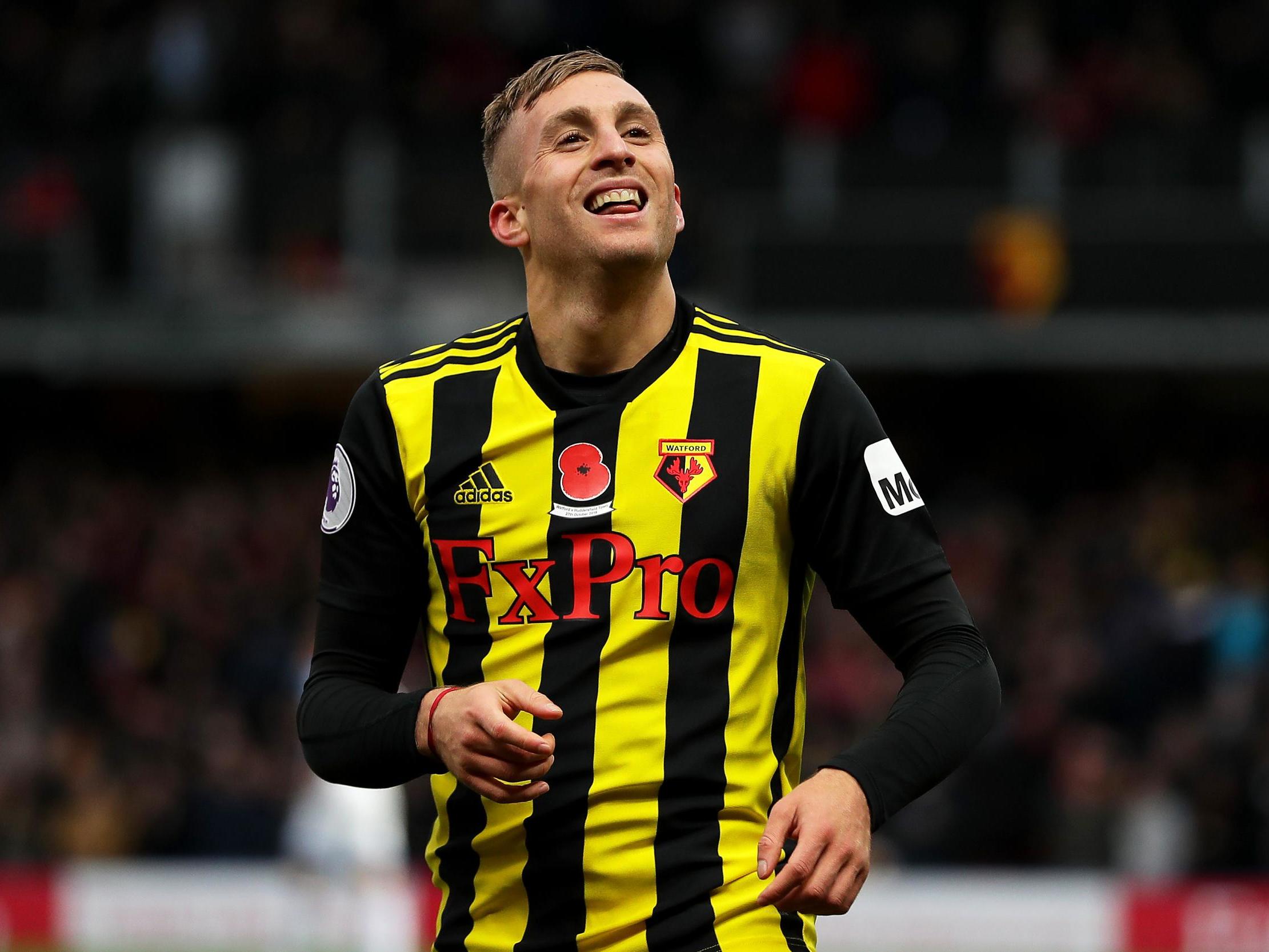 4/5 Gerard Deulofeu vs Huddersfield (2-0)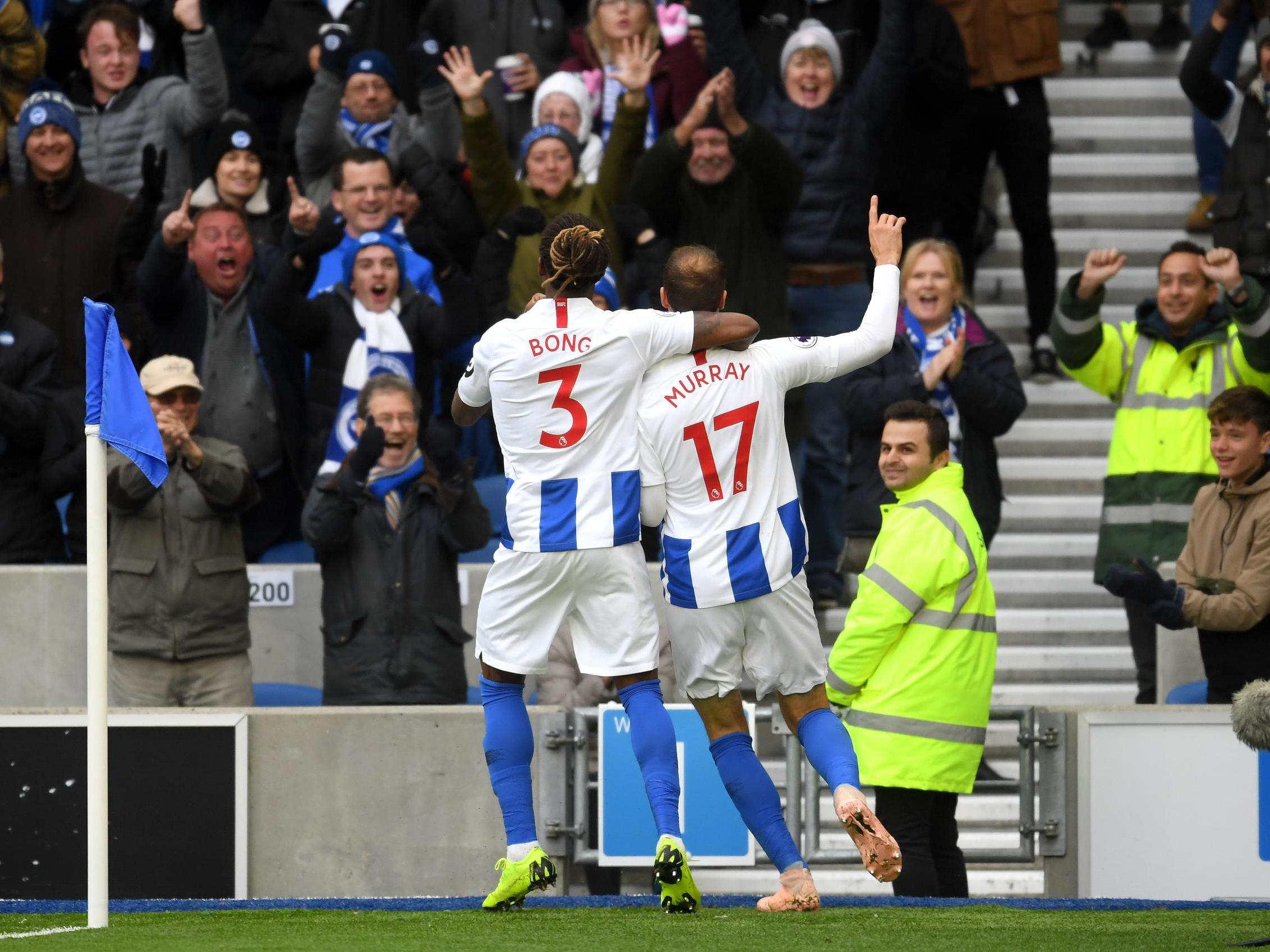 5/5 Glenn Murray vs Wolves (1-0)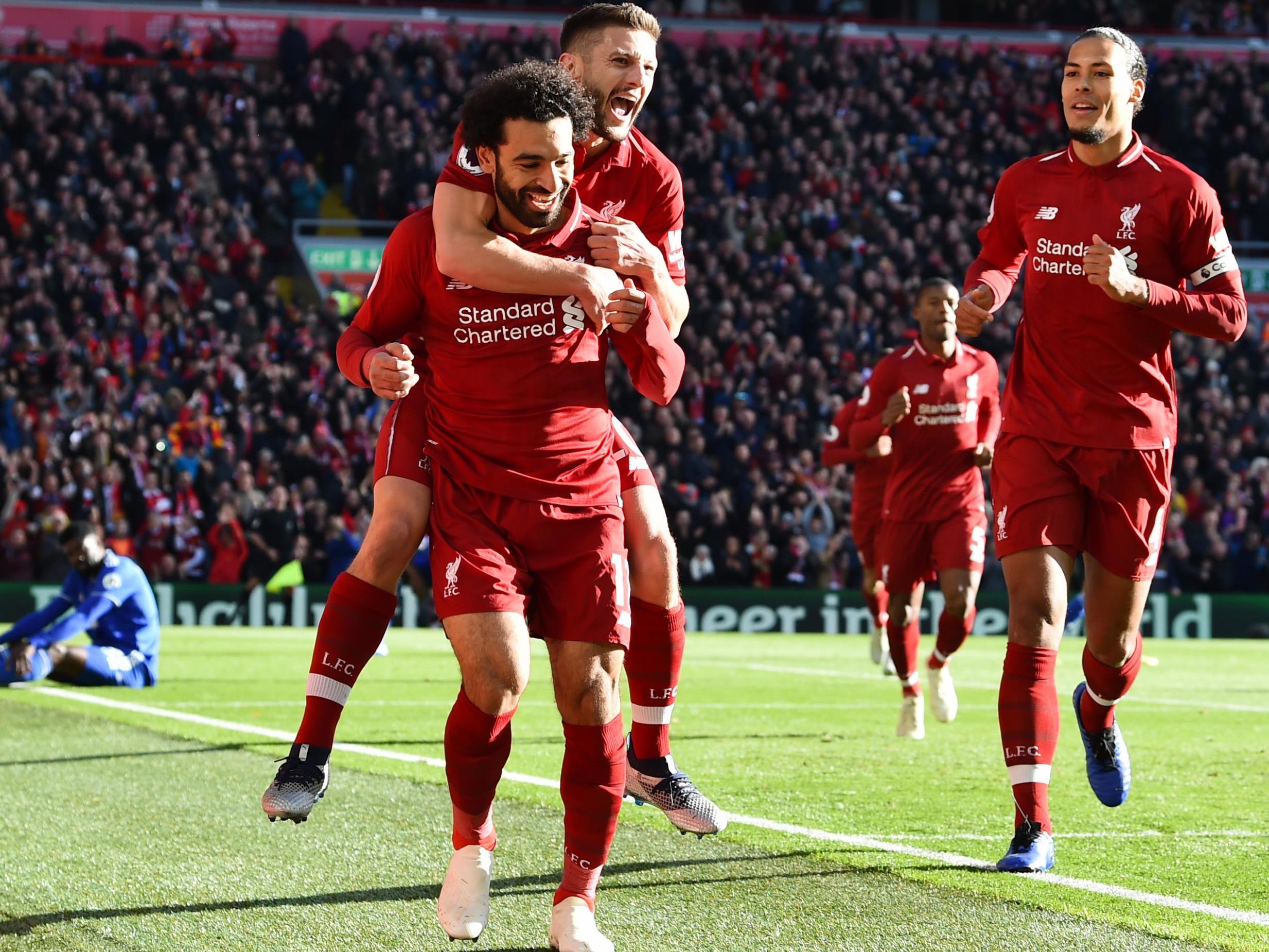 1/5 Mohamed Salah vs Cardiff (1-0)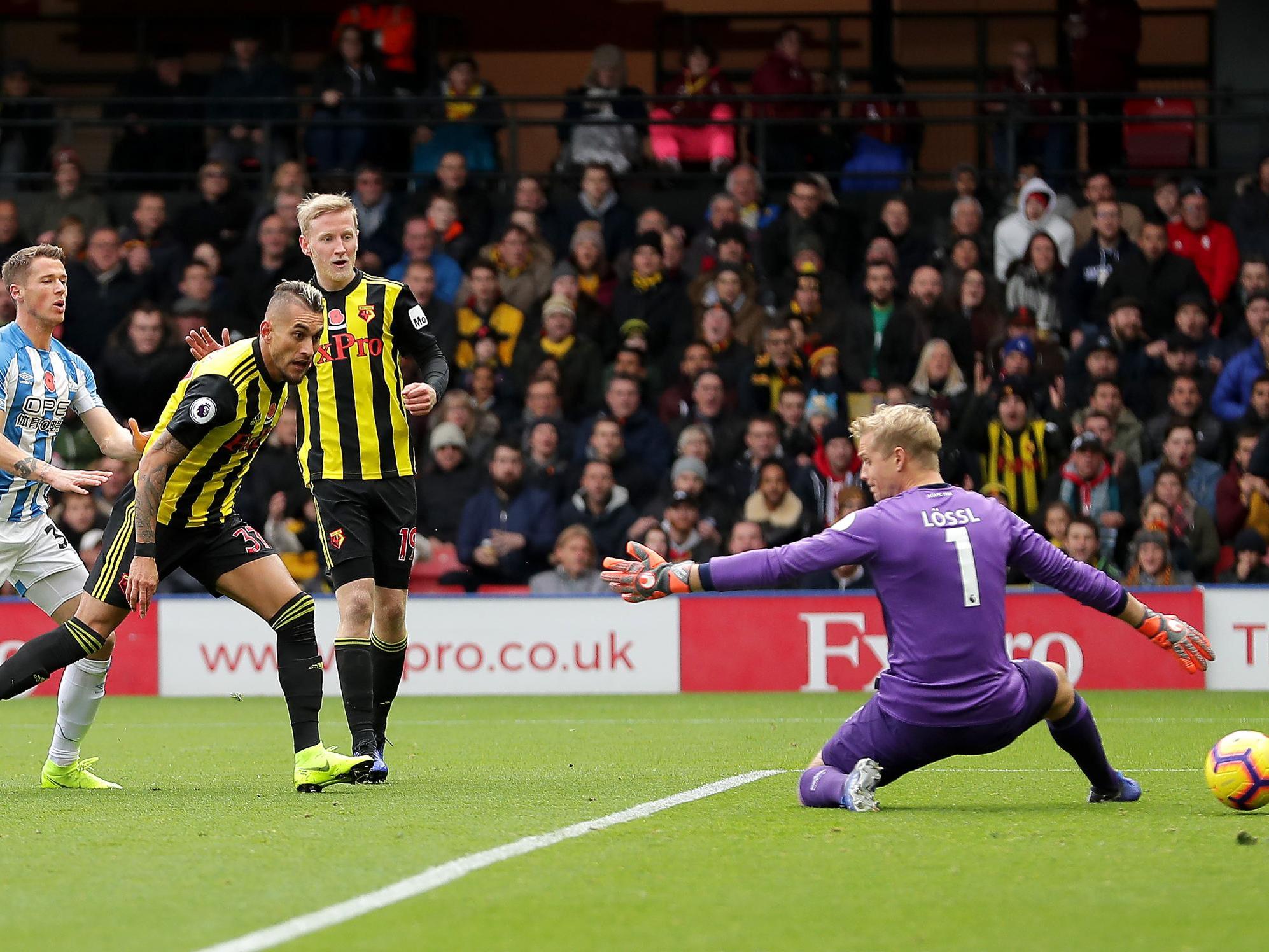 2/5 Roberto Pereyra vs Huddersfield (1-0)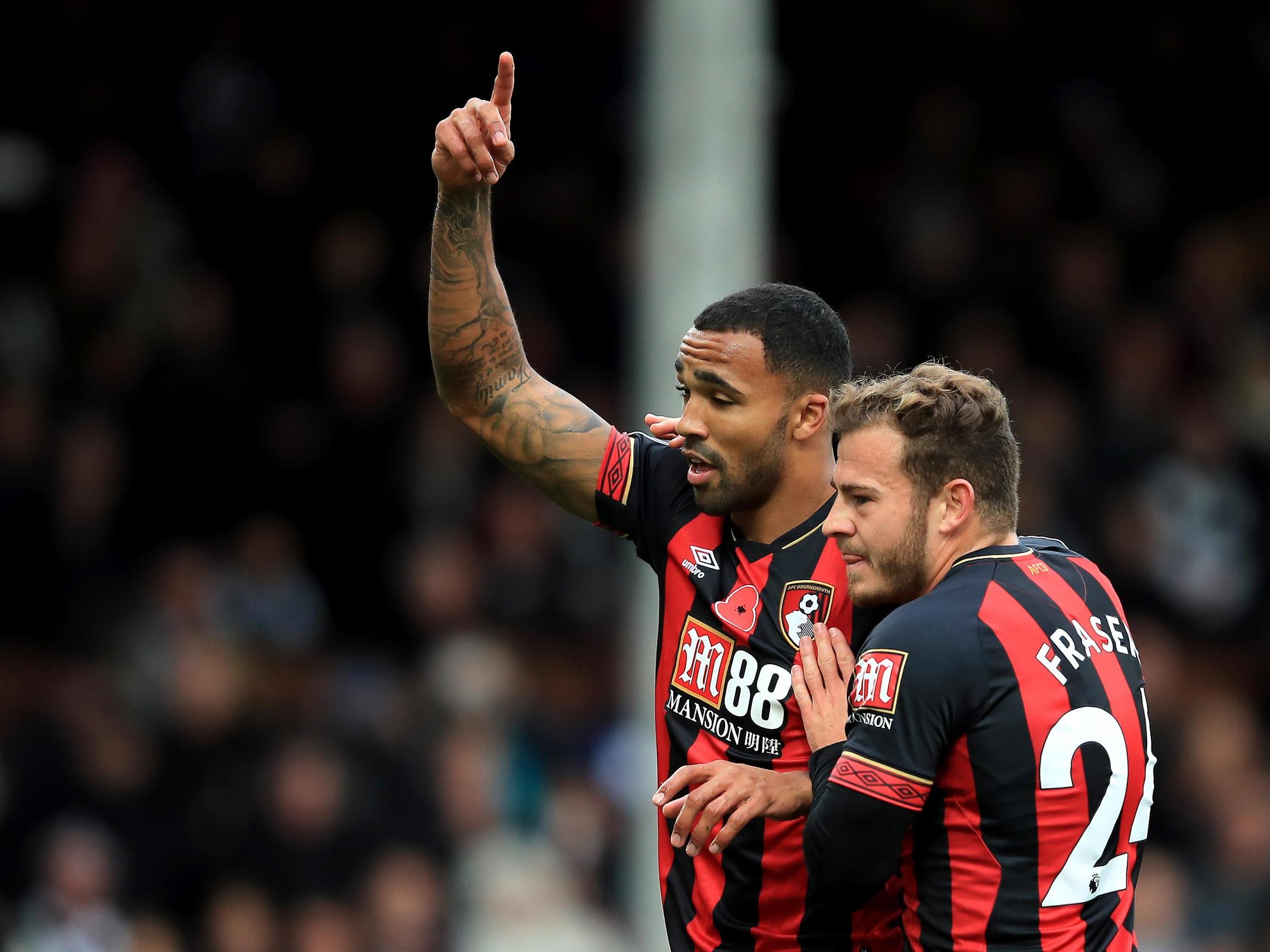 3/5 Callum Wilson vs Fulham (1-0)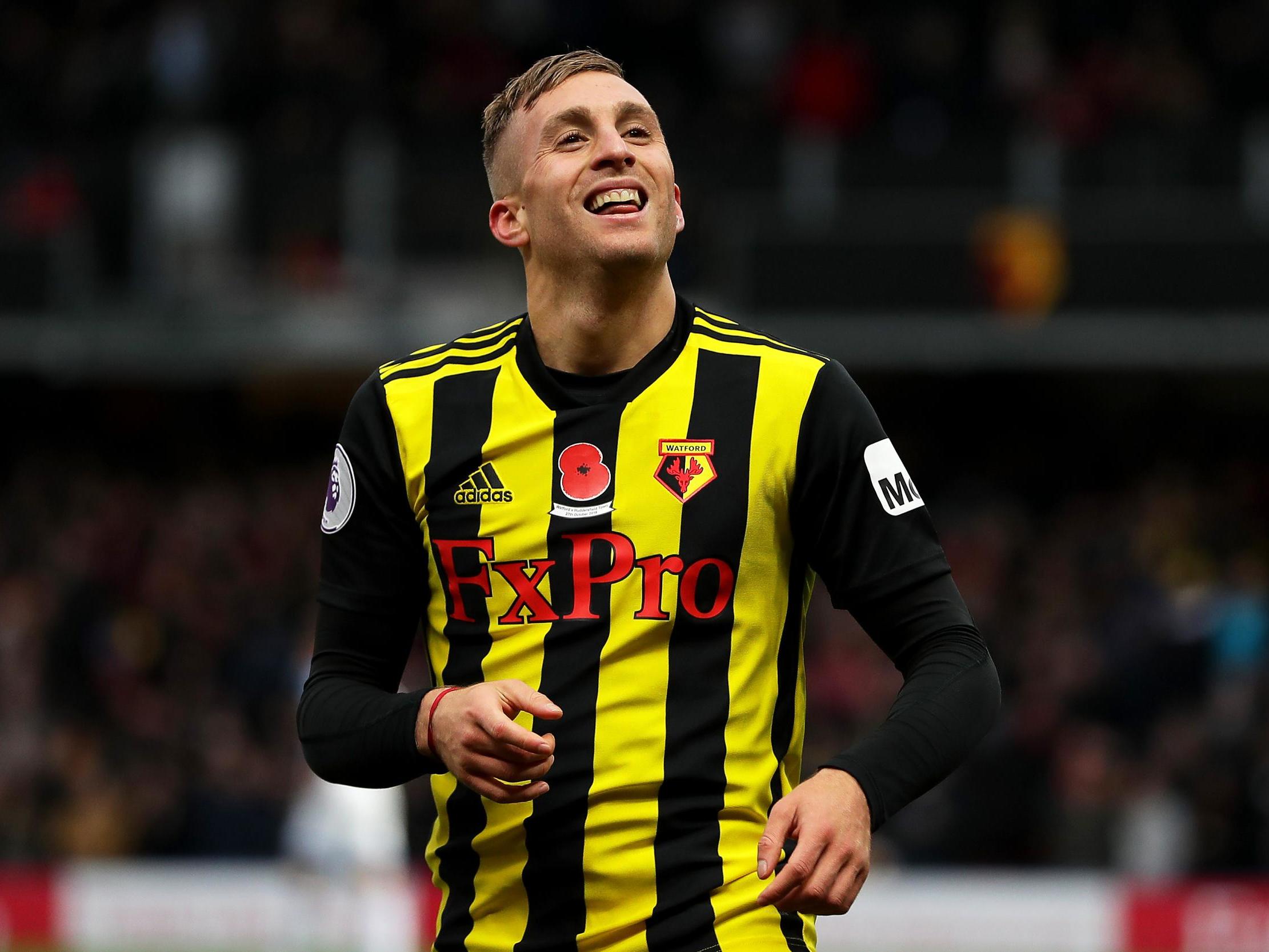 4/5 Gerard Deulofeu vs Huddersfield (2-0)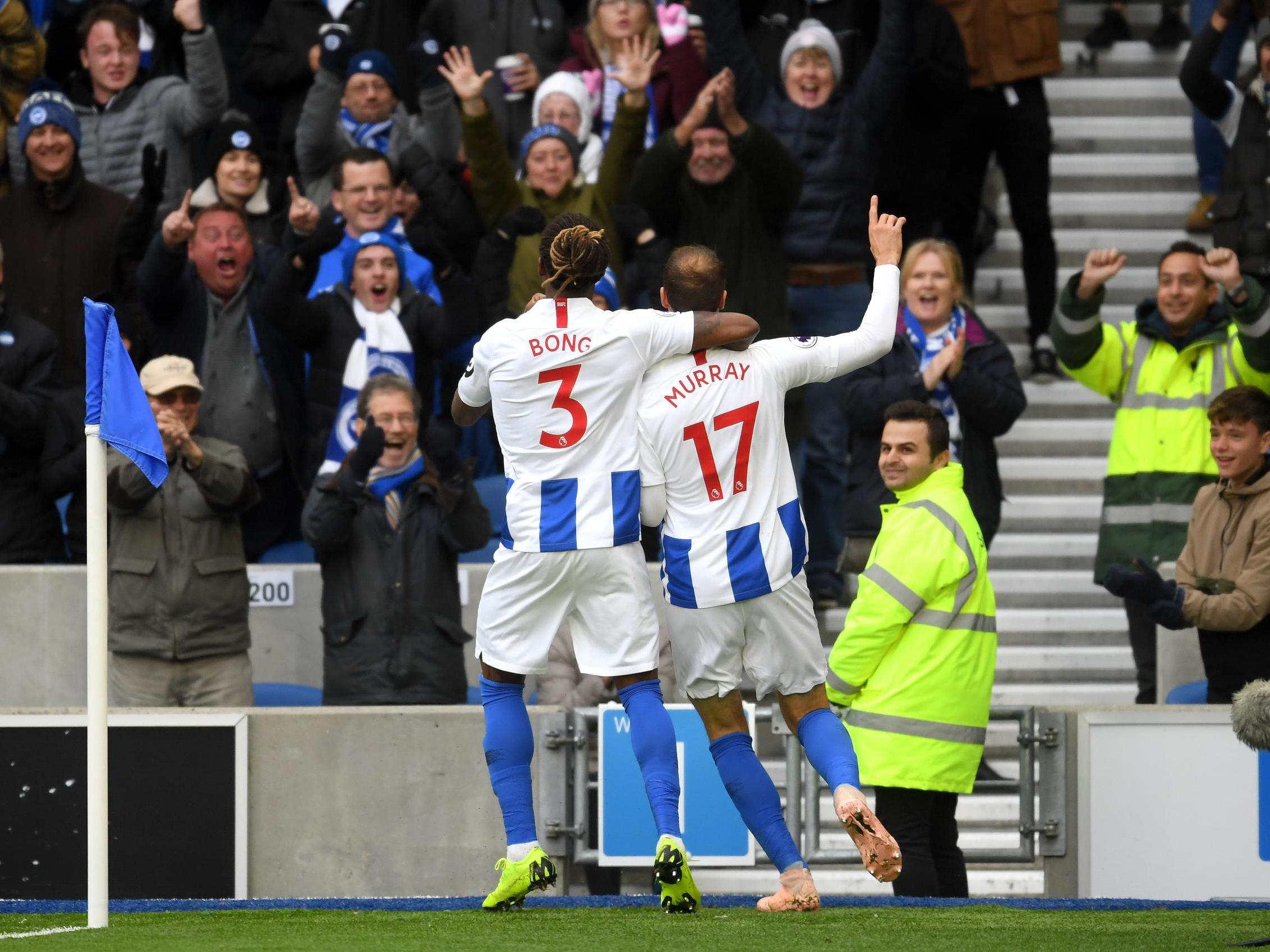 5/5 Glenn Murray vs Wolves (1-0)
Liverpool movement key to breaking down defences
At times Roberto Firmino was taking up a central midfield role, Salah looked like he was playing as a full back and Sadio Mane barely stood still all game. This is what Jurgen Klopp decided would give them the best chance of breaking down Cardiff's rigid defence, and he was right.
By dropping deep the Liverpool forwards gave the visiting defenders nobody to mark which forced them to push up the pitch, and the gaps between the midfield and defence would increase if they didn't. This allowed Liverpool to receive the ball from deep and quickly work it forward with some delicate and precise one-touch play.
Salah's yellow fortune continues
Since the yellow ball's introduction in 2004/05 Salah holds the highly acclaimed record of having the best strike rate with the winter design.
He has scored one goal per game with the yellow ball and tops the table ahead of some high profile names, including Harry Kane (0.84 goals per game), Thierry Henry (0.71) and Cristiano Ronaldo (0.63).
It took Salah just 10 minutes to score with the luminous ball against Cardiff, reacting quickly to jab the ball in after Sadio Mane and Georginio Wijnaldum had shots inside the area blocked.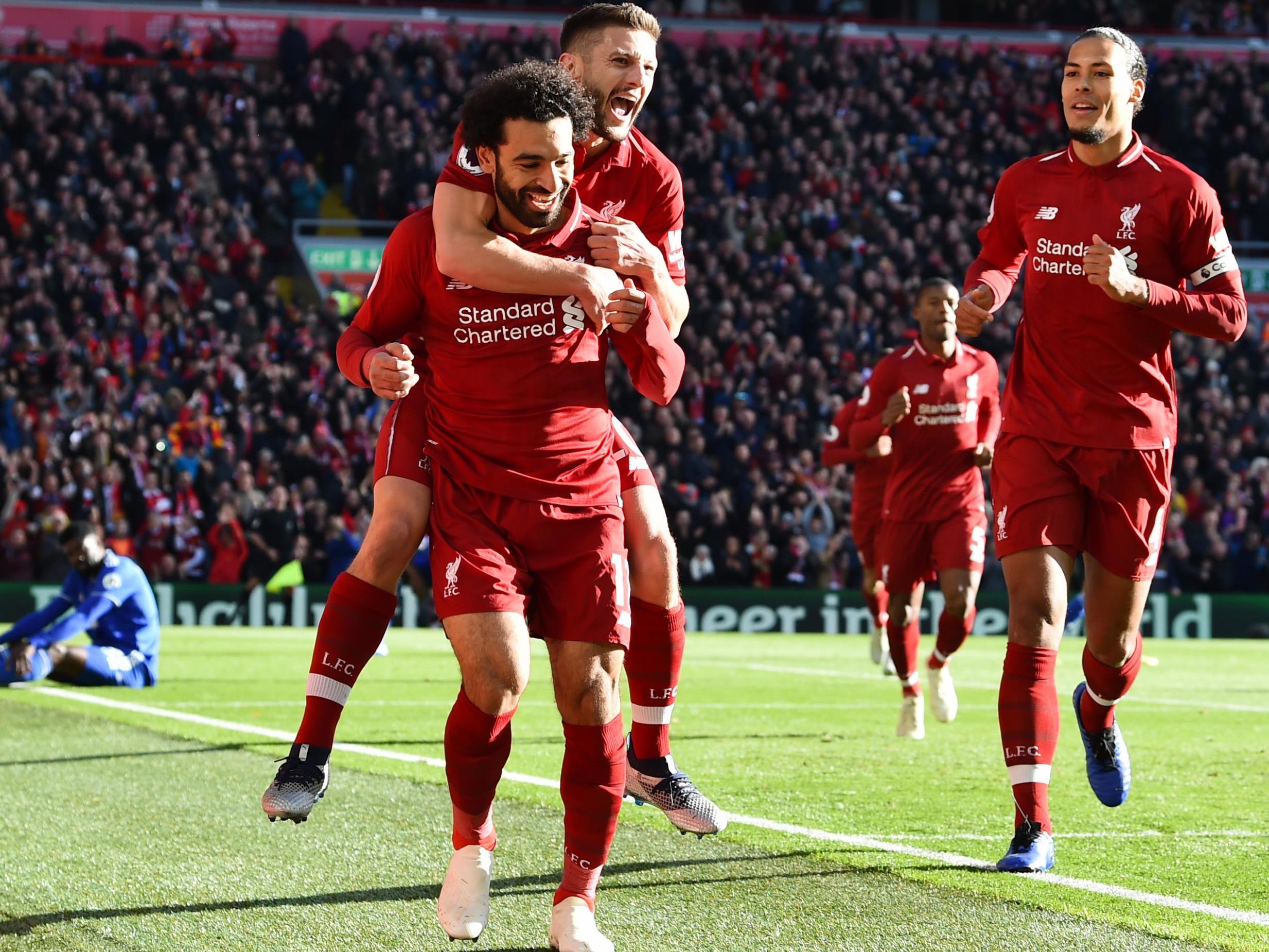 It's time to take Liverpool's title ambitions seriously
Liverpool's win puts them at the top of the table, at least until when Manchester City play Tottenham on Monday, and it's time to start taking their title ambitions seriously.
At this stage last season Liverpool had just 16 points (26 this year) and had conceded 16 (4), this alone stands credit to the work and recruitment that has gone into improving this side over the summer and there is little reason to doubt that they will finish at least in the top two.
Klopp has been delighted with some of Liverpool's slim victories and this match is the latest game to show that his side can win in various ways, which puts them in good place to challenge Manchester City.
Cardiff can take confidence
After failing to have a single touch in the opposition box during the first half, Cardiff eventually grew into the game and can take some confidence from their performance at Anfield.
Warnock's side were much better after the break and almost punished Liverpool for not extending their lead by scoring one of their own. From a wide free kick, Sean Morrison headed the ball back across the box and it was bundled into the back of the net, but the celebrations were cut short by the lineman's flag for offside.
Of course, Anfield is not where Cardiff will be targeting to gain points in their bid for Premier League survival, but if they take this performance into their next run of games and work on their forward play, they could add to their one Premier League win very soon.
Fabinho passes Premier League audition
Fabinho has been a peripheral figure since joining Liverpool from Monaco in a £43m deal in the summer, but his impressive performance against Red Star Belgrade earned him a place against Cardiff and his first start in the Premier League.
"He is a really nice footballer and that helped," said Klopp after the Champions League win. "I thought he did really well."
The Brazilian continued his good form against Cardiff and provided a useful base to the midfield to give the attacking players freedom to operate in front of him. His tackled were well timed, interceptions were intelligent and he rarely misplaced a pass as he dictated play from deep.
Follow the Independent Sport on Instagram here, for all of the best images, videos and stories from around the sporting world.
Source: Read Full Article