Jamie Redknapp fears for Ruben Loftus-Cheek at Chelsea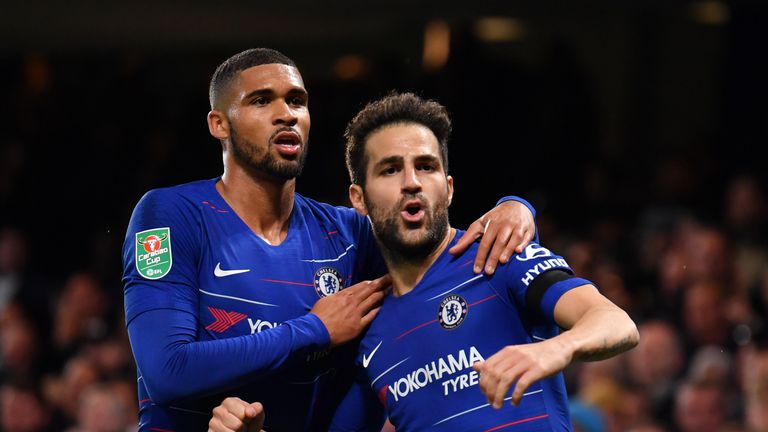 Jamie Redknapp explains why Ruben Loftus-Cheek frustrates him – and why the midfielder might have to leave Chelsea for the sake of his career.
Chelsea's Carabao Cup tie with Derby was another chance for Ruben Loftus-Cheek to impress but I came away from Stamford Bridge feeling frustrated by him again.
Hazard fit enough for '45 minutes'
MNF Extra: Can Alonso adjust?
Yes, he has had a good run lately, scoring the hat-trick against BATE Borisov and another goal against Burnley, but I always find he frustrates me.
He is a player who possesses all the attributes to go right to the top. He's got everything. He's got pace and power, he can shoot and dribble off either foot. He's a real talent.
But so often I watch him at Chelsea and it feels like he is playing within himself. He looks laid-back and laboured at times when he shouldn't.
The Derby game was a real opportunity for him but he had to come off after 70 minutes because he was tired. I'm thinking, 'Come on mate, you're playing in midfield.'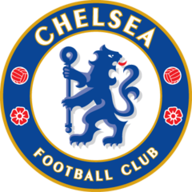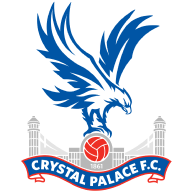 Chelsea vs C Palace
November 4, 2018, 3:30pm
Live on
I know he's a big guy and it's not always easy to carry that frame around, but he needs to get himself fitter. He needs to show in every game, in every training session, that he wants to be in that first team.
There's a lot of competition in that Chelsea midfield and I think that is one of the reasons why Ross Barkley is ahead of him at the moment.
I hope I'm wrong, I really do, because I'd love to see a homegrown lad break into that team, but I still feel that Loftus-Cheek might need to get away from the club to get his career going.
'Chelsea looked like a wounded animal'
I've loved watching Maurizio Sarri's impact at Chelsea.
I have to be honest and say I thought they would finish outside the top four at the start of the season. They looked like a wounded animal under Antonio Conte and it seemed Eden Hazard was on his way out.
But Sarri has totally changed my mind. He has transformed that team and it's amazing how quickly he has done it. To have reverted from a back three to a back four, to have introduced a totally new style of play, it's so impressive.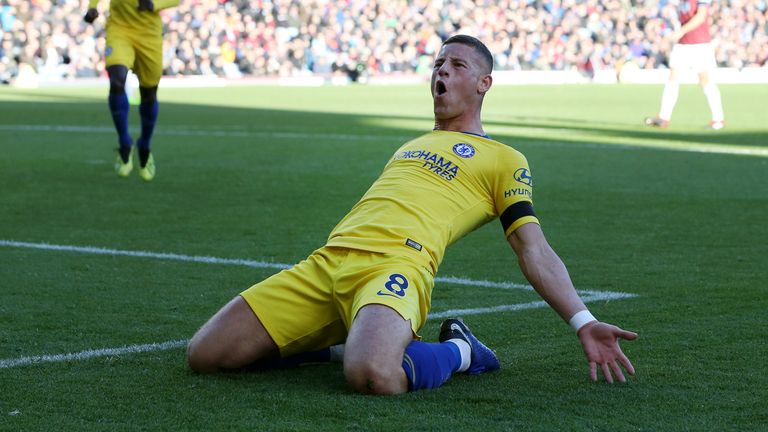 I still think Manchester City and Liverpool are just ahead of the rest at the moment but Chelsea are such a dangerous side and in Eden Hazard they have probably the best player in the league.
When you have a player of that quality – a player who can decide a game at any second – then you always have a chance. He has got his game back and he's playing with confidence and belief, which is making all the difference.
'Sarri's risk rewarded'
I always find it interesting watching Sarri's teams play.
At the start of the game against Derby, you could easily have assumed that N'Golo Kante would play as the defensive midfielder, but in the end it was Cesc Fabregas.
It's the same when Jorginho is playing. Sarri always puts his best passer at the base of the midfield three because he wants his team to be so expansive on the ball.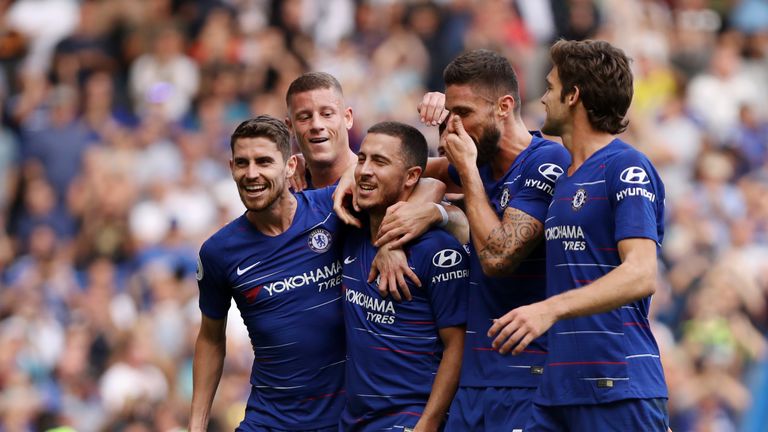 So rather than a Nemanja Matic, Claude Makelele or Kante-style player who can stop the other team playing, he looks at it as a way of getting his own team playing.
It's the most important position for him because that's the player who dictates the play. It's a different way of looking at the game. Not many managers would take the risk but it's why Chelsea are now so good to watch.
Watch Chelsea v Crystal Palace live on Sky Sports Premier League HD from 3.30pm on Sunday
Source: Read Full Article