Ilkay Gundogan has evolved and can now reach Manchester City immortality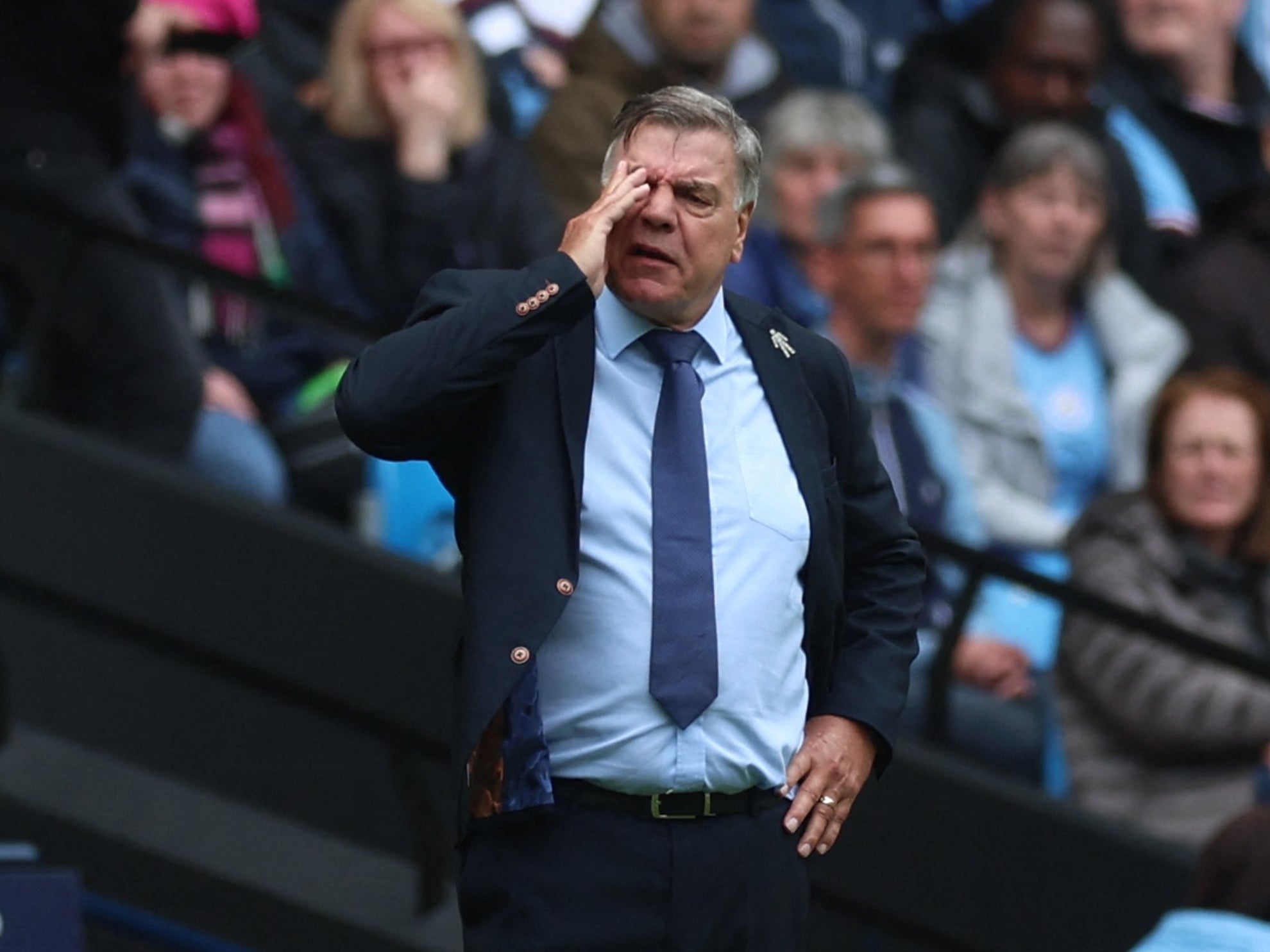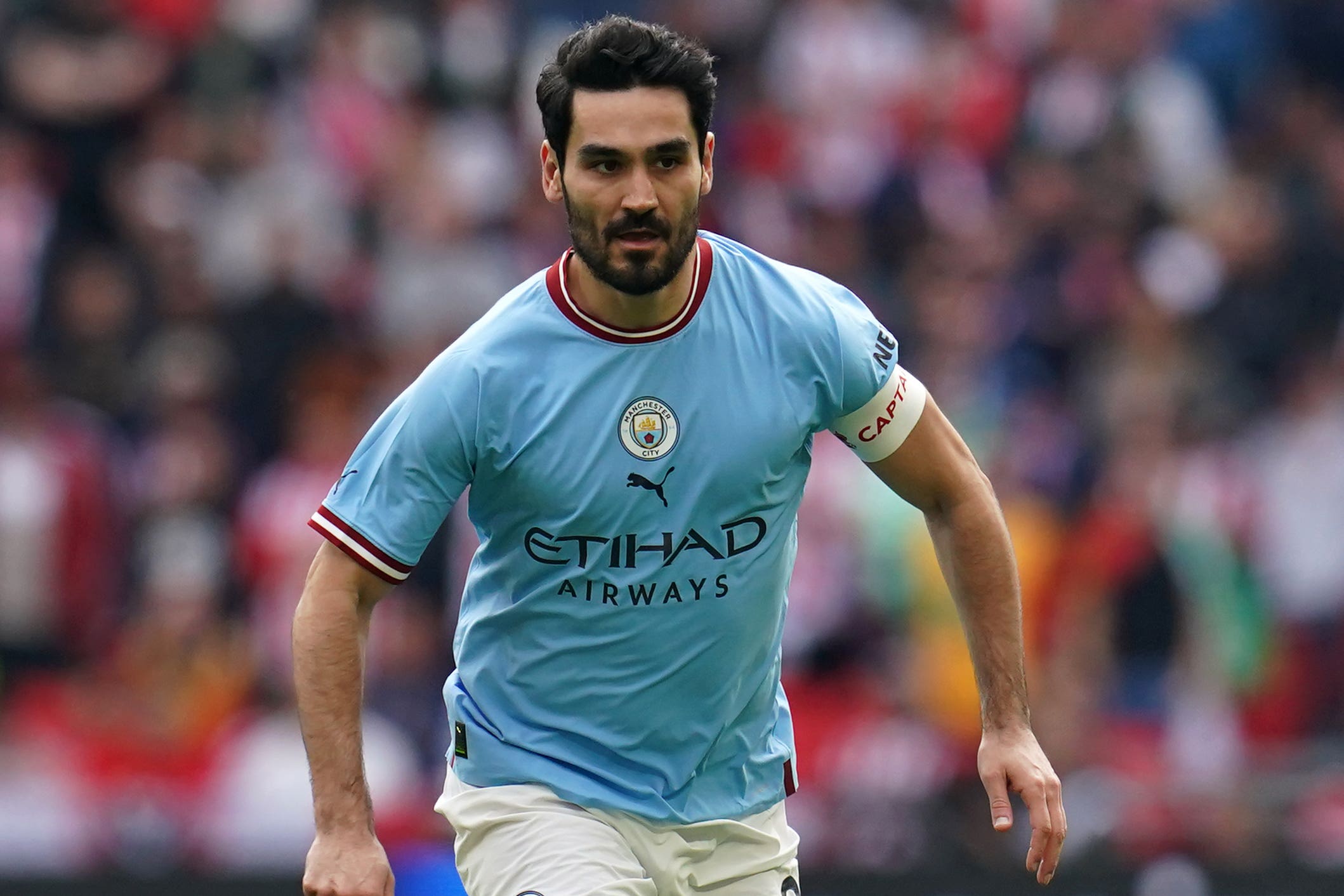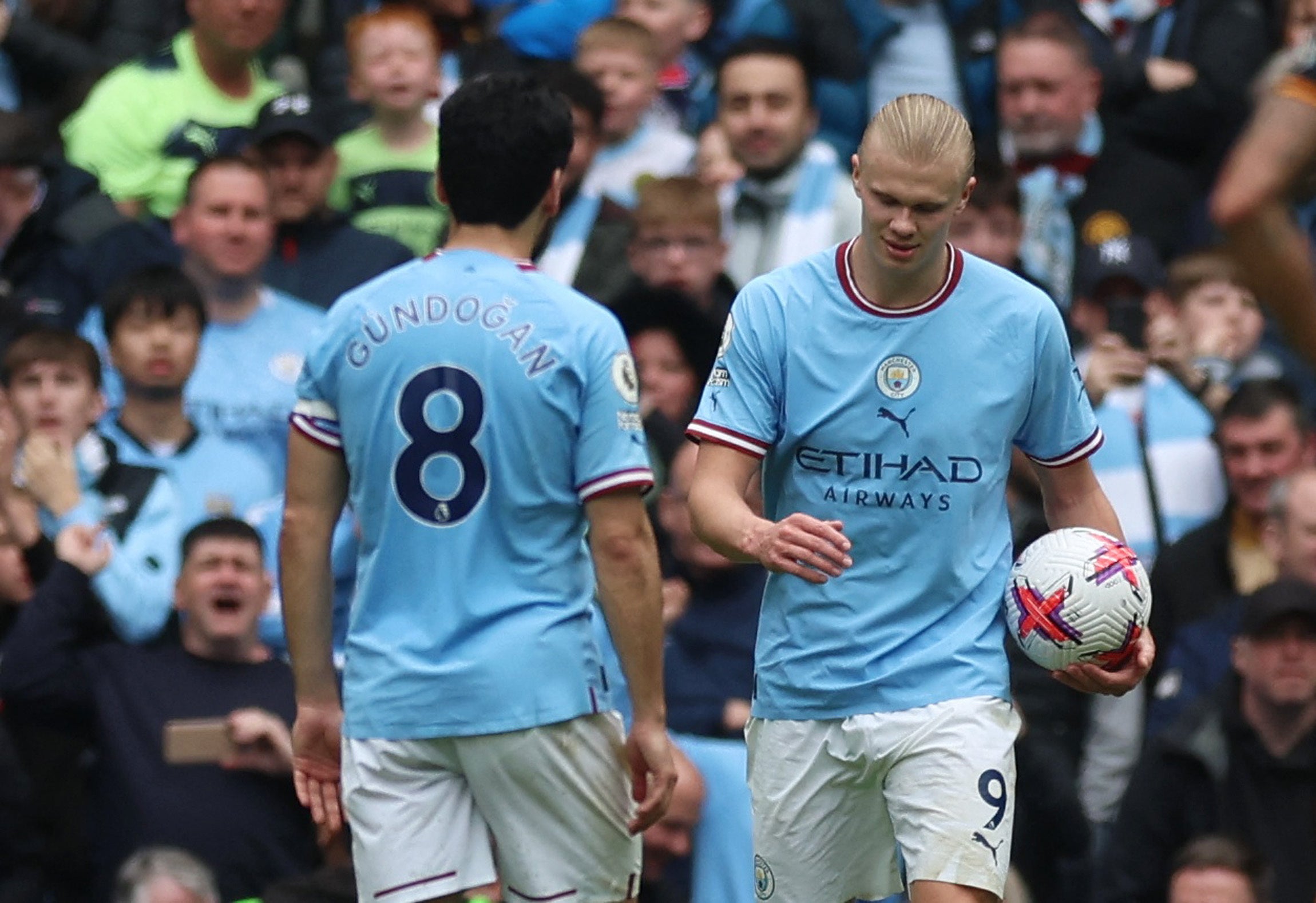 "He is so intelligent, Gundo," explained the Spaniard. "So clever. So competitive. Under pressure… he handles it without a problem. He's one of the best players I ever trained in my career. The whole package. He's top. Top class."
Guardiola was effusive in his praise of Gundogan
The list of high-quality footballers Guardiola has managed is sufficiently illustrious and suitably well-known to make it meaningful. If some of his compliments can feel exaggerated, this probably isn't: the criteria are his and Gundogan is his type of footballer. It earns him the admiration of his teammates. "He is such a calm, cool and collected player that it makes your job easier as well," said Rico Lewis. Manuel Akanji also highlighted Gundogan's class as a passer. "I think he is the best player I have ever played the possession game with," said the defender. "I feel like he has eyes in the back of his head, really. it just looks so effortless. He does a turn and it looks so easy. He could do with it with his eyes closed."
That footballing intelligence is part of his ability as a distributor. And yet the transformation in Gundogan's City career – he spent some of the first half of it as a conundrum, neither a natural defensive midfielder nor as obviously attacking as Kevin de Bruyne – is partly because Guardiola has helped a passer become a scorer.
His last two braces tell different tales, each involving his reading of the game to identify the space. He struck twice in open play as the anchorman against Leeds on Saturday, taking advantage of their defensiveness to arrive in an area ahead of their midfield, but in shooting distance on the edge of the box. Two curled finishes were laser-guided.
A rather more famous double came on the final day of last season and won the title: this was the man with the enviable ability on the ball reinvented as the off-the-ball runner, with Lampard-like bursts into the box and a calmness in front of goal that reflects his character. That reinvention explains why he has 34 goals in his last three seasons, after only 22 in the previous four.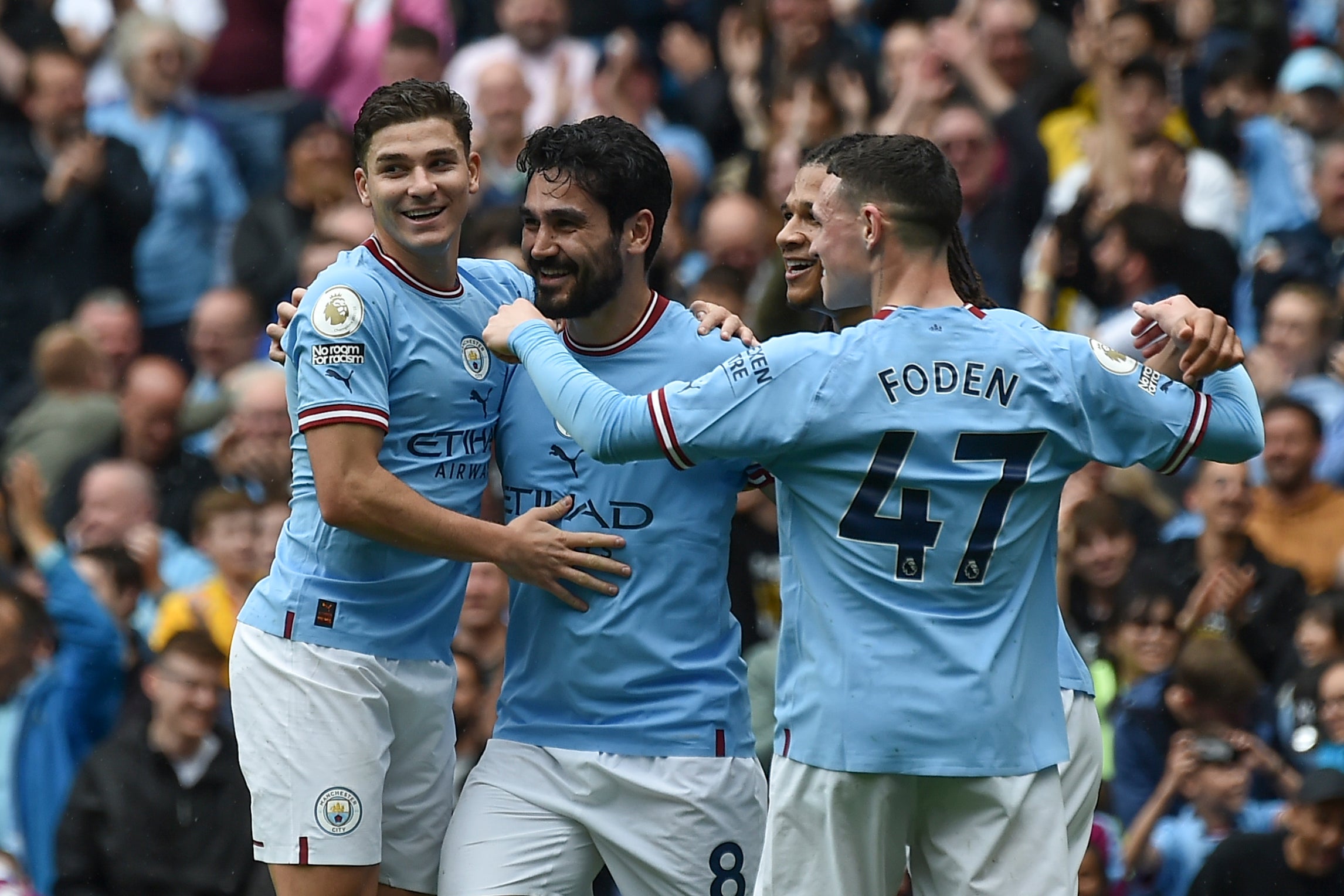 Gundogan has added goals to his game under Guardiola
He scored the goals that decided the Premier League in 2022; a burst of goals proved catalytic in securing the title a year earlier. But Guardiola arrowed in on the 2018-19 run-in, when he assumed a different role. "I remember the second Premier League here, that Fernandinho was injured for a long time and he [Gundogan] played as a holding midfielder – in games like Burnley, long balls, second balls – and he played [wow]. I had the feeling that without him we wouldn't be able to win the Premier League," he said.
Recommended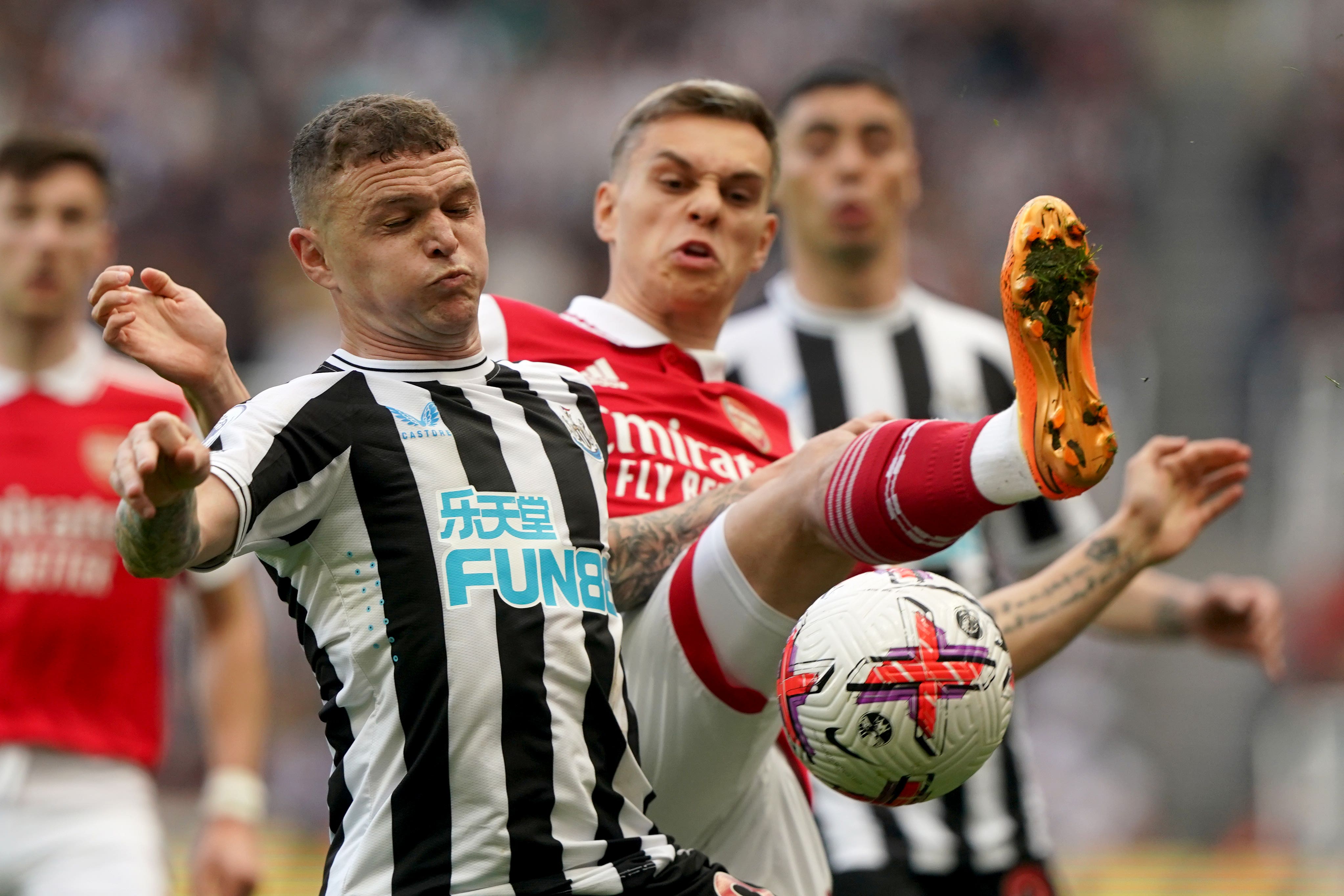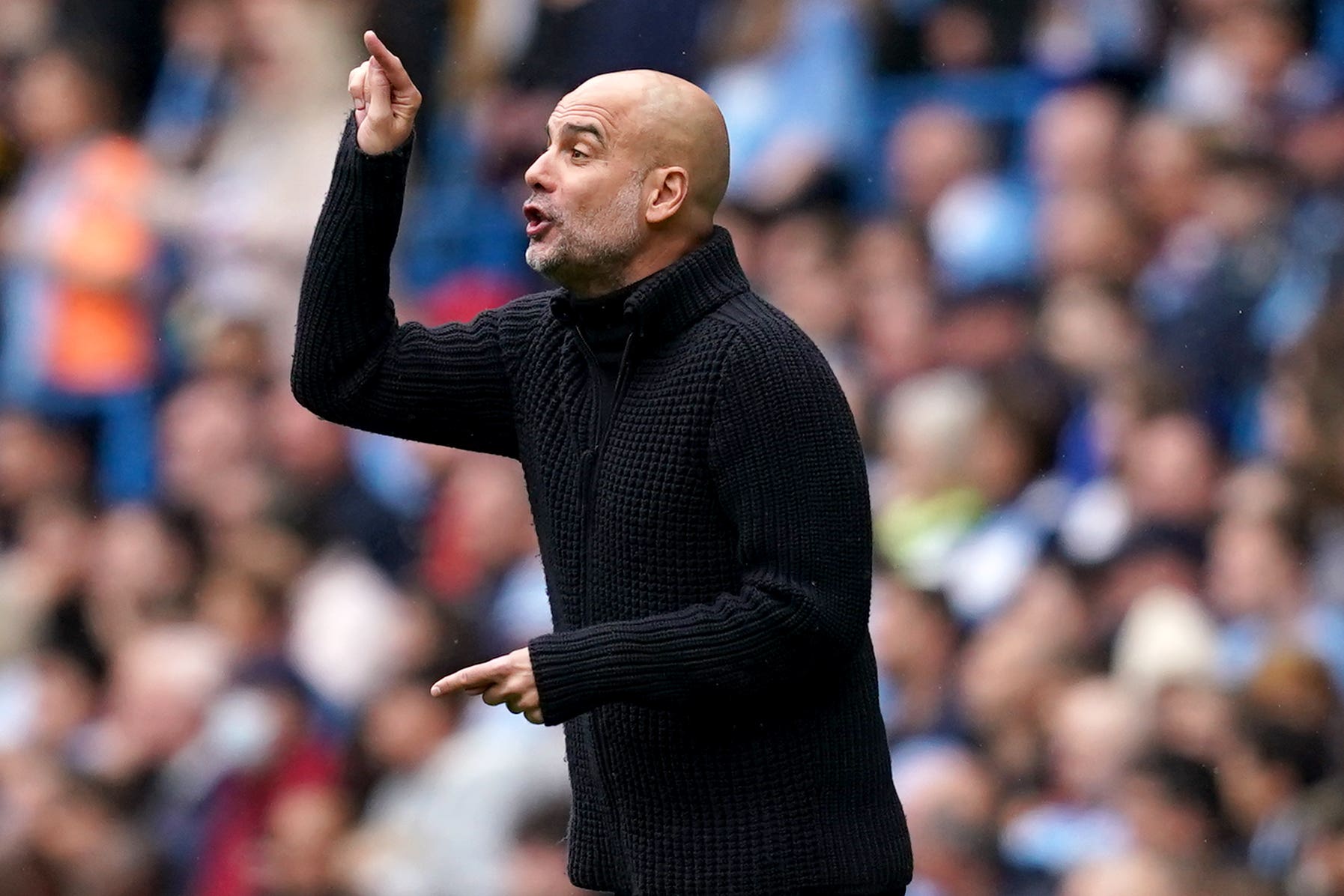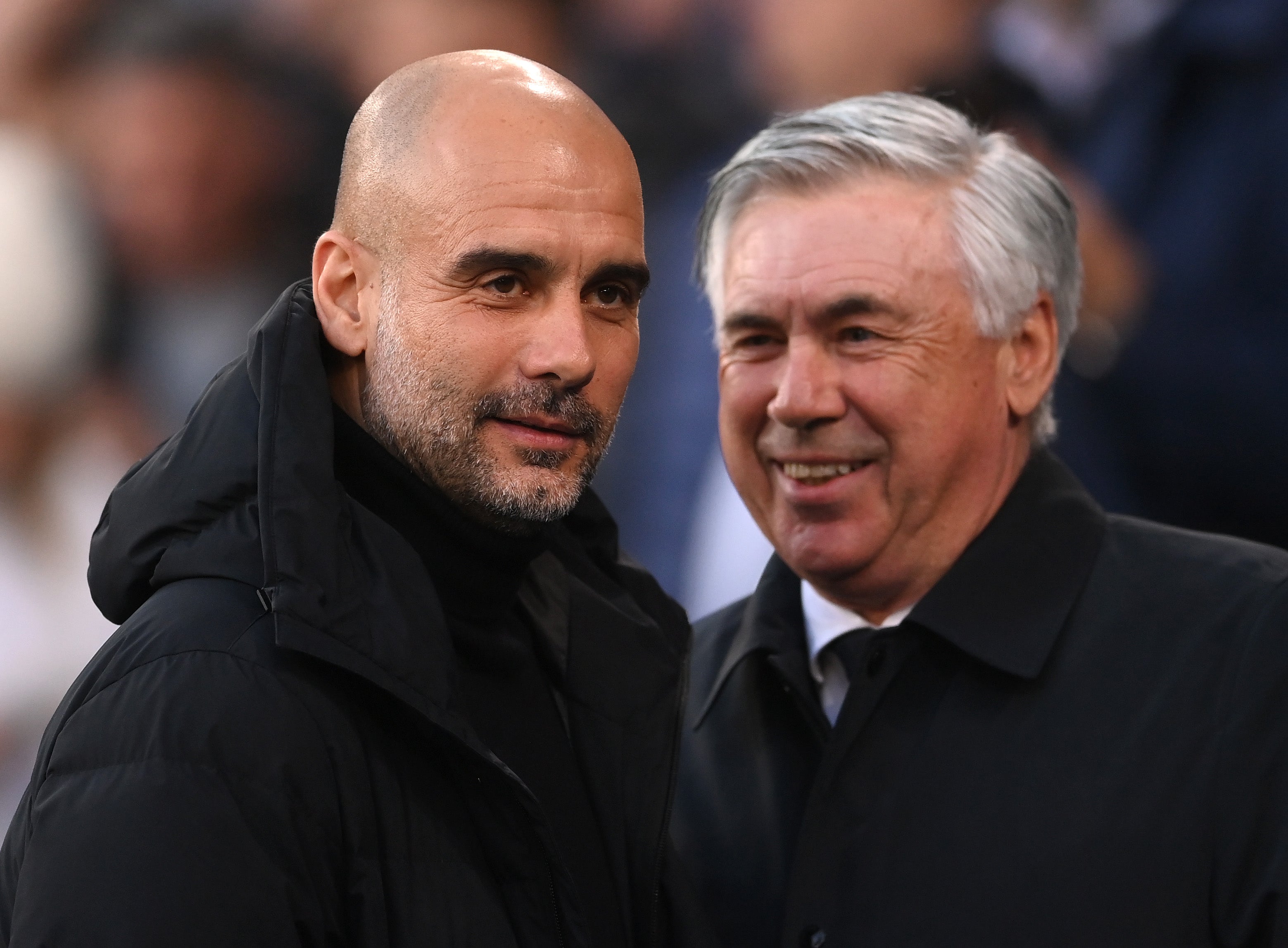 He assumed those duties again on Saturday. If it was another vote of no confidence in Kalvin Phillips, Gundogan is a purists' player; the Guardiola and Barcelona school of thought can fetishise the No 6, to savour the thought of 170 passes more than two goals.
A love of his talent has brought Champions League missteps in the past, whether fielding him as a right winger at Anfield in 2018 or a holding player in the 2021 final. He will be central in the Bernabeu on Tuesday, playing as a No 8 again. He may go on to become a treble-winning captain. It would give him an immortality at the Etihad, but City aren't sure if the immortal's time is nearly up.
Source: Read Full Article