Harry Maguire trial: Manchester United captain asked police 'do you know who I am?' after alleged assault, court hears
Manchester United captain Harry Maguire is alleged by the prosecution at a Greek court to have asked police officers, "do you know who I am?"
Following an alleged altercation with police on a family holiday on the island of Mykonos, Maguire was one of three men arrested on Friday.
The trial went ahead in Syros on Tuesday, despite the defence's request to delay proceedings, with Maguire, 27, absent after being permitted to travel back to the UK and having already pleaded not guilty to charges of aggravated assault and attempted bribery of an official.
Download the new Independent Premium app
Sharing the full story, not just the headlines
The England international's lawyer told the court that police officers kicked the player in the leg upon his arrival to the station, before telling him, "your career is over".
The prosecution alleges Maguire said after arriving at the station: "Do you know who I am? I am the captain of Manchester United, I am very rich, I can give you money, I can pay you, please let us go."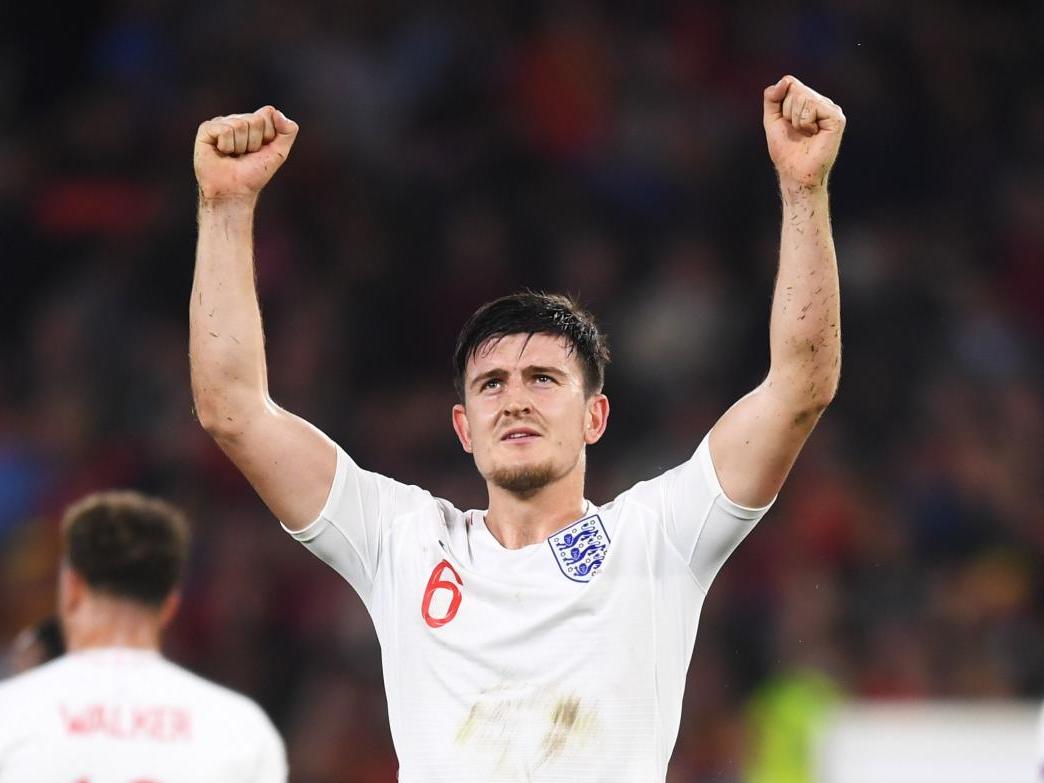 The prosecution added that efforts were made by plain clothes police officers to calm the situation, only for one of the defendants to allegedly say, "f***, f*** the police", while another is alleged to have punched an officer.
Mr Anagnostakis told the court that two Albanian men had approached Maguire's sister Daisy, alleging that she fainted immediately after being injected with an unknown substance.
The group then called for an ambulance and asked to be taken to a hospital but were instead transported to the police station.
Mr Anagnostakis had previously insisted his team did not have enough time to prepare and that the list of charges was only filed yesterday, meaning he received it just two hours before the trial.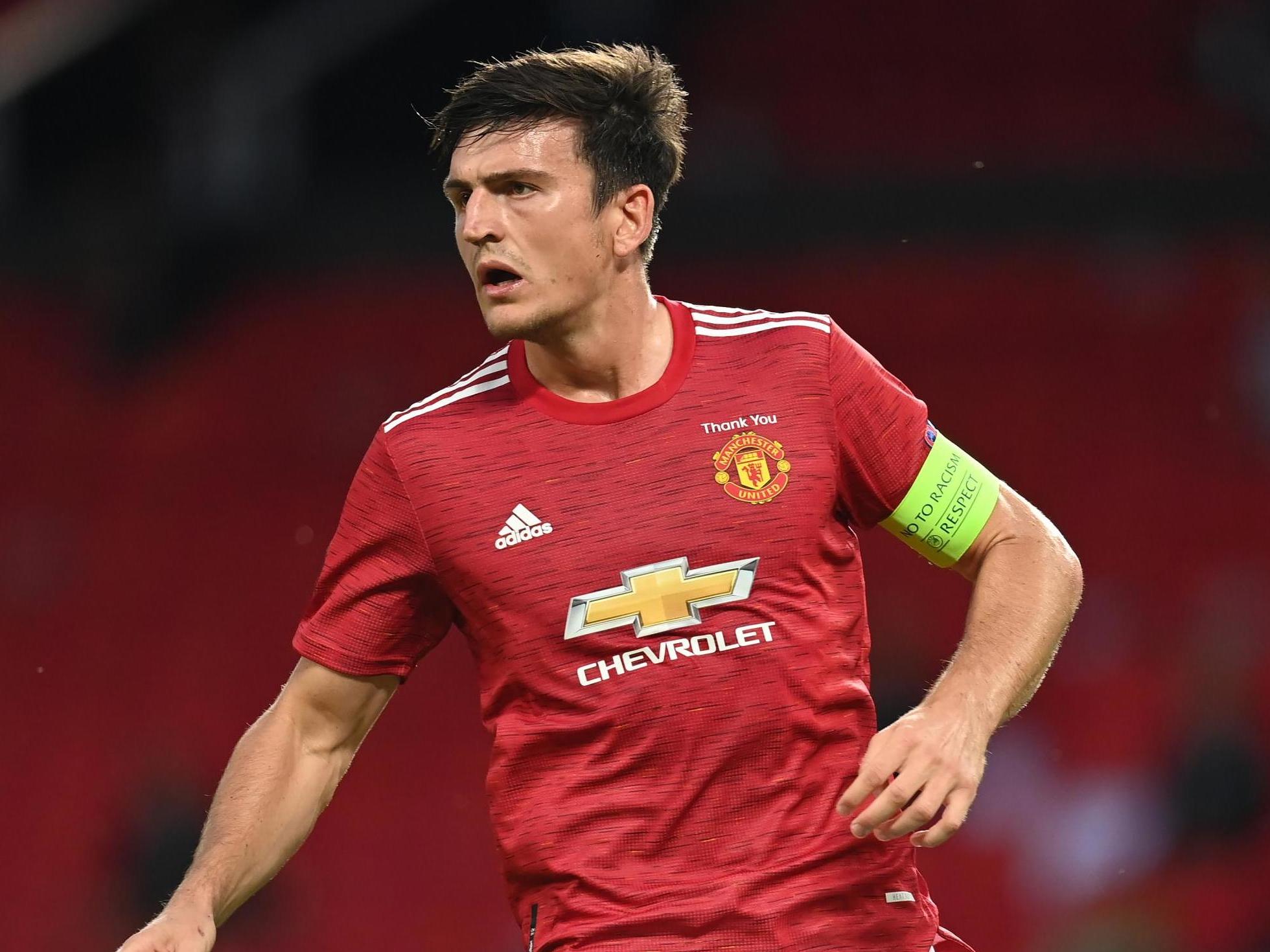 Policeman Nikolaos Kolios provided evidence for the prosecution, telling the court that two of the defendants pushed officers away with their hands and legs while running to get into a van.
The defence claimed the two defendants were attempting to make a phone call, though the police officer insists he did not see a call being made.
The court also heard one officer required first aid after trying to make an arrest and that Maguire got angry after being handcuffed and attempted to break free.
Maguire is alleged to have pushed the officer who handcuffed him, which led to him falling and suffering back and leg injuries, which then required painkillers and a day off work in order to recover.
Maguire, the world's most expensive defender after a £80m move from Leicester City last year, subsequently spent two nights in a cell.
Maguire and the United squad were handed two weeks off this summer with the next competitive fixture slated for 19 September in the 2020/21 Premier League opener against Crystal Palace.
The best league in the world is back. Join The Independent for an online event, as our panel discusses the most uncertain start to a season in Premier League history. Click here to find out more and book your free ticket today.
Source: Read Full Article