Gareth Southgate believes ahead of true test of how far England have come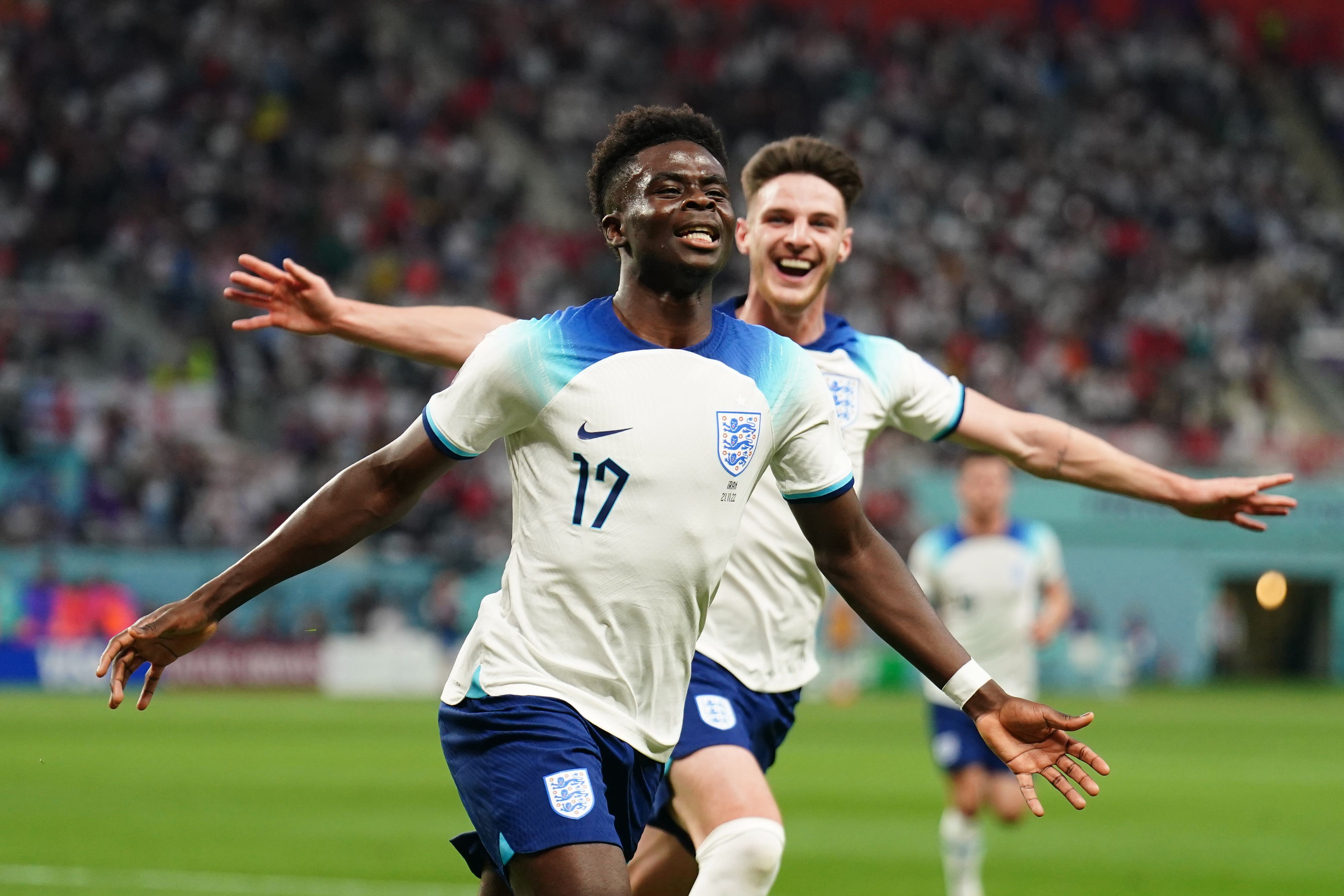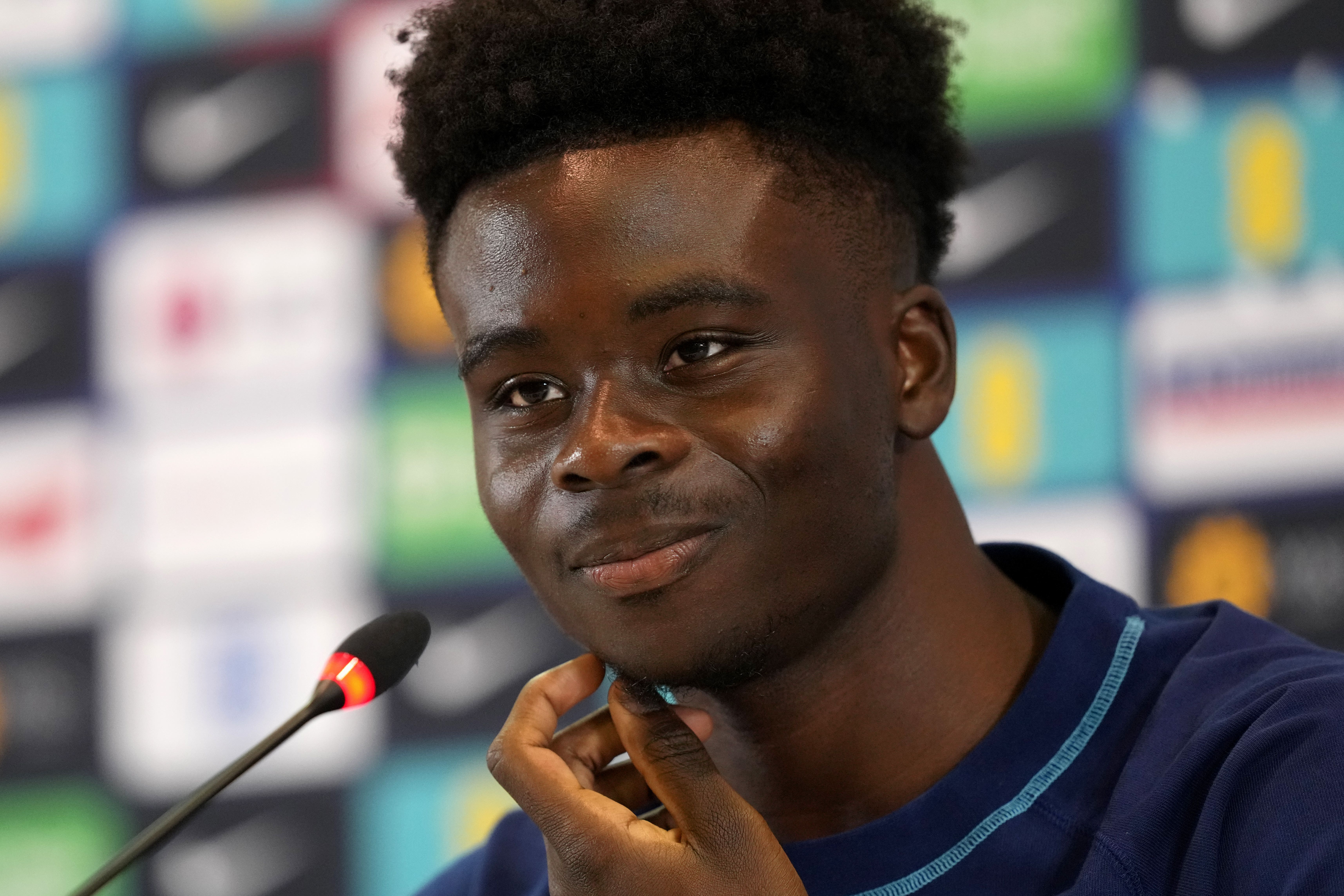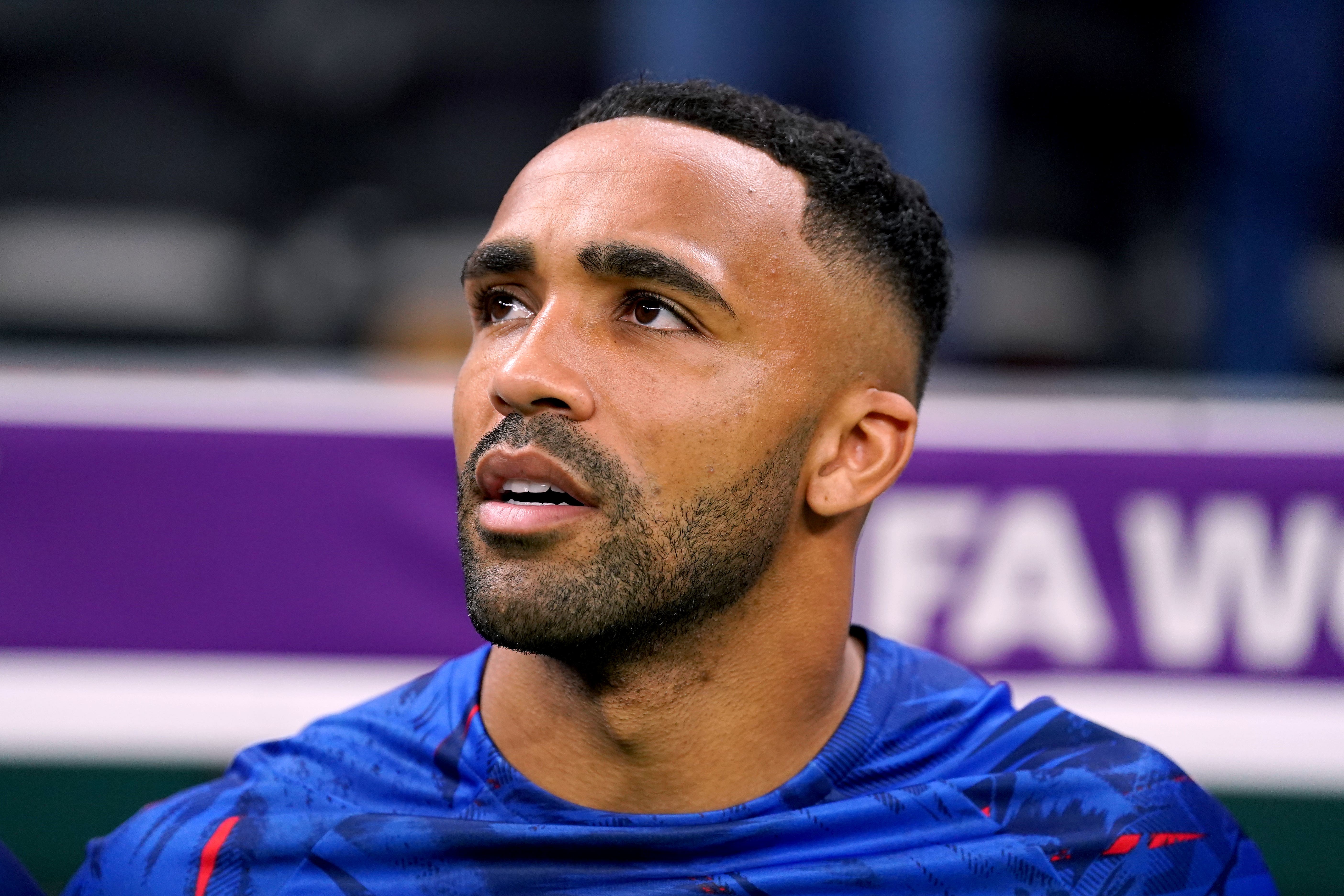 Southgate took the impossible job at a time when England's players had never looked so burdened by the fear of failure, the scars of defeat to Iceland at the previous summer's European Championship still open. One of his predecessors, Fabio Capello, consistently said that this fear was at the root of the national set-up's underachievement and yet his headmasterly, disciplinarian approach arguably only exacerbated the problem.
Southgate has taken a different tack, adopting a more open, collegiate way of dealing with his players, and it has produced a team that looks fearless in comparison to those teams of old. "There have been lots of moments when to play with England is difficult," he said. "It's a different sort of challenge to your club. It's far more scrutiny. You play for your club, there are 20 stories every weekend and now there's only one, really, with respect to the Championship and League One that are going on, so you have to be able to handle that."
And whether players can handle that scrutiny and pressure that comes with playing for England now has equal weighting in the selection process as their form for their club. "When we're selecting players we're looking at their ability to handle that mentally as much as anything else. And these young lads that have come in are showing that," Southgate said. "You never know until they are in these moments how that's going to be but the team do have good experience of these big games now."
Yet not one of them has specific experience of what they have to do on Saturday in order to reach another World Cup semi-final. No English player in the history of the men's national team has. England have never beaten a major footballing nation in the knockout stages of a major tournament outside of England. "We've made quite a bit of history over the last four, five years, not all of it good," Southgate joked.
"But that's the great challenge. When you go back through those tournaments, you do see the teams that have knocked England out. We haven't been able to do that so that's the next test for this team." Passing that test for the first time would be a fine marker of how far England have come, and whereas Southgate looked at his players five years ago and saw a gap to be bridged to the best, he looks now and he sees belief.
"There is a lot of experience of these moments and they know that they've had to win games in different ways, they've had to come from behind in big matches," he said. "What we talked about tonight was keeping the relentless pressure going, not sitting back when we were ahead, making sure that we kept the intensity of our game, so we've got to do that now against the world champions."
Register for free to continue reading
Registration is a free and easy way to support our truly independent journalism
By registering, you will also enjoy limited access to Premium articles, exclusive newsletters, commenting, and virtual events with our leading journalists
{{#verifyErrors}} {{message}} {{/verifyErrors}} {{^verifyErrors}} {{message}} {{/verifyErrors}}
By clicking 'Create my account' you confirm that your data has been entered correctly and you have read and agree to our Terms of use, Cookie policy and Privacy notice.
This site is protected by reCAPTCHA and the Google Privacy policy and Terms of service apply.
Already have an account? sign in
By clicking 'Register' you confirm that your data has been entered correctly and you have read and agree to our Terms of use, Cookie policy and Privacy notice.
This site is protected by reCAPTCHA and the Google Privacy policy and Terms of service apply.
Register for free to continue reading
Registration is a free and easy way to support our truly independent journalism
By registering, you will also enjoy limited access to Premium articles, exclusive newsletters, commenting, and virtual events with our leading journalists
{{#verifyErrors}} {{message}} {{/verifyErrors}} {{^verifyErrors}} {{message}} {{/verifyErrors}}
By clicking 'Create my account' you confirm that your data has been entered correctly and you have read and agree to our Terms of use, Cookie policy and Privacy notice.
This site is protected by reCAPTCHA and the Google Privacy policy and Terms of service apply.
Already have an account? sign in
By clicking 'Register' you confirm that your data has been entered correctly and you have read and agree to our Terms of use, Cookie policy and Privacy notice.
This site is protected by reCAPTCHA and the Google Privacy policy and Terms of service apply.
Source: Read Full Article