Gabriel Jesus gives Arsenal fresh legs, new ideas and a 'great problem' for Mikel Arteta to solve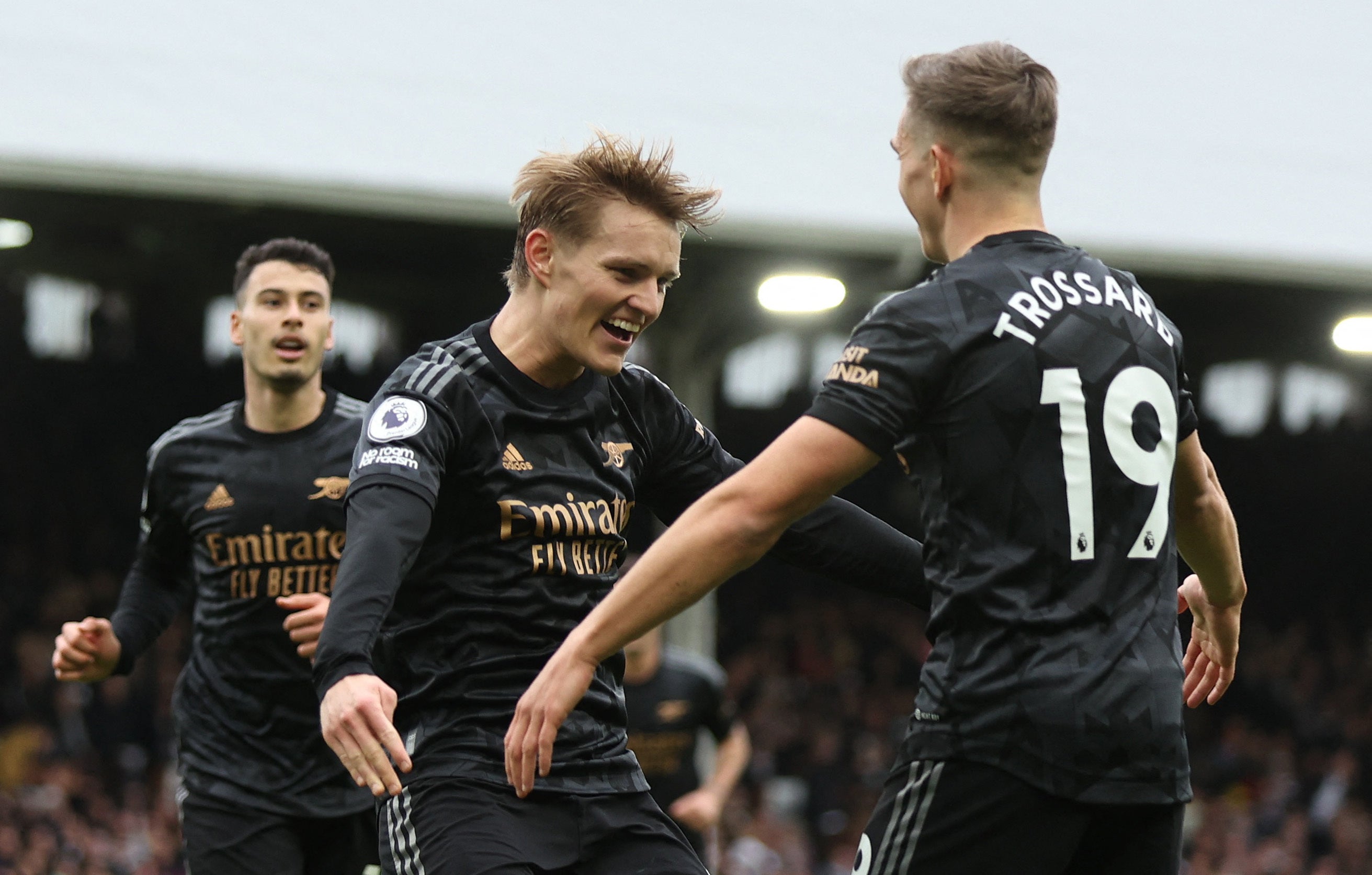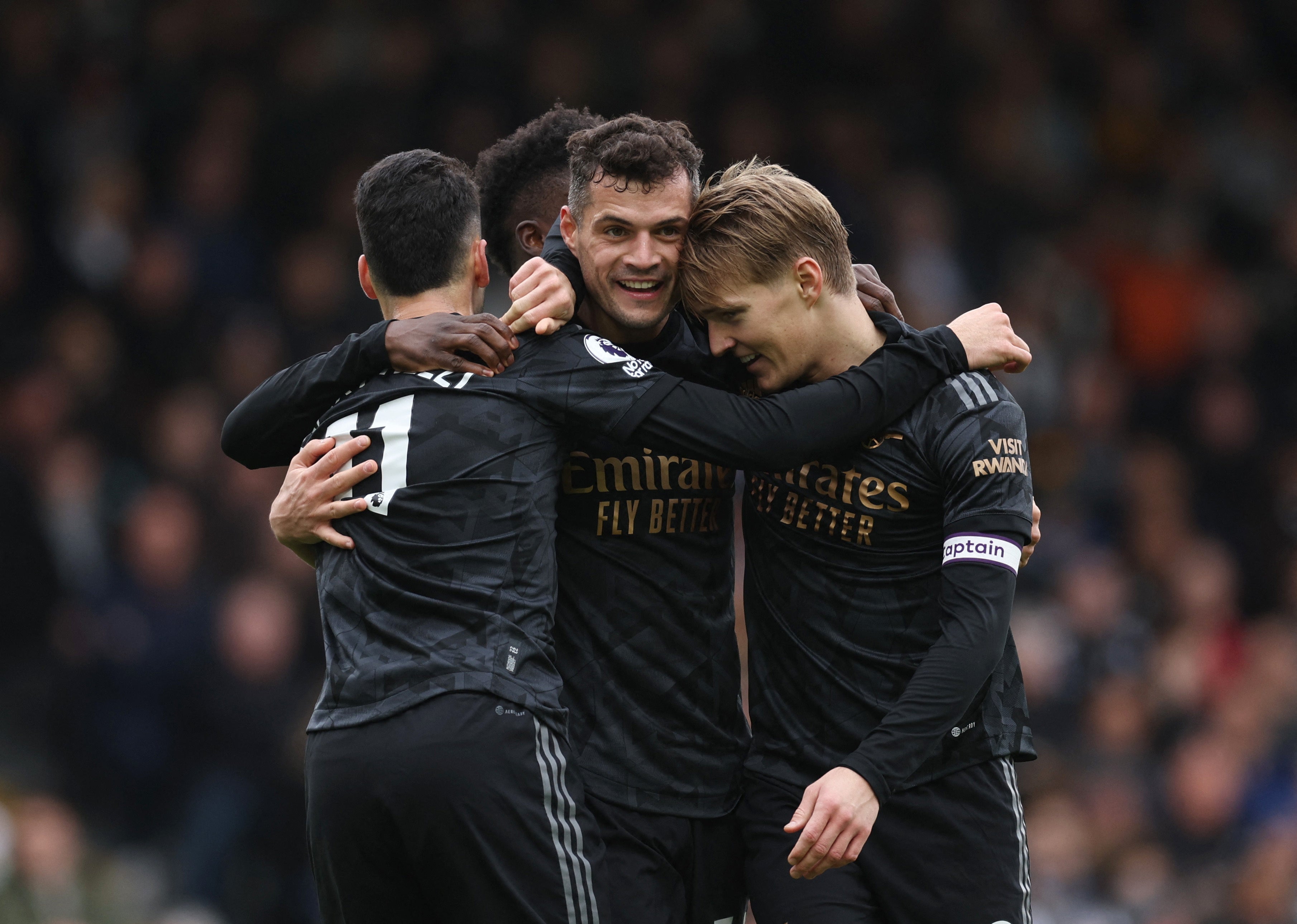 That alone shows a deeper strength to Arsenal, given they have remained so potent even without their best forward.
But they now have so many layers, with the form of Trossard only adding another. An attack that had seemed dependent on two major players in Jesus and then Martin Odegaard behind him now has multiple possible configurations, especially with Gabriel Martinelli growing as a threat and Bukayo Saka evolving into a player with the impact of his two senior teammates. The England winger has in the last few weeks become one of the most influential players in the Premier League.
There's then the option of Eddie Nketiah, and the revelation that Reiss Nelson has become. If it remains true that the primary front three is Martinelli, Jesus and Saka, the manager is now in a situation where he is not dependent on them constantly working in the same dynamic way, in a manner that can happen with developing young sides. The danger can be – even, again, if it is a "good problem" – that a team early in its cycle can become too centred on a forward line or area that initially made them so good. There was an element of this to Liverpool in 2017-18. Now, as one example, it looks like it's going to be very difficult to leave Trossard out.
"We try to adapt to the quality of players that we have, to put them in their strengths and positions where we want as much as possible," Arteta said. "Leo has very different qualities to Gabi, Martin complements him really well in terms of the space and understanding with him. It's great to have that versatility."
It also works on multiple layers itself. There's first of all the fact it makes Arsenal that more difficult to prepare against.
It's no longer a guarantee that it will be the first-choice front three, or that they will even play in the way they usually do. Opposition sides now have to have more defensive plans, which itself isn't easy.
Fulham, on Sunday, almost seemed surprised by the way Arsenal were coming at them.
There's then the fact that it was precisely this point of the season, especially as we approach the last 10 games and European football returns, that many would have expected Arteta's side to start flagging.
Recommended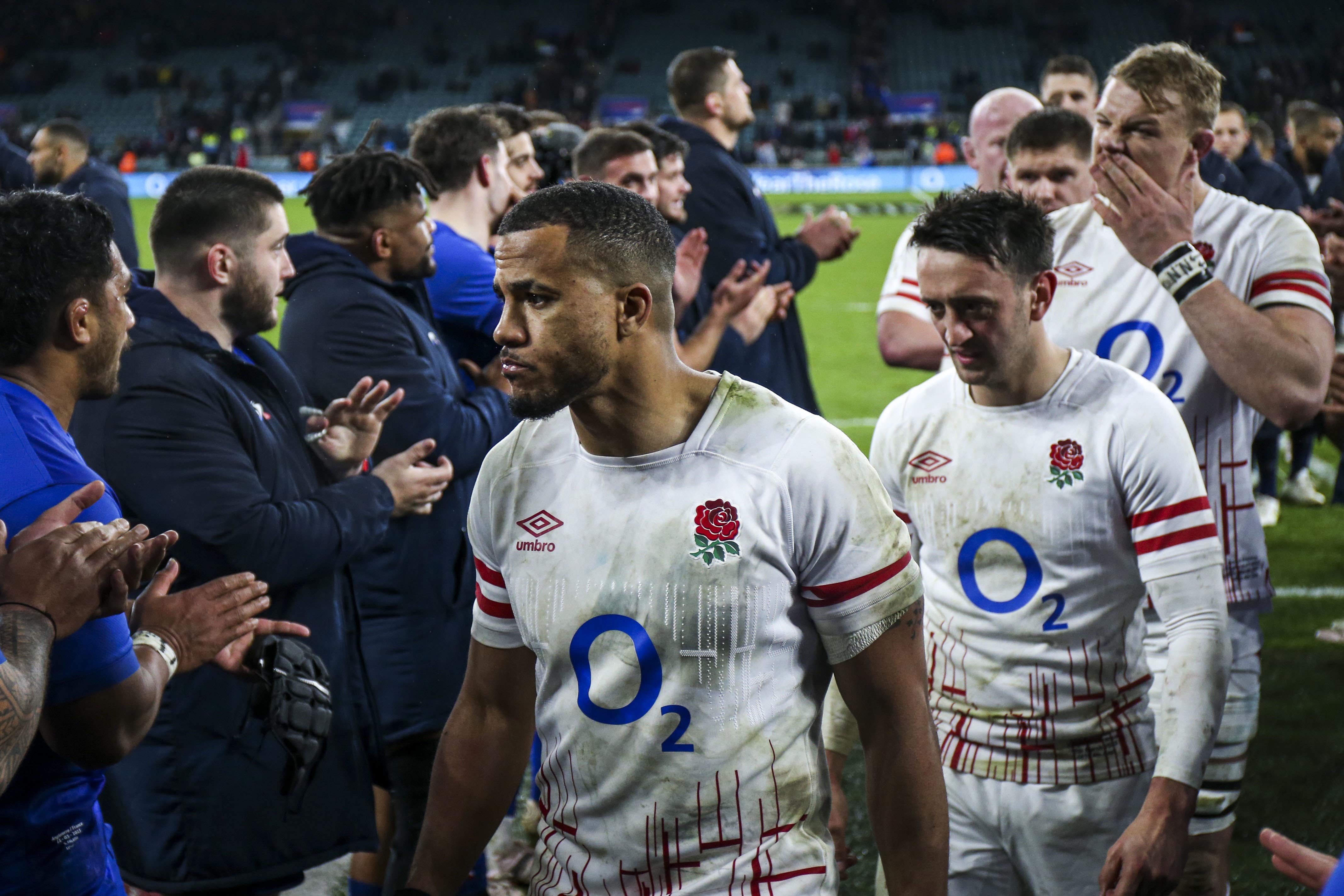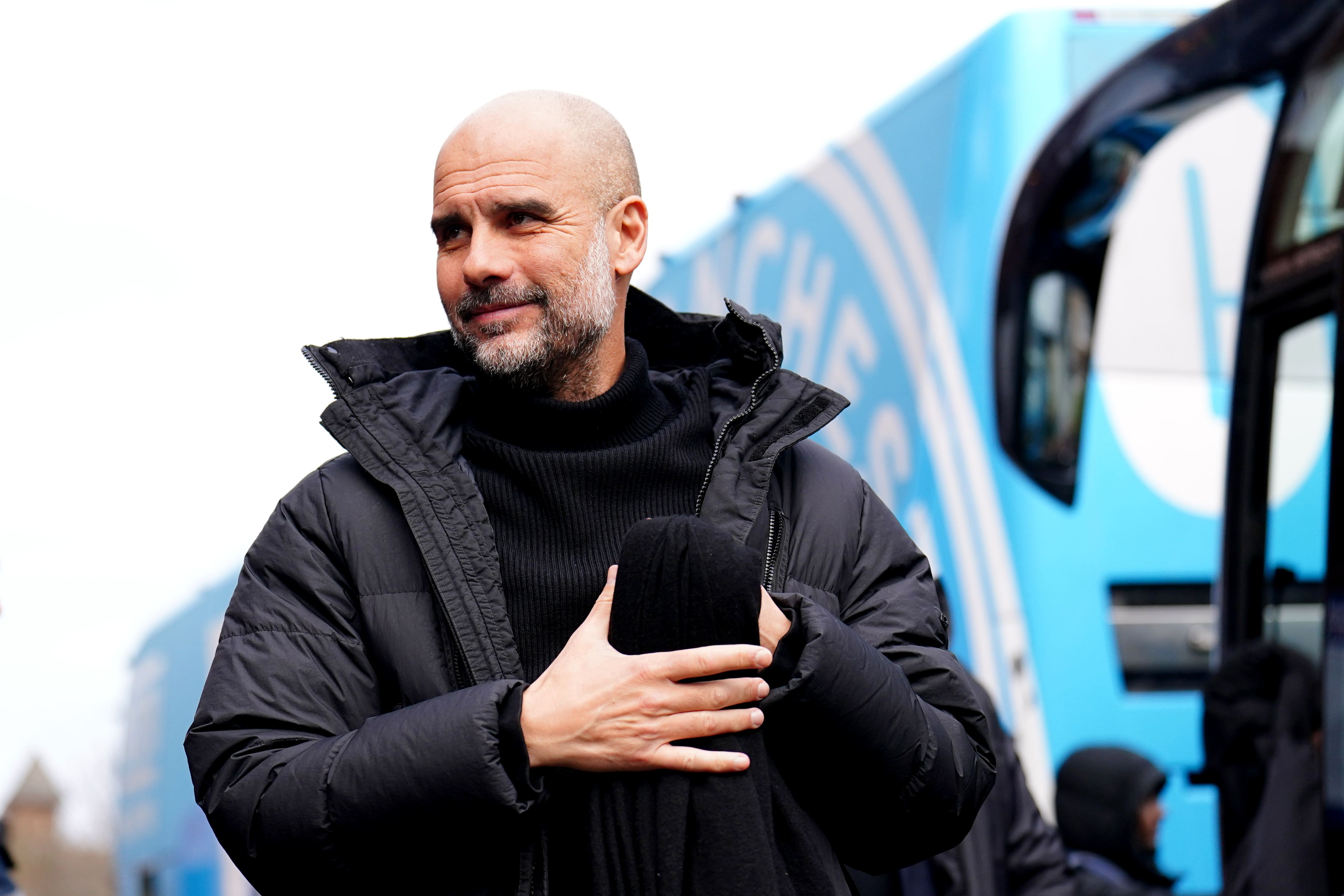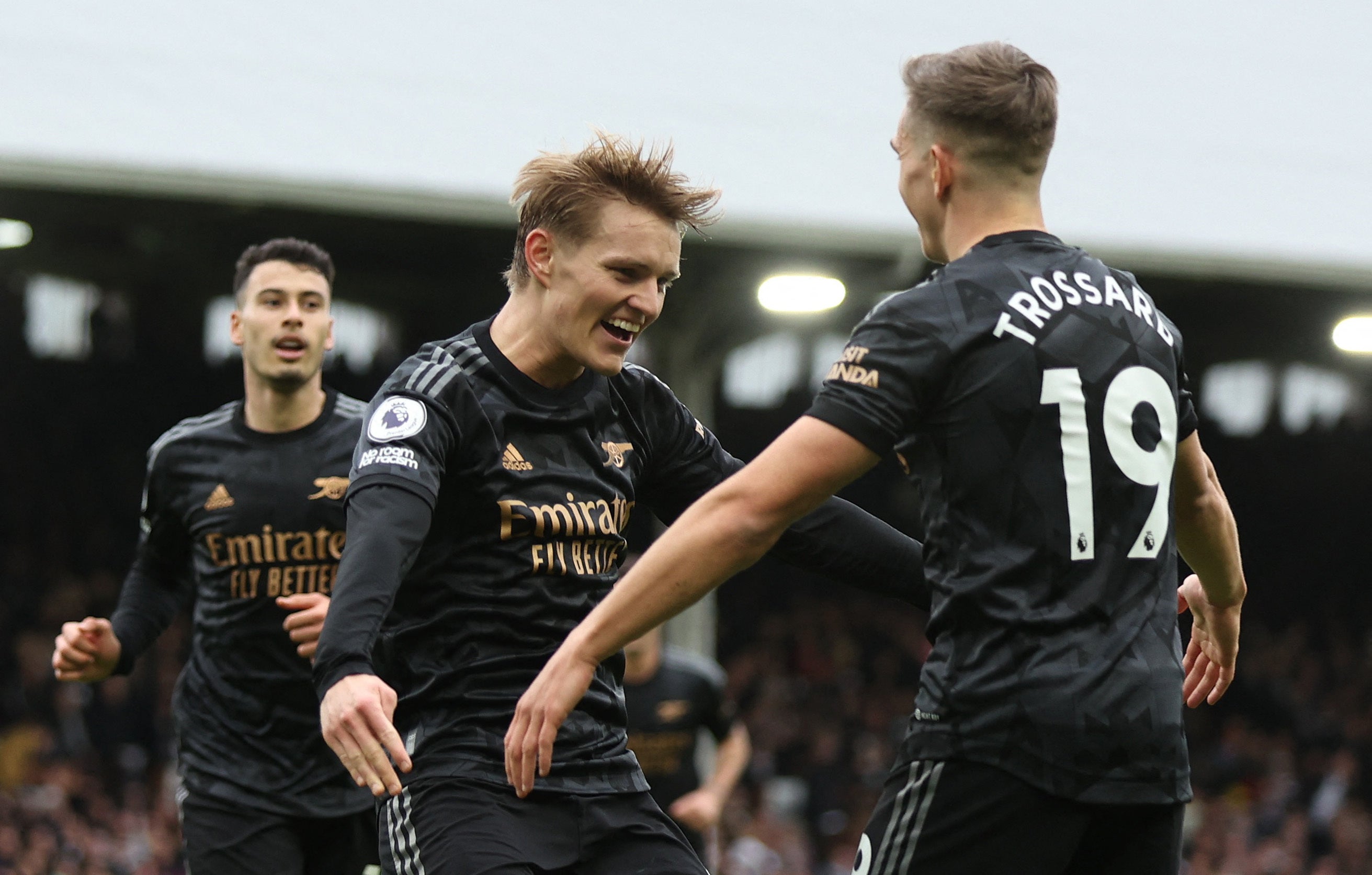 Instead, they have fresh legs – especially in Jesus – and fresh ideas, with the attack looking deeper than at any point.
It's better than a "great problem". It offers great hope for a run-in that, much more like the Bournemouth game than Fulham, is going to push Arsenal right to the limit.
Source: Read Full Article