Fulham owner Shahid Khan dismisses speculation over Slavisa Jokanovic's future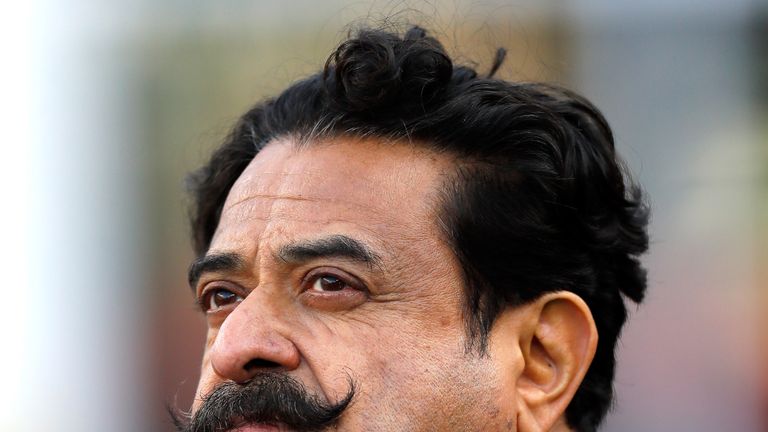 Fulham owner Shahid Khan has dismissed speculation over Slavisa Jokanovic's future as "sensational and fictional" in a staunch defence of the club's manager.
Fulham's 4-2 defeat to fellow promoted side Cardiff last weekend was followed by media reports that Jokanovic had just two games to save his job with the west London club.
Sky sources revealed that these reports had been incorrect, and Khan corroborated that information when he released his programme notes ahead of Fulham's meeting with Bournemouth on Saturday.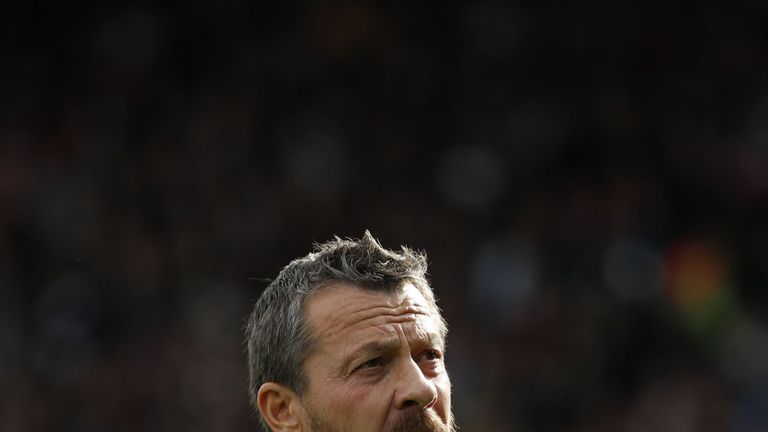 "Slavisa's record shows he has always led FFC admirably when the stakes are at their highest, and with 29 matches still to play in the league – three quarters of the campaign still ahead – I am sure the same will hold true this season," Khan said.
"As for the sensational and fictional headlines related to Slaviša this week, I'm equal parts amused, astonished and disappointed. I ask you not to believe everything you read. Or, in this case, don't believe anything you read."
Jokanovic responded to Khan's vote of confidence in his news conference on Friday.
"I am not especially a guy who needs this kind of support," Jokanovic said. "Thank you very much, it's very kind from the owner's side, but from the other side I know very well what is my job."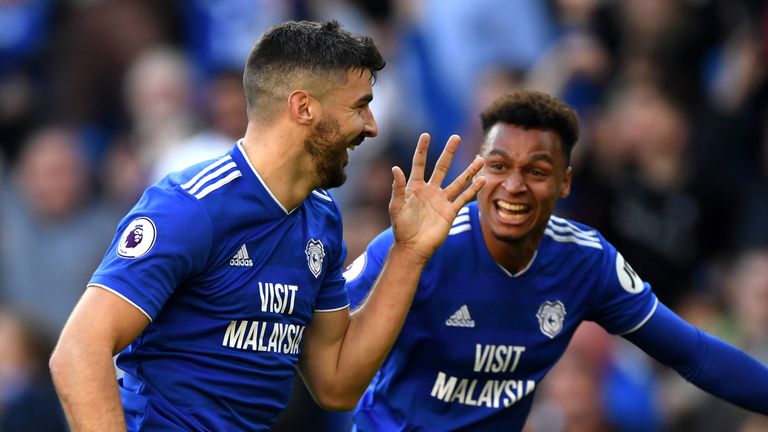 "I want to make him satisfied like I must do everything to make Fulham supporters satisfied or offer them some enjoyment at Craven Cottage and that's it.
"I'm happy with all the pressure. This is part of my job, of my business and what I need is to give some kind of freedom to my players to clear their minds and to be available to understand what we must do in the next game."
Fulham's run of six games without a win has seen them drop into the Premier League relegation zone, with a poor defensive record becoming increasingly worrying.
In a run of three straight defeats against Everton, Arsenal and Cardiff, Fulham have conceded 12 goals, scoring three themselves.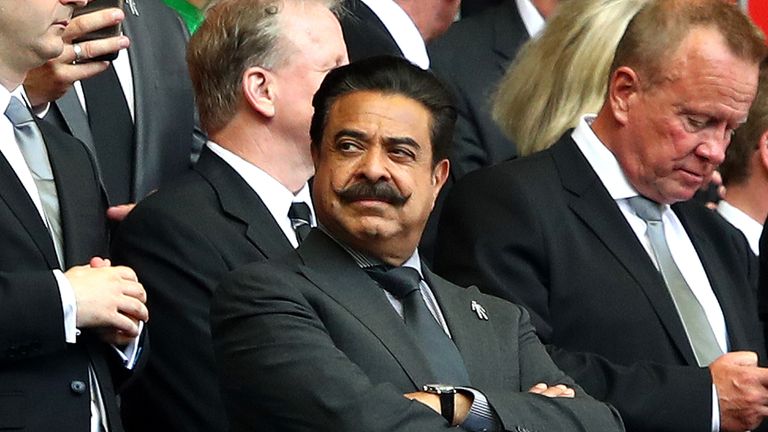 However, Khan is taking confidence from the fact that Fulham made a similarly slow start to last season, before Jokanovic guided them to promotion via the Championship play-offs.
"Optimism also comes naturally knowing we have a head coach in Jokanovic who not only understands and appreciates the honour of representing Fulham, but also the past two seasons has found the right formula with his personnel to hit our stride in time for the holidays and a strong run in the second half of the campaign," Khan continued.
"That should give all of us comfort ahead of the international break next month, especially given it was at that point last season when we began our climb in the table toward eventual promotion."
Source: Read Full Article