From Glenn Hoddle to Eddie Howe: Brighton boss Chris Hughton picks out the men who influence him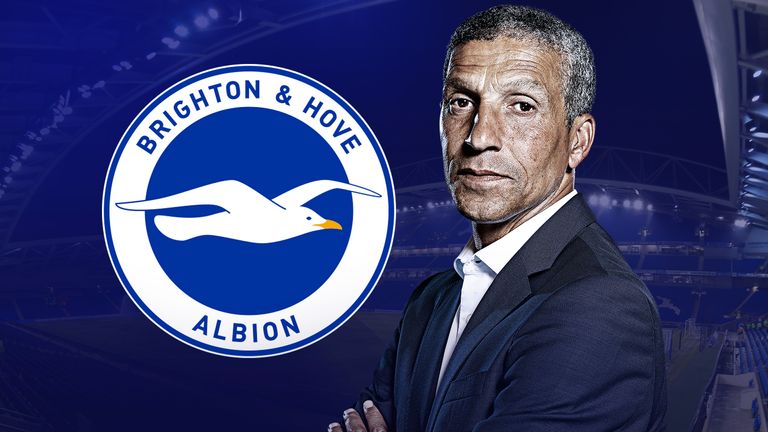 Chris Hughton has become one of the most respected managers in the Premier League – but who shaped the Brighton manager's development in the game?
Ahead of Brighton's Sky Live Saturday lunchtime clash with Cardiff, Hughton sat down with Sky Sports to reflect on the key figures who have influenced and inspired him through his playing career and into management.
From Tottenham legends to younger, modern-day coaches, Hughton picks out the people he looks up to and learnt from…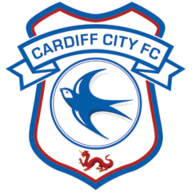 Cardiff vs Brighton
November 10, 2018, 11:30am
Live on
Glenn Hoddle – "A player we looked up to. A forward-thinking manager."
I have had a playing career and a coaching career and Glenn was one that crossed over both. I played a lot of games with him and all of the Tottenham team admired him because of the ability he had, and the level he could play at.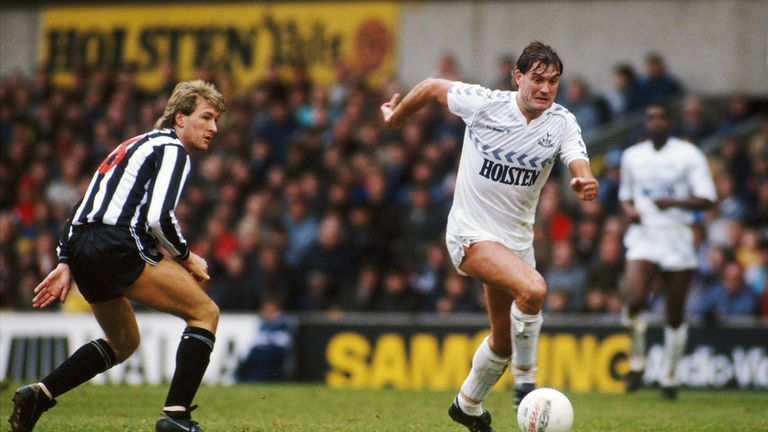 My background, from 13 years old onwards, was at Tottenham Hotspur, but Glenn was the one we knew amongst us that was the born and bred Tottenham supporter. He'd been there from a young age, I think his family supported Tottenham. So he was the one steeped in Tottenham tradition. And he was the player that was ahead of us.
Hoddle and Hughton
Team-mates: Tottenham 1979-1987.
Manager and coach: 2001-2003
Glenn generally played a year or two above his age group as a youngster and, as a player, through those really good periods in the 1980s, he was the one we looked up to.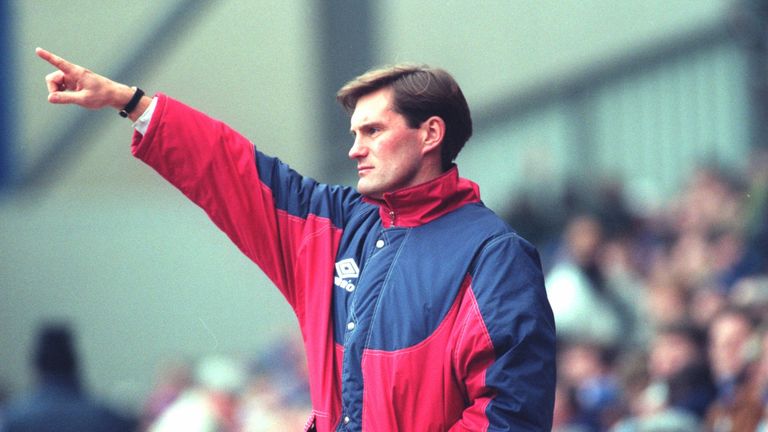 But our paths crossed again in management and coaching. I was already back at Spurs as a coach and Glenn came in as manager in 2001. I worked with him and John Gorman. He had a very good tactical mind, always thinking about the game. He was a very forward-thinking manager. Certainly he would have been a big influence on me in my playing, coaching and managerial career.
Keith Burkinshaw – "He showed great trust in me."
Keith was the manager who not only gave me my debut in the team but played me consistently. I was very much a rookie but he took a chance with me and showed great trust in me. Gordon Smith, who Spurs brought in the season before, only had a slight injury and was going to miss a few games. Keith put me in and that was it, I played consistently through the early to mid-80s.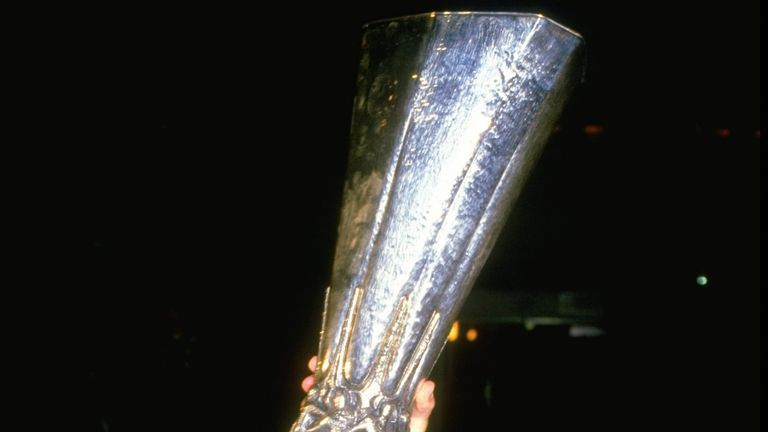 Burkinshaw and Hughton
Manager and player: 1979-1984
That was the era when full-backs changed to be more attacking and I was an attacking full-back. But I also played in a team that was a very offensive team, with Glenn, Ossie Ardiles, Ricky Villa, Micky Hazard… Keith was a very straight-talking Yorkshireman but played a brand of football that was very exciting, which suited me.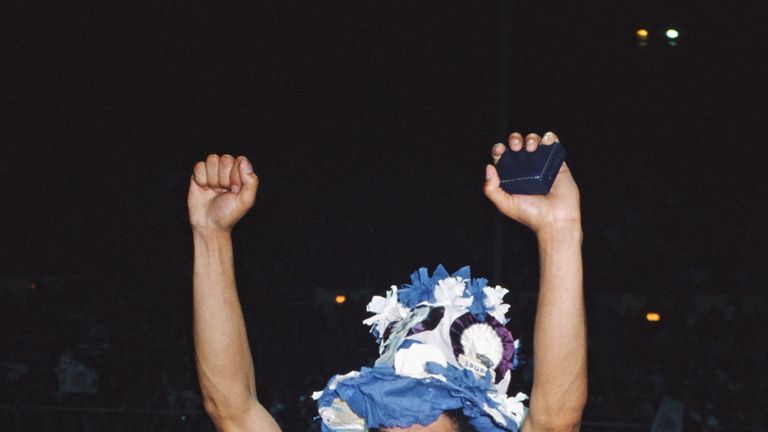 I think back at the way he managed that group of players and it wouldn't have been so easy. To mould those types of players into a team and showing them how to be successful, showed great managerial skills. We had four great years, with the two FA Cup finals, a League Cup final which we lost, and the UEFA Cup win.
Steve Perryman – "Steve was the ultimate captain."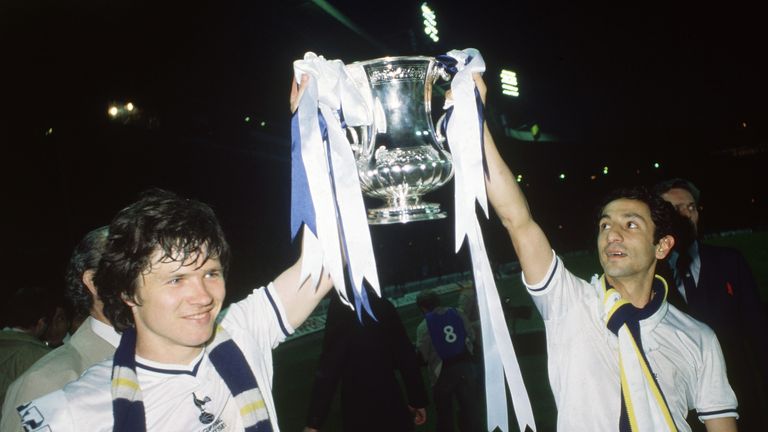 Steve is somebody I've kept in touch with, right throughout these years. He's got a great football brain and is a great conversationalist about the game.
Perryman and Hughton
Team-mates: 1979-1986.
Coaches: 1993-1994
The role of the captain has changed since then, though. It was a different game, with a more aggressive changing room, a more vocal changing room. Now players, particularly the foreign players that have arrived, have been used to 'that's what the coach wants, you have to respect that'. In our days it would have been a far more vocal changing room.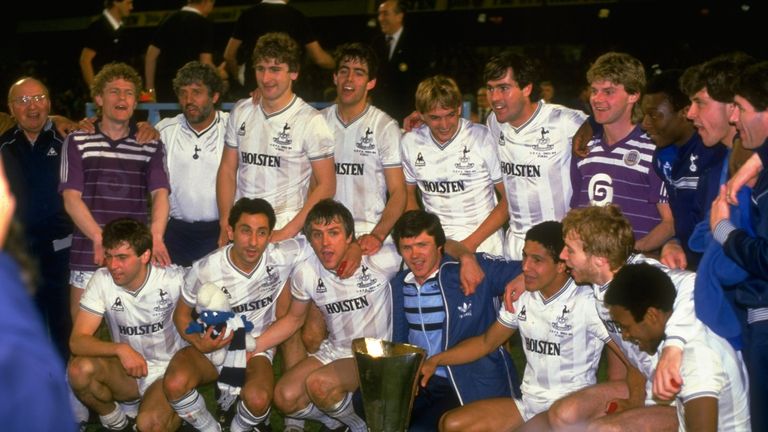 I'm conscious it's a different type of captain now. But, for me, he was the ultimate captain. You looked at what Steve did and the role he had and you couldn't imagine a better captain. He was thought of that highly.
Ossie Ardiles – "Ossie had great confidence in his own ability."
Ossie came to Tottenham with something we'd not seen before, a World Cup winner's medal. He carried that status with him every day and in every game.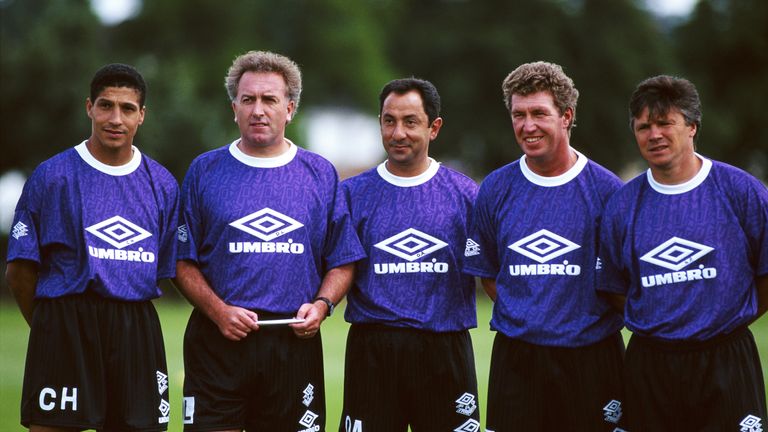 He was a big player in our team, a player of big stature. And he had great confidence in his own ability.
Ardiles and Hughton
Team-mates: 1979-1988
Manager and coach: 1993-1994
He was also the manager who brought me back to Tottenham in a coaching capacity in 1993. He's somebody I've kept very close with over the years.
Martin Jol – "He set me up for my managerial career."
One of the biggest influences on me was Martin Jol, who I worked with very closely at Tottenham for three years. He was the one who set me up for my managerial career.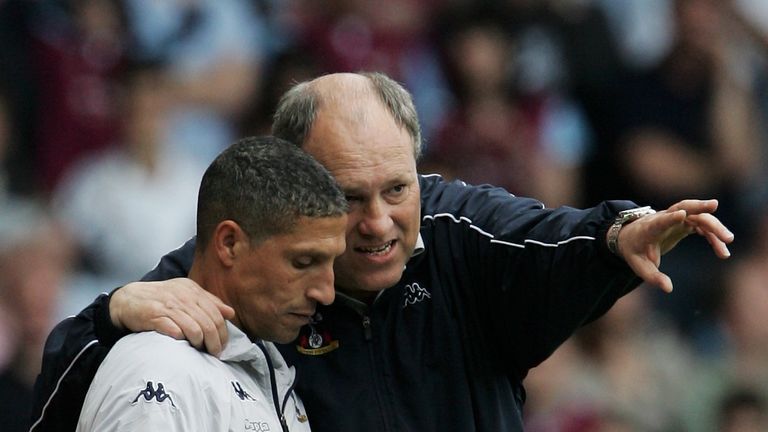 Martin, although he was the manager, he was very much a coach. He was steeped in a Dutch background but had played in England, too. So he had this great balance between the broad and technical side of Dutch football and the tempo and toughness of here.
Jol and Hughton
Manager and coach: 2004-2007
If you look at Tottenham going from a good cup team in the 1980s to one with an inconsistent league position and their turnaround into a team who now achieve consistent good finishes in the league, Martin was probably the catalyst for that.
He had two fifth-place finishes in his time there but I don't think he gets the credit he deserves for what he did at Tottenham. Unfortunately, I think that's the game – when time passes, it's generally about the present as opposed to the past.
We had very good managers before him, Glenn Hoddle, George Graham, who won the Worthington Cup and did well in his period of time there. But if we're talking about consistent good finishes in the league, where Tottenham are in this moment – and of course the likes of Harry Redknapp have added to that – Martin was the one who initiated that turn around.
Howe and Dyche – "I have great respect for them. They have over-achieved at their clubs"
There are relationships you've had over the years, for instance, Steve Bruce, who has been managing a long time, and we've crossed paths many times, and Tony Pulis, who, in the earlier years I had a lot of conversations with when I was Tottenham's reserve team boss and he was in charge of Gillingham, discussing loan deals.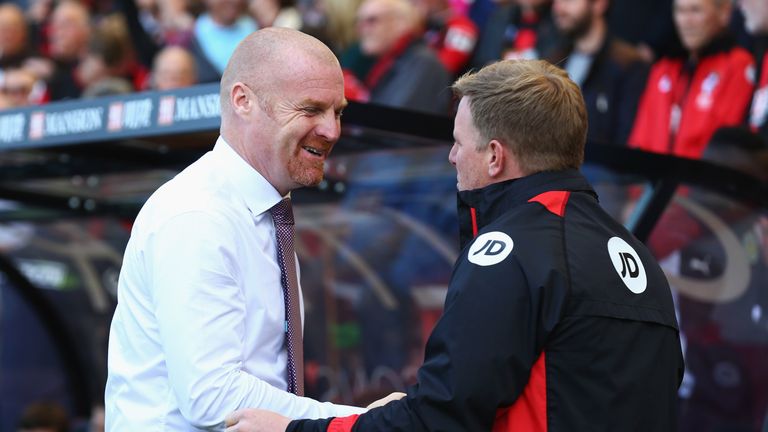 But I have lots of influences from younger managers now, too. What Sean Dyche has done at Burnley and Eddie Howe has done at Bournemouth – in completely different ways – I have great respect for them. I know how difficult this job is and how difficult it is to get results. I can certainly learn from what they've done.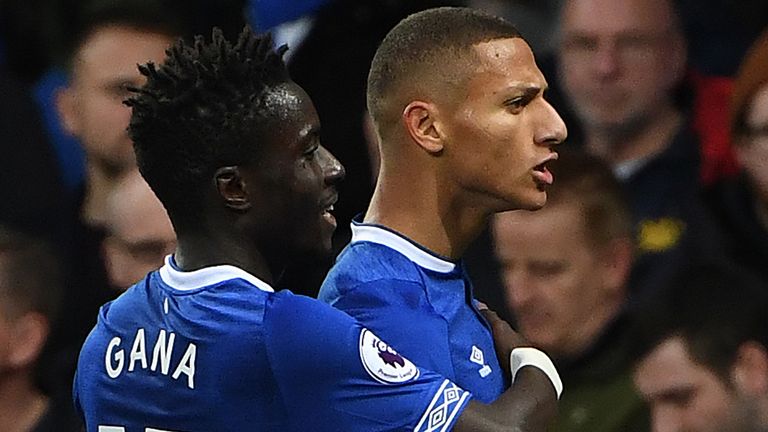 However long you've been in a job, you want to improve. That's why we watch so many games. If Bournemouth or Burnley get a result somewhere, you think 'how have they got that result?' Apart from the obvious – they've got good players and a good way of playing – how have they done it, have they done anything different?
That applies to a lot of managers, not just those two. But I'm picking them out because they are younger managers, as such, who, I think, have probably both over-achieved at their clubs.
If you're reading on skysports.com comment below to get involved in the debate, but please adhere to our House Rules. If you wish to report any comment, simply click on the down arrow next to the offending comment and click 'Report'.
Source: Read Full Article