Erik ten Hag 'convinced' Manchester United are progressing in right direction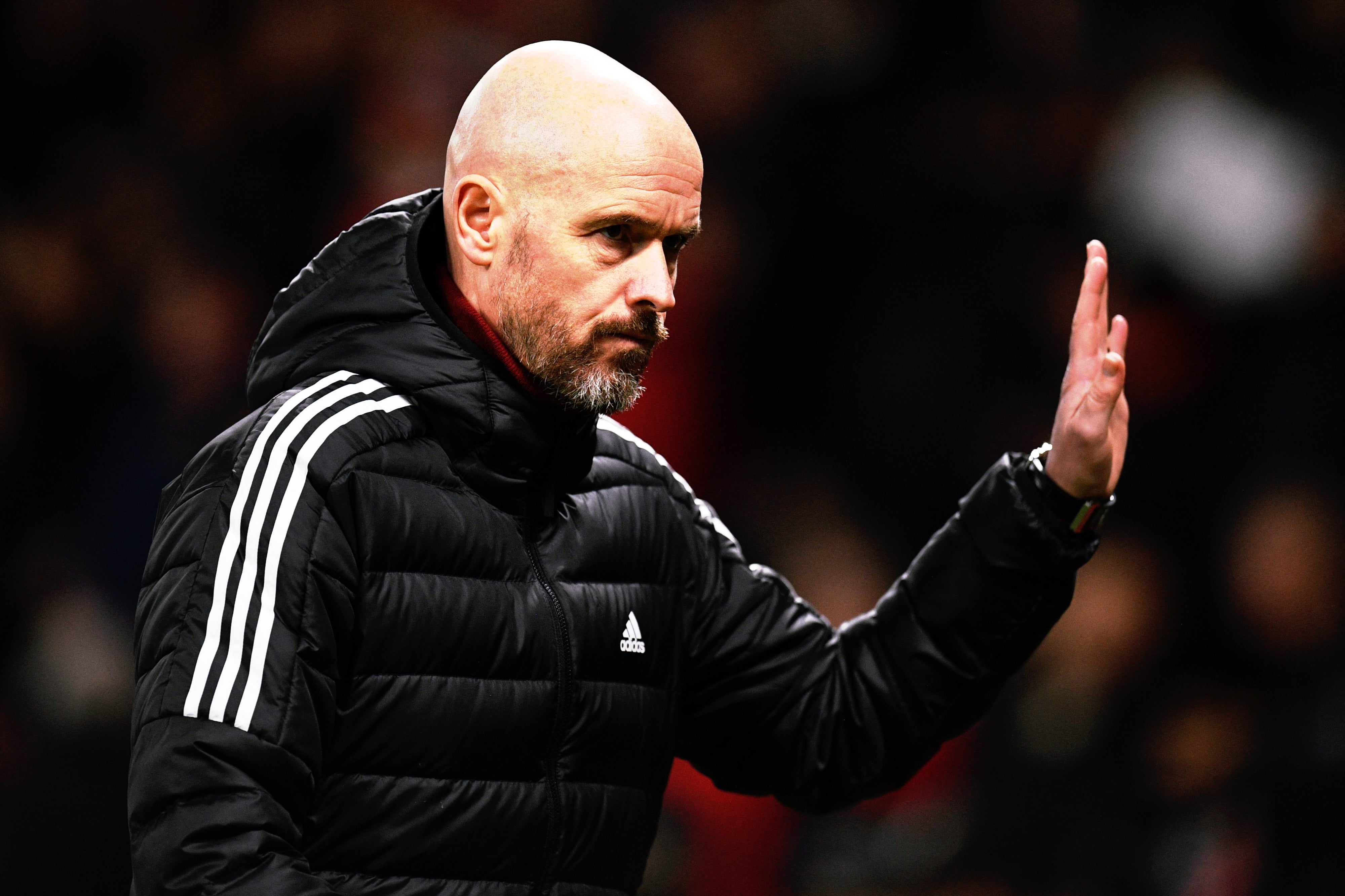 "When you have the right philosophy, the right strategy, I think that many more clubs can compete for positions, for the top positions in the league. That's a great challenge and if you want to be there you have to be really good.
"You need that consistency. You needed that good strategy, the consistency in the strategy and you need hard work to compete there. And if you want to be to win trophies, everything has to go in the right way."
Ten Hag said part of United's strategy has to be to get the culture of the club right and emphasised the importance of being honest with themselves and the outside world.
He explained: "All what I want to bring in is a culture from high standards and values. And also accountability and transparency. So that's our values I want to set, I want to control. I think that is the way we have to cooperate, so internal but also external so, for instance, with the media and with the fans."
Source: Read Full Article