Defeat to Red Star Belgrade a reality check for Liverpool, says Tim Sherwood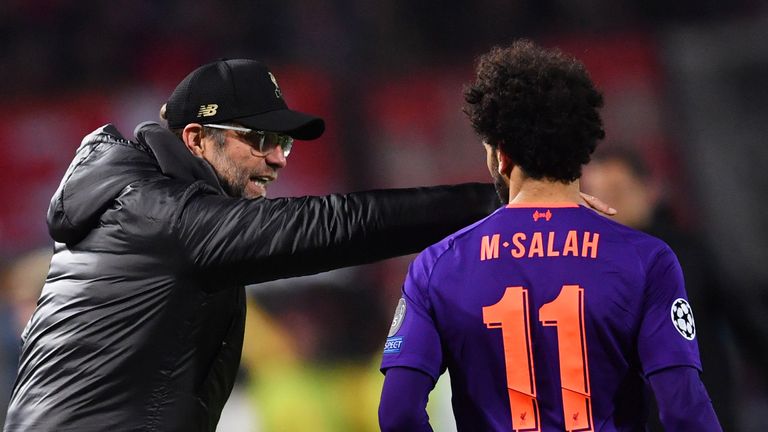 Tim Sherwood thinks Liverpool must continue to believe they can win the Champions League despite suffering a "reality check" at Red Star Belgrade.
Liverpool's Champions League hopes were left in a precarious position after Red Star Belgrade condemned Jurgen Klopp's side to a 2-0 defeat – their third-successive away defeat in the competition for the very first time.
The result leaves Liverpool second in Group C on six points with games at Paris Saint-Germain and at Anfield against Napoli to come, but Sherwood thinks Klopp's team, who were runners-up in the competition last season, will still believe they can go all the way this time around.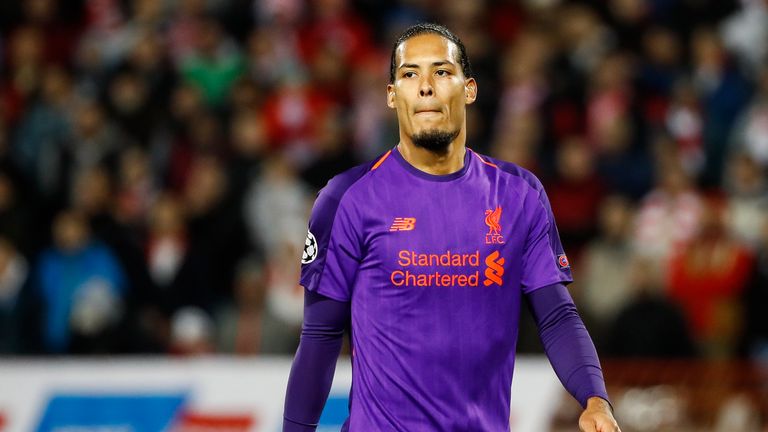 "It's a reality check for them," Sherwood told The Debate. "But they're still in the competition and yes, they do have tough games coming up but they have to believe and I'm sure they do.
"It was very easy for them last season [in the Champions League last season]. Look how many goals they scored in the competition last season, they were scoring at will. They started like that in the early part of the campaign so they've got that real belief there.
"They are confident, they've got that swagger about them and they believe they can go on and win this competition, and rightly so having been finalists last season."
Klopp admitted following Liverpool's defeat on Tuesday night his side struggled to find their mojo again after going 2-0 behind in Belgrade.
Sherwood thinks their exploits during their 1-1 draw with Arsenal at the Emirates Stadium at the weekend played its part.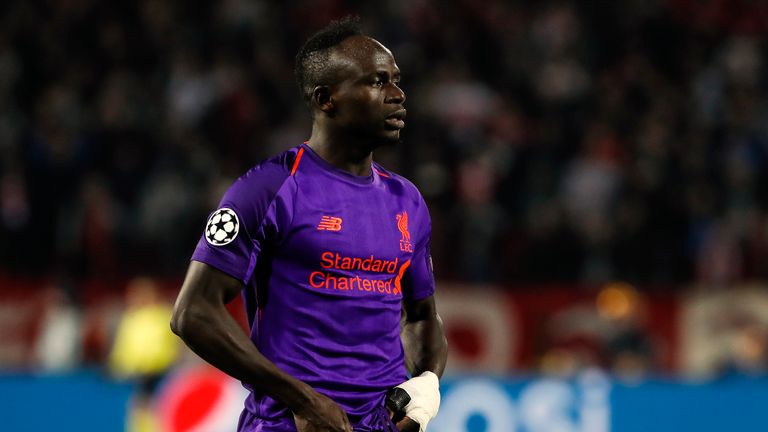 "I thought it [the performance] was sluggish," he said. "They didn't have the spark. They normally play at 100 miles per hour and when they break forward very quickly that's when they are at their best.
"They didn't do that and you have to give Red Star a lot of credit because they made it very difficult.
"I think it might be on the back of a hangover after a tough game against Arsenal, They suffered from that game and they just have to dust themselves down and say it's a bad day at the office."
Source: Read Full Article