Cristiano Ronaldo no longer felt 'indispensable' at Real Madrid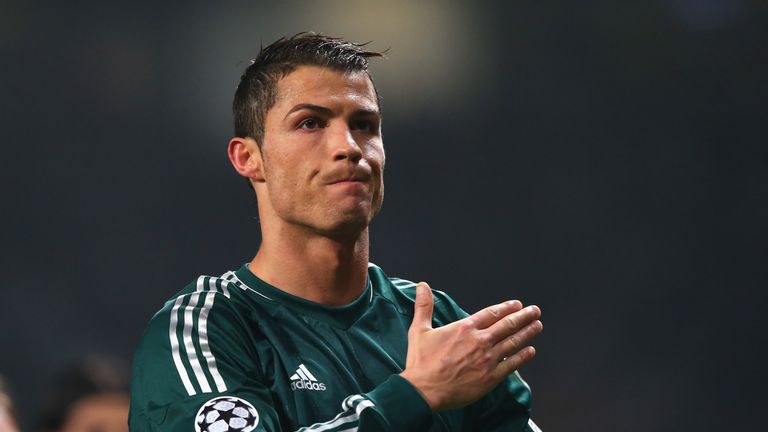 Cristiano Ronaldo says he left Real Madrid in the summer because he no longer felt valued by the club and president Florentino Perez.
Ronaldo won 16 trophies – including four Champions League titles – during a glittering nine-year spell with Real where he scored 450 goals, becoming the club's record goalscorer.
The Portugal captain joined Juventus in July in a deal worth around £105m and Ronaldo has dismissed the notion that his move to Turin was driven by money.
"He [Perez] only ever looked at me as a business relationship. I know it. What he told me never came from the heart," Ronaldo said in an interview with France Football.
"I felt it inside the club, especially from the president, that they no longer considered me the same way that they did in the start. In the first four or five years there, I had the feeling of being 'Cristiano Ronaldo'. Less afterwards.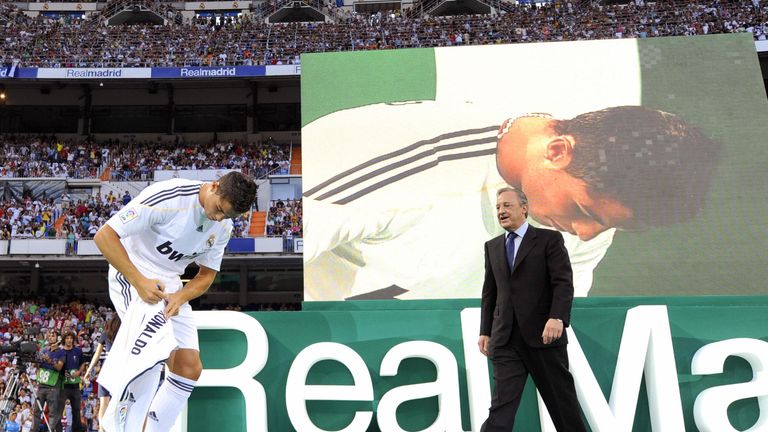 "The president looked at me through eyes that didn't want to say the same thing, as if I was no longer indispensable to them, if you know what I mean. That's what made me think about leaving.
"Sometimes I'd look at the news, where they were saying I was asking to leave. There was a bit of that, but the truth is that I always had the impression that the president would not hold me back.
"If it had all been about money, I'd have moved to China, where I would have earned five times as much than here [at Juventus] or at Real. I did not come to Juve for the money. I earned the same in Madrid, if not more.
"The difference is that, at Juve, they really wanted me. They told me that and made it clear. They showed me that."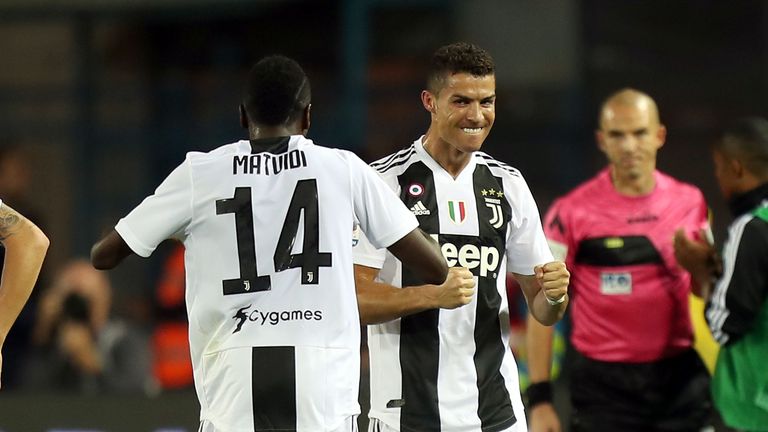 Ronaldo is thriving at new club Juventus and has netted seven times in 10 Serie A matches this term, scoring both of the Bianconeri's goals in a 2-1 win at Empoli on Saturday.
But off the pitch, Ronaldo faces an accusation of rape dating back to 2009 – an allegation which Ronaldo and his legal team 'vehemently' deny. Ronaldo says the situation is affecting his family.
"I've spoken to my wife/representatives about it," he said.
"My son, Cristiano Jr is too young to understand. The worst is for my mother and my sisters. They are flabbergasted, and livid at the same time. It's the first time that I've seen them in such a state."
Source: Read Full Article