Christian Pulisic Went Off Today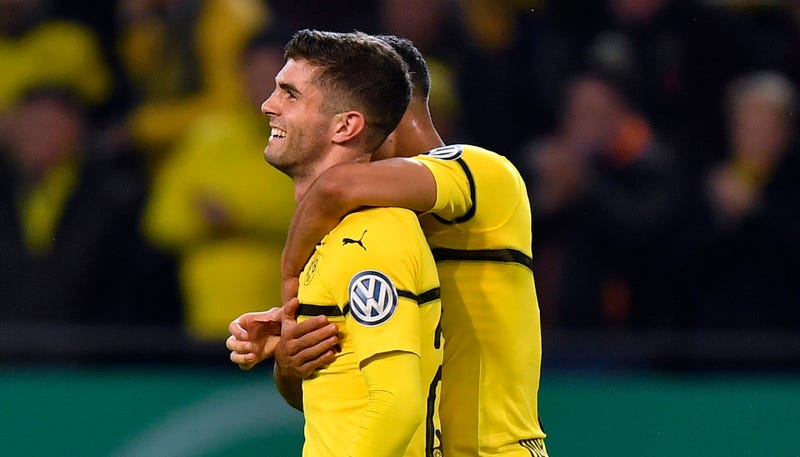 An update on Christian Pulisic, American superstar: he is still extremely good at soccer. Today, in a DFB Pokal win over Union Berlin, he had a goal, an assist, a drawn game-winning penalty, and whatever this shit this move was.
Here's the goal.
Here's the assist.
Advertisement
And here's the game-sealing penalty win.
This campaign has been a strange one for Pulisic, as he's dealt with a nagging injury as well as the emergence of English wonderteen Jadon Sancho, who plays the same position as Pulisic and has pushed the former wonderteen for minutes. These are the sorts of things that happen at huge clubs like Dortmund, where you always have to fight for your spot in the lineup, so it was a relief to see Pulisic kick ass today.
Source: Read Full Article