Casemiro has lost his superpower and Manchester United could suffer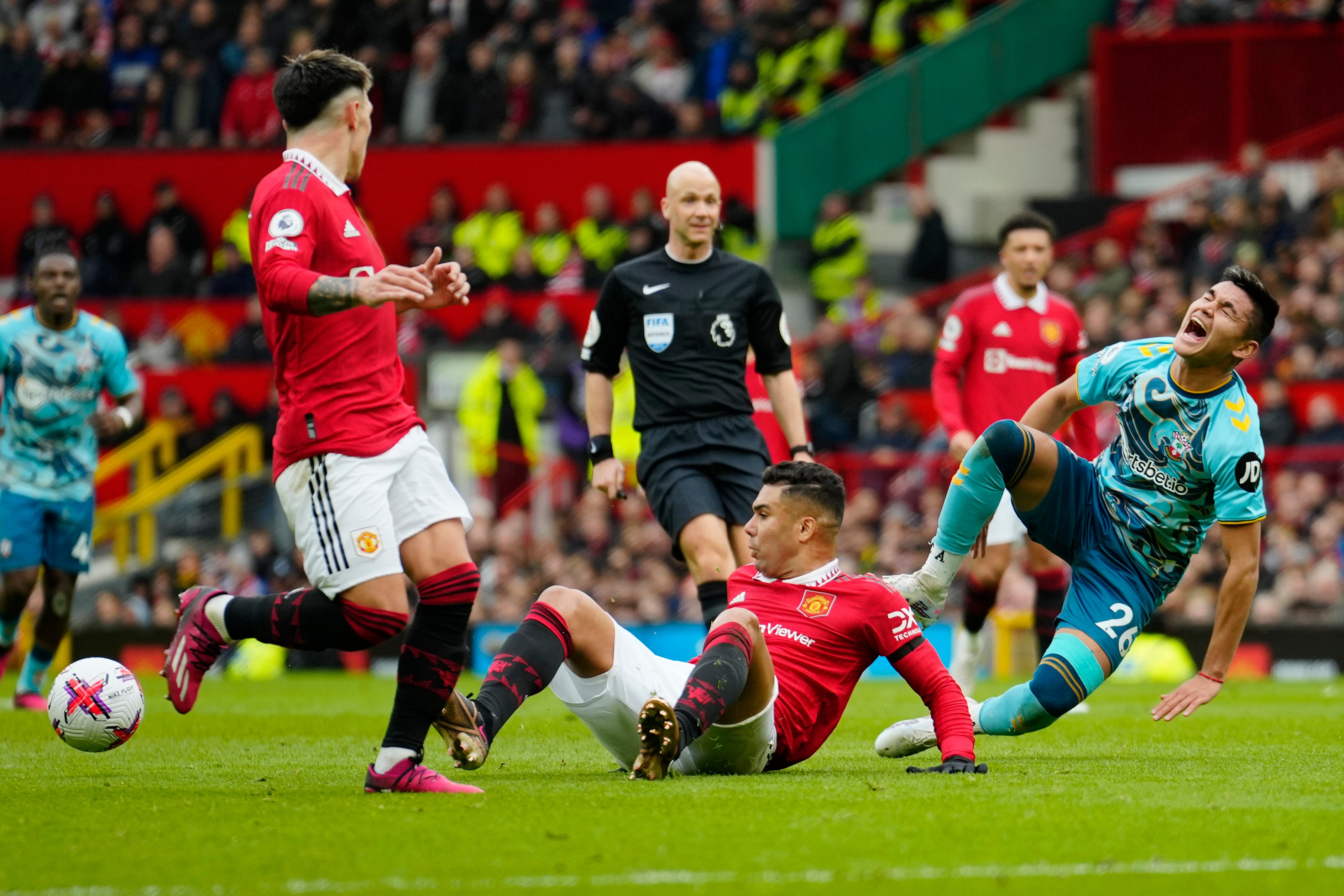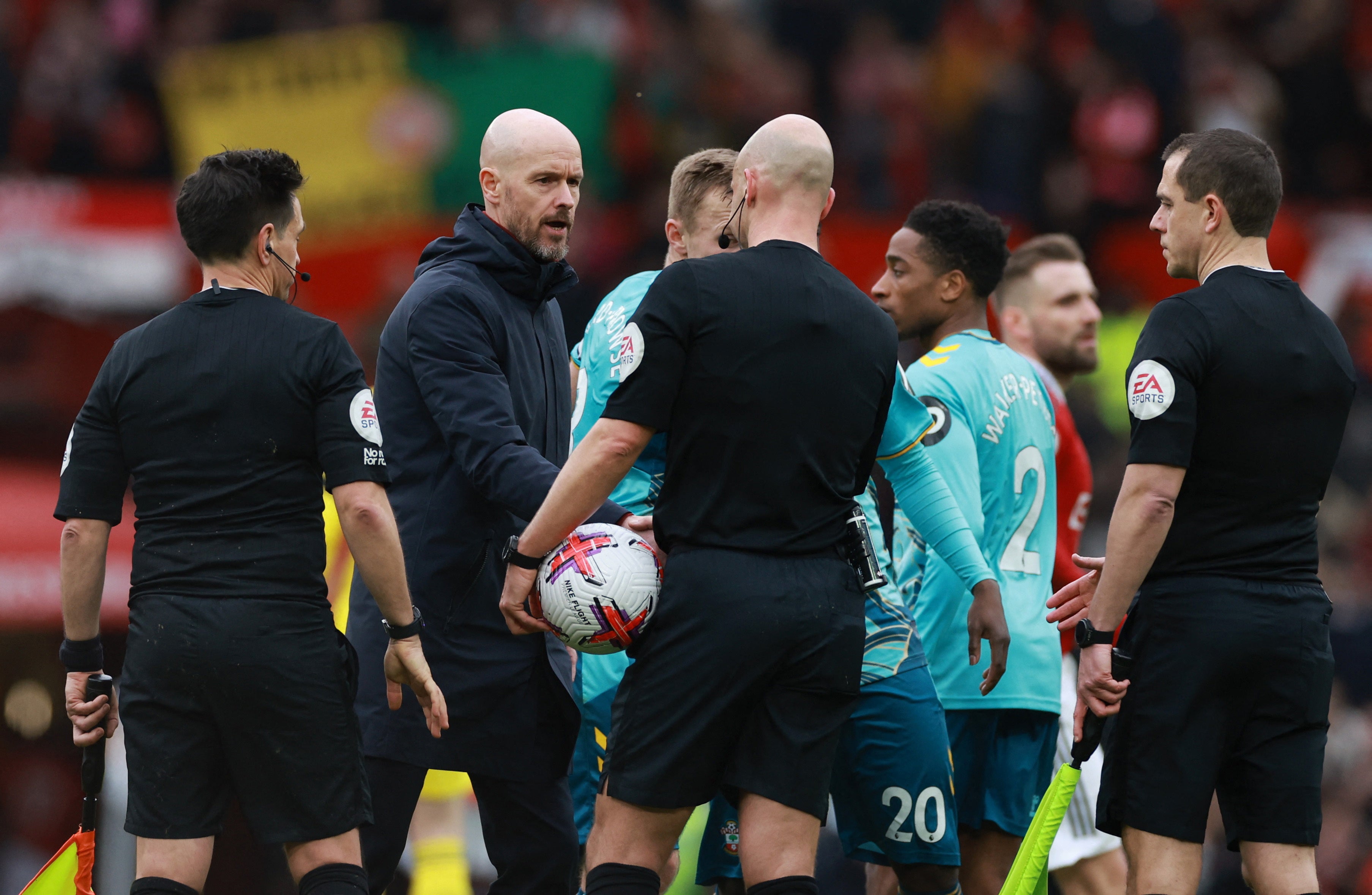 One of the most important abilities is availability. By the time he completes his new four-game ban, he will have been ineligible for eight of United's last 16 matches, while a booking on Thursday would rule him out of a Europa League quarter-final first leg. He may have lost his superpower. If he had a cloak of invisibility when it came to red cards, now his ubiquity has given him a magnetism to referees.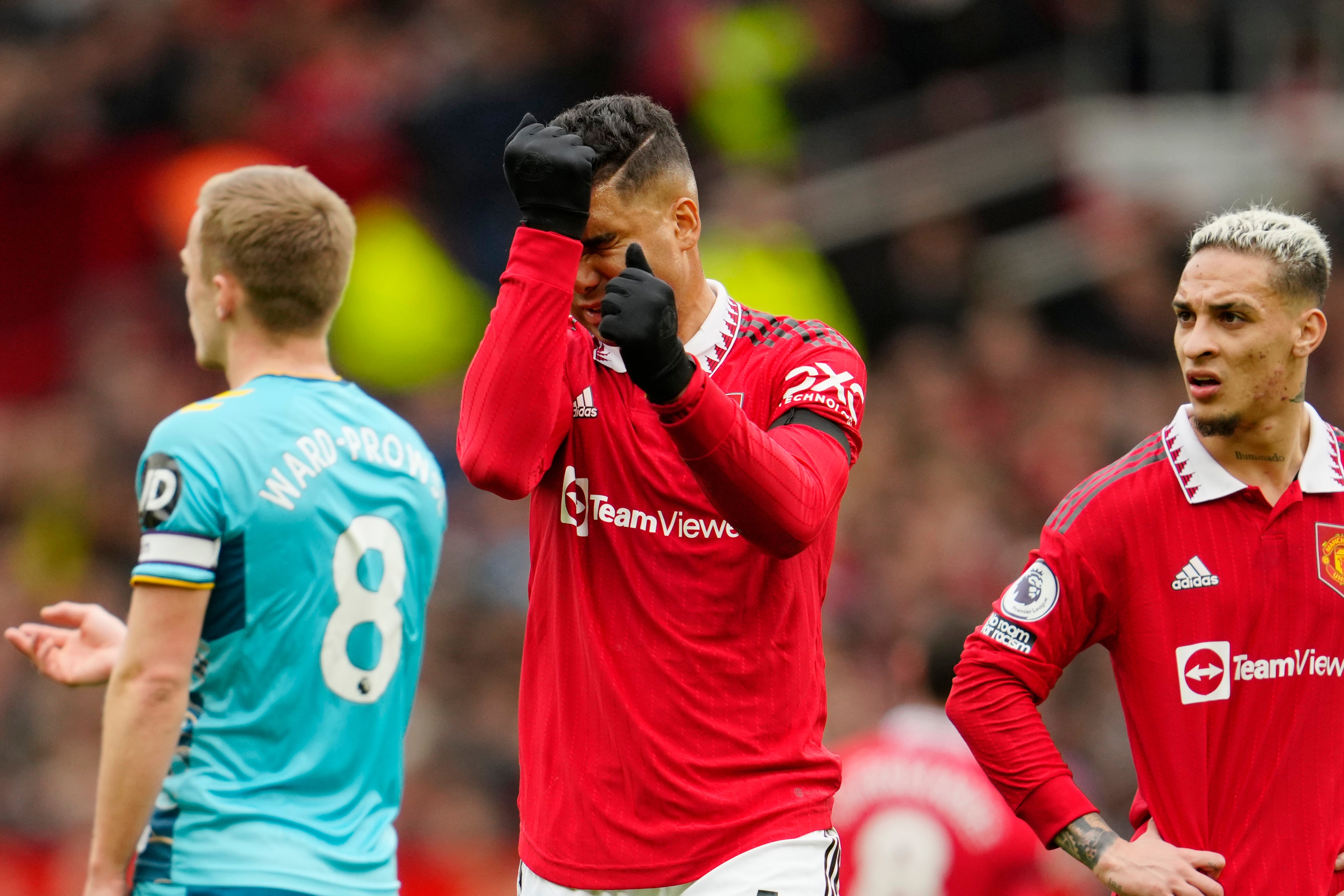 Casemiro has seen his previous imperviousness to red cards fade
"Casemiro is across European leagues in over 500 games he had never a [straight] red card and now he has twice," Ten Hag said. "He plays tough but he plays fair." Which may be the case up to a point: most defensive midfielders engage in tactical fouling and Casemiro has mastered the dark arts better than many. In 2019-20, he committed the second most fouls in Europe's top five leagues without ever drawing the ultimate sanction.
That LaLiga's over-excitable, erratic referees only sent him off twice in seven years at Real, each for two bookings, both late on in victories, remains remarkable. He had 90 yellow cards in his career before his first red. Now no one who has played as few games for United has been expelled twice.
In the process, he has become the first United player to be sent off twice in a season since Ander Herrera in 2016-17, when Jose Mourinho seemed intent on turning the Spaniard into more of a nasty, niggly presence. In the space of nine games, he has drawn level with George Best, who was sent off twice in a rather longer United career.
Recommended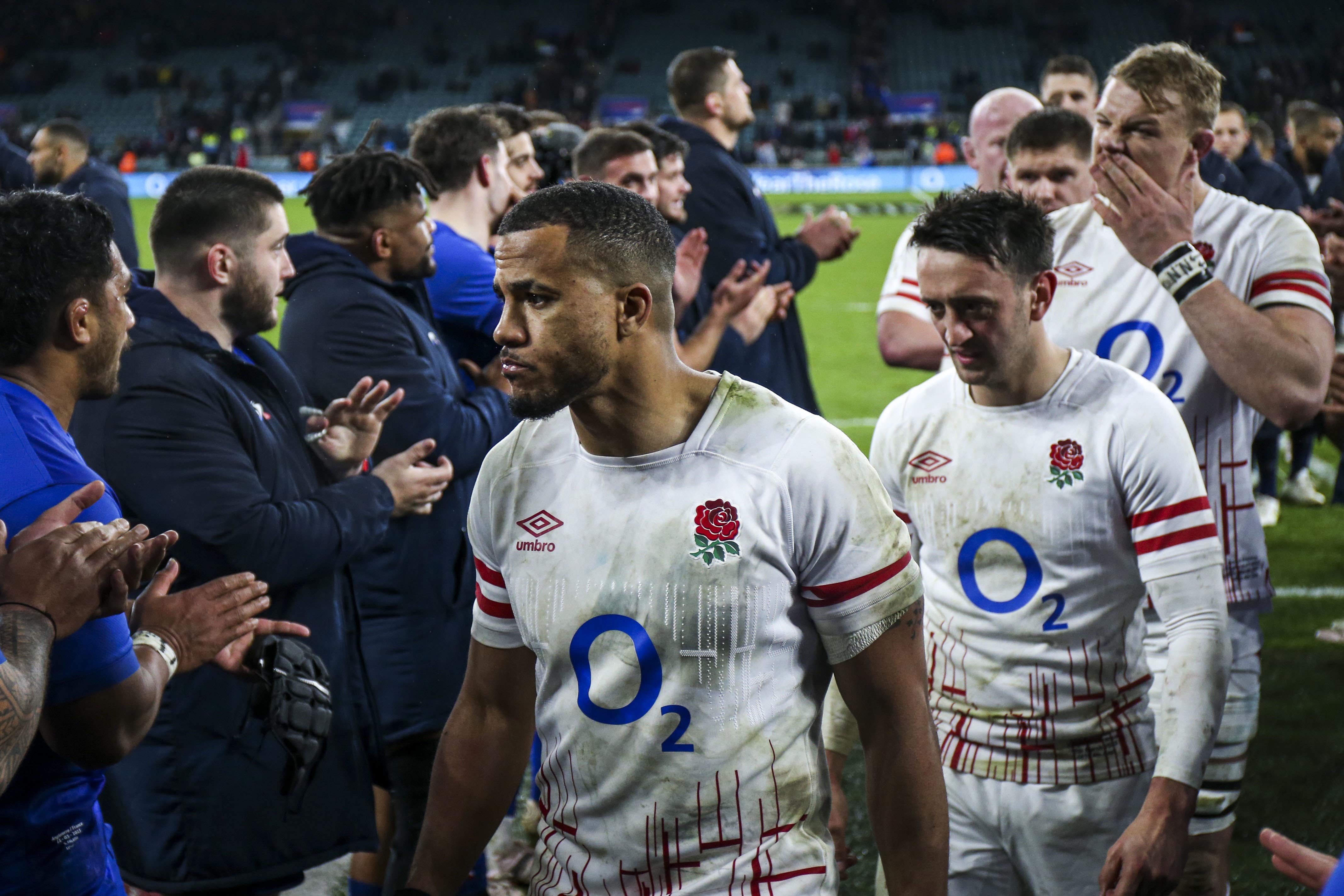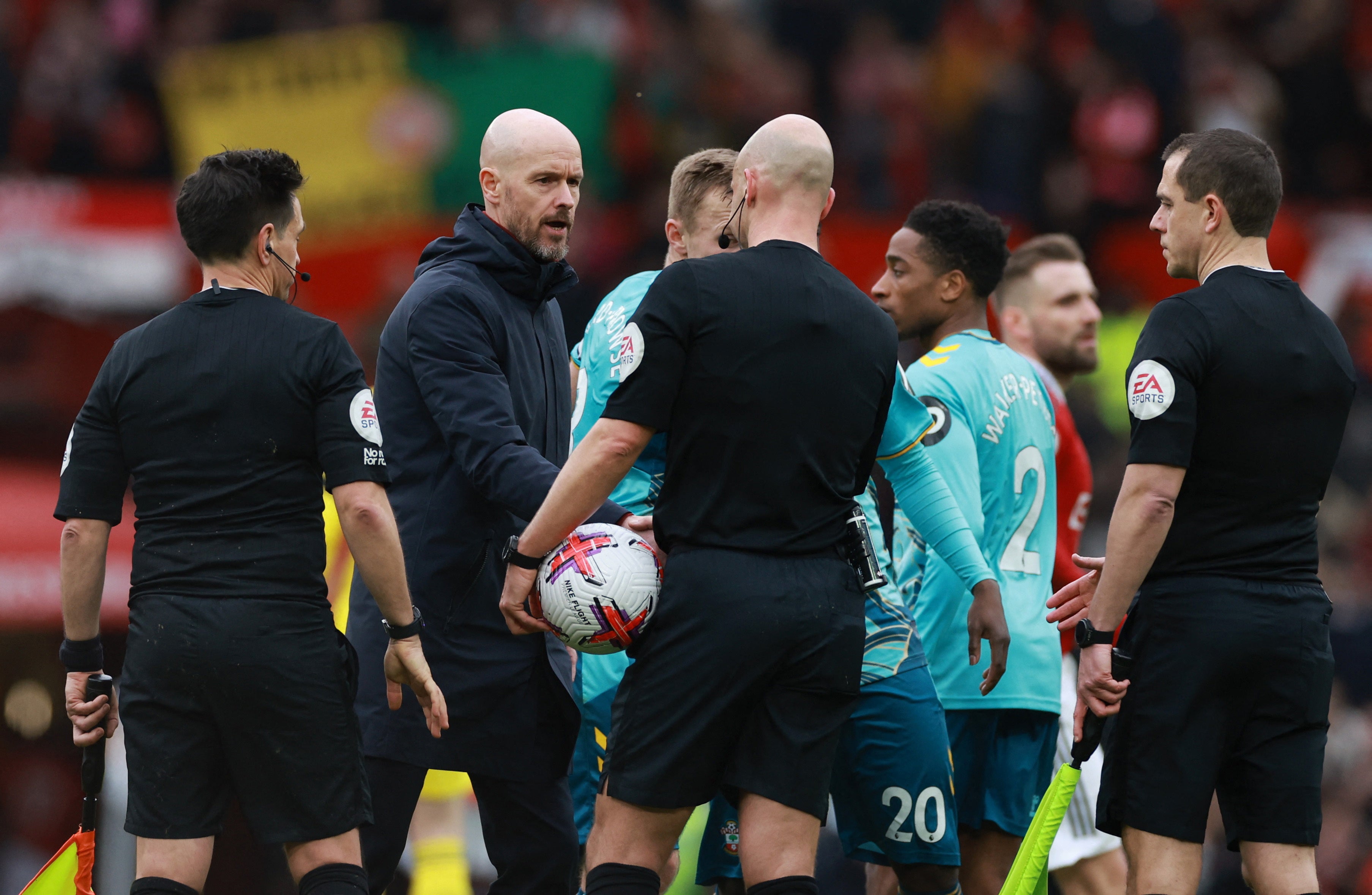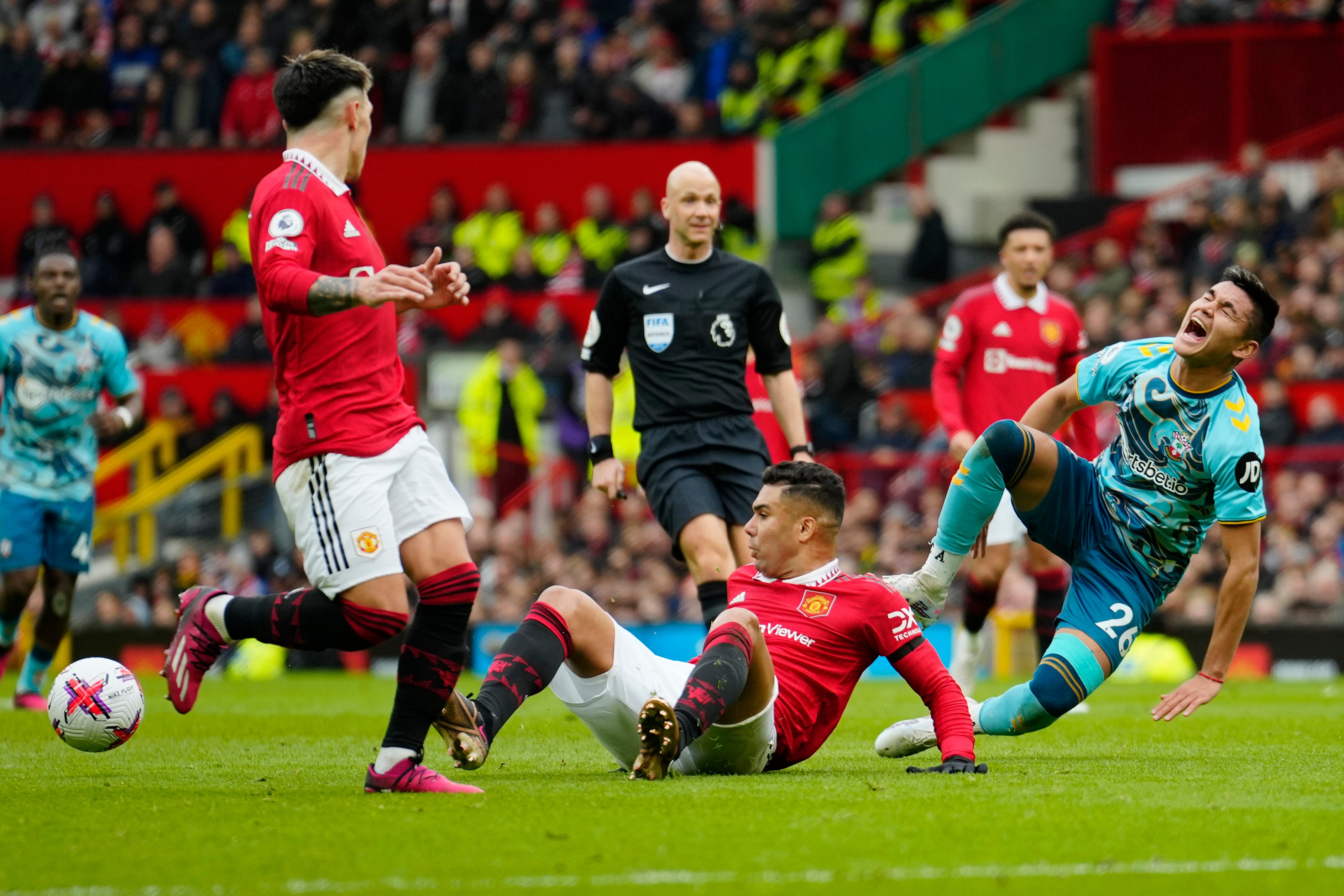 In his performances and his influence, he has invited more comparisons with another United icon. Many a midfielder has failed to emulate Roy Keane; Casemiro has come closer than most but red cards are becoming a common denominator with the Irishman. Another No. 18, Paul Scholes, got the second most in United's history. Some were costly. Now Casemiro's latest suspension will take in a trip to Newcastle, with a top-four finish on the line, and an FA Cup quarter-final, with a treble at stake.
It is largely a compliment to say much has seemed to revolve around him this season, but a little less so now. In three successive Sundays, he has been man of the match and a scorer in the Carabao Cup final, awful at Anfield and expelled at Old Trafford. He is the great barometer. If, after the years in the shadow of Modric, Kroos, Karim Benzema and Cristiano Ronaldo, plenty of people have started to pay more attention to Casemiro, the problem for him is that some of them are referees.
Source: Read Full Article