Bruno Fernandes not worried about Manchester United's future after Cristiano Ronaldo exit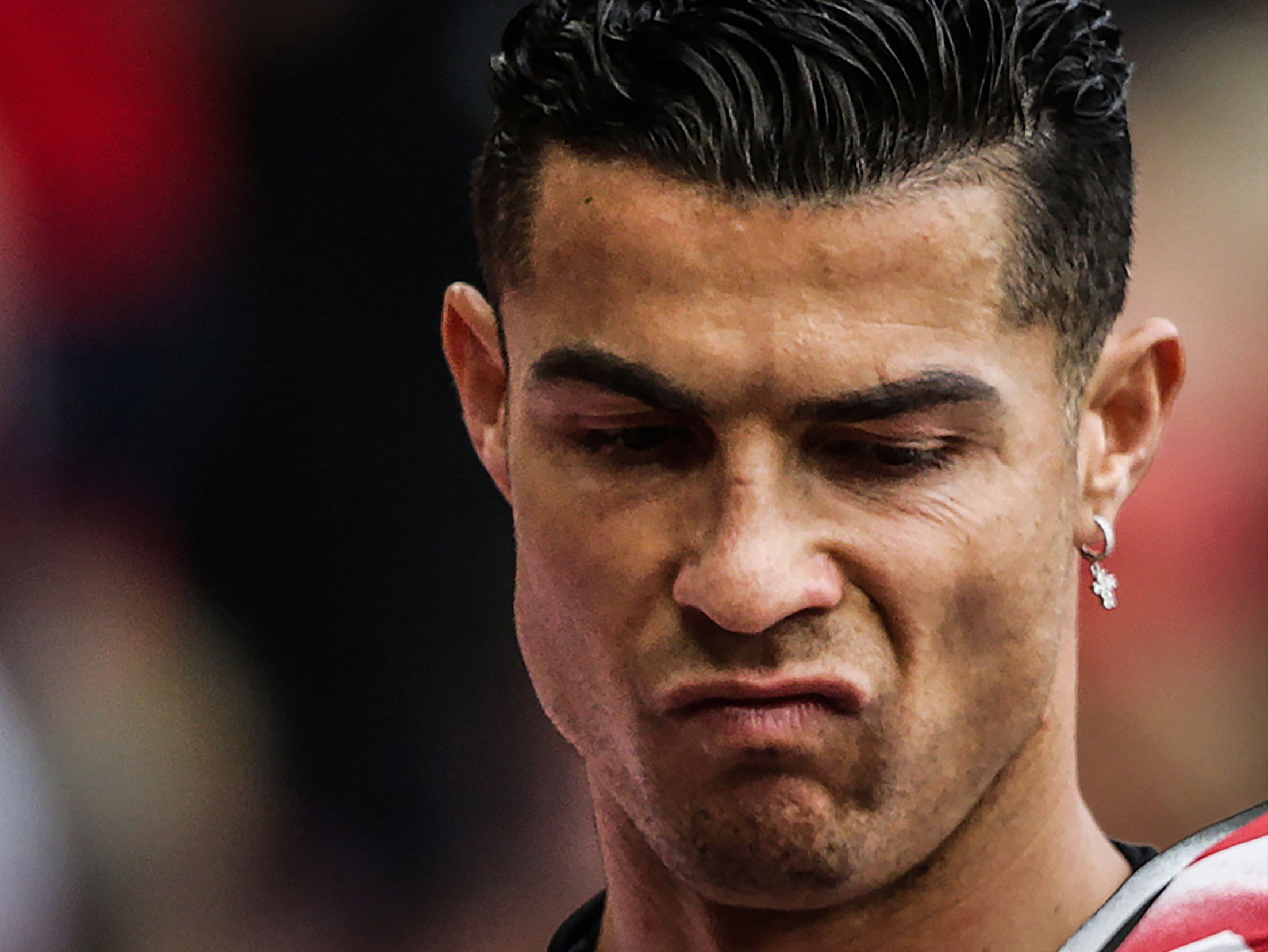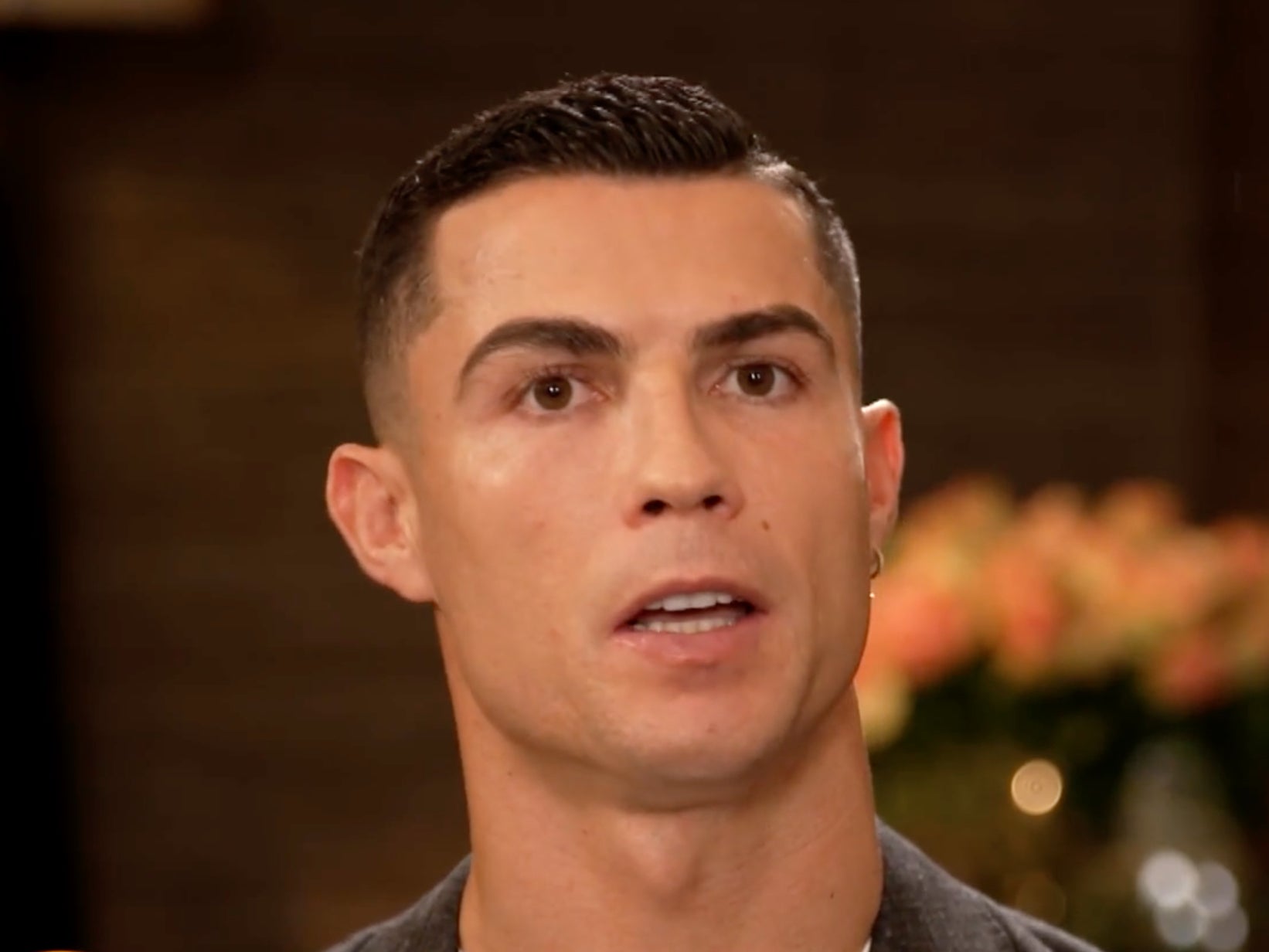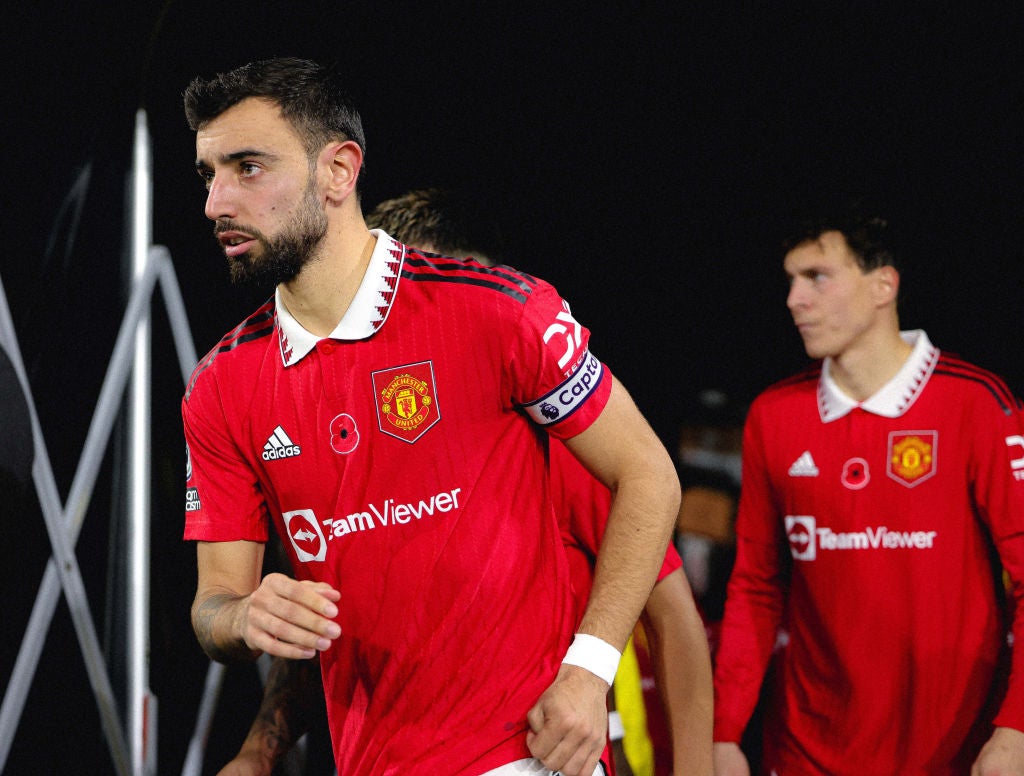 "I don't feel uncomfortable. I don't have to pick a side," he said.
"It was a privilege to play with Cristiano at the club, a dream and I've always said that. Cristiano has always been an inspiration for me.
"It was a dream come true to be able to play with Cristiano, it was great for me and good while it lasted. Cristiano took a different decision for his life, his career and we have to respect such decisions.
"Every decision has to be respected. We as players but also as parents, brothers, we know it might be difficult to take some decisions but these decisions have to be for the wellness for ourselves and our families."
The news of Ronaldo's departure from United was followed by the Glazer family confirming that they have commenced "a process to explore strategic alternatives for the club", effectivley putting the club up for sale.
Fernandes insisted that he is not concerned about the state of the club he will return to. "I'm not in the least worried about the club's future or the club's decisions," he said. "My focus is here, on the World Cup, and I want to do my best to represent my country."
Register for free to continue reading
Registration is a free and easy way to support our truly independent journalism
By registering, you will also enjoy limited access to Premium articles, exclusive newsletters, commenting, and virtual events with our leading journalists
{{#verifyErrors}} {{message}} {{/verifyErrors}} {{^verifyErrors}} {{message}} {{/verifyErrors}}
By clicking 'Create my account' you confirm that your data has been entered correctly and you have read and agree to our Terms of use, Cookie policy and Privacy notice.
This site is protected by reCAPTCHA and the Google Privacy policy and Terms of service apply.
Already have an account? sign in
By clicking 'Register' you confirm that your data has been entered correctly and you have read and agree to our Terms of use, Cookie policy and Privacy notice.
This site is protected by reCAPTCHA and the Google Privacy policy and Terms of service apply.
Register for free to continue reading
Registration is a free and easy way to support our truly independent journalism
By registering, you will also enjoy limited access to Premium articles, exclusive newsletters, commenting, and virtual events with our leading journalists
{{#verifyErrors}} {{message}} {{/verifyErrors}} {{^verifyErrors}} {{message}} {{/verifyErrors}}
By clicking 'Create my account' you confirm that your data has been entered correctly and you have read and agree to our Terms of use, Cookie policy and Privacy notice.
This site is protected by reCAPTCHA and the Google Privacy policy and Terms of service apply.
Already have an account? sign in
By clicking 'Register' you confirm that your data has been entered correctly and you have read and agree to our Terms of use, Cookie policy and Privacy notice.
This site is protected by reCAPTCHA and the Google Privacy policy and Terms of service apply.
Source: Read Full Article