Air Accidents Investigation Branch begins more detailed Leicester helicopter crash probe in Farnborough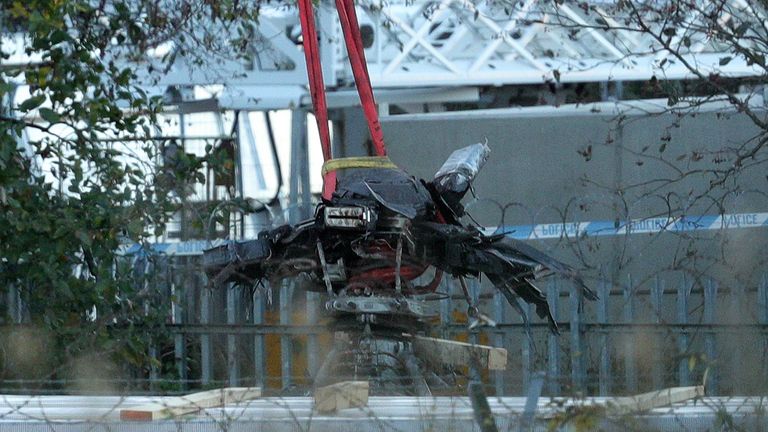 The Air Accidents Investigation Branch will continue its investigation into the helicopter crash which killed Leicester City owner Vichai Srivaddhanaprabha in Farnborough after wreckage was removed from the King Power Stadium.
AAIB investigators had been in Leicester since the hours after Saturday's crash, which claimed the life of Srivaddhanaprabha and four other people.
Work began to remove the helicopter wreckage on Thursday, from the spot where it landed a matter of yards outside City's home, and it was transported overnight before arriving in the Hampshire town on Friday.
Despite severe damage, the AAIB has managed to download recordings from the helicopter's digital flight recorder and will now begin a more detailed examination into the cause behind the tragedy.
A statement from the AAIB on Friday morning read: "Our inspectors have now gathered and documented the evidence that could be collected while the helicopter was in place where it came to rest.
"Last night, our engineering support staff oversaw the careful lifting of the wreckage. The wreckage has now arrived at our specialist facility in Farnborough, where it will be laid out and more detailed examination can continue.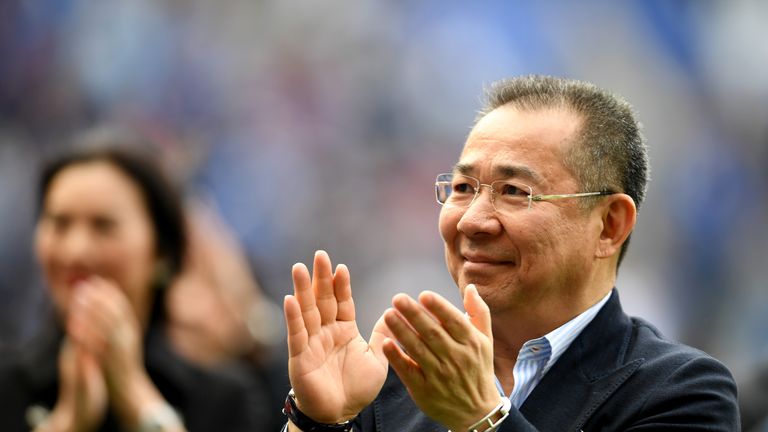 "The digital flight recorder is in our laboratory.
"Although subject to intense heat in the post-accident fire, initial work on it has allowed us to successfully download the recordings. Our inspectors are verifying the extracted information and have started the detailed analysis of its contents.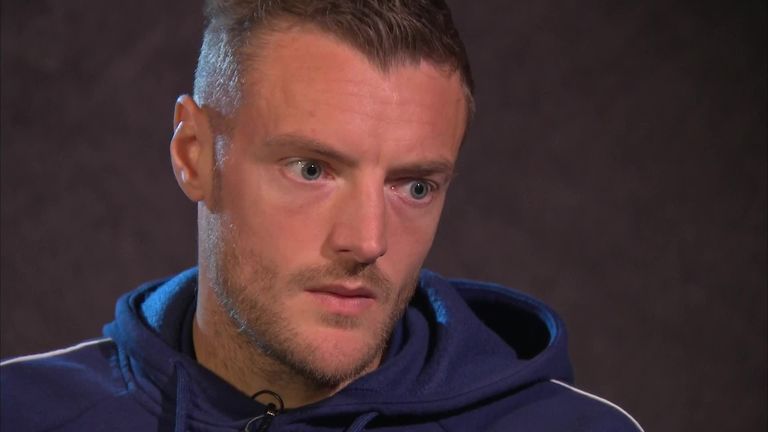 "We would like to thank everyone who responded to our witness appeal. Our investigators are examining the videos and photographs we have received."
Srivaddhanaprabha's funeral will begin in Bangkok on Saturday and could last for several days.
Leicester's Carabao Cup fixture against Southampton was due to take place on Tuesday, but was postponed until the end of the month as a mark of respect, and they return to Premier League action on Saturday at Cardiff.
Source: Read Full Article