England players at risk of missing out on British and Irish Lions tour as RFU reject plea for more preparation time
England players risk missing out on selection for the British and Irish Lions tour after the the Rugby Football Union's new season structure saw two weeks cut from what was pleaded by Warren Gatland last year, further throwing the future of the famous side in doubt.
The RFU, together with Premiership Rugby and the Rugby Players' Association, unveiled a new framework on Tuesday that will see the domestic season run from September through to late June, with the international window moving to July in what will be an 11-month season.
Yet despite Gatland – who coached the Lions to a famous 1-1 draw against New Zealand last year – and tour manager John Spencer urging the home unions not to cut the length of the tour from six weeks and to give them a week's training in the United Kingdom before departing, neither have been included in the schedule for the next three-year cycle of English rugby.
With the Premiership final scheduled for 26 June 2021, English players will not be available until the following day, with the Lions expected to fly to South Africa on Monday 28 June. While the tour schedule is yet to be determined, it's widely expected that their first tour match will take place on Saturday 3 July, with the first Test on 17 July and the final Test on 31 July as the schedule will be cut from 10 matches to eight.
The lack of preparation could therefore have a serious effect on how the squad is selected, given that Pro14 chief executive Martin Anayi said last August that they are more than willing to tweak their season once every four years to create extra time for a six-week Lions tour and additional training week. With Irish, Scottish and Welsh internationals potentially available for up to two weeks more than their English counterparts, whoever is named head coach for the tour could easily decide that a Celtic-dominated squad would stand a better chance of success due to the additional preparation time.
Speaking the day after the famous 15-15 draw in the third Test between the Lions and the All Blacks last year, Spencer was highly critical of the decision not to move the domestic finals that meant the Lions squad touched down in New Zealand just three days before their opening tour match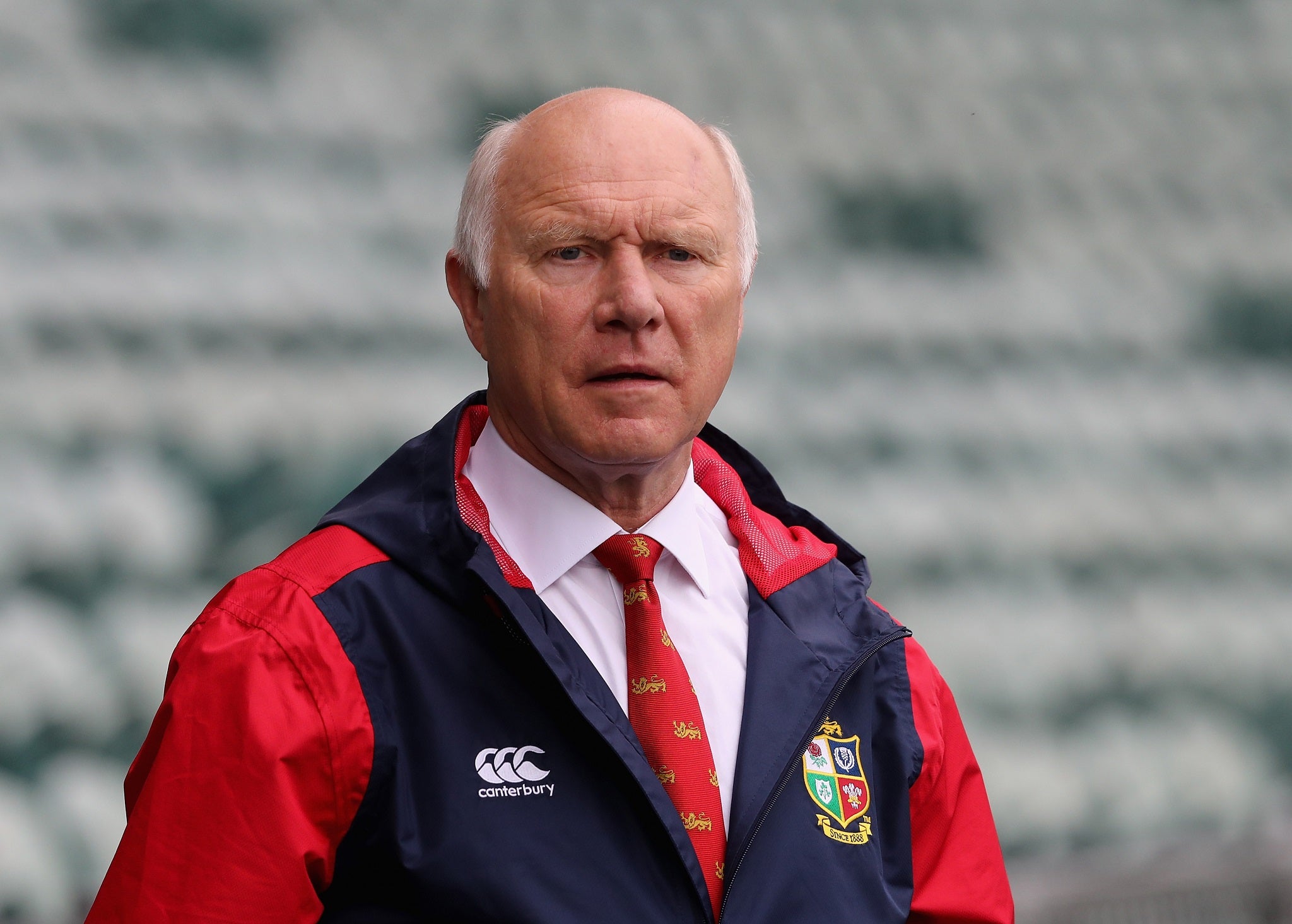 "No coach in any of our countries at any level would have accepted that starting schedule that we had from the final Saturday through to our playing the next week," Spencer said, adding it was "just madness as far as player welfare is concerned" and that "we just cannot let that happen on a future Lions tour".
Gatland added that by cutting the length and number of matches on a Lions tour, he feared the entire prospect of the touring side could die.
"Having been involved in this, I would hate to see the Lions die as an entity and not have the opportunity to prepare properly," he said before last year's tour. "I just think it is unique and it is special."
Premiership Rugby chief executive Mark McCafferty, who has found himself at loggerheads with the Lions in recent years, revealed that initial talks have taken place between the parties, but stopped short of confirming any negotiations between either side.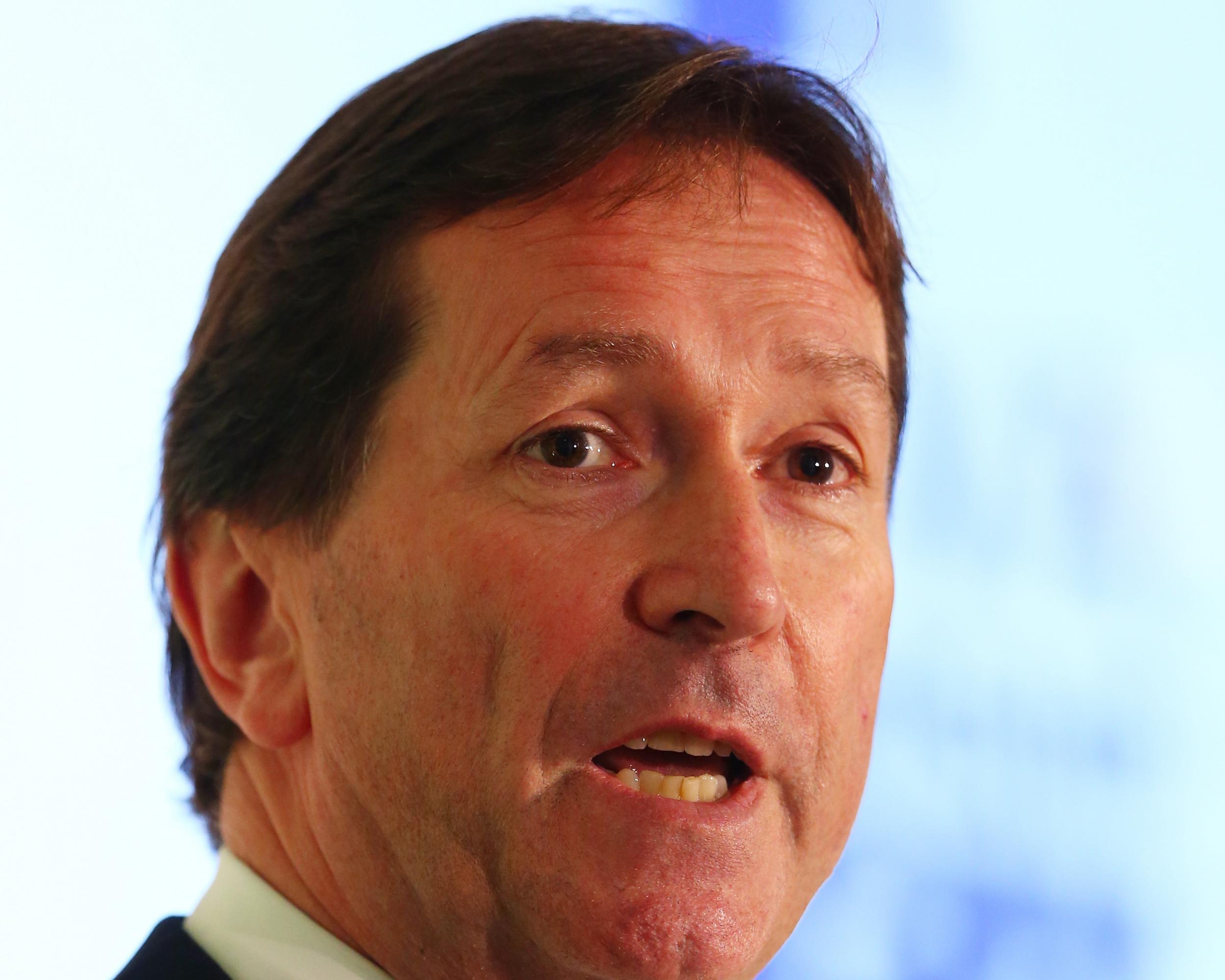 "We have had more talks, not negotiations as such, but just to make respective views know," McCafferty said. "We're in discussions with them and that's a step forward."
After confirming that there will not be a week between the Premiership final and Lions tour, McCafferty stressed that the Lions were given a voice at the global summit in March 2017 in the four home union chief executives in attendance, despite the Lions claiming otherwise.
"It's a bit of a fallacy that they weren't represented in San Francisco, they were," McCafferty added. "Everybody has had to give a bit from what they would have ideally liked. That's just the nature of the calendar. We feel it is appropriate and if an event is strong enough it will drive attraction whatever time of year it is."
But while the Lions have clearly made a sacrifice, the RFU have committed to ditching one summer tour match each year after a Rugby World Cup and international players will forgo their England match fees – worth £25,000 per game – in order to get the rest they desperately need during the season, Premiership Rugby appear to have given up very little.
In fact, they have gained plenty from the new structure as international-Premiership crossover weekends will reduce from around 10 per season to six next season and even fewer in 2020/21, while they also get their day in the sun with more rugby played later in the season, where McCafferty admits attendances swell thanks to the improved weather.
"It's starting with a slightly different position," McCafferty explained. "It's starting with a position where [the Premiership] was being asked to bear the burden of 10 overlaps in the Premiership during a World Cup season and six or seven during the rest of the time. So we've struck a balance, we would rather have got to a point where there are no overlaps at all. That's not feasible with all the other needs, and we've built in too through the Professional Game Panel rest periods for the England players, so we've still got the issue to deal with rotating squads – either during international periods or during unavailability of a player because he's clocked up time for England etc. That's the kind of things we have to manage."
Follow the Independent Sport on Instagram here, for all of the best images, videos and stories from around the sporting world.
Source: Read Full Article