Wigan Warriors' Sean O'Loughlin says he wants to stay at club next season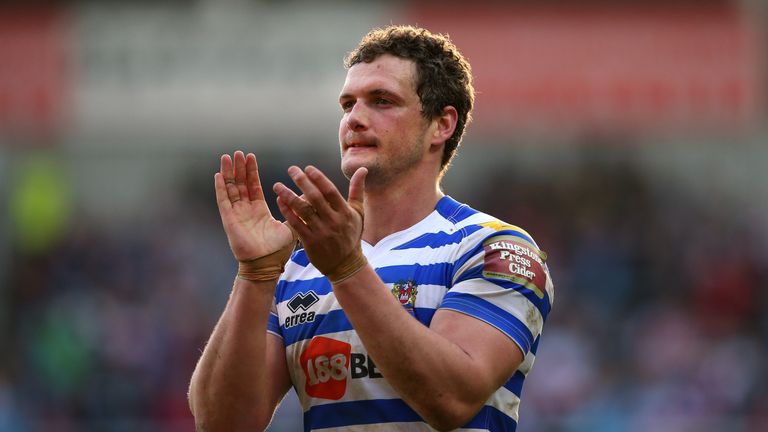 England captain Sean O'Loughlin says he wants to stay with club side Wigan Warriors next season.
O'Loughlin has played for the Warriors since 2002 and the side recently won the Super League, beating Warrington 12-4 in the Grand Final.
Leeds Rhinos have been heavily linked with the loose forward, but the 35-year-old insists his intention is to remain loyal to the Warriors.
Speaking to Sky Sports News, O'Loughlin said: "I'll hopefully get it sorted soon. I am staying at Wigan hopefully so this is just where I am in my career. This tends to get sorted at the end of the season rather than the beginning."
England take on New Zealand in a three-Test series on the back of a 36-18 win over the Kiwis in America. The first Test takes place this Saturday at the KCOM Stadium in Hull at 2:30pm.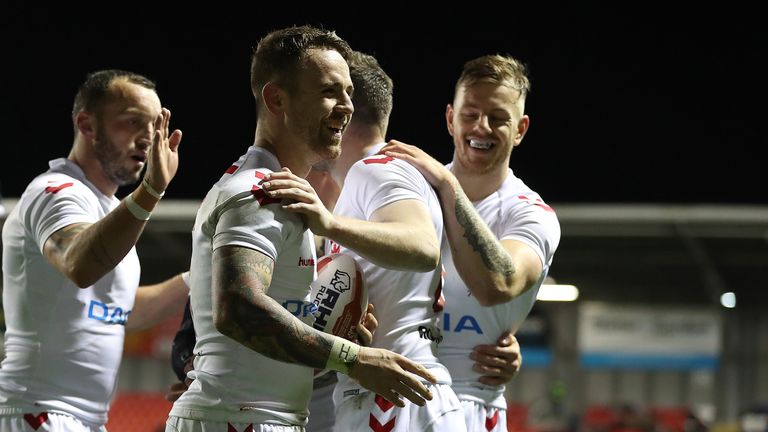 Former Warriors and South Sydney Rabbitohs boss Michael Maguire signed a four-year deal with New Zealand in May to become their new head coach and is no stranger to O'Loughlin.
"When you get to this level, all the sides are good and can turn you over if you are not on your game," said. "I think this is Michael's [Maguire] first full tournament with the side.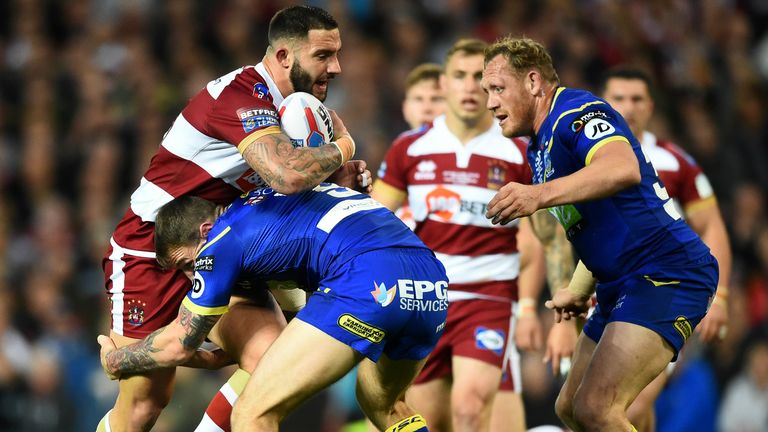 "He coached them in Denver earlier in the season when they played against us but I think he's had a few more months now to put his spin on the side, to get to know the lads a little bit better so I think they will be better off the back of having some of that coaching by him.
"Mag [Michael] is a great coach, I had him in 2010 and 2011 at Wigan and he brought my game, the lads' game and everybody who was there forward and he will be doing the same for them."
The second and third Tests will take place at Anfield and Elland Road on November 4 and 11 respectively.
Source: Read Full Article