Max Verstappen, Lance Stroll's Azerbaijan GP tyre failures: Pirelli say initial investigations point to debris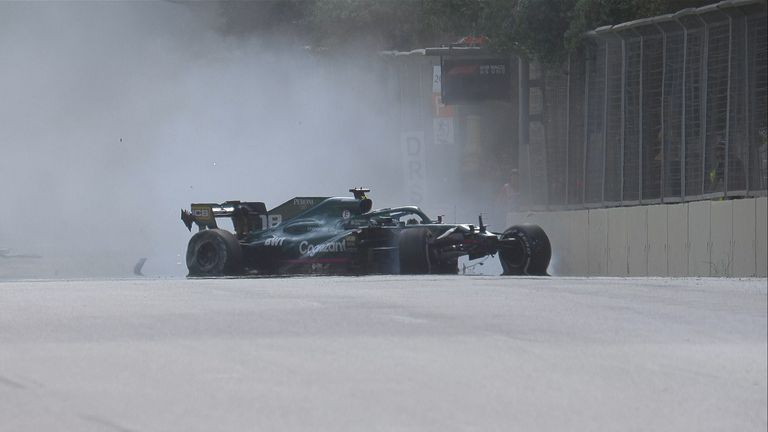 Pirelli boss Mario Isola says initial investigations by F1's tyre supplier suggest debris may have caused the tyre failures on Max Verstappen's and Lance Stroll's cars that sent both drivers crashing out of the Azerbaijan GP.
But Isola says a full analysis of the failed tyres will take place at their base in Italy in the coming week before they know for sure what happened.
He also revealed that they had discovered a cut on Lewis Hamilton's tyres.
Speaking to Sky Germany after the Baku race, Isola said: "It's a bit early to understand what happened to the tyres. We are waiting for the tyres back to the fitting area to analyse them, but we probably need to air freight them to Milan [Pirelli's HQ] for a complete analysis.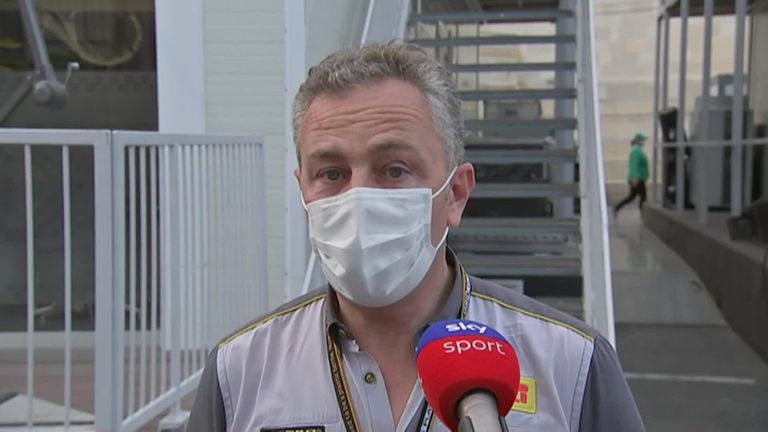 "First investigations suggest debris because the rear-left is not the most stressed tyre on this circuit. It's the rear-right; if we talk about wear it's the front-right.
"So it's in a position that doesn't suggest anything special on tyres.
"The other point is that we found another cut on a rear-left tyre from another car that luckily didn't cut the construction. It was a rear-left from Lewis, that was clearly a cut from debris.
Perez wins in Baku after Verstappen tyre failure & Hamilton error
Latest championship standings
"The other point is that obviously both failures happened more or less in the same part of the circuit. Max was a few hundred metres after the crash of Lance. Maybe there was some debris, but I don't want to say 'it was debris' because first of all we need to analyse the tyre.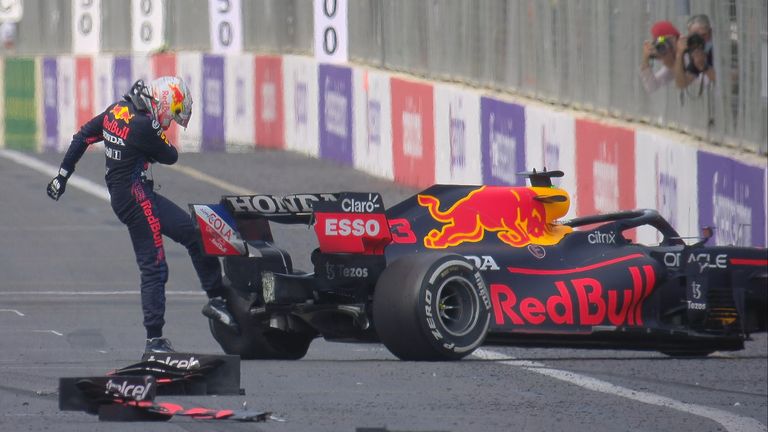 "I'm collecting information, we are waiting for telemetry data from the teams. It was sudden, that was clear, but if you have a big cut on the tyre it is sudden."
However, he said analysis of other sets of hard tyres that completed long stint lengths showed there were not widespread problems with that compound.
"When something like that happens, we need to collect information to understand what happened," he added.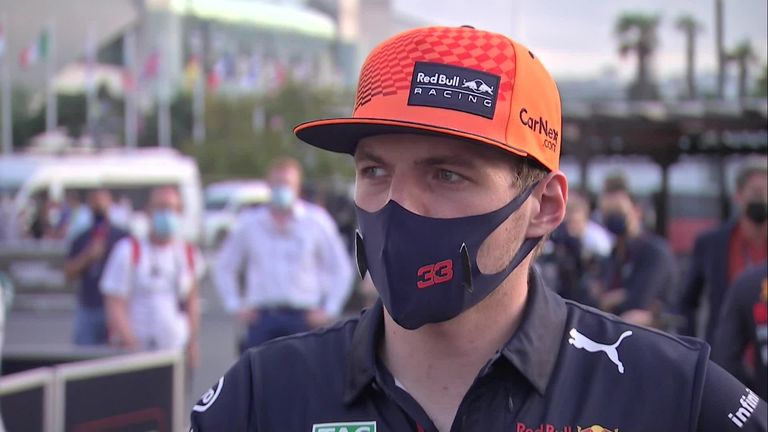 "What I can tell you is that we have several sets of hard tyres with more than 30 laps [completed on] and we are checking in the fitting area and we didn't find any issue.
"It's not something that I can tell you all the tyres had potential issues; no, absolutely, it's not like that. So we have two tyres rear-left, same position, same point in the circuit, that failed. We need to understand why."
More to follow…
Source: Read Full Article