New York Giants trade CB Eli Apple to New Orleans Saints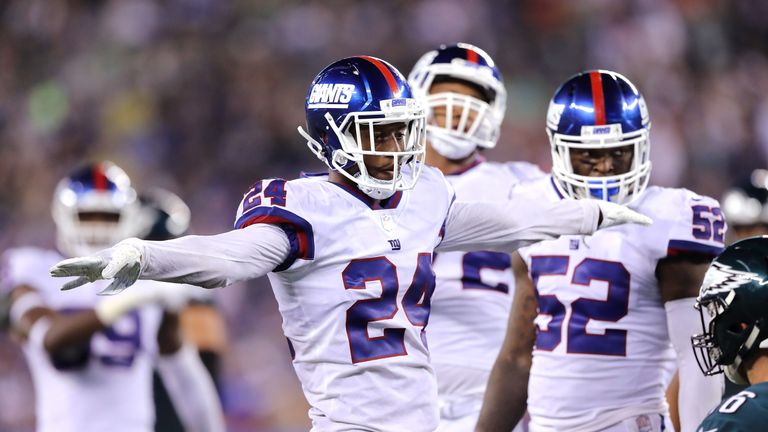 The New York Giants have traded former first-round pick Eli Apple to the New Orleans Saints.
In return, the Giants will receive a 2019 fourth-round draft pick and a 2020 seventh-rounder, pending the completion of Apple's physical.
Former Ohio State cornerback Apple joins two former college team-mates, safety Vonn Bell (second round, 2016) and cornerback Marshon Lattimore (first round, 2017), in the New Orleans secondary.
Apple injured his ankle on Monday night in the Giants' loss at Atlanta but was able to return to the game. The 23-year-old has 23 starts and one interception in 30 career games.
His tenure in New York was marked with inconsistency and included a suspension for conduct detrimental to the team in Week 17 last season.
Apple shouted at defensive backs coach Tim Walton for placing him with the scout team during practice in December, escalating a confrontation that led to Apple's ban.
Veteran cornerback B.W. Webb is expected to replace Apple in the Giants' secondary.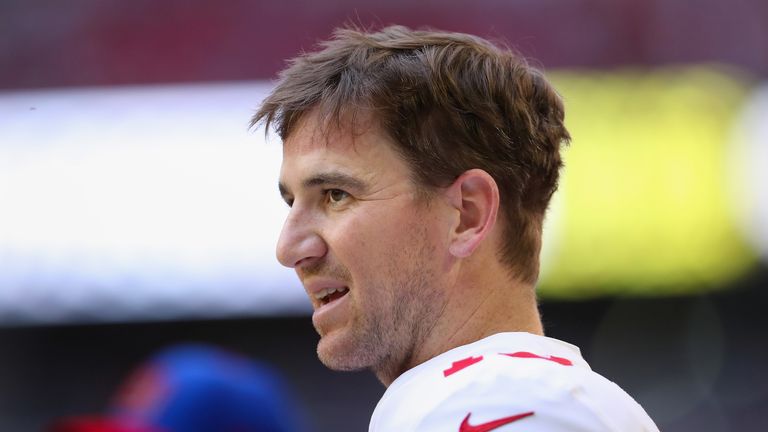 Giants head coach Pat Shurmur has also ruled out trading starting quarterback Eli Manning before the October 30 deadline.
Shurmur said. "I think Eli will be our quarterback. He has been and he will continue to be here."
Despite speculation about quarterback-needy teams having interest, Manning was always an unlikely trade candidate due to his no-trade clause, which he is reportedly unlikely to waive.
"I haven't thought about the trade scenario and hey, this organisation is the only team I played for and only thing I know," Manning said on WFAN radio Tuesday. "I love the Giants. It's hard to imagine being with another organisation."
Shurmur remained committed to Manning as the team's starter following an ugly outing in Week Six against the Philadelphia Eagles.
Manning responded with one of his better games of the season on Monday night against the Atlanta Falcons, going 27 of 39 for a season-high 399 yards and a touchdown with no turnovers despite being sacked four times. However, New York lost 23-20 to fall to 1-6.
On the year, Manning has 2,061 passing yards, seven touchdowns and four interceptions while averaging 7.7 yards per attempt, a figure he hasn't hit over a full season since 2011.
Source: Read Full Article