WNBA: End-of-season awards with the playoffs set to kick off
With the 2019 WNBA regular season in the books and the playoffs set to kick off Wednesday night, it's time to look back on how the year played out, and in time-honoured fashion, hand out some end-of-season awards along the way. 
Injury-hit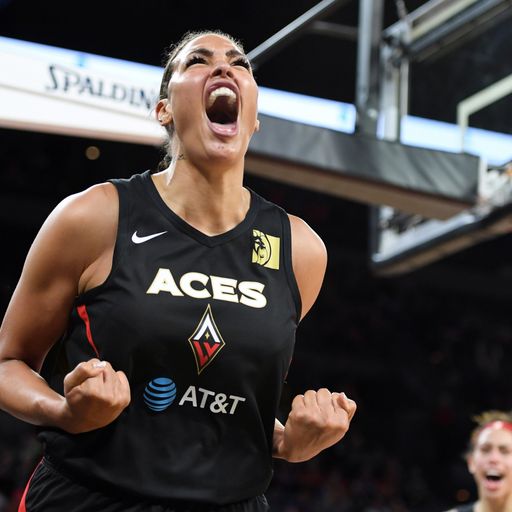 Latest WNBA standings
Which WNBA teams have sealed the playoff places and where are they seeded?
The 2019 season will largely be remembered for who did not play in it, rather than who did. Not to take anything away from the teams that finished on top of the playoff seedings, but it might have possibly looked a little different had defending champions Sue Bird and Breanna Stewart of the Seattle Storm not missed the entire season. Their team-mates fought with pride, and at times Natasha Howard looked like she was putting together a Most Valuable Player case, but much like the Storm's hopes for a run to the championship, Howard's MVP hopes were dashed by a force to be reckoned with in the Washington DC area.
Source: Read Full Article