Houston Rockets and Portland Trail Blazers earn overtime wins in restart openers
The Houston Rockets and the Portland Trail Blazers earned thrilling overtime wins in their respective restart openers on Friday night.
Friday night's NBA scores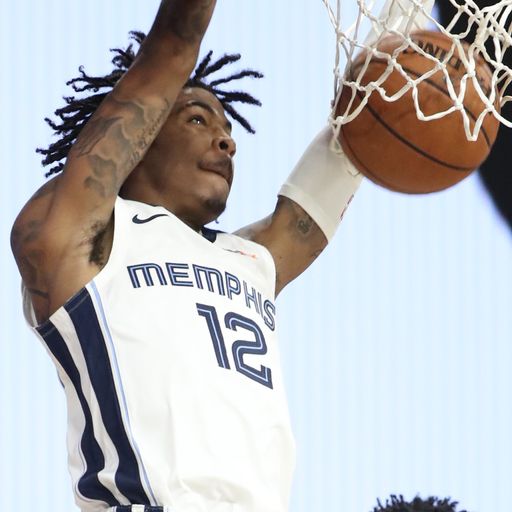 Latest standings and seeding game results
Which teams have secured their playoff places?
Houston Rockets 153-149 Dallas Mavericks (OT)
James Harden scored 49 points and Russell Westbrook added 31 points and 11 rebounds as the Houston Rockets erased a 14-point deficit and rallied for a 153-149 overtime win over the Dallas Mavericks on Friday.
Source: Read Full Article