Anthony Davis scores 26 points as Lakers beat Heat to notch seventh straight win
Anthony Davis had 26 points as the Los Angeles Lakers strangled the Miami Heat 95-80 to notch their seventh consecutive victory
Friday night's NBA scores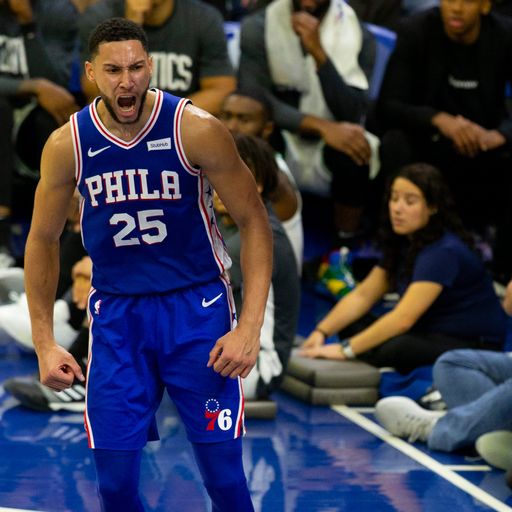 Latest Conference standings
Who's leading the East? Who's leading the West?
Miami Heat 80-95 Los Angeles Lakers
Anthony Davis had 26 points and nine rebounds, and LeBron James scored 12 of his 25 points in the fourth quarter of the Los Angeles Lakers' seventh consecutive victory, 95-80 over the Miami Heat on Friday night.
Source: Read Full Article