Usyk vs Bellew: Book the full repeat of the undisputed cruiserweight clash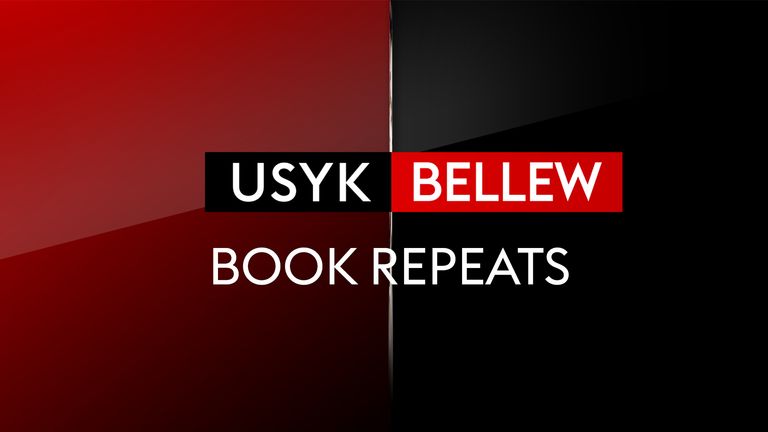 Tony Bellew bowed out from the sport in a sensational showdown with Oleksandr Usyk so catch up by booking today's repeats.
The undisputed cruiserweight world title was on the line at a sold-out Manchester Arena and it was well worth the wait.
Click here to book the repeat of Usyk vs Bellew
The undercard included local favourite Anthony Crolla looking to set up a dream challenge against Vasyl Lomachenko, north east's Josh Kelly on form, evergreen Ricky Burns in a must-win fight against Scott Cardle and the 'White Rhino', David Allen.
There are two full repeats of the Sky Sports Box Office event, at 9am and 4pm today.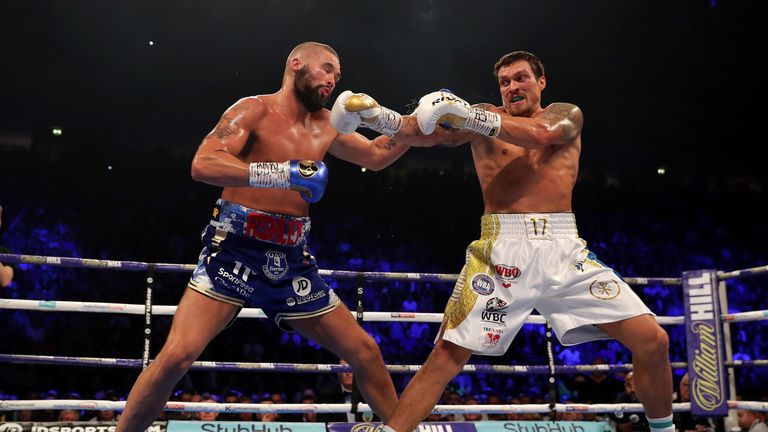 Repeat info
The event price is £19.95 / €24.95 (ROI) from 1.00am, Sunday, November 11.
Two repeat showings (full duration) will be shown at 9.00am and 4.00pm on Sunday, November 11.Booking information
Repeat booking
Online
To book, go to sky.com/boxoffice
Remote
No matter what channel you are on, press Box Office, select Sports and Events. Use the arrow buttons to highlight the event. Press select, and the buy screen will be displayed. Press select to confirm your order. Enter your pin if prompted.
Source: Read Full Article