Kell Brook confirms split from Dominic Ingle but denies they've fallen out ahead of ring return
Kell Brook has split from his trainer Dom Ingle for his much-anticipated return on December 8 in Sheffield.
Brook has worked with Ingle for numerous years but cited the trainer's congested stable as the reason why he has no option but to work without him for this bout.
The former welterweight champion bases himself in Fuerteventura for his training camps but due to Ingle's commitments with other fighters in the weeks in between he cannot join Brook there.

Kell Brook – pictures by Steve Morgan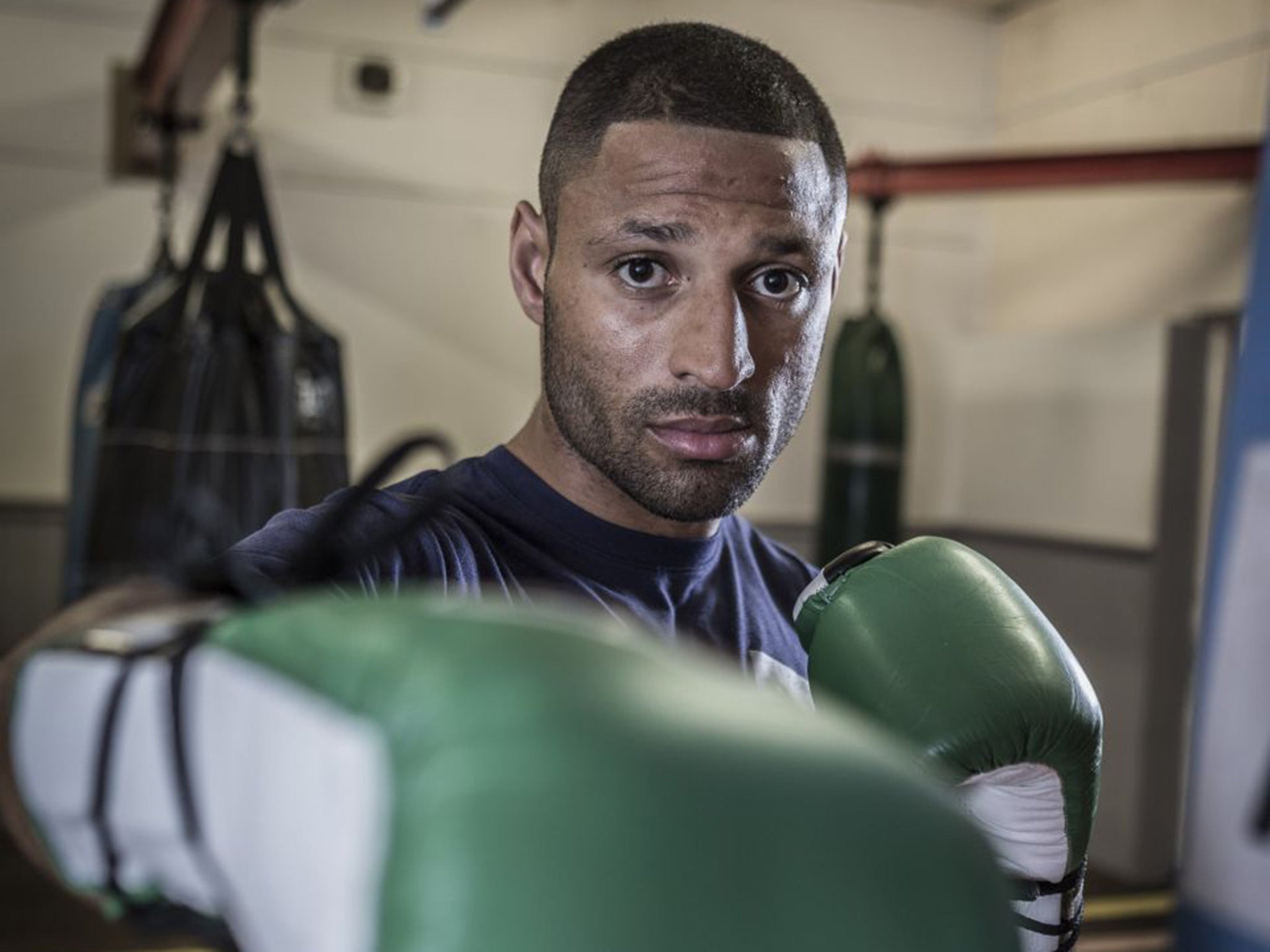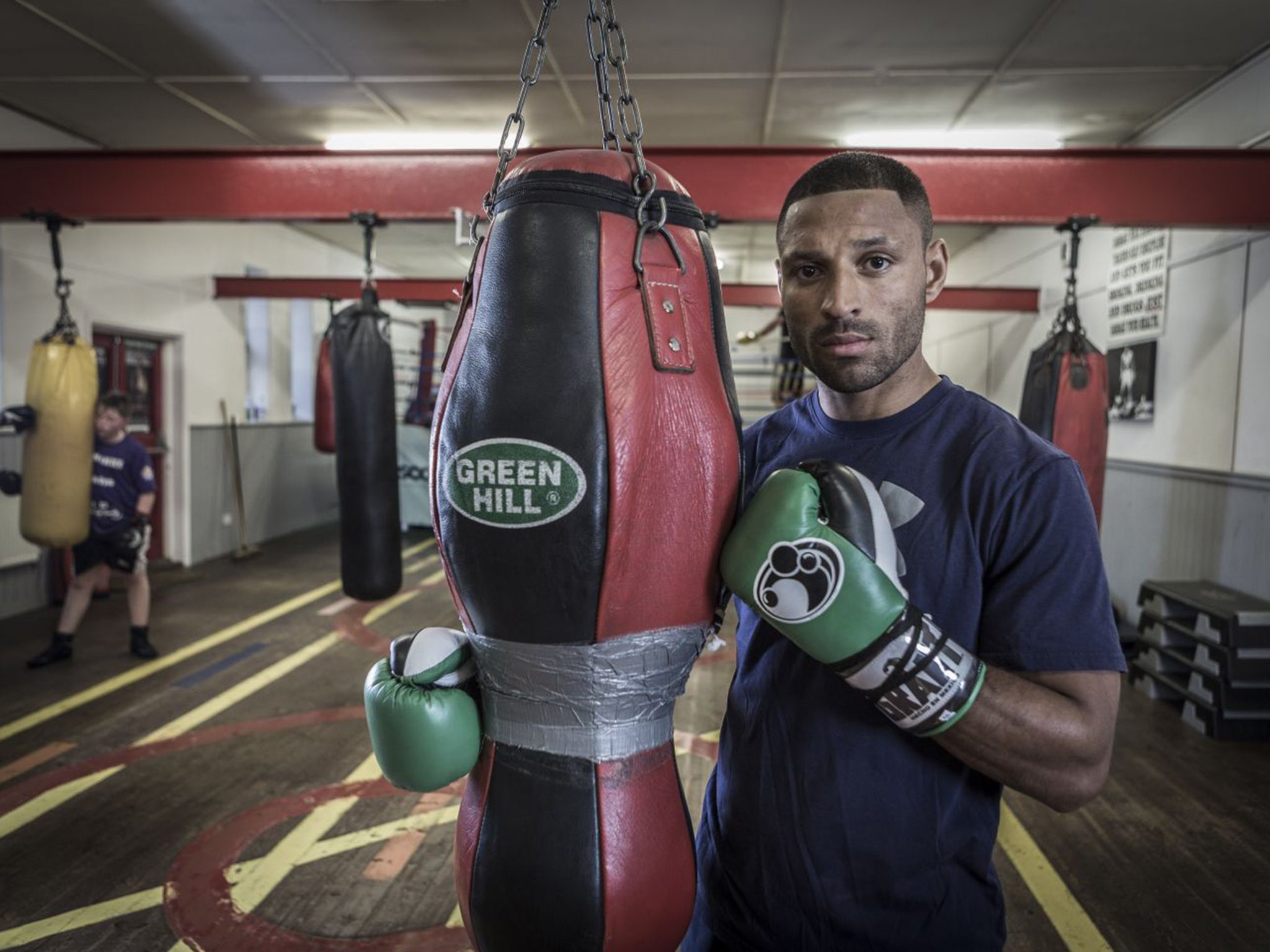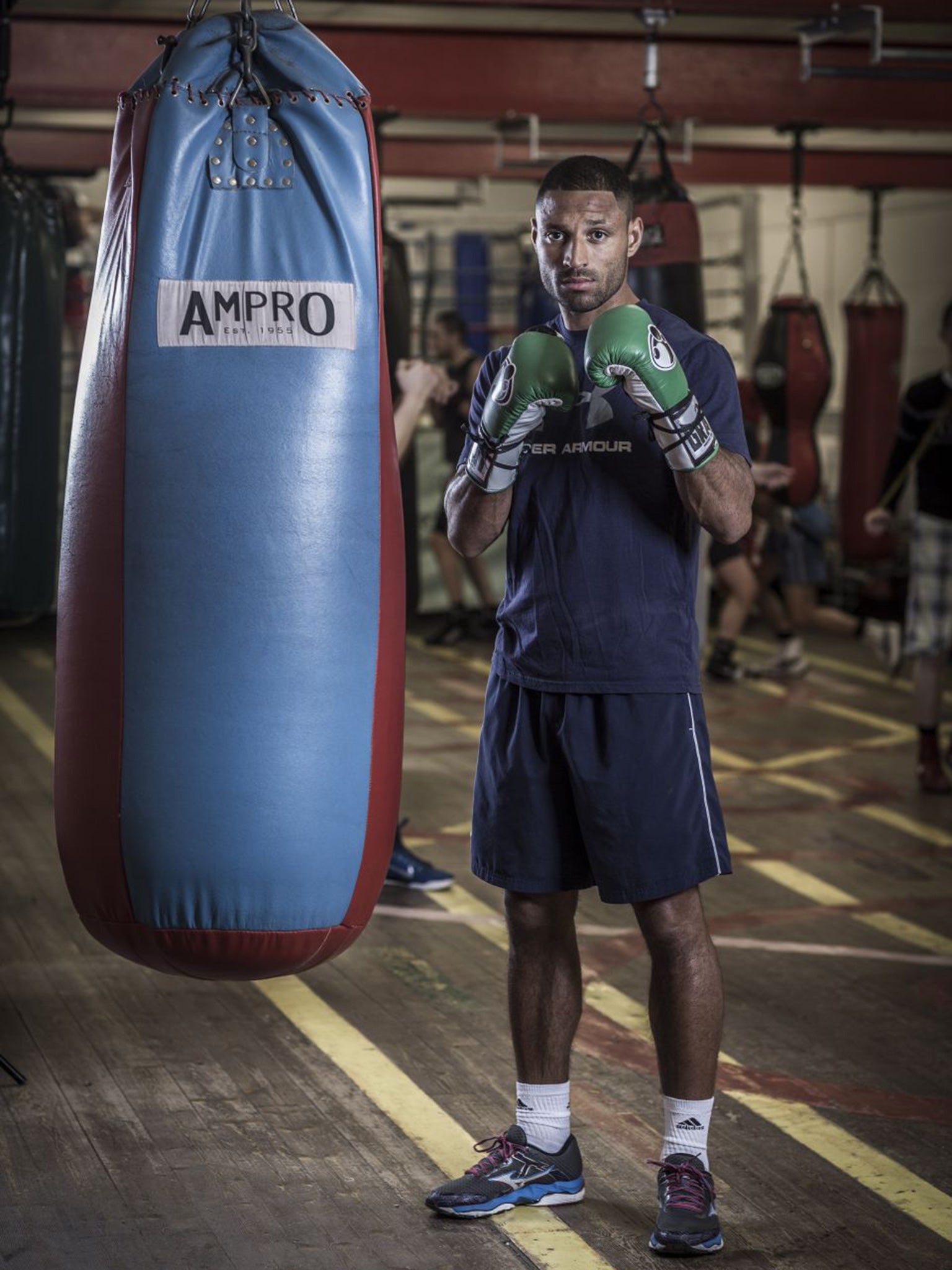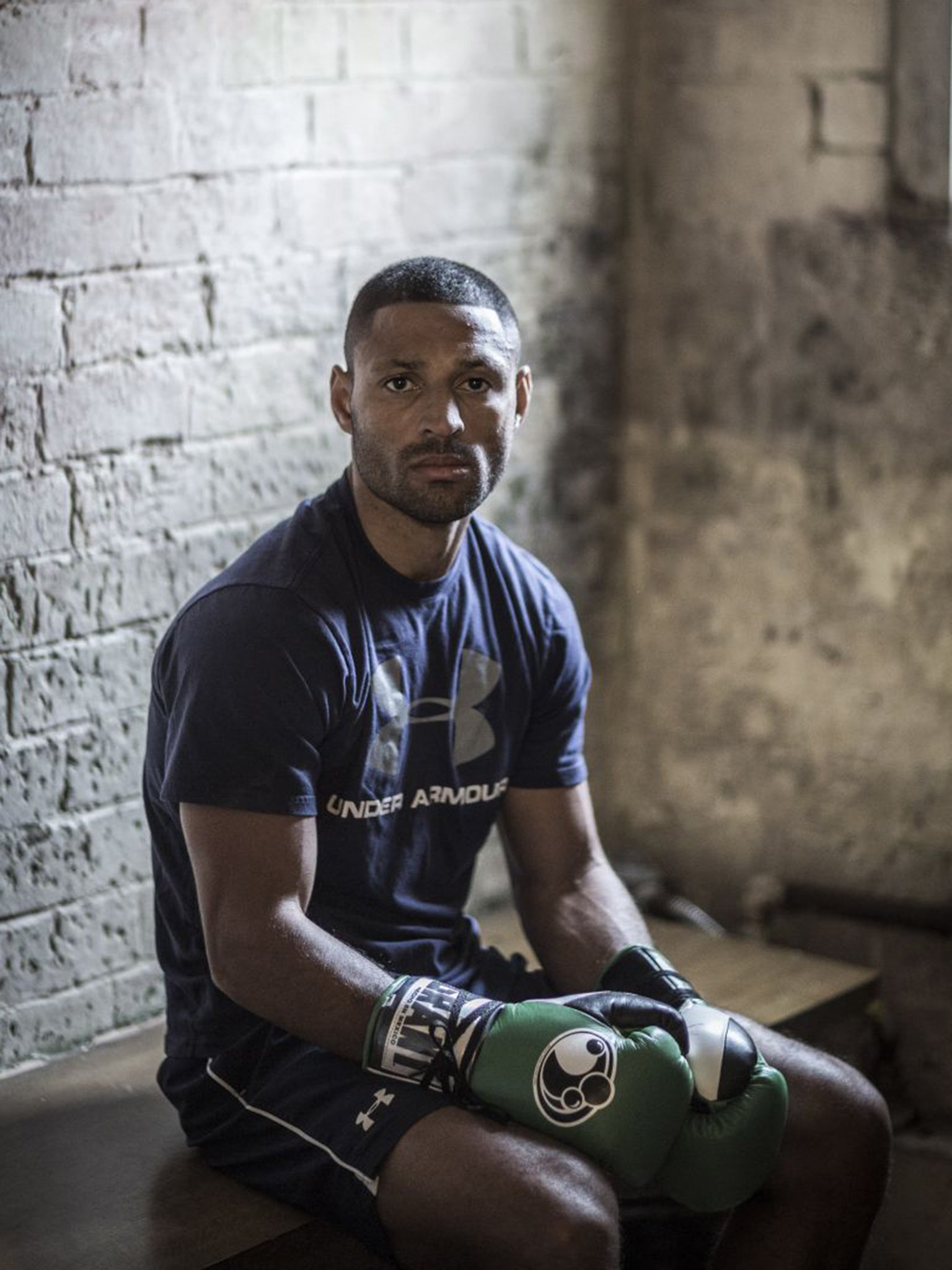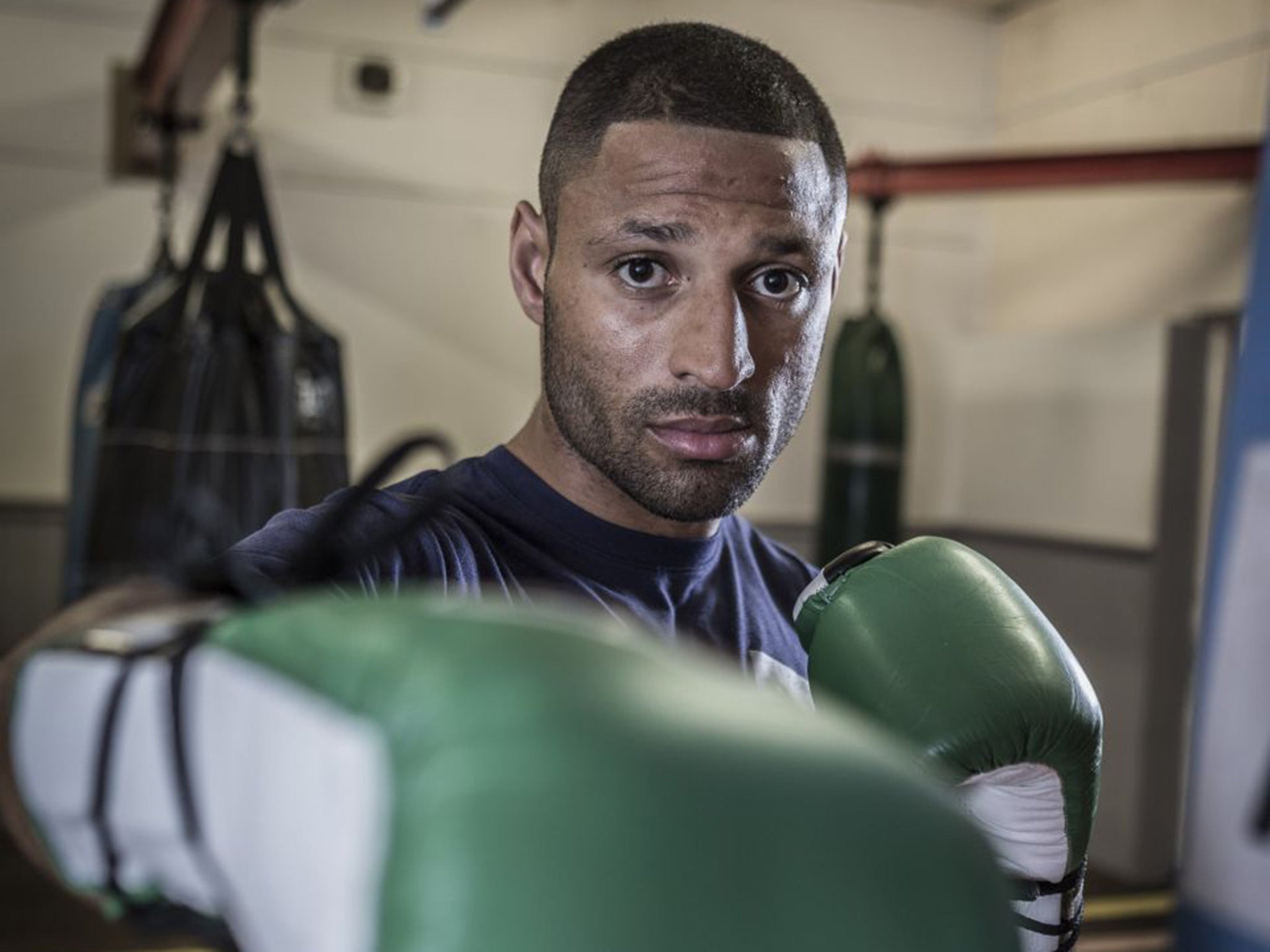 1/5 by Steve Morgan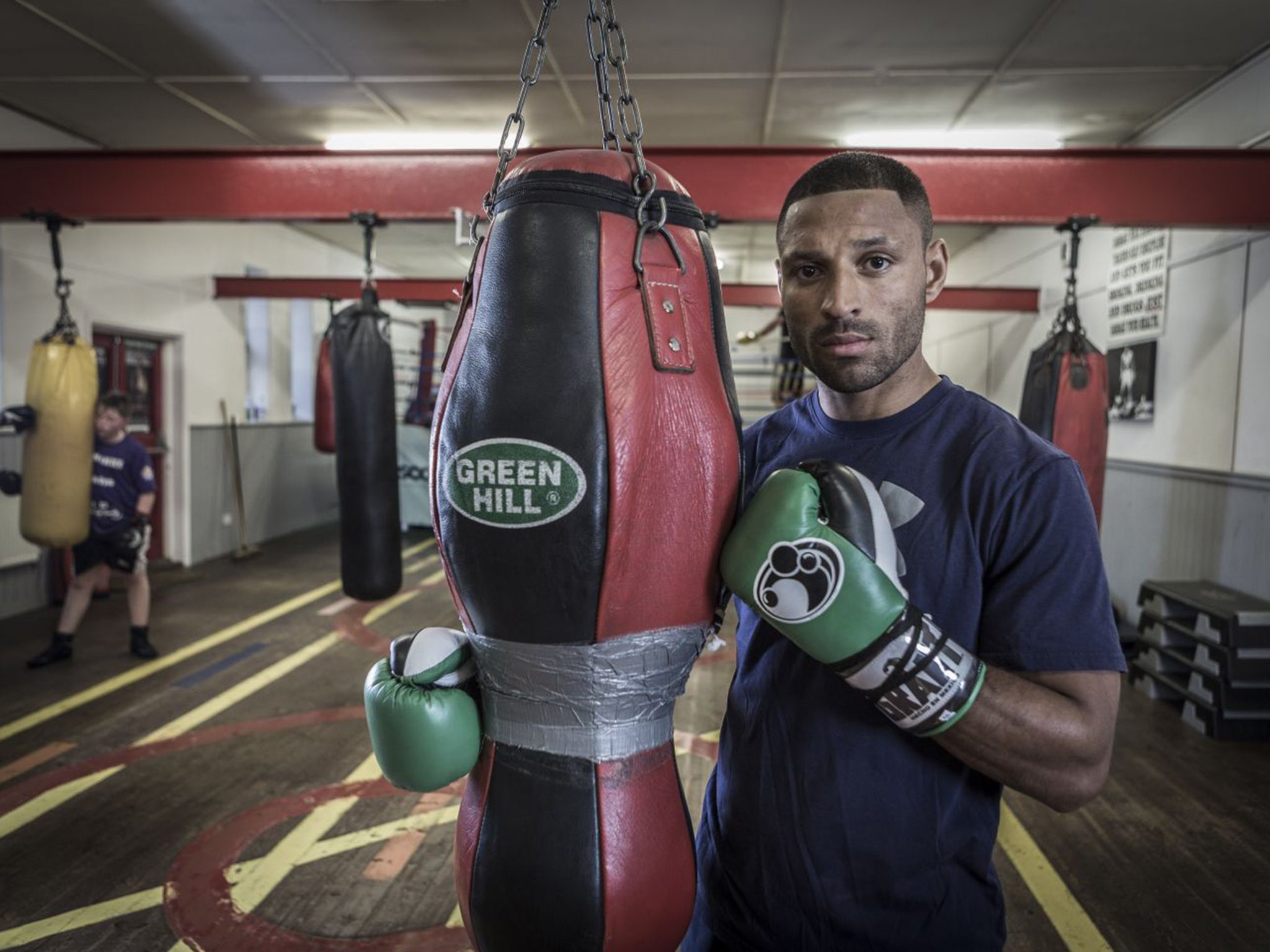 2/5 by Steve Morgan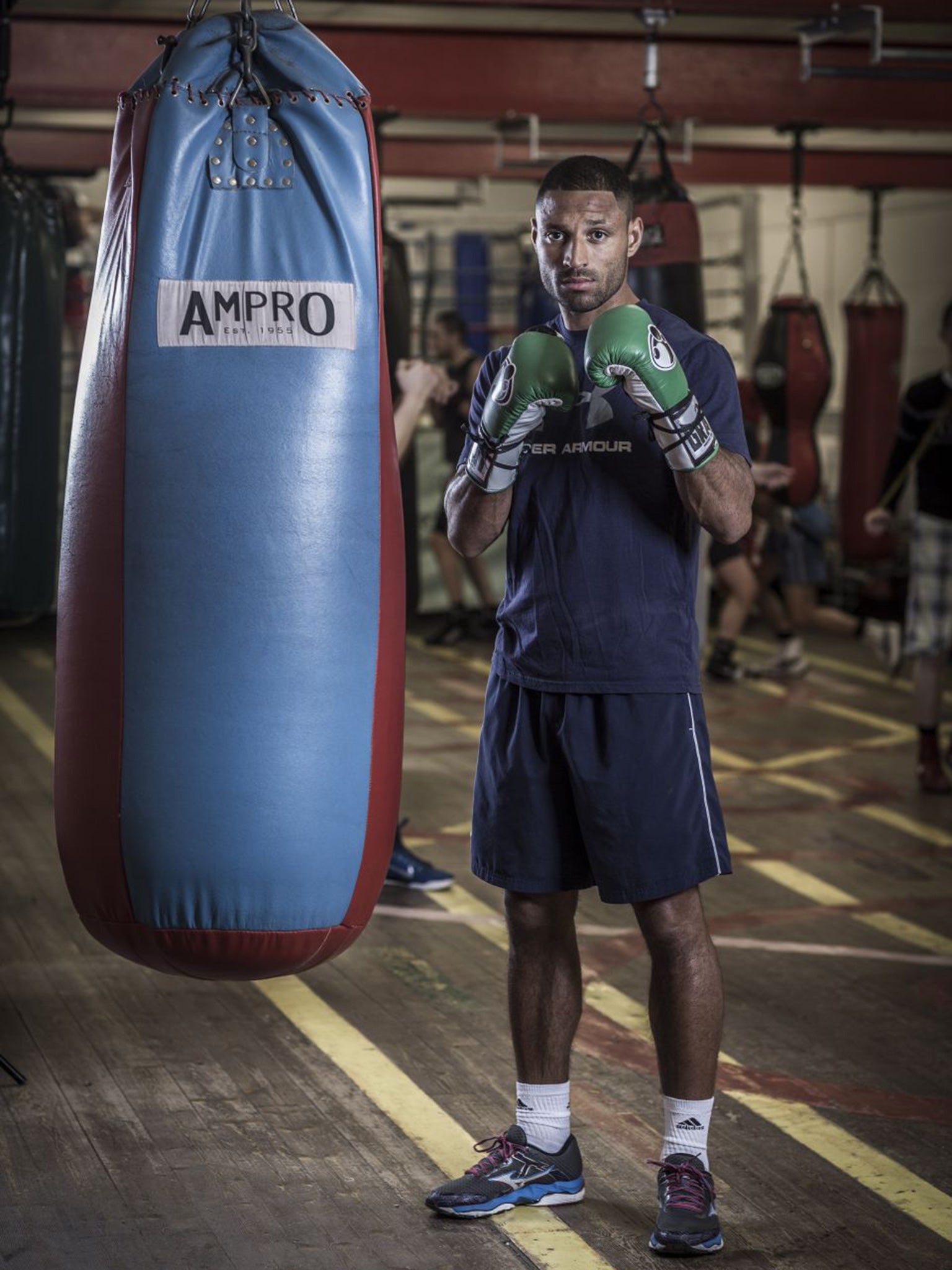 3/5 by Steve Morgan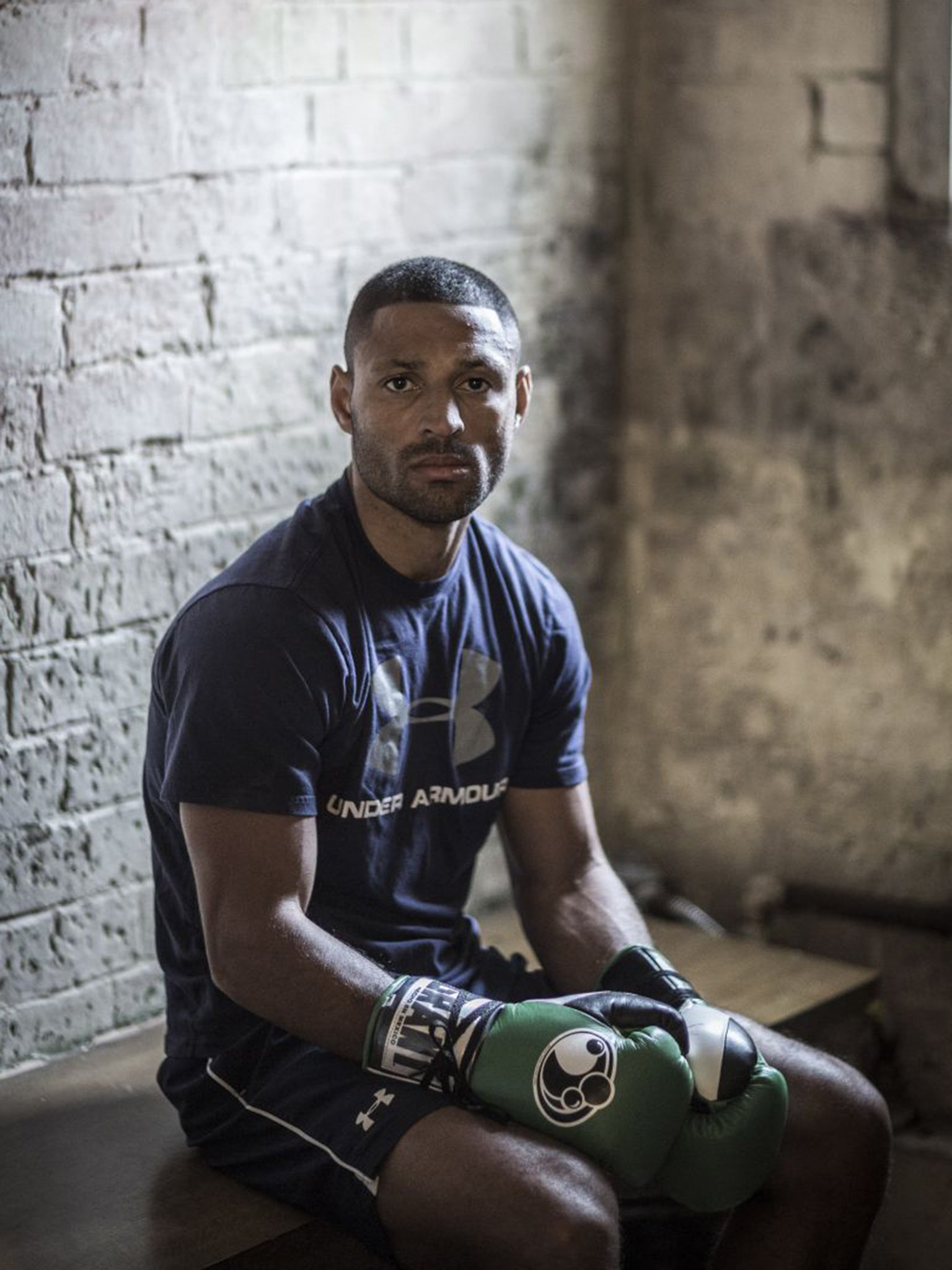 4/5 by Steve Morgan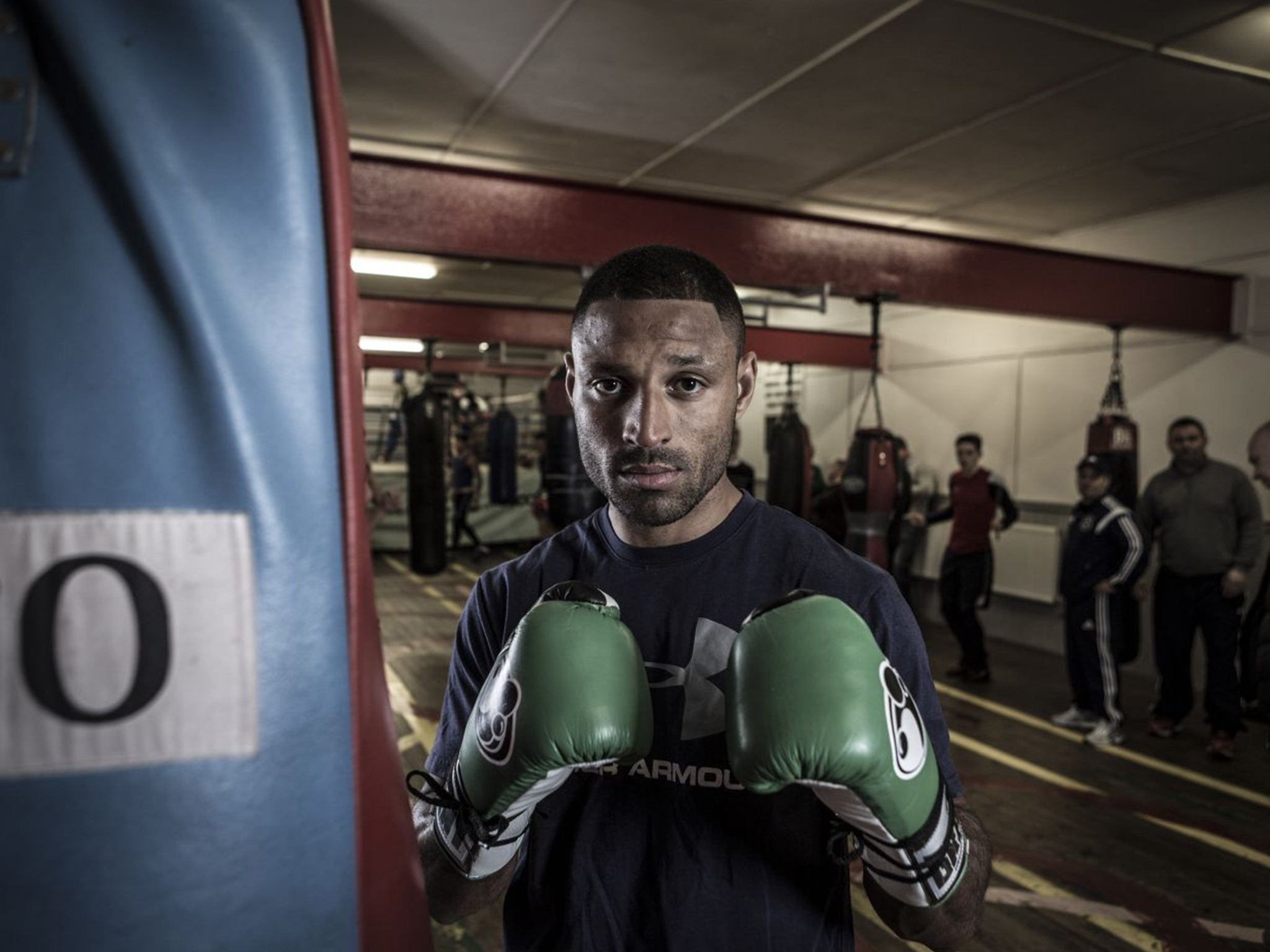 5/5 by Steve Morgan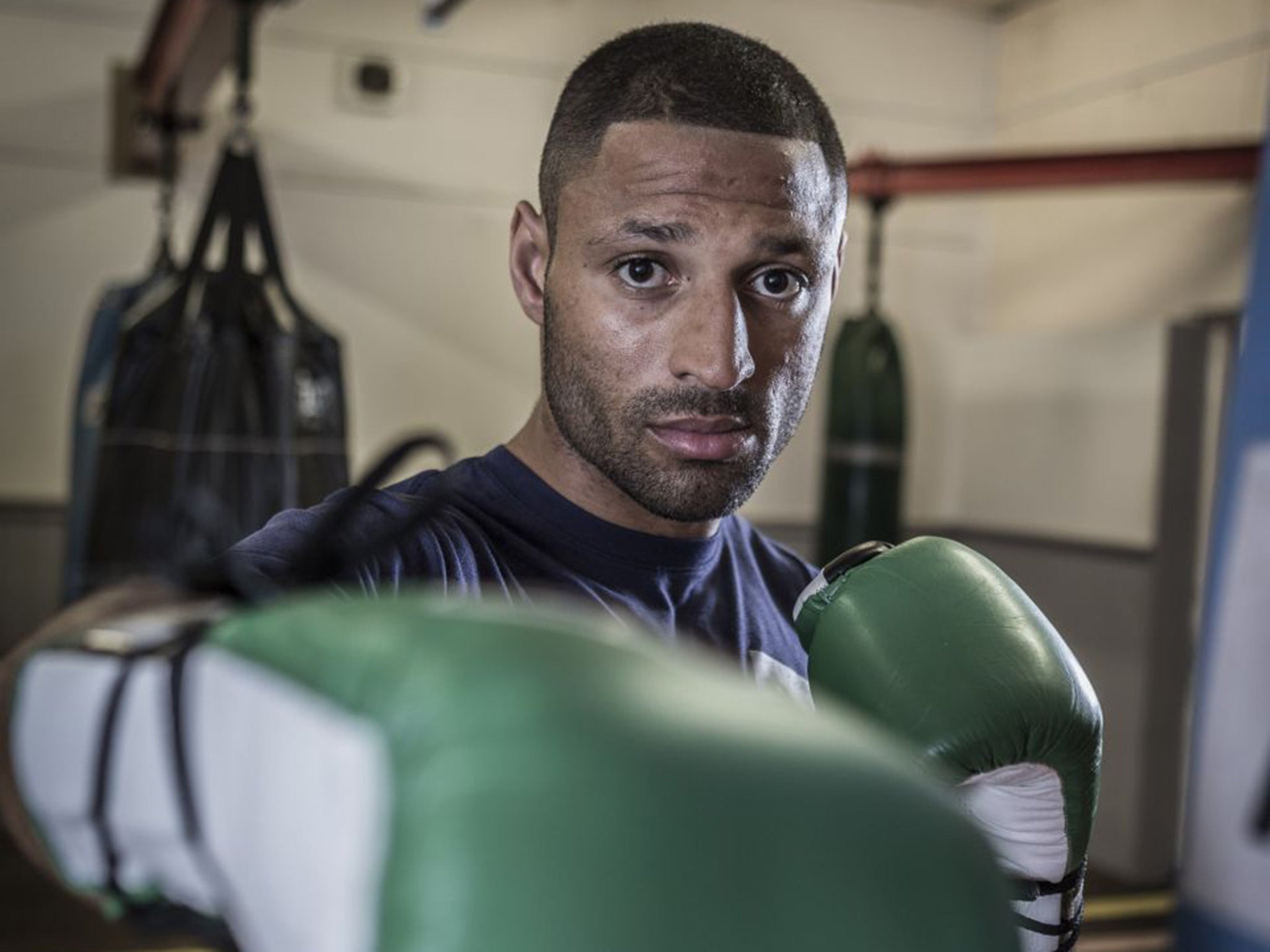 1/5 by Steve Morgan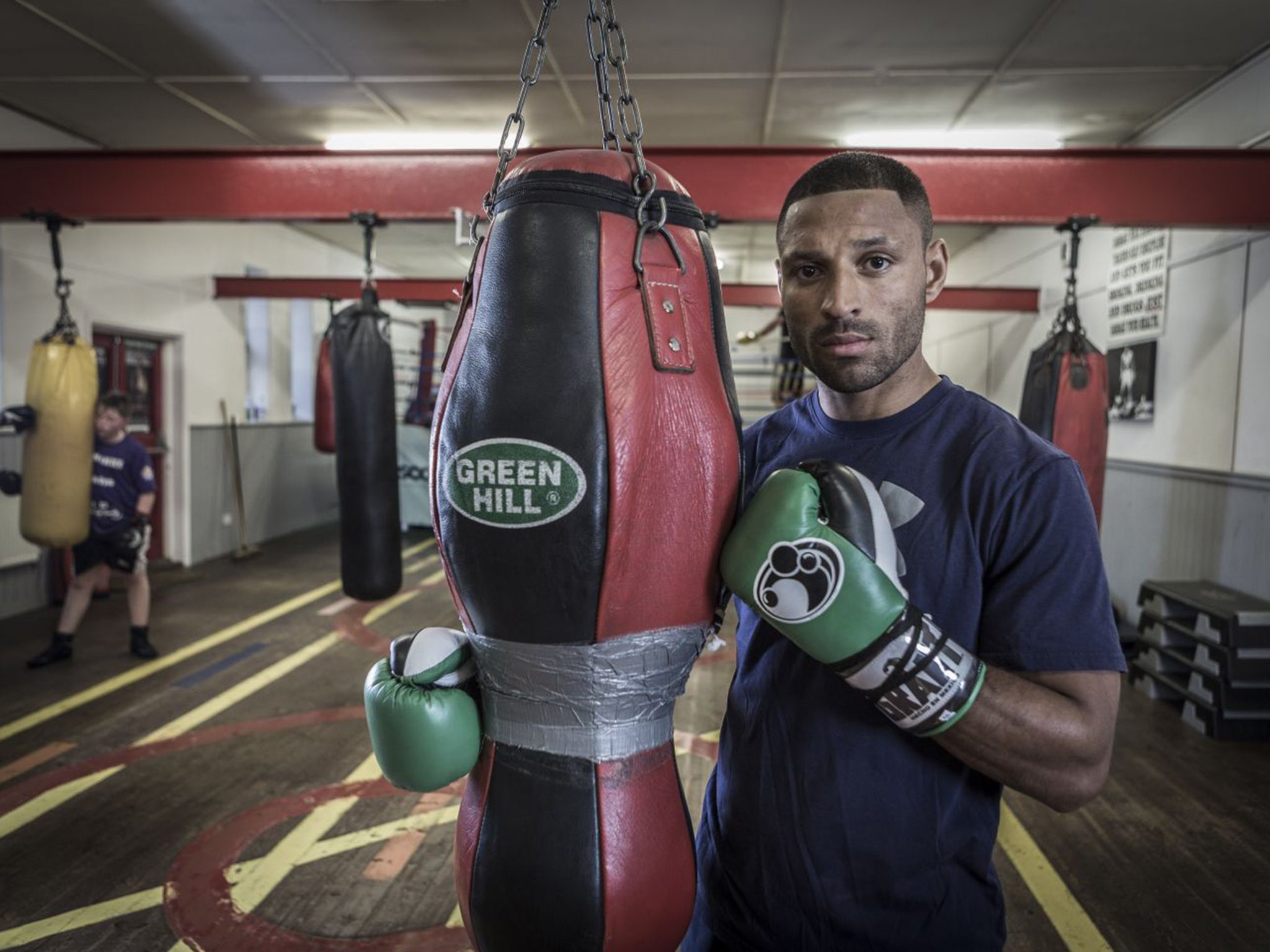 2/5 by Steve Morgan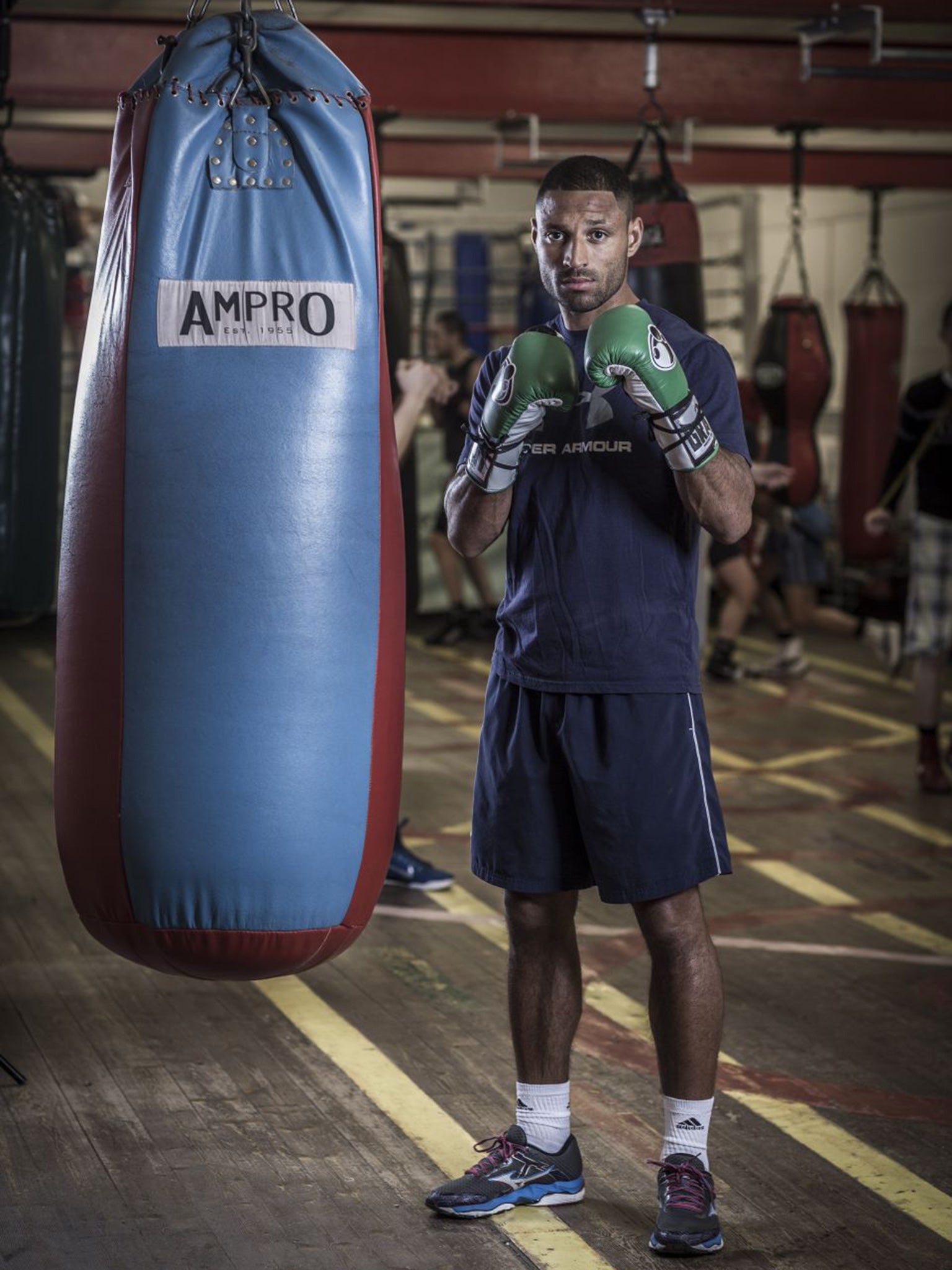 3/5 by Steve Morgan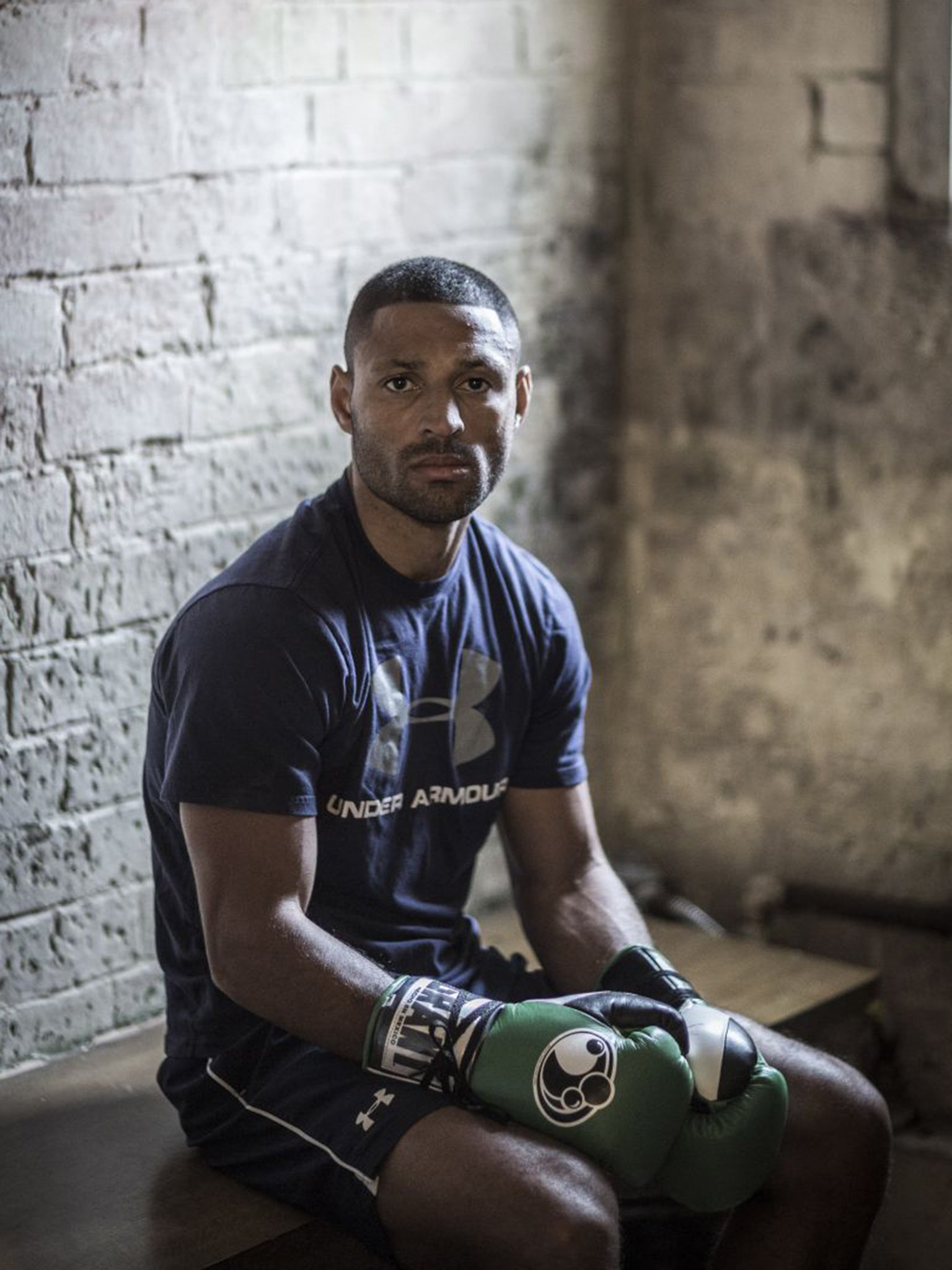 4/5 by Steve Morgan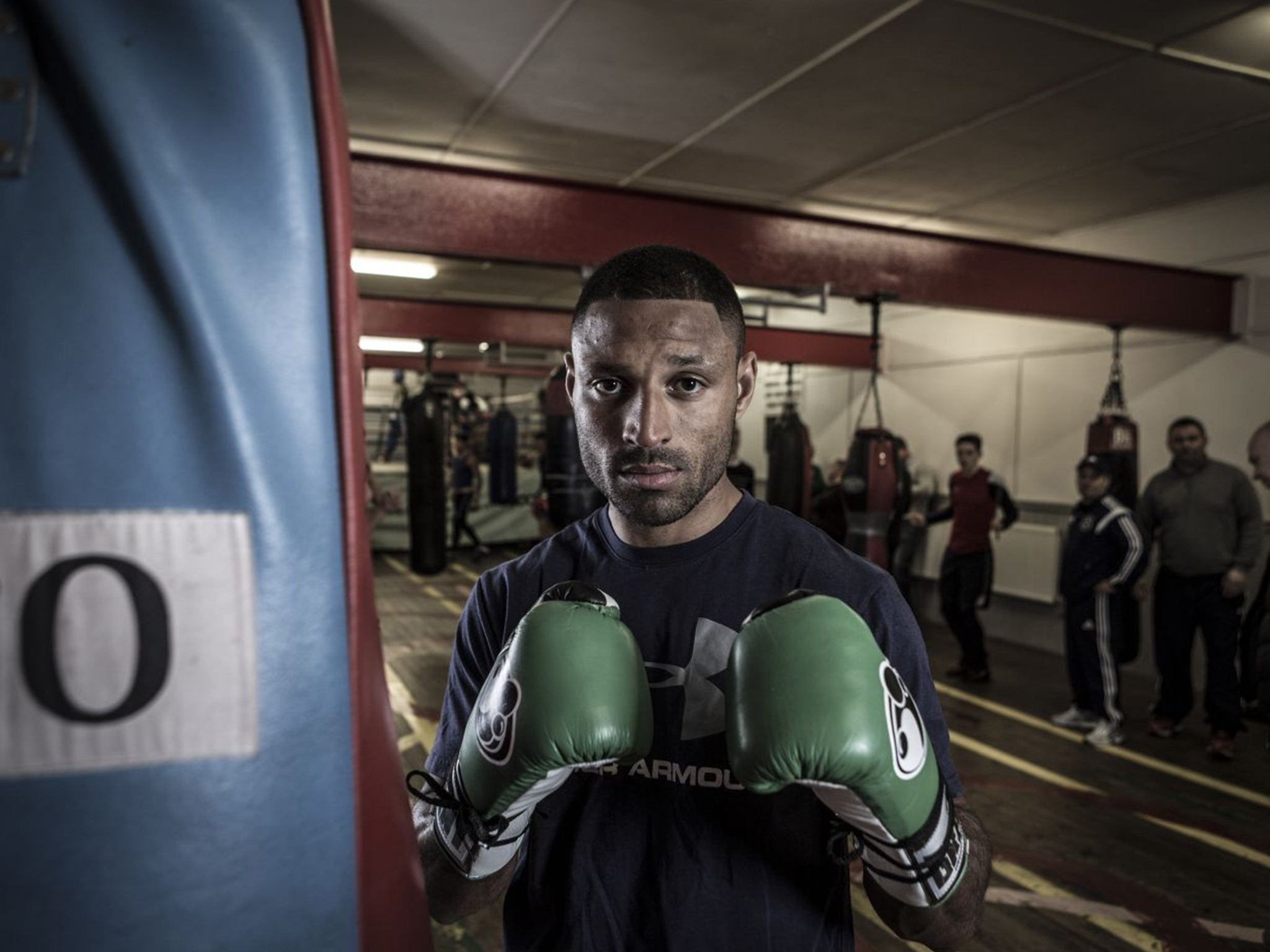 5/5 by Steve Morgan
Brook took to Twitter to deny the pair had had a major fallout:
"Contrary to some stories and speculation, myself and Dominic Ingle have not fallen out. Dom is as dedicated a trainer as they come. He has been in camp over recent months preparing his fighters for big fights," read Brook's statement on social media.
"All Dom's fighters were scheduled to fight from October right through to late December, some were due to fight on big cards in the US and therefore a training camp in Toronto was scheduled for their preparation.
"For a number of years now I have based myself out of Fuerteventura for my training camps. As I boxed in March, I wanted a lengthier warm weather stint to assist my recovery and preparation for any forthcoming bouts.
Brook returned from back-to-back defeats to Gennady Golovkin and Errol Spence Jr in March when he knocked out Sergey Rabchenko in the second round.
Brook was set to fight again in late summer but that plan was derailed due to an ankle injury.
The Sheffield fighter is still chasing a mega-clash with Amir Khan but has become increasingly frustrated by the Bolton fighter's insistence on a weight rehydration clause which would inhibit Brook's ability to recuperate on the eve of the fight.
If the pair can come to an agreement, it's believed the bout would take place on Sky Sports Box Office in March or April next year.
"I know the Fuerteventura set-up well and have had some familiar faces and good people around me to support with camp.
"I am now scheduled to fight on December 8th and to avoid disruption as well as ensuring I maintain momentum, I will continue to base myself out here in Fuerteventura for this bout.
"Preparation has thus far gone very well and in the interest of maintaining this momentum, for this particular fight, Dominic Ingle cannot be in my corner.
"At this point I have nothing further to add on the matter and my full focus and attention is on getting myself ready to put on a spectacular performance for the fans and to close the year in special fashion
Follow the Independent Sport on Instagram here, for all of the best images, videos and stories from around the sporting world.
Source: Read Full Article