Caroline Dubois nominated for SportsAid One-to-Watch award for second straight year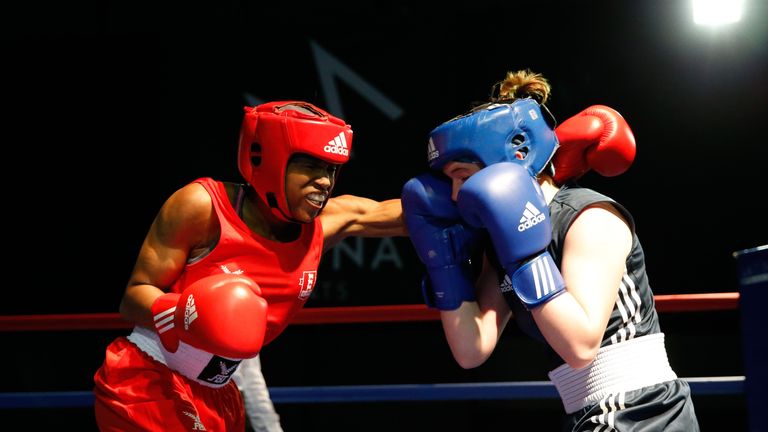 Teenage female boxing sensation Caroline Dubois is once again in the running for the prestigious SportsAid One-to-Watch award.
Dubois – whose elder brother Daniel sparred with Alexander Povetkin before his recent clash with Anthony Joshua – is on the 10-strong One-to-Watch shortlist for the second year in a row.
The 17-year-old became a two-time European champion in 2017, and completed a clean sweep this year by adding another European crown in addition to the 60kg World and Youth Olympic titles.
On being shortlisted for the 2018 award, Dubois said: "It lets you know that you're in the right place and you're on track, people are recognising you and seeing that you're one to watch.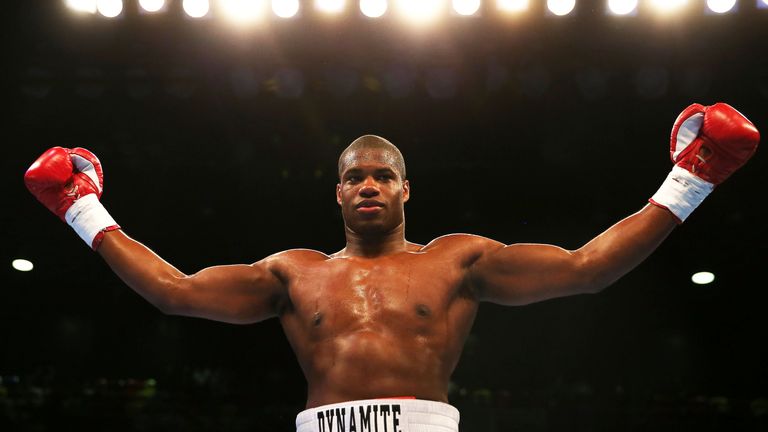 "I had the nomination last year as well, which is a really big deal for me – to do it two years in a row.
"All three big events came this year and my dad was telling me before I even competed that I was a world champion and Youth Olympic champion – that confidence going into these Championships was number one for me.
"I knew I had the potential, and the skill, it was just up to me to put the work in."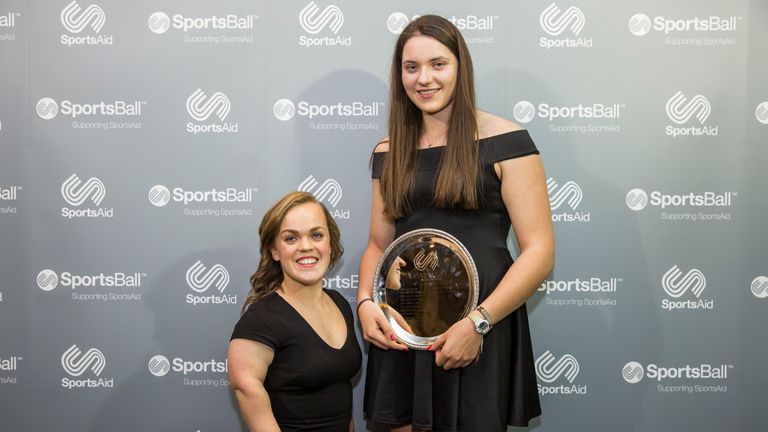 Rower Calvin Tarczy is the only other nominee shortlisted for a second consecutive year after the north Londoner successfully defended the coxless four team title at the 2018 FISA World Rowing Junior Championships.
The other contenders for the award are: Aaliyah Powell (taekwondo), Dominic Ogbechie (athletics), Georgia Wilson (para-equestrian), Hannah Botterman (rugby union), Hannah Moore (para-triathlon), Harri Jenkins (para-athletics), Kristal Awuah (athletics), Lucy Turmel (squash).
The 10 athletes have been selected from around 1,000 rising British stars supported by SportsAid across more than 60 different sports during 2018.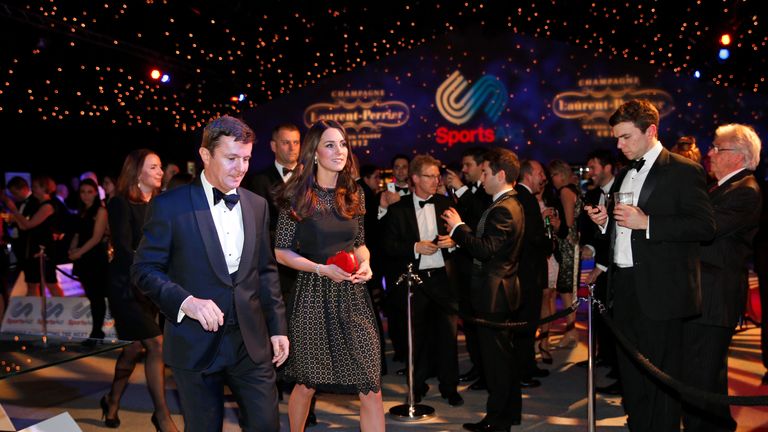 Previous winners of the One-to-Watch award include Amber Hill, Jodie Williams, Morgan Lake and Tom Daley, who won the inaugural award.
"Receiving that award and getting the recognition was the first time I'd ever stood in front of so many people wearing something other than my trunks," Daley said.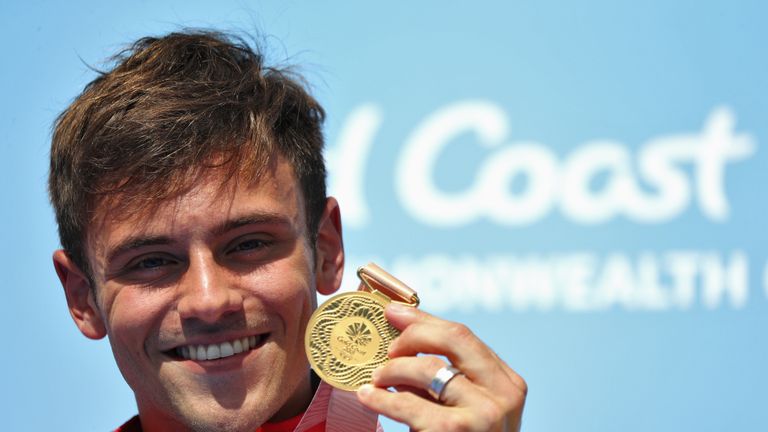 "People were clapping for my achievements and this was at the time that London 2012 had just been announced – I remembered that moment being the start of something exciting.
"Looking back at what I've achieved, that was really a breakthrough moment for me when my diving career took off. It takes a lot of time, effort and commitment [to be a successful athlete] so I have SportsAid to thank for a lot."
Since its formation in 1976, SportsAid has supported tens of thousands of athletes during the critical early stages of their careers, with Mo Farah, Jessica Ennis-Hill, Tanni Grey-Thompson, Sarah Storey, Steve Redgrave and Katherine Grainger among its extensive alumni.
Source: Read Full Article