Brook vs DeLuca: Dave Allen knocks out Dorian Darch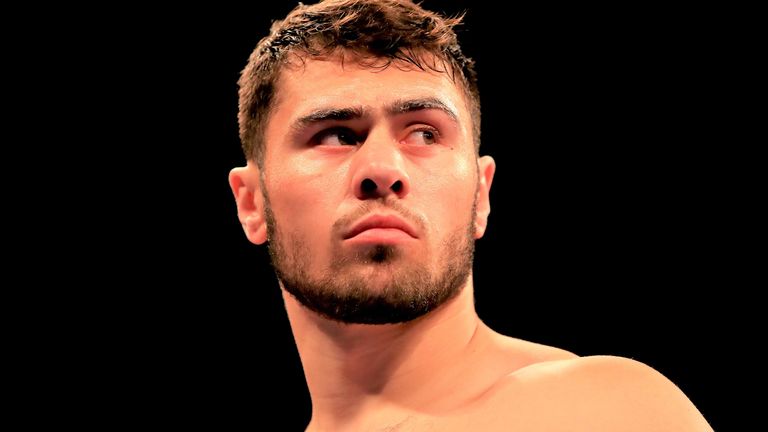 Dave Allen clattered Dorian Darch, flooring him twice in three rounds, to impressively return to action in Sheffield on Saturday night.
Allen initially landed a shuddering left hook then a follow-up flurry sent Darch to the canvas. Darch bravely got up but Allen crashed home another left hook which sealed the swift victory.
Martin J Ward floored Jesus Amparan twice en route to a 10-round points win then called out WBA super-featherweight champion Rene Alvarado.
Source: Read Full Article