Jonny Bairstow: 'It was only three Tests ago I was in the top ten batters in the world. And then you're not playing'
Of all England's great achievements on the tour of Sri Lanka, turning the traditional pain of selection headaches into the good kind of headache might prove longer term to be the greatest.
It is one of the more interesting quirks of this series that despite some of the heroic innings and spells of bowling we have seen, some players who are not on the field have, at times, been as much of a story as those on it.
For what has seemed like a lifetime, discussing England selection has been a case of trying to fill holes with players that the selectors appear to be praying will make the grade. For once, though, and perhaps for the foreseeable future, England now have more proven Test players than they have space for.
It has meant Stuart Broad, a bowler currently sitting on 433 Test wickets, has instead been sitting on assorted Sri Lankan balconies watching, albeit as a very invested observer.

Player ratings: England vs Sri Lanka second Test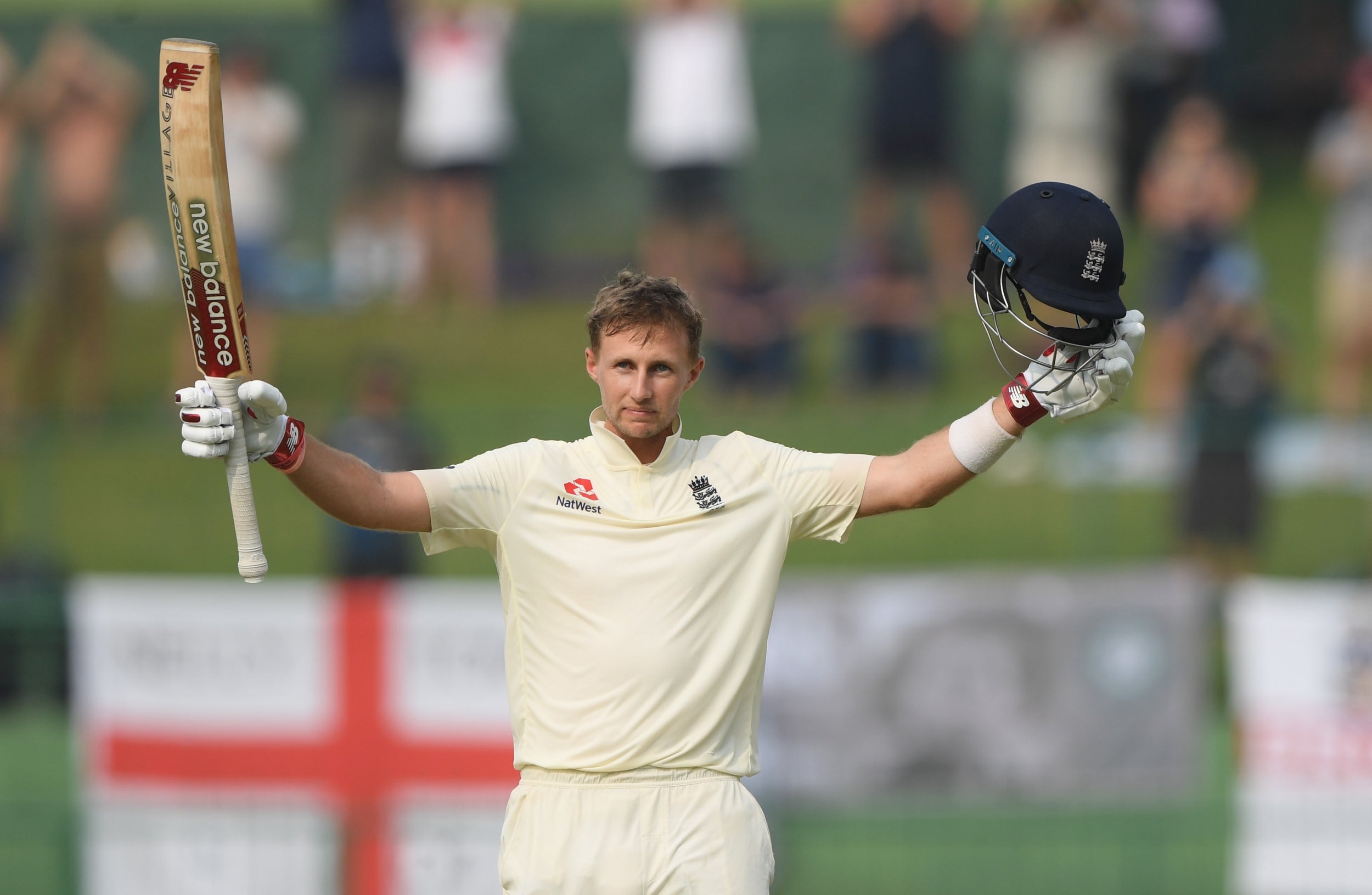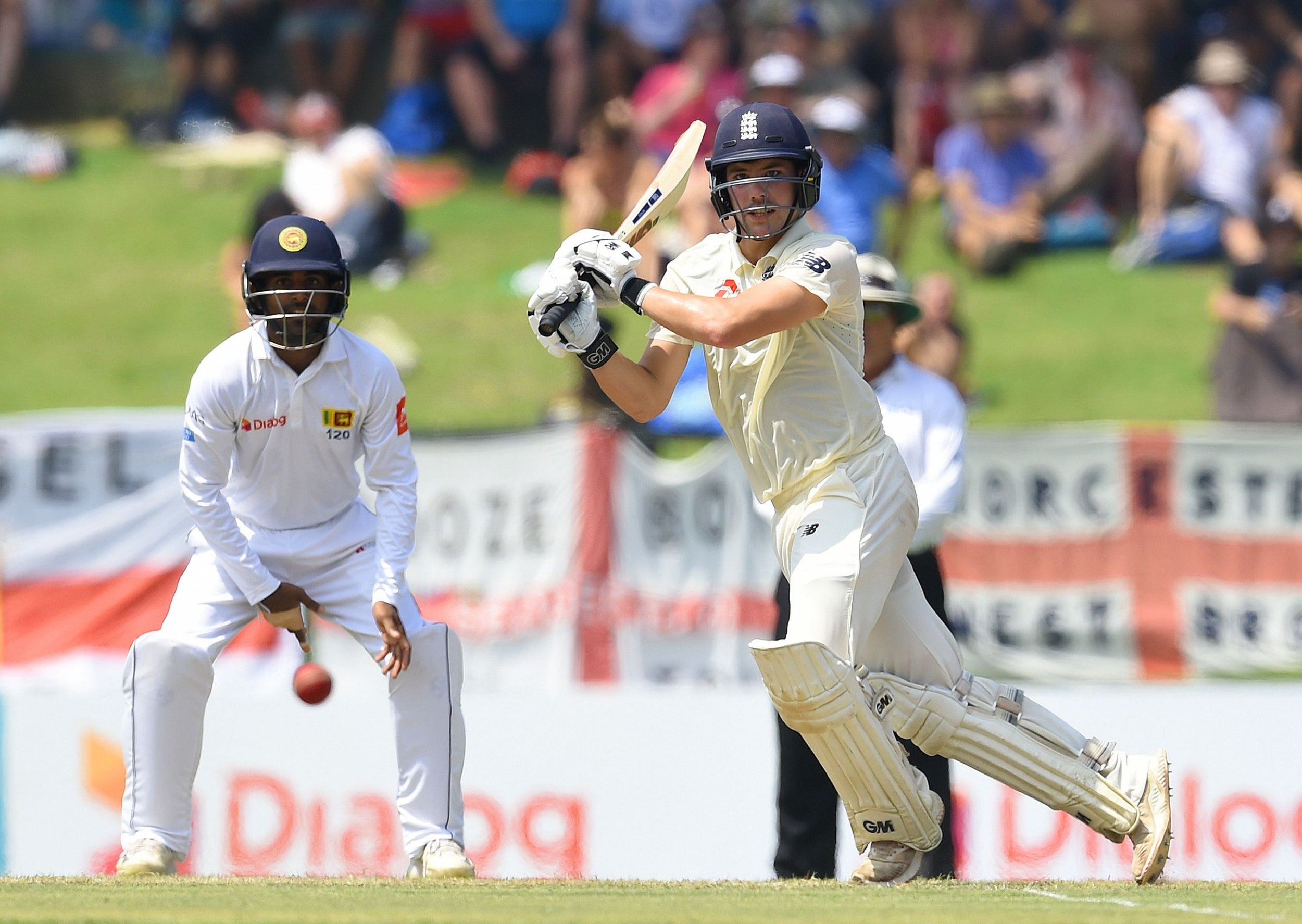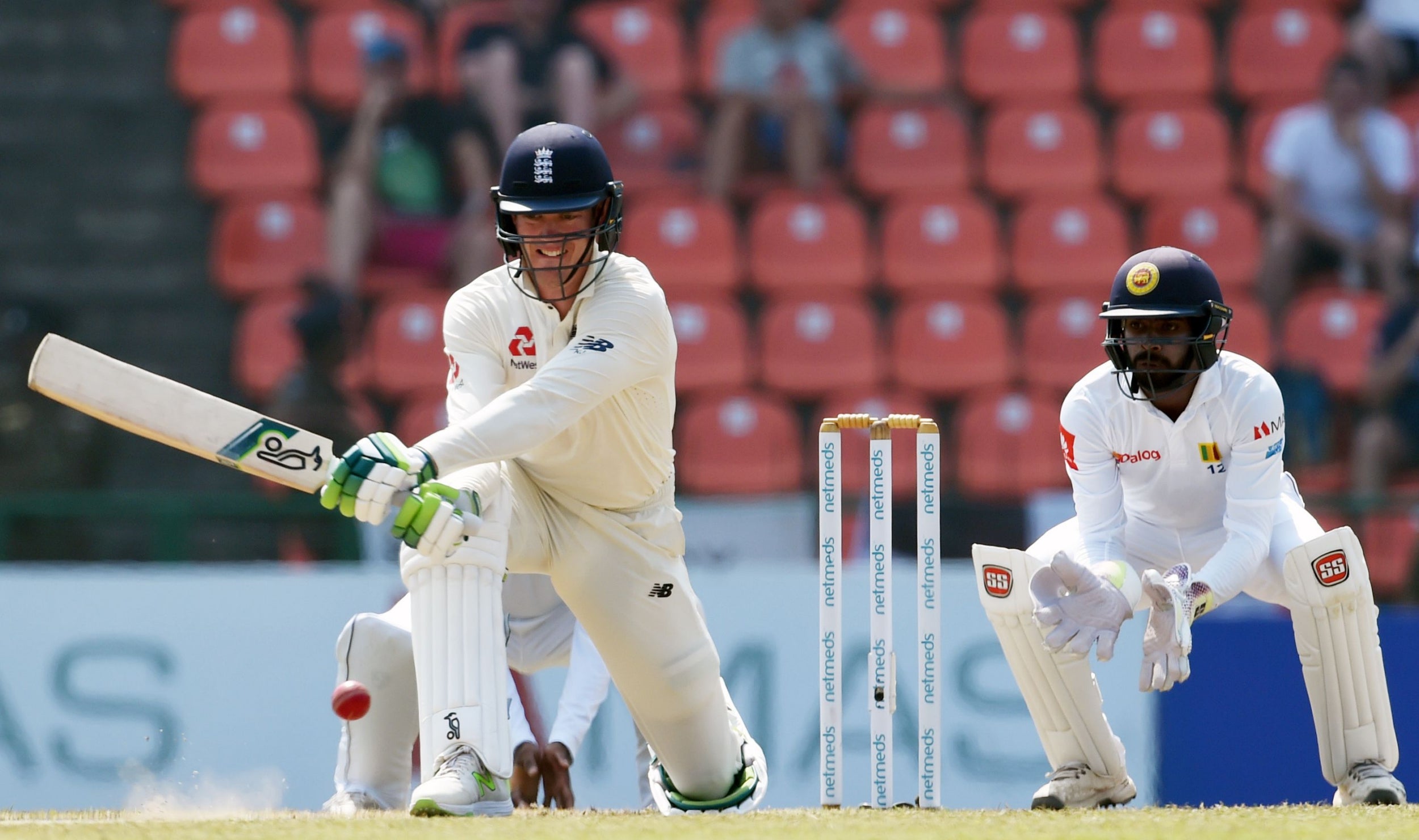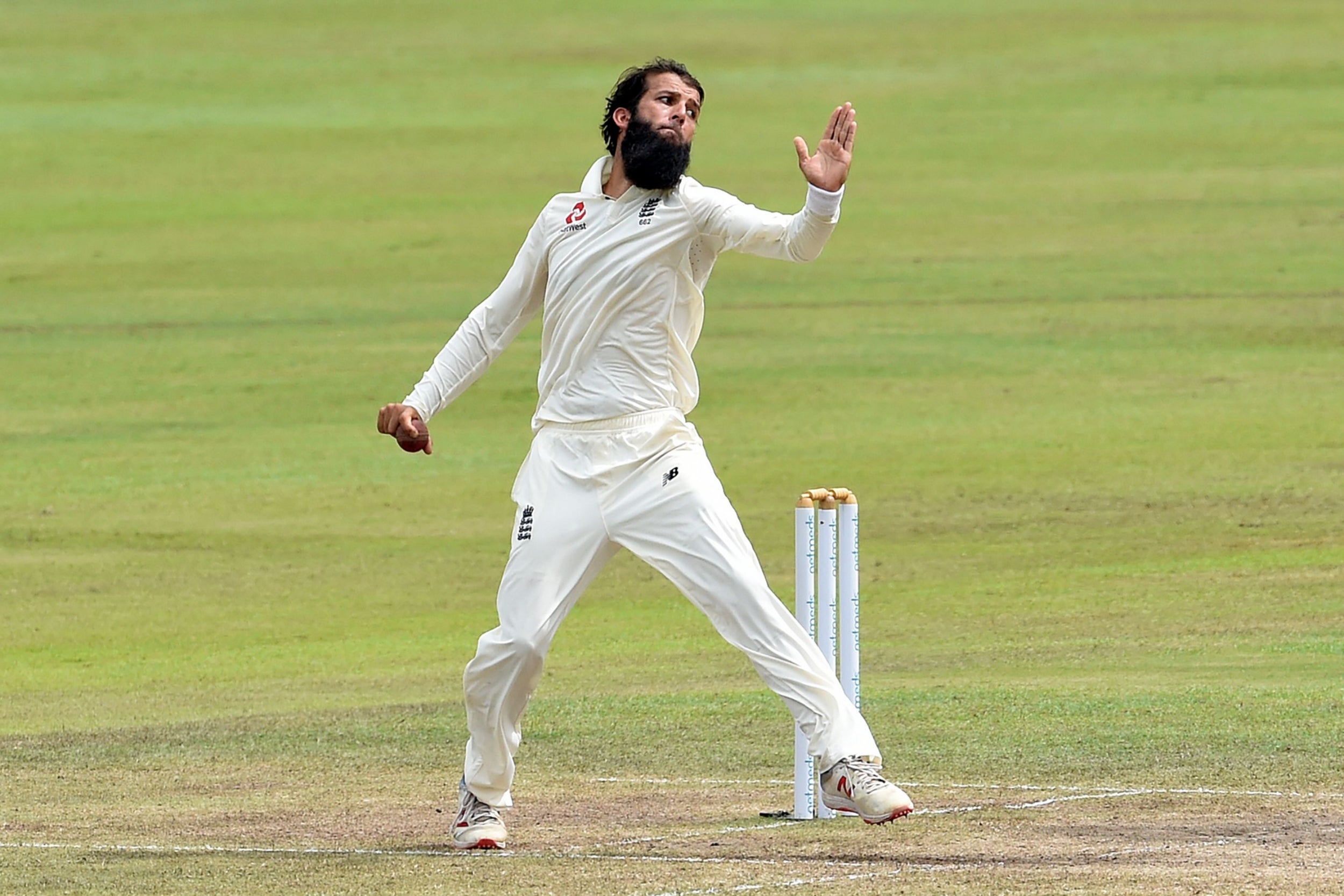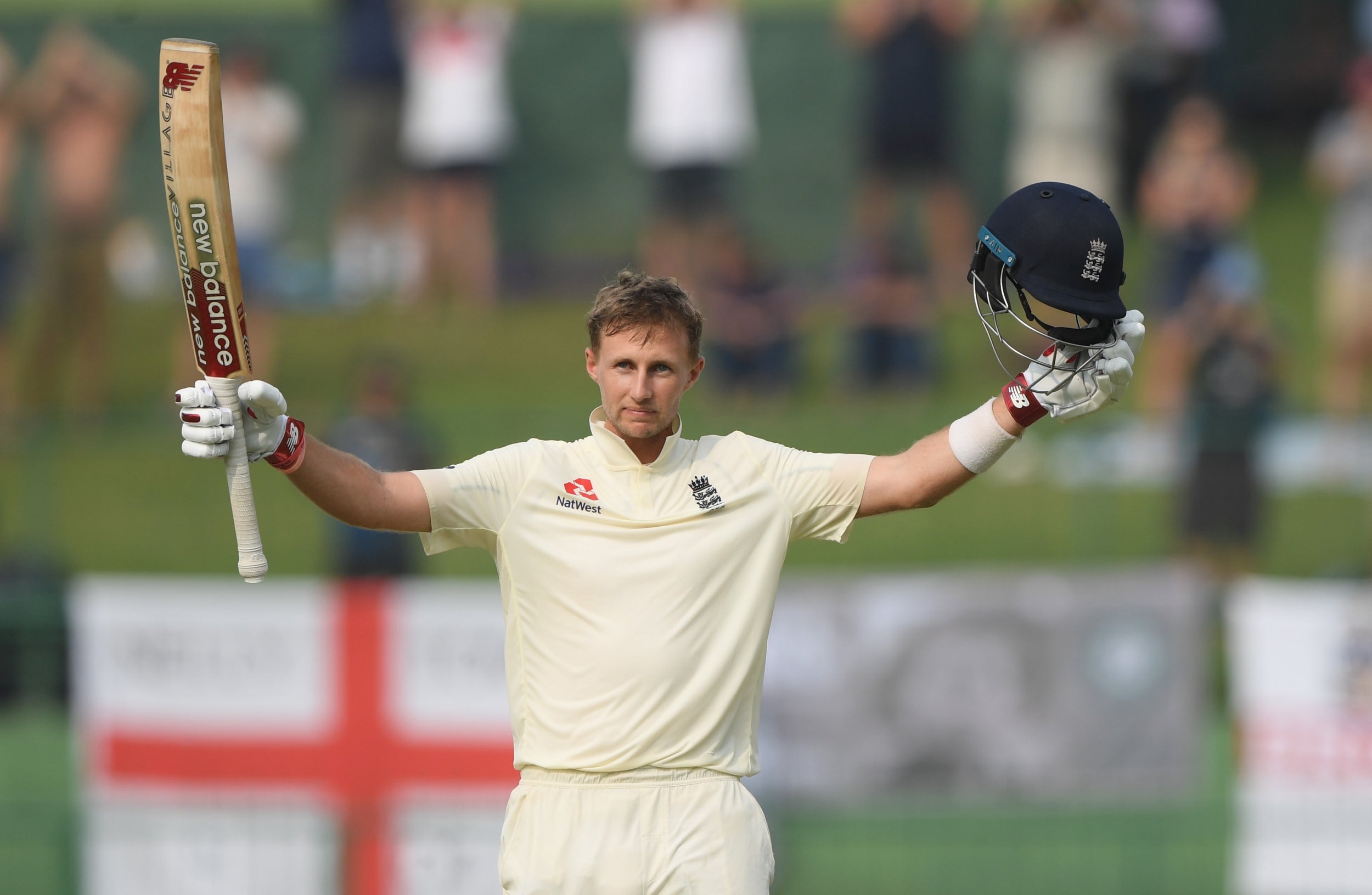 1/11 Joe Root – 10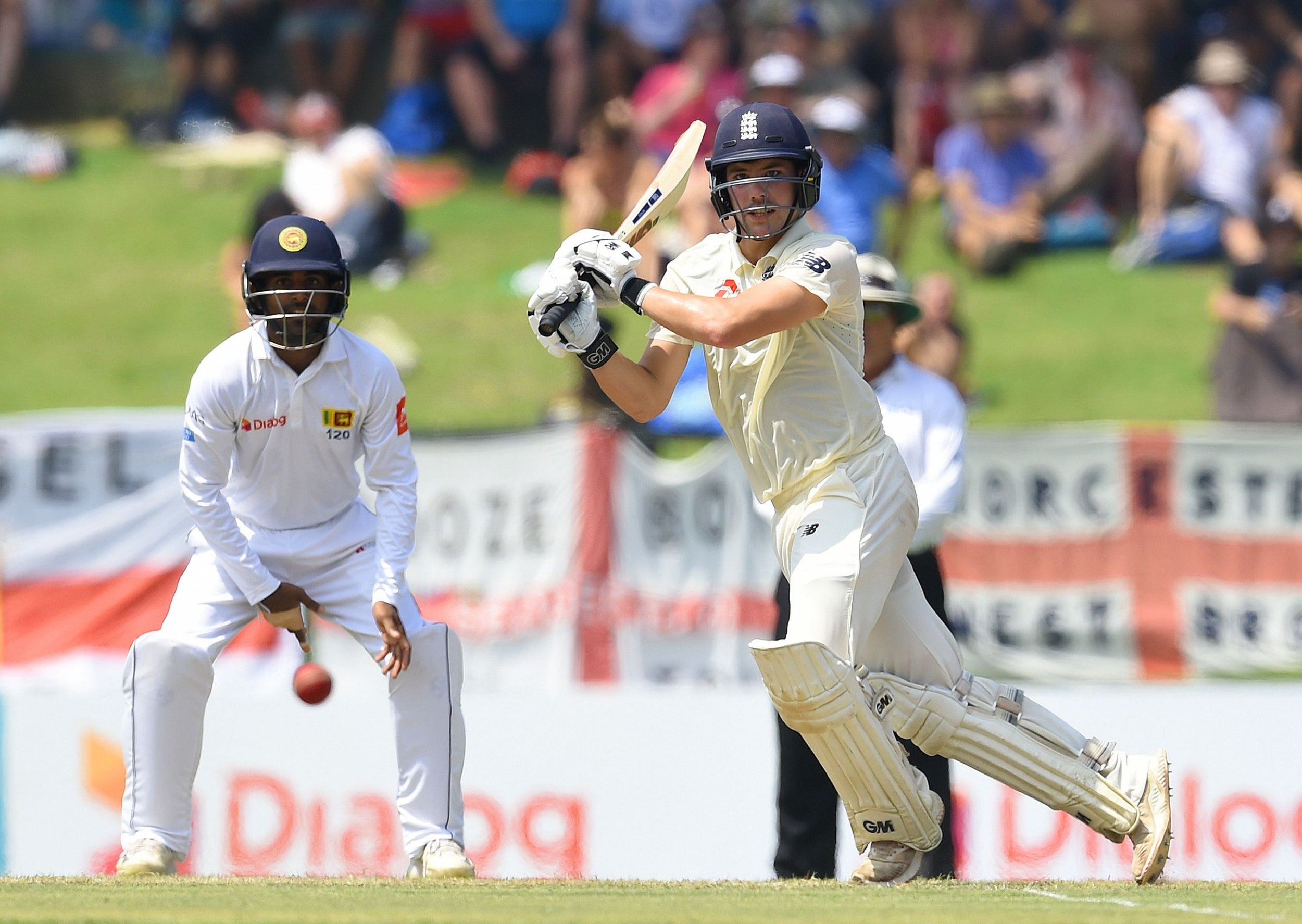 2/11 Rory Burns – 9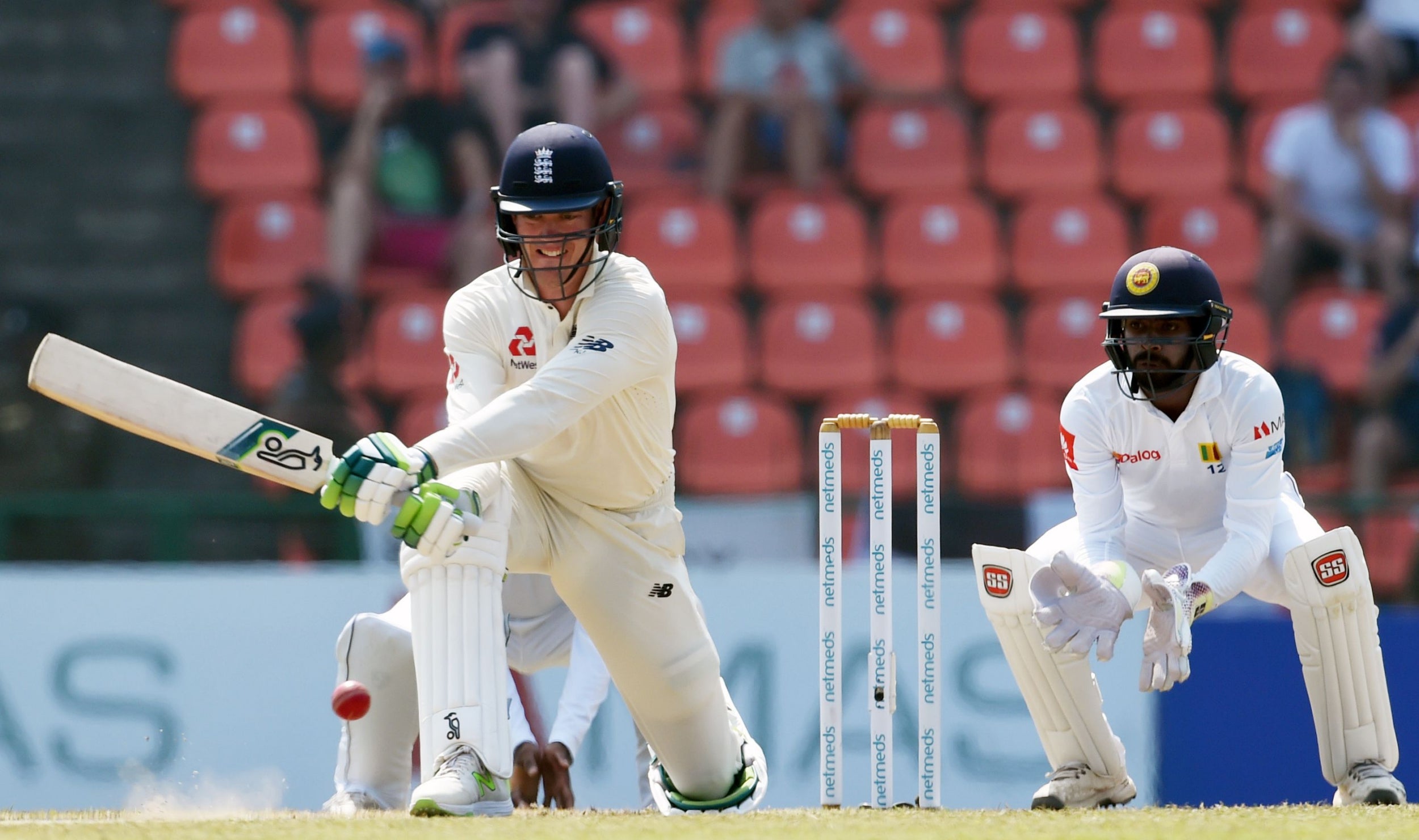 3/11 Keaton Jennings – 9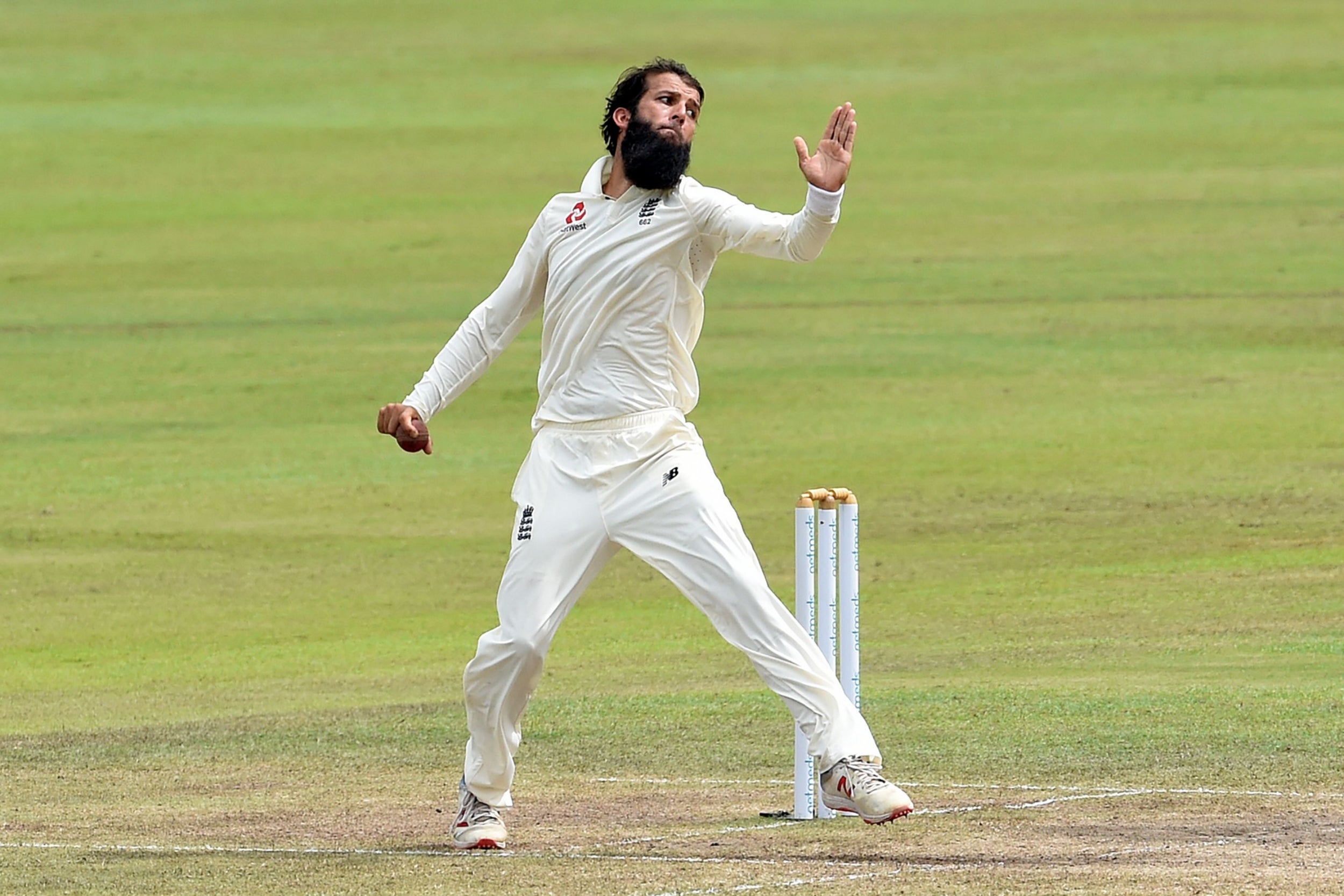 4/11 Moeen Ali – 8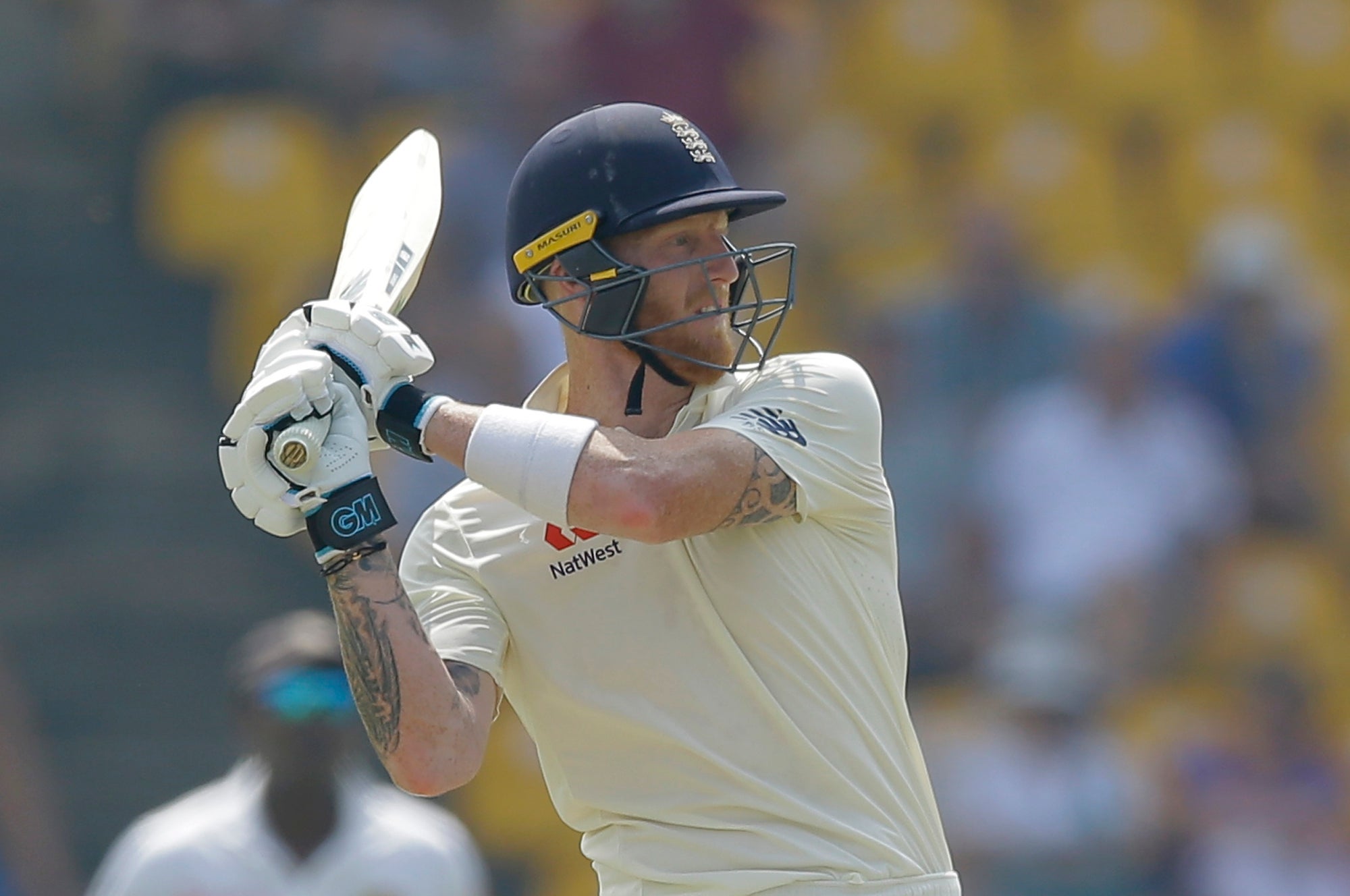 5/11 Ben Stokes – 7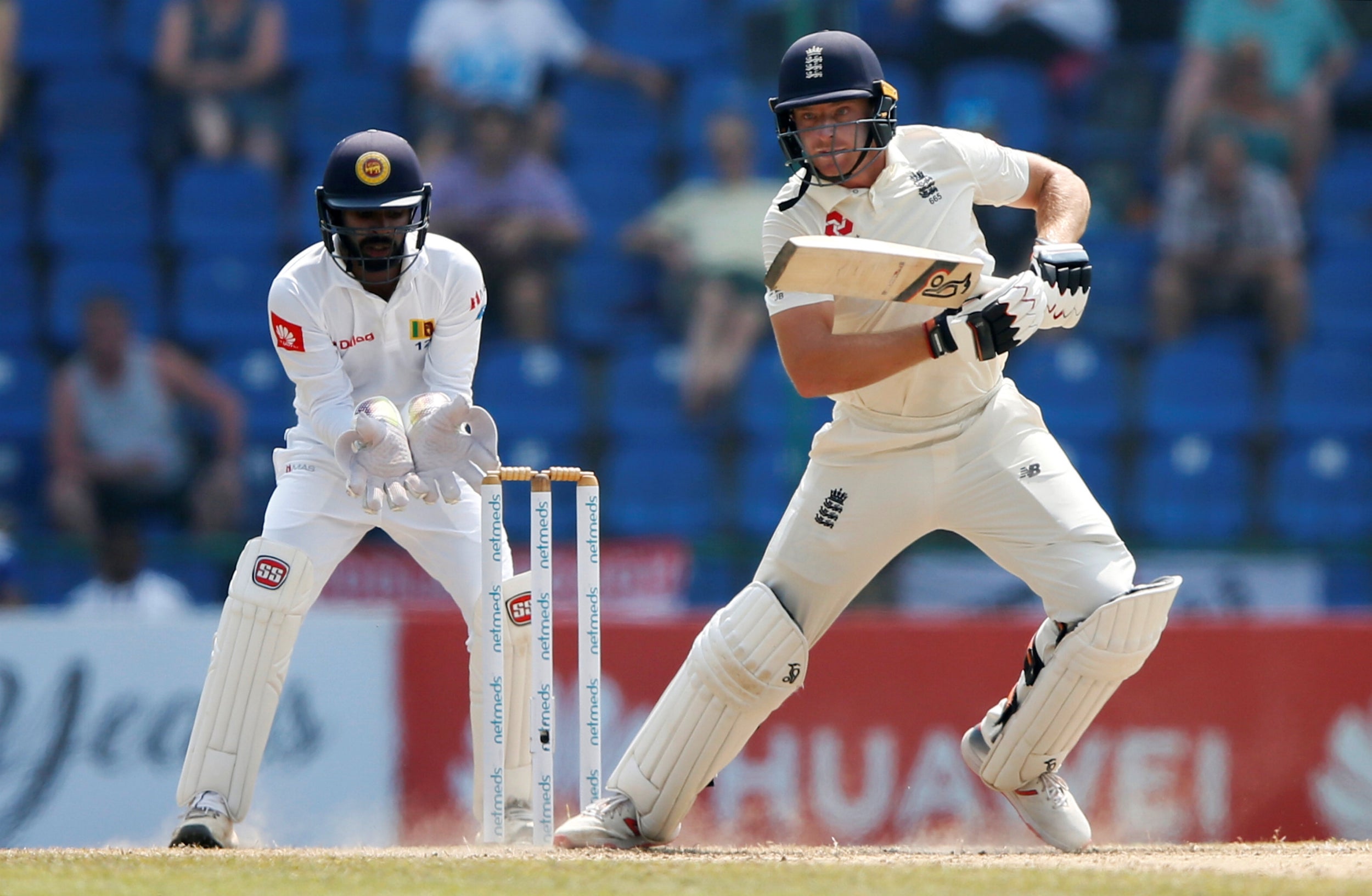 6/11 Jos Buttler – 8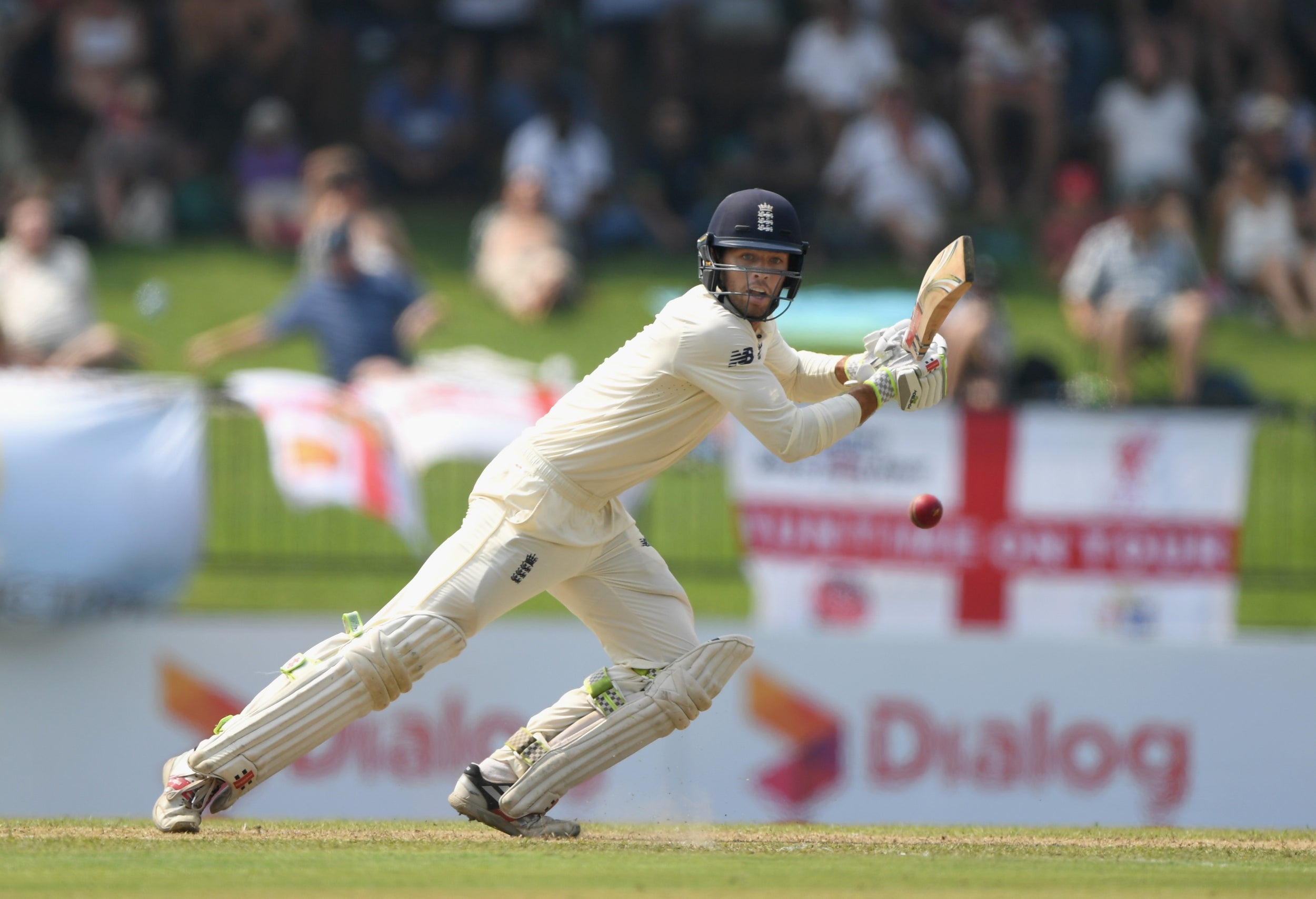 7/11 Ben Foakes – 10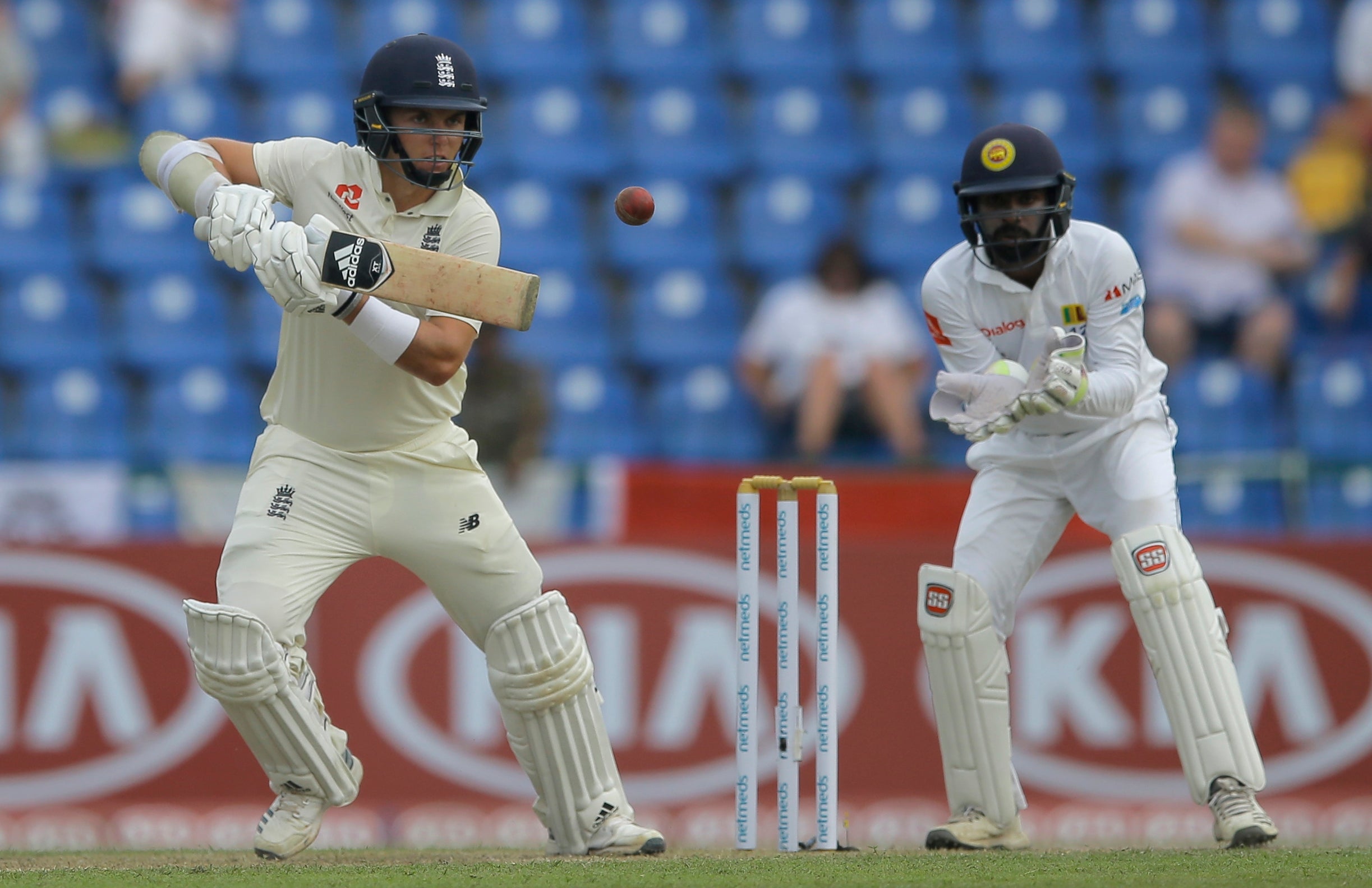 8/11 Sam Curran – 8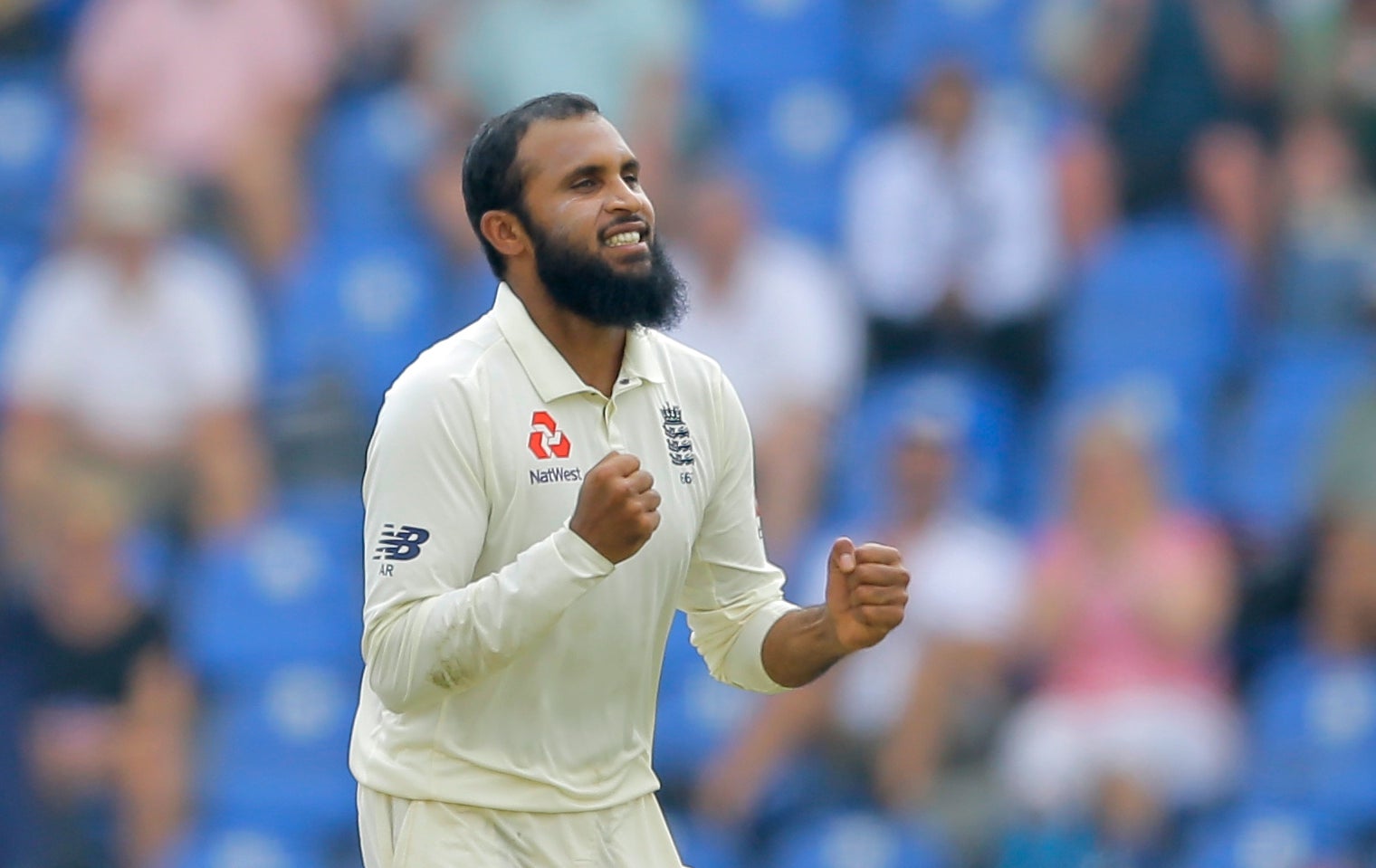 9/11 Adil Rashid – 7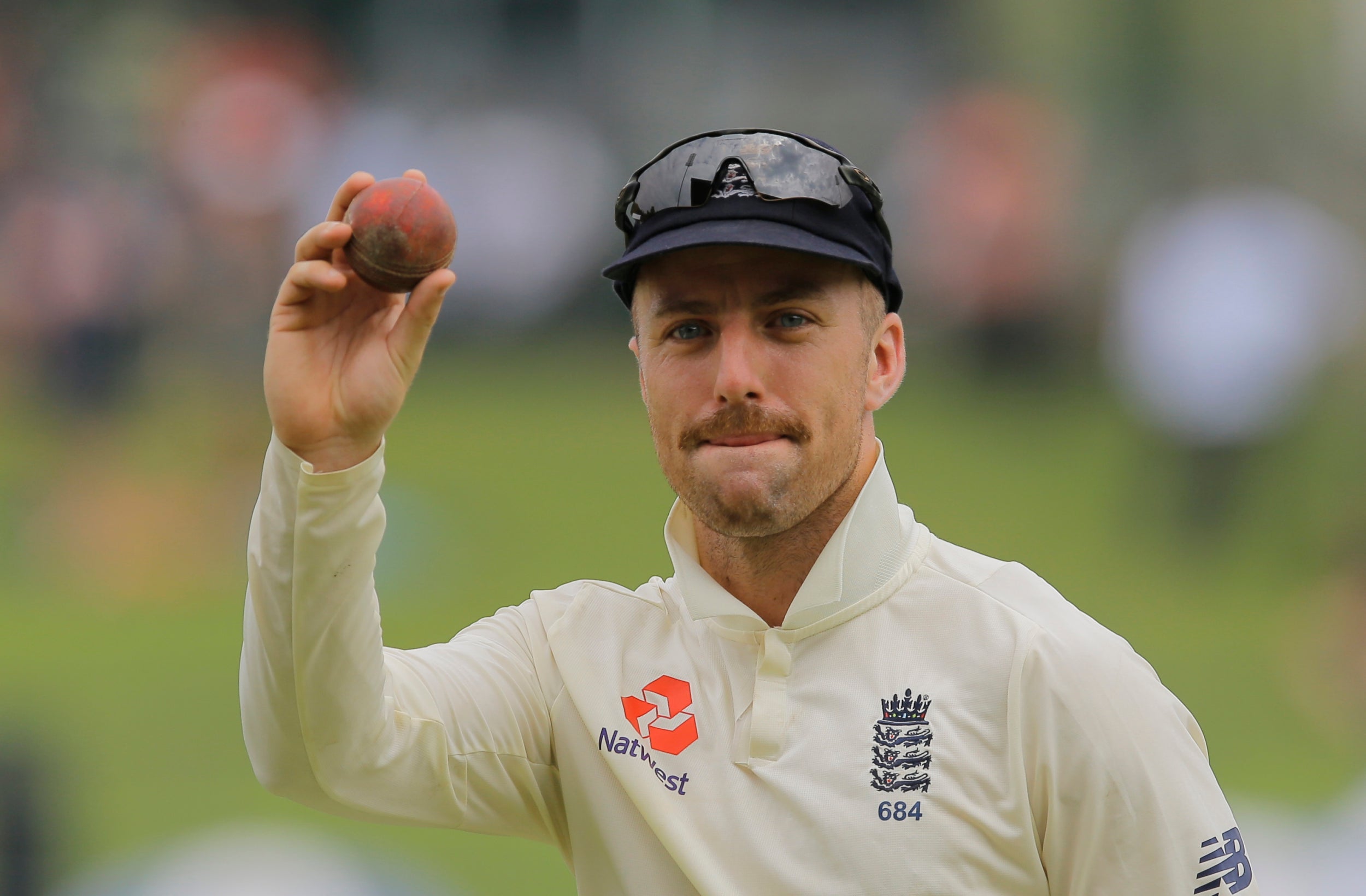 10/11 Jack Leach – 9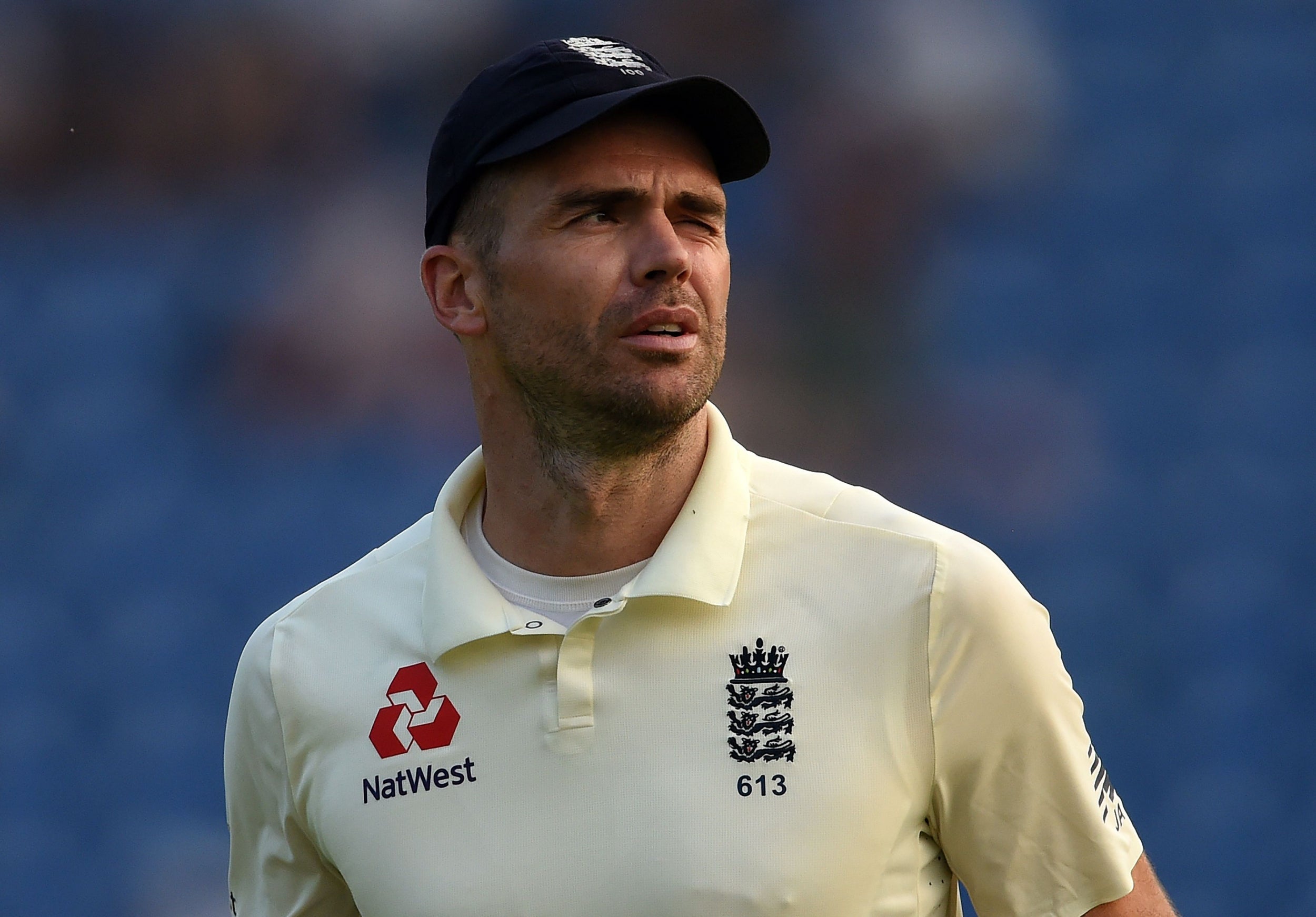 11/11 James Anderson – 8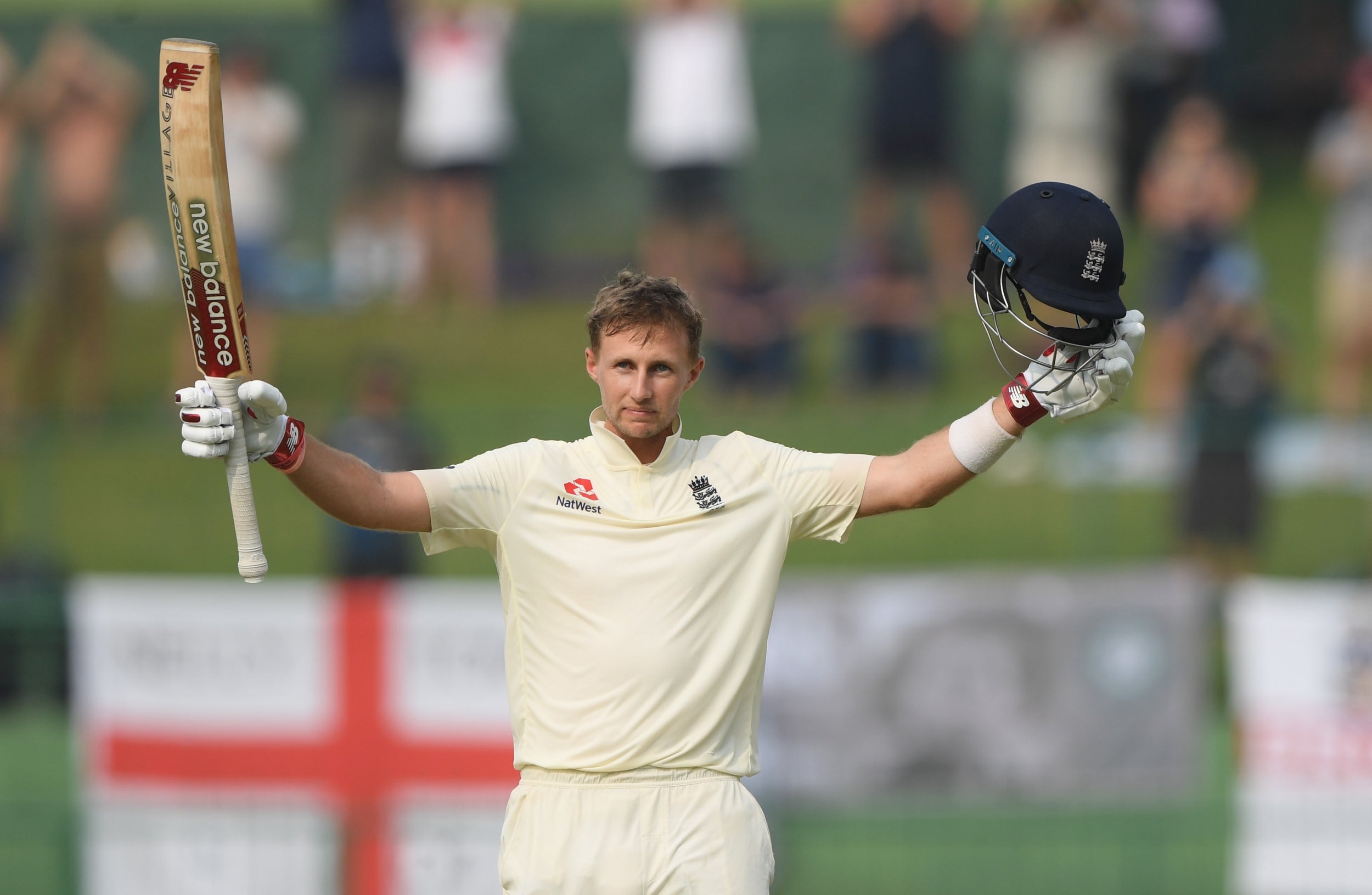 1/11 Joe Root – 10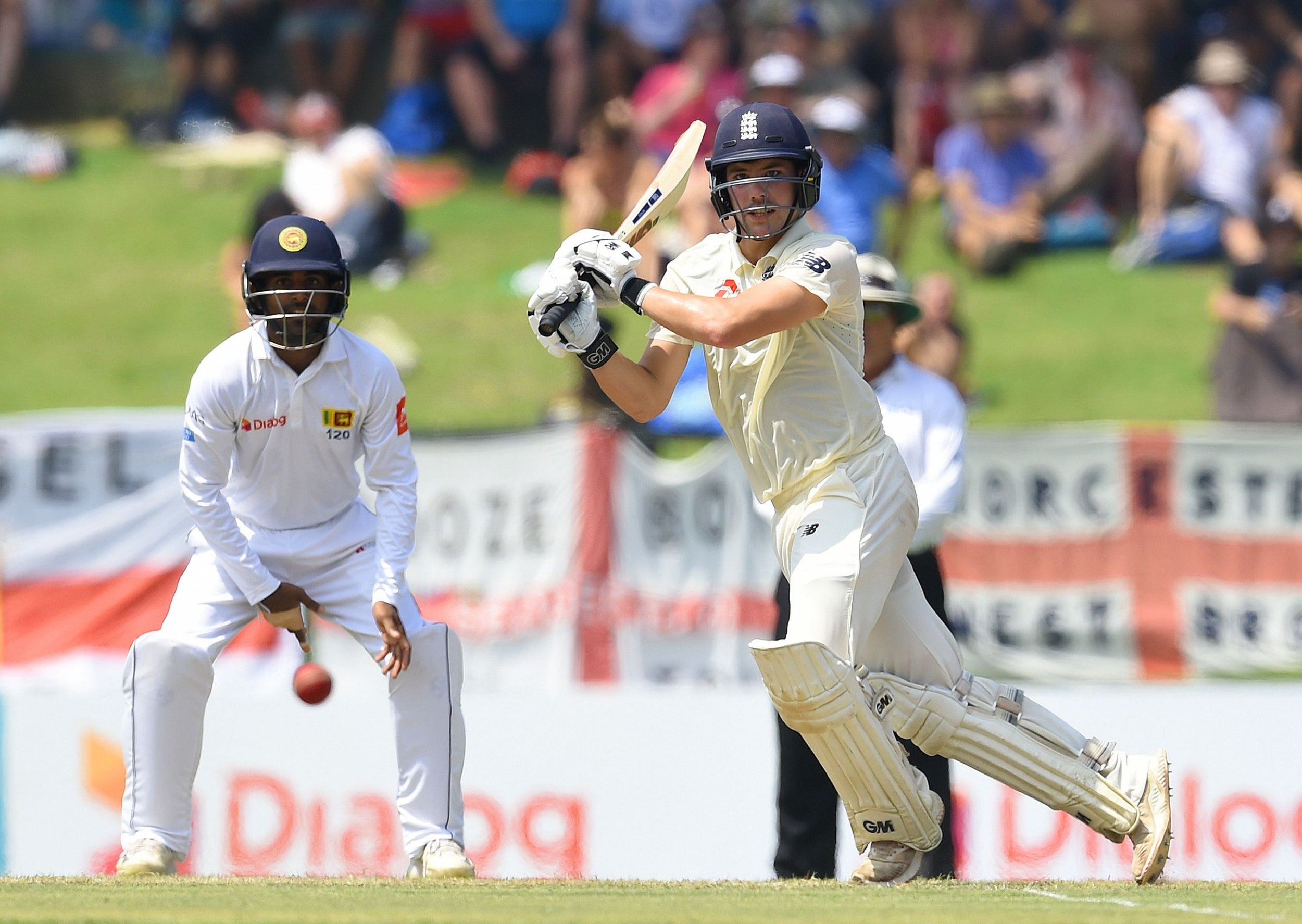 2/11 Rory Burns – 9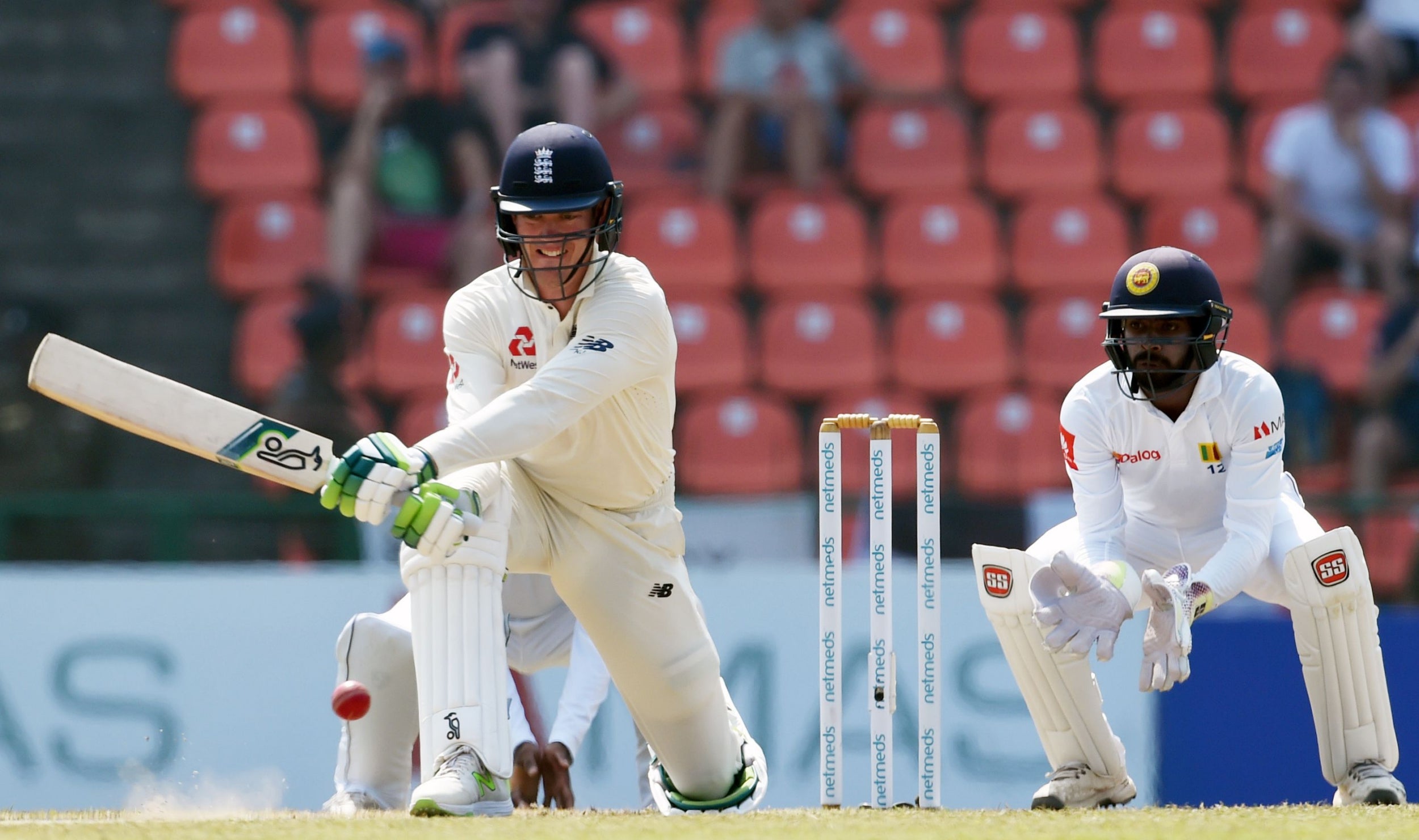 3/11 Keaton Jennings – 9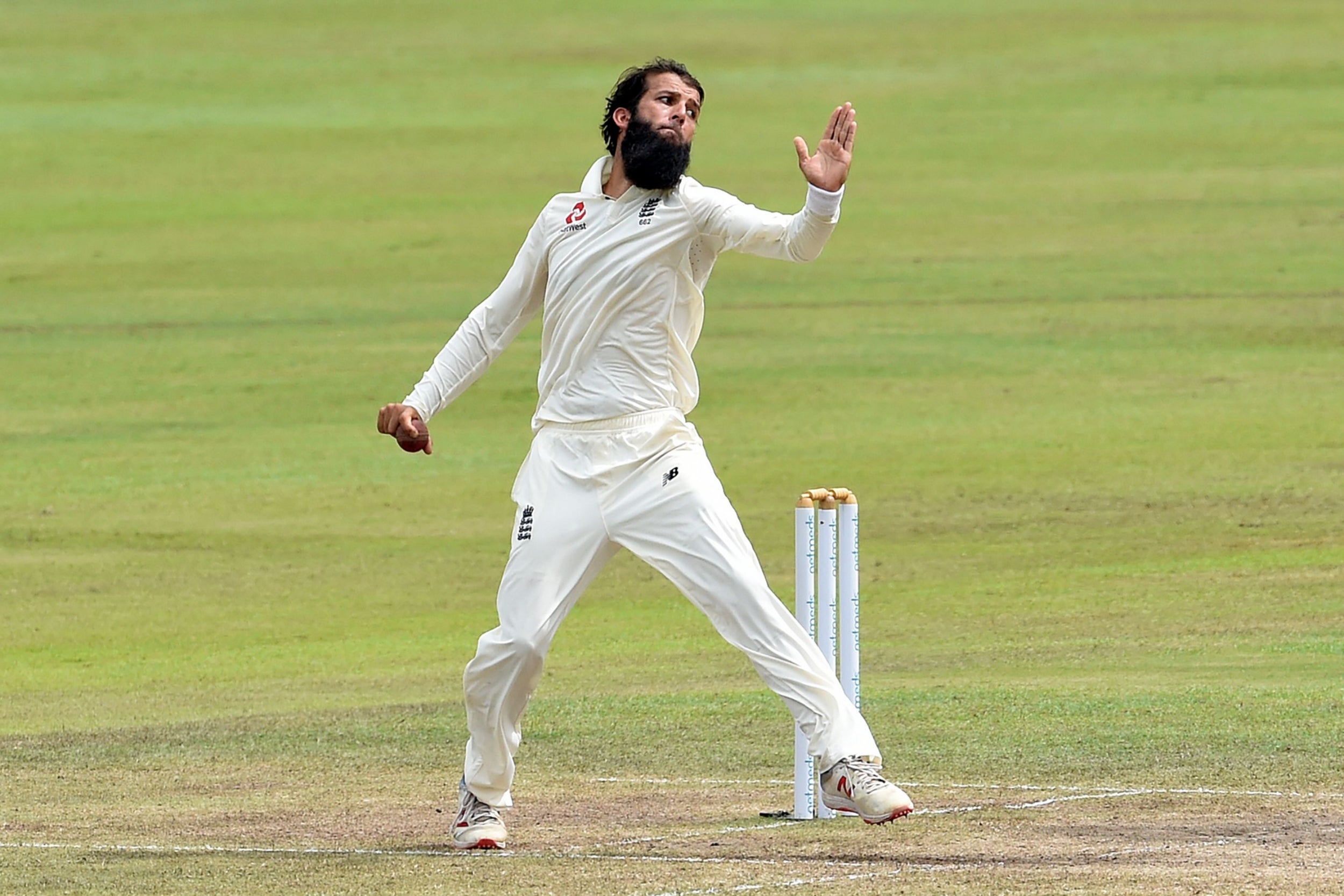 4/11 Moeen Ali – 8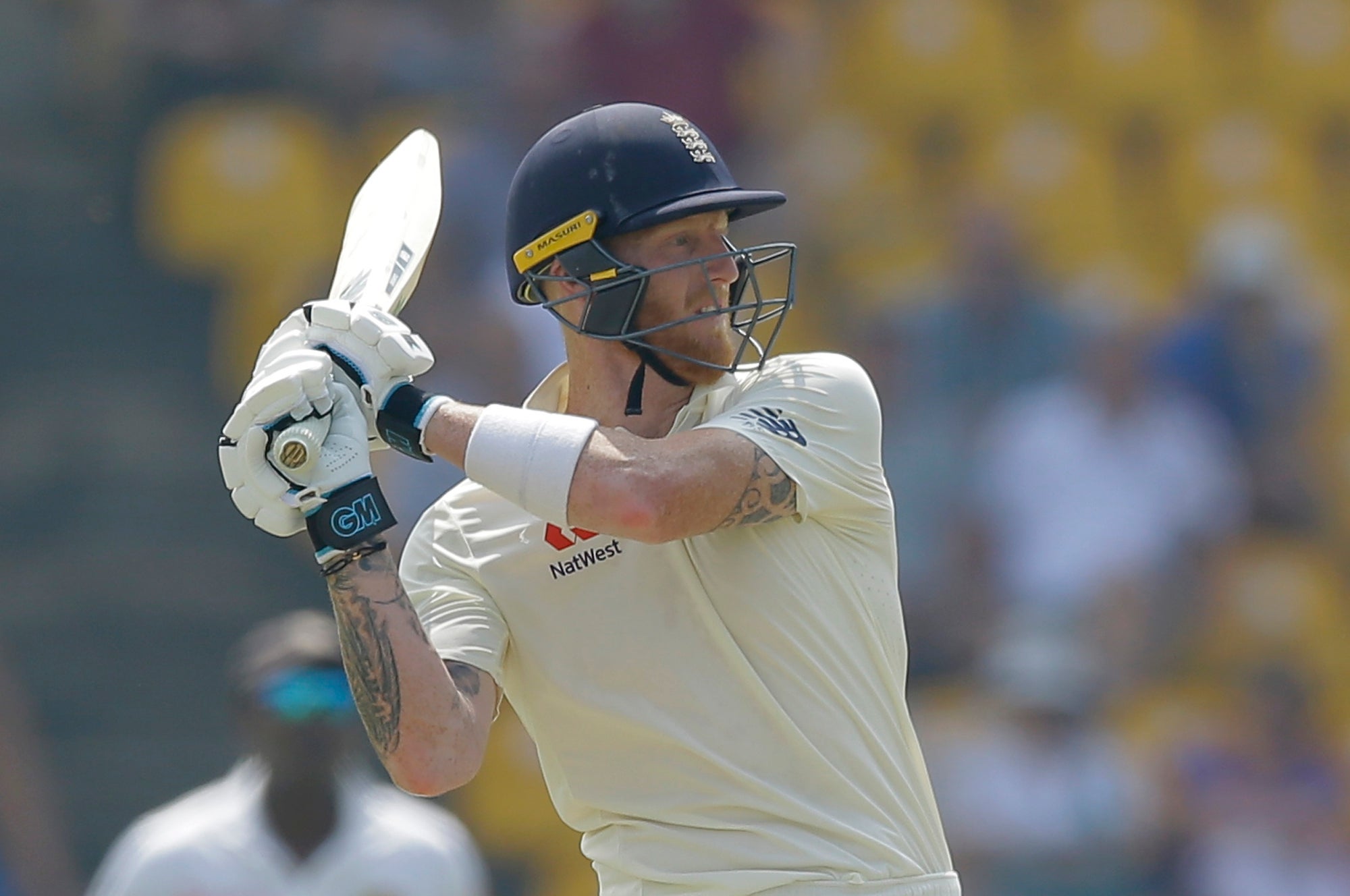 5/11 Ben Stokes – 7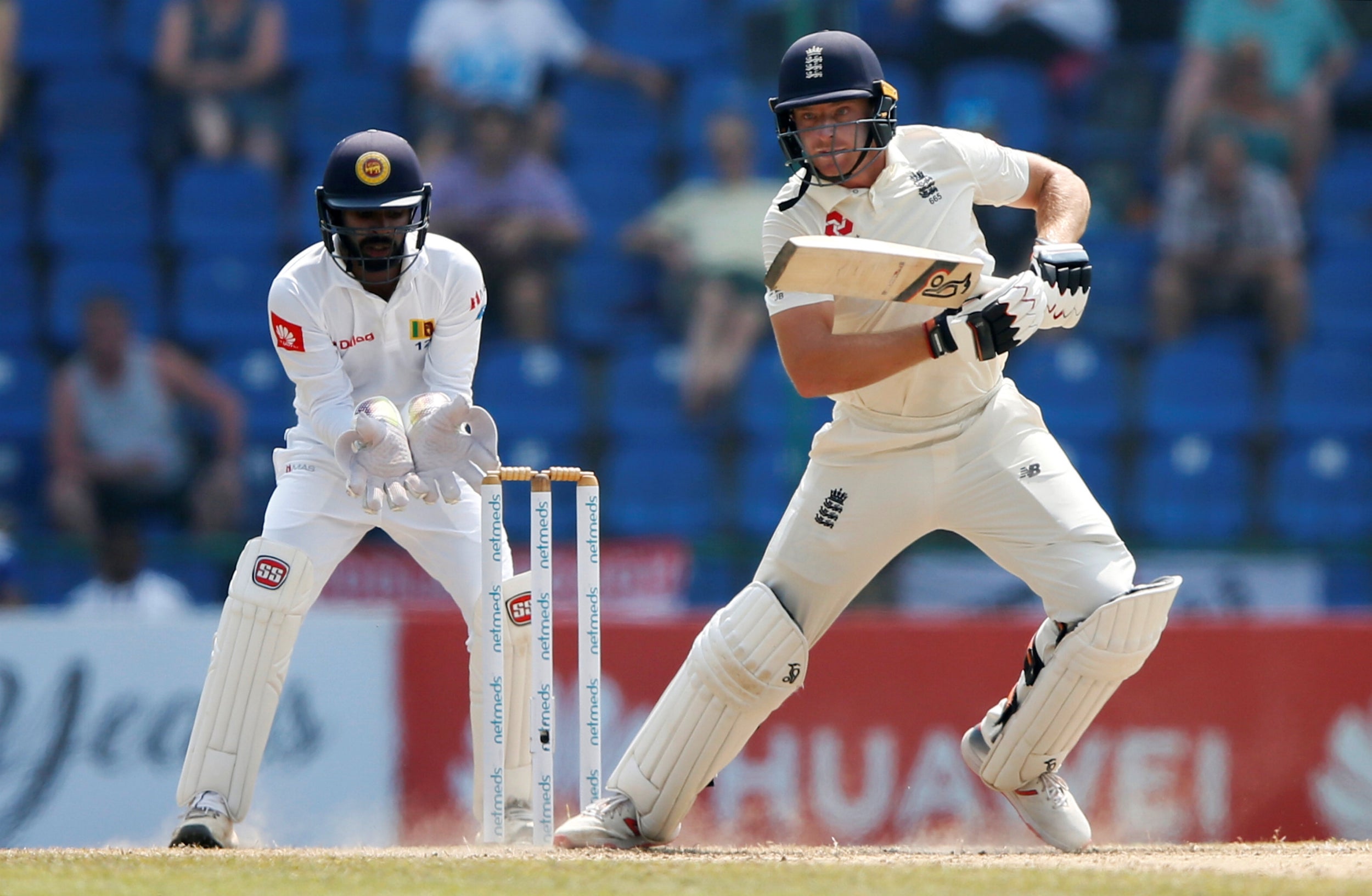 6/11 Jos Buttler – 8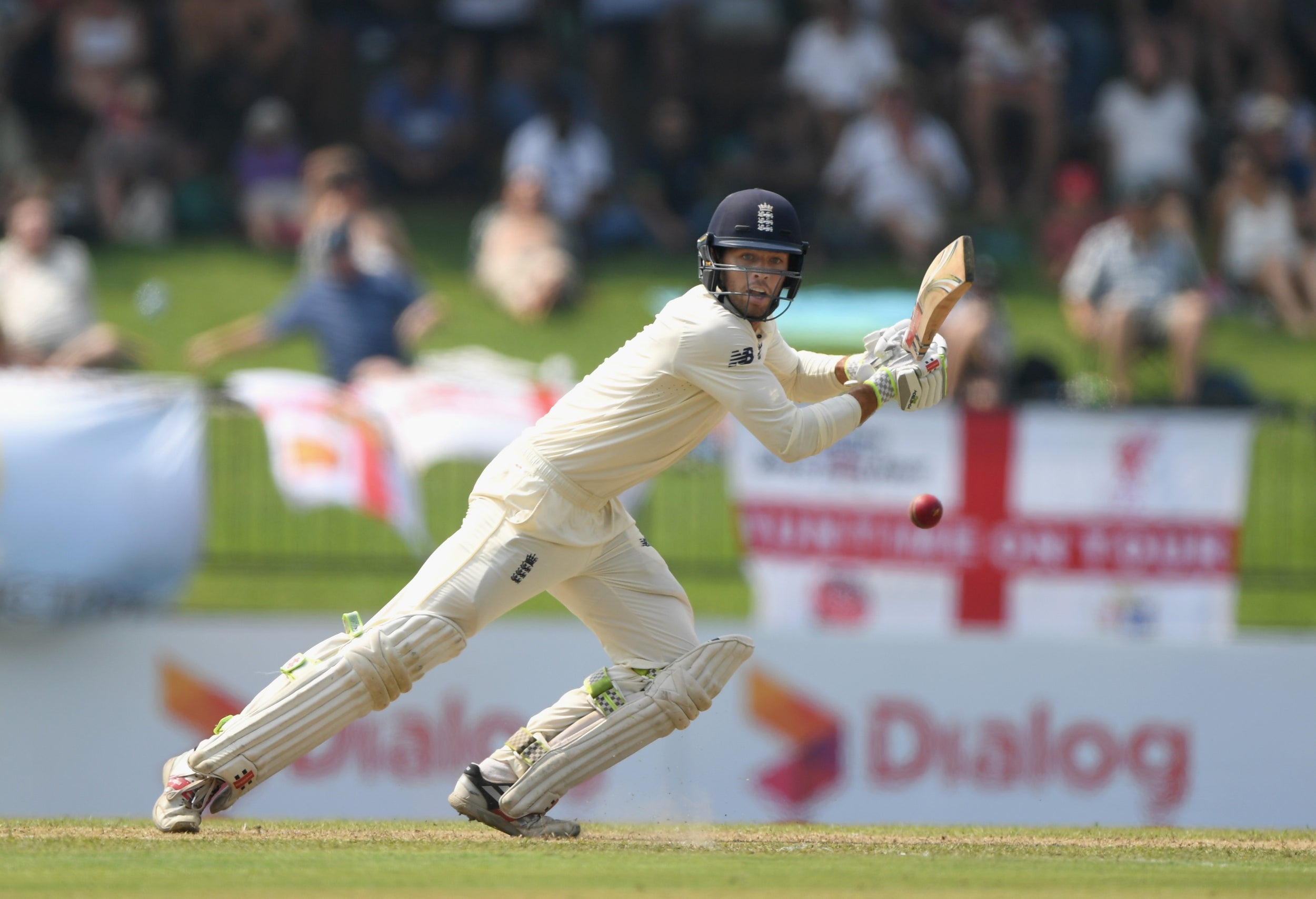 7/11 Ben Foakes – 10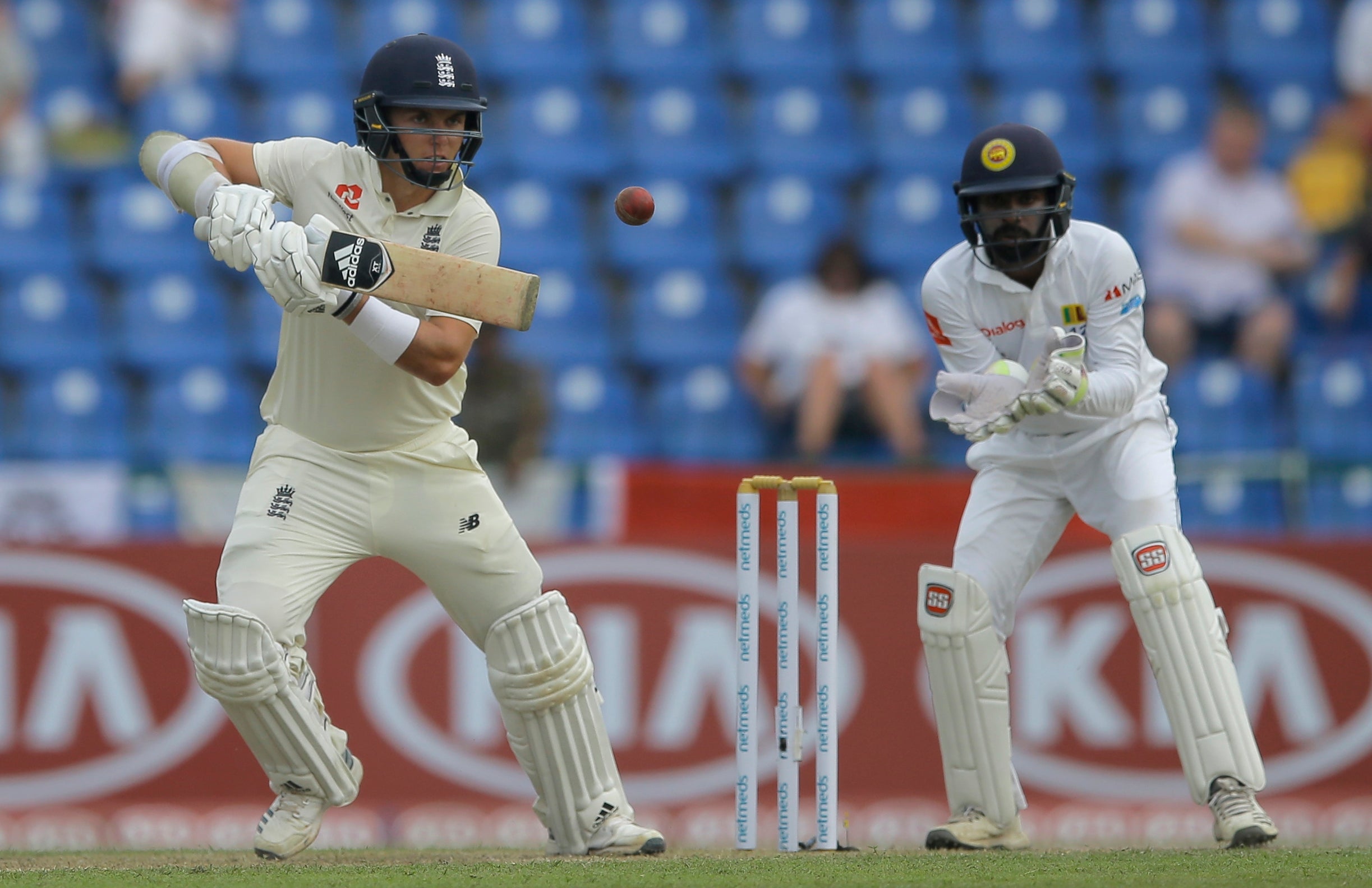 8/11 Sam Curran – 8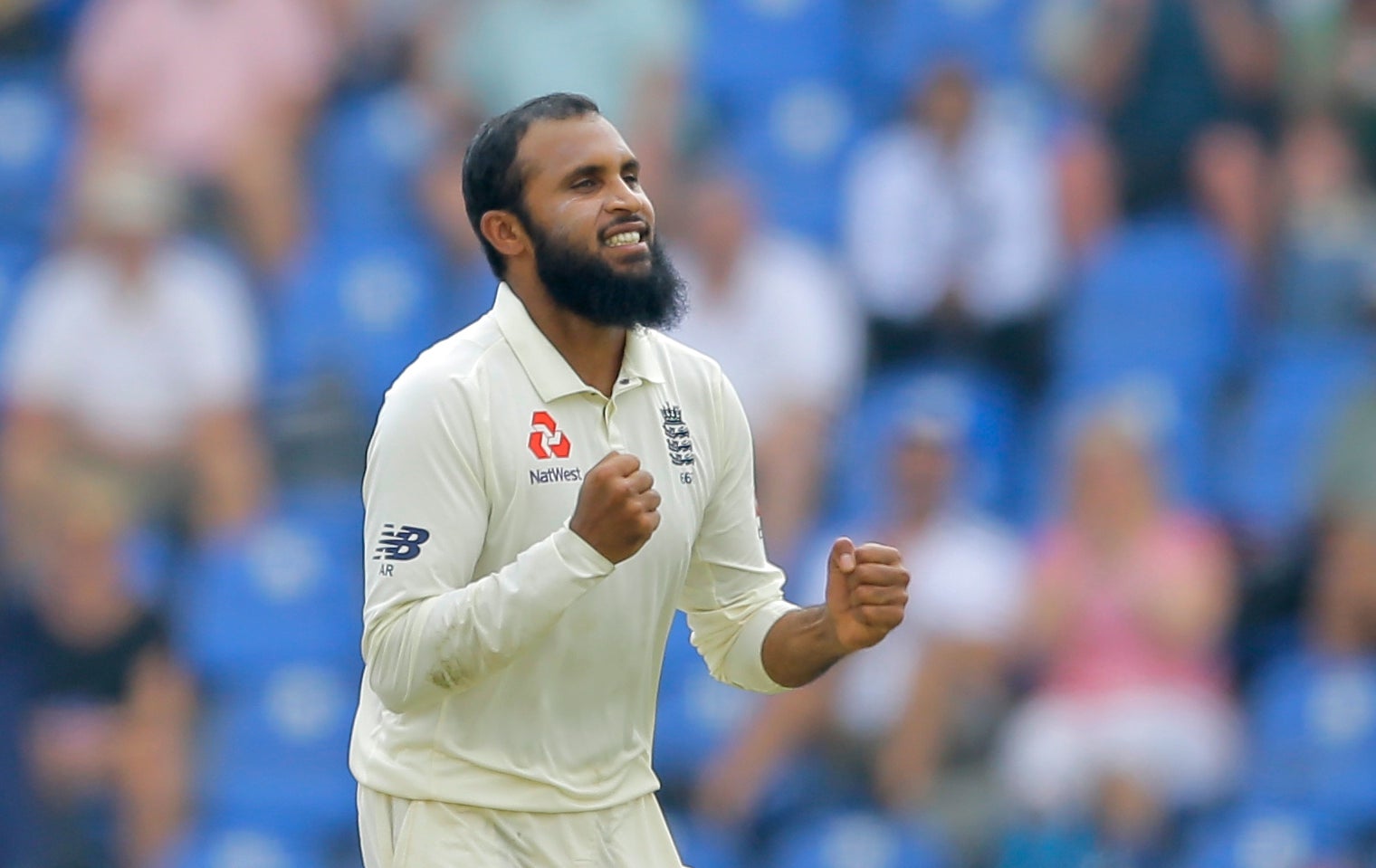 9/11 Adil Rashid – 7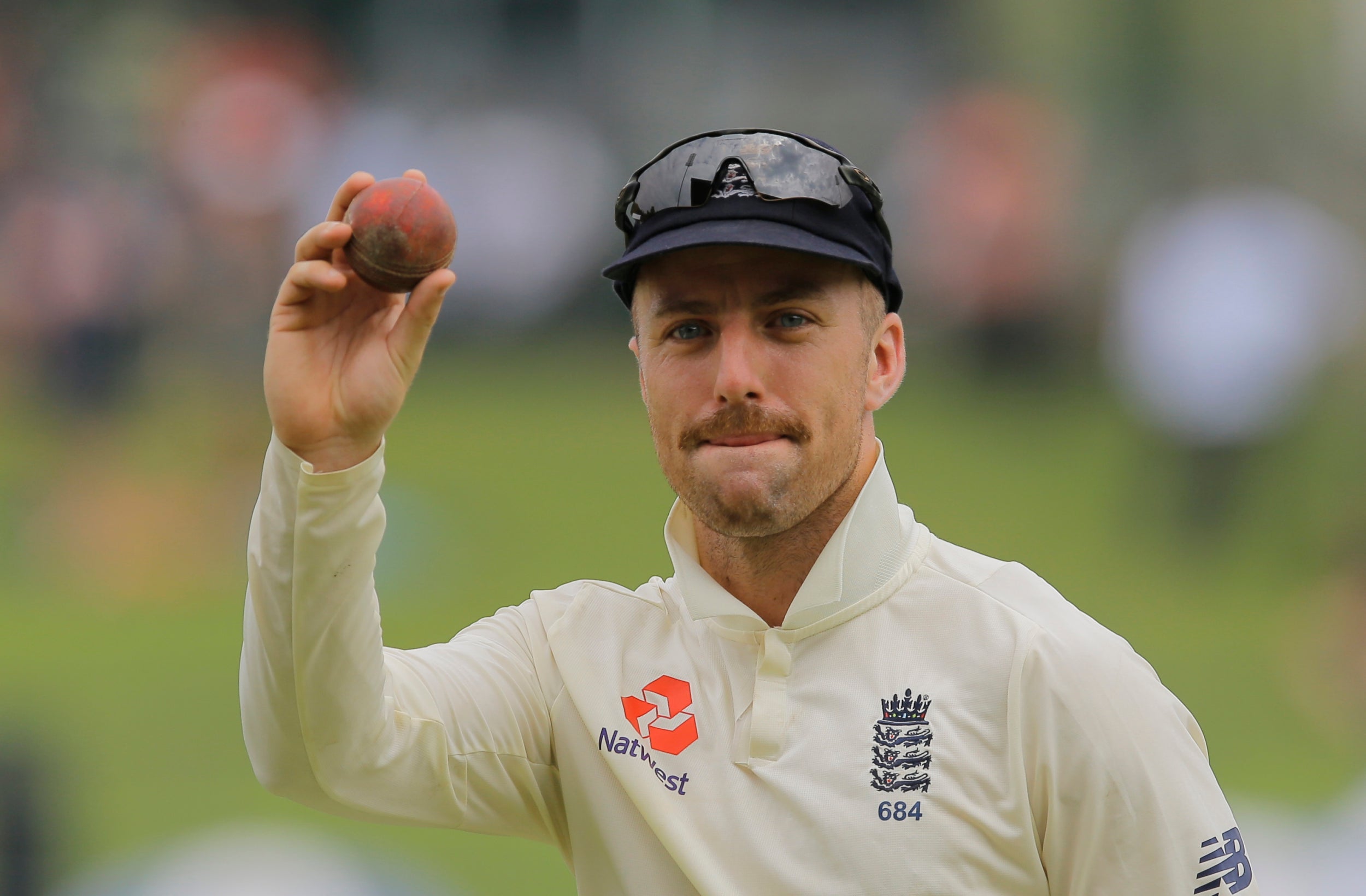 10/11 Jack Leach – 9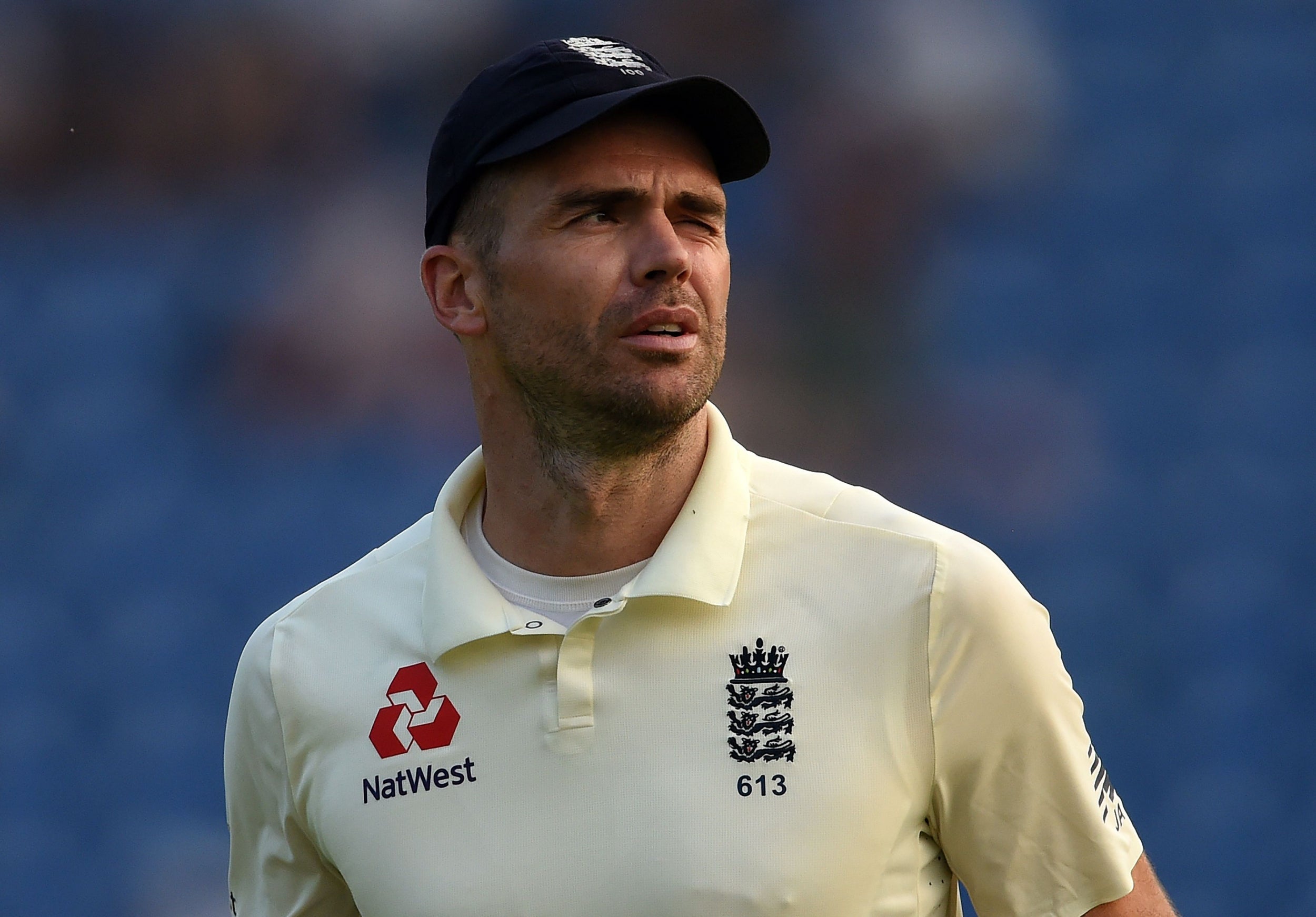 11/11 James Anderson – 8
Broad has been a victim of the conditions, earlier promised a game at seam-friendly Pallekele only for England to let him down gently after turning up to find a pitch that would end up surrendering 38 of 40 wickets to spin.
Jonny Bairstow, on the other hand, has lost his place after a freak injury in the team's usual post-training kickabout ended up robbing him of the last three-and-a-half weeks.
The Yorkshireman worked tirelessly to return to fitness in time for the second Test, only to be overlooked anyway after Ben Foakes's debut performance at Galle made him undroppable.
And despite Bairstow recovering quickly, the frustrated keeper-batsman admits the injury could have been far more serious.
"I thought I'd broken my ankle," he admits.
"I've not told everyone how bad I did it.
"When I get back playing I'll tell everyone how bad I did it. Three and a half weeks in now, and we're well ahead of where we were going to be.
"To be back fit ahead of the second Test, and to be available for that game, was good going."
Like Broad, Bairstow is champing at the bit to get the nod for the third Test in Colombo, starting this week. Coach Trevor Bayliss' comments in the immediate aftermath of the Pallekele win suggest that England won't be making wholesale changes to reward unused squad members like Olly Stone, Joe Denly and Chris Woakes with a Test cap.
But Broad and Bairstow could come into the reckoning by their own virtues, perhaps Woakes too, with Sam Curran struggling for fitness.
The Surrey all-rounder didn't play on day five of the second Test and the ECB advised that Curran was struggling with a side issue. They provided no further update on Tuesday, and with Colombo already being a dead rubber it seems unnecessary to risk the 20-year-old up-and-comer.
Bairstow sniffs an opportunity, with the chance that a spinning track might mean England won't need a third seamer and thus could drop Ben Stokes back down the order to make space for the deposed keeper, who is willing to bat anywhere just to get back in.
"All of the challenges that have been out in front of me, I'd like to think I've recognised them and hopefully combatted them in many ways.
"People said about me opening the batting in one-day cricket, can you do it – let's give it a whirl and see how you go.
"Can you bat at five? Can you bat at five and keep wicket? Can you bat at seven and keep wicket? It's not like I've just kept to batting at seven. It's still going now."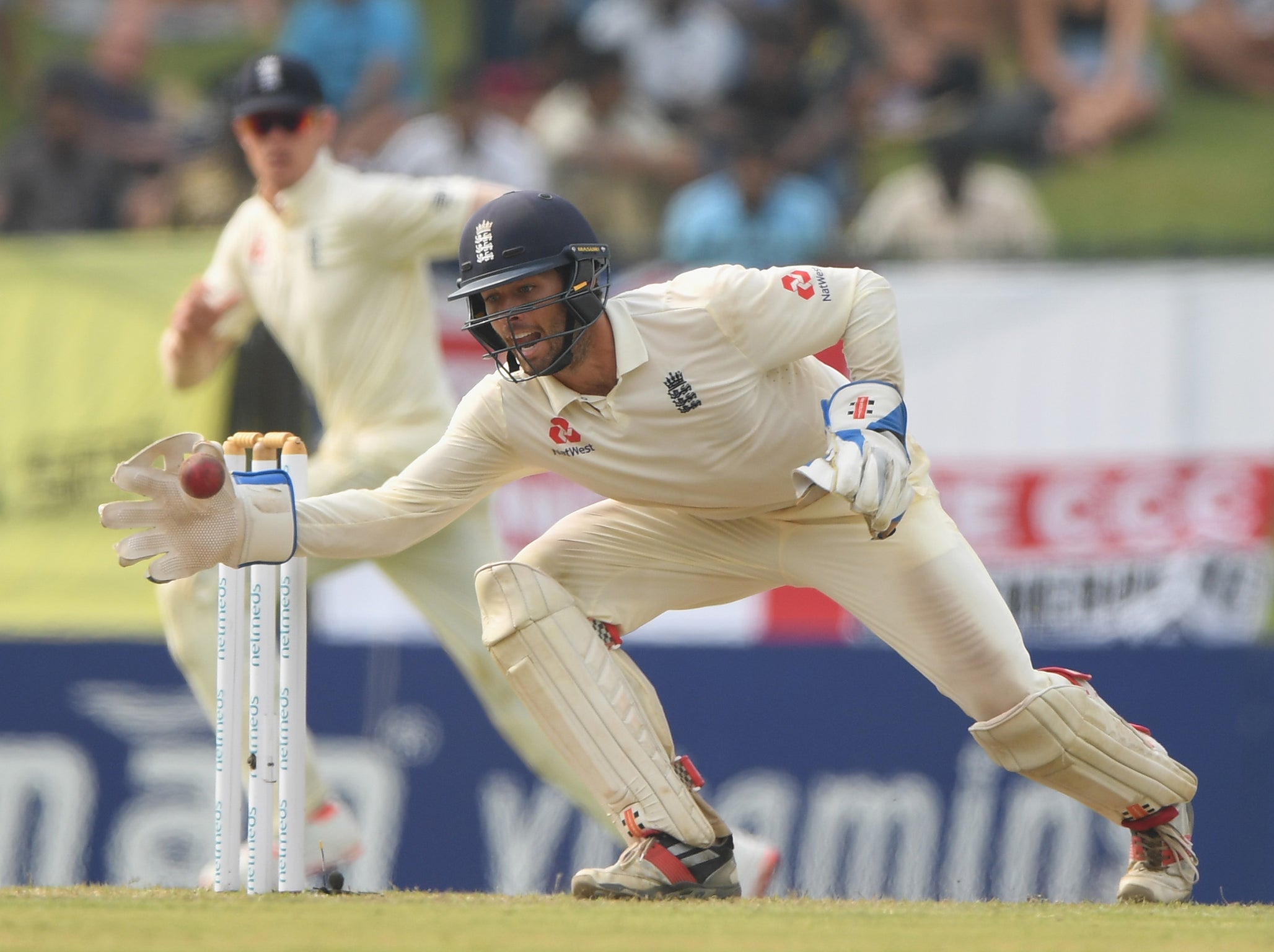 If Bairstow is reinstated rather than a call-up for Broad or Woakes, who would be more like-for-like Curran replacements, then the chances are he has lost the gloves.
Foakes' reputation was already as the finest wicketkeeper on the county scene and he's backed that up with near-flawless glovework on difficult surfaces that at different times slid, gripped, popped and stayed low.
It doesn't mean Bairstow won't keep fighting for his right to take the keeper mitts back off the newcomer though.
"You don't want to accept that, do you? You don't know what's round the corner, so I'm working on both my primary skills like I have done over the last three years.
"You don't know how the make-up of sides work, or how injuries happen, like we've seen over the last few weeks, how quickly that comes around.
"So, yeah I'm still working on all my skills. That will continue to be the case all the way through.
"The last two-and-a-half years I've been in the team, and it was only three Tests ago I was in the top ten batters in the world. And then you're not playing.
"But that's part and parcel of sport. That's good for the squad. You've got competition for places.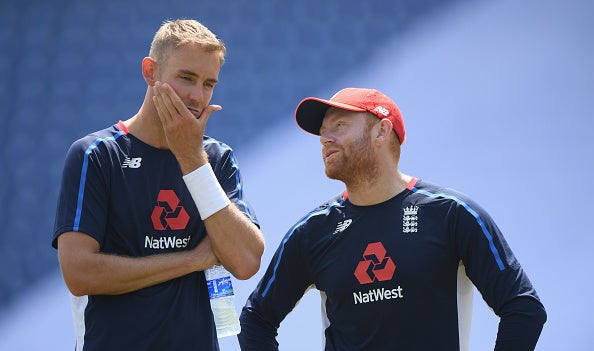 "And if we want to push each other, and push other teams around the world, then that competition is really good for us, because we're going to be striving to be better, striving to score more runs, striving to be a better keeper, to take better catches."
This much is clear, Bairstow is desperate to get back in the team and prove how much he has to offer. This much is also clear, he's not willing to give up playing football despite the injury that left him in this predicament.
"To be continued," he said when asked if his soccer days were over, though he was also keen to insist that the sport he was playing at the time was irrelevant to the injury occurred.
"It wasn't a tackle or anything like that. You could have done it running for anything. People have made a big hoo-haa that it was during football.
"It wasn't during a tackle. I twisted my ankle on a rope that goes round the boundary. People want to go on about safety round grounds, they shouldn't have ropes around it with people running to try to stop the balls – especially with the size of the ropes.
"Yes, it's frustrating. But we've warmed up playing lots of different games.
"We've played rugby, football, whatever it is. People will have their opinion and say it was during football, but as I say it wasn't like it was a two-footed knee-high tackle that went flying in.
Follow the Independent Sport on Instagram here, for all of the best images, videos and stories from around the sporting world.
Source: Read Full Article