England vs Sri Lanka, first Test: Keaton Jennings scores century as England set Sri Lanka imposing target of 462
No team has ever successfully chased more than 99 runs to win a Test at Galle.
Sri Lanka must now score 462 in their second innings if they are to do so after a day when England made hay with the bat under another three sessions of baking sun.
The under-pressure Keaton Jennings hadn't scored a Test fifty in nearly two years or a hundred since his debut in 2016, but he ground out a laudable century to provide the spine to an impressive, likely match-winning second dig from England.
It was an innings so desperately needed for a player who is well-liked by the England hierarchy but who struggled all summer to score runs – averaging just 19.2.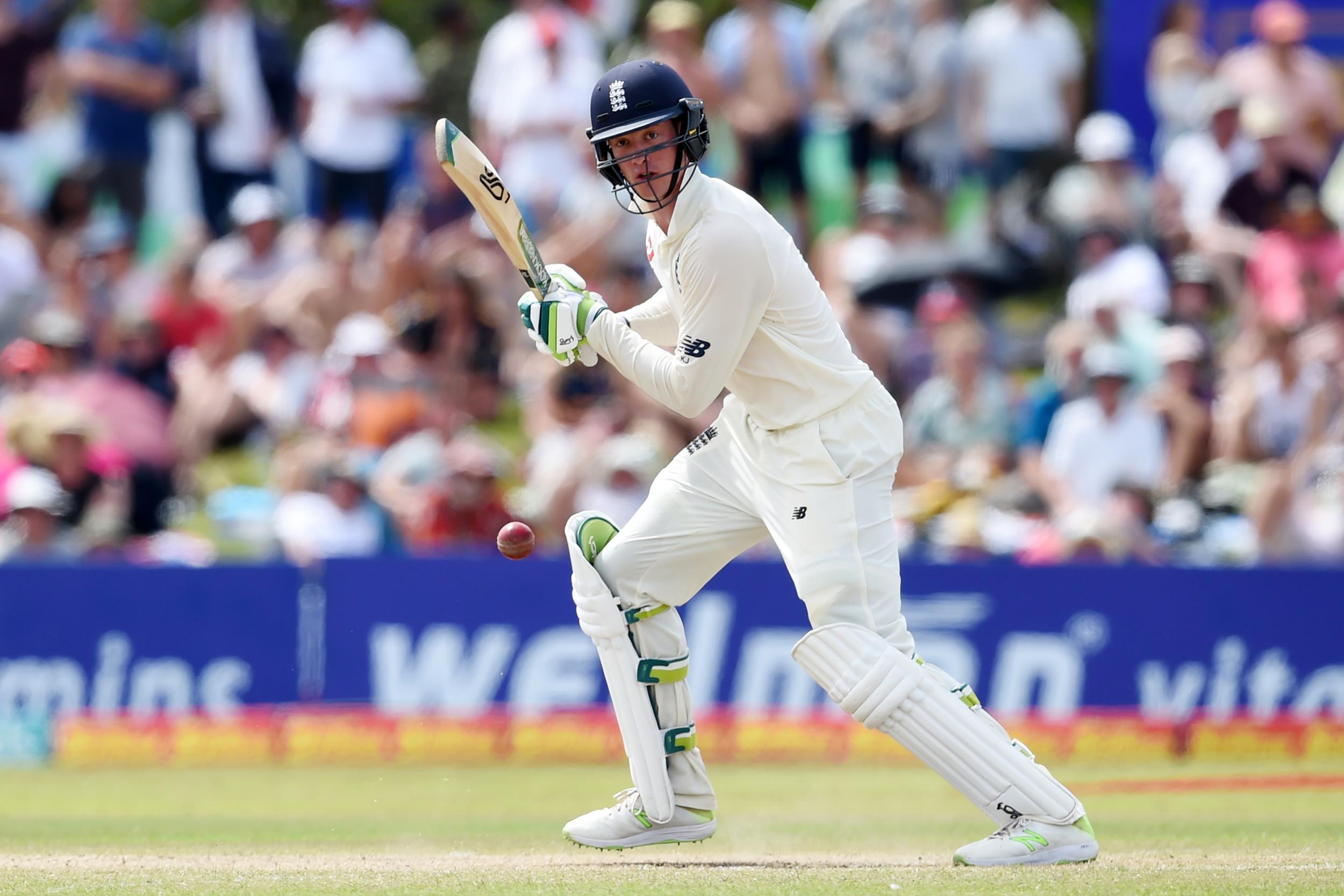 As with that debut century against India, Jennings needed an early let-off. Then it was a dropped catch and in Galle it was an LBW appeal that was turned down but would have been given had Sri Lanka reviewed the decision.
Jennings endured some misfortune in the summer and perhaps under the baking sub-continental sun he saw the pendulum of fortune swing back the other way, but he is also quite clearly one of England's best players of spin, a proficient – and frequent – sweeper and reverse-sweeper who has looked very comfortable since arriving on the tour and was the most impressive batsman in last week's warm-up games in Colombo to boot.
Despite growing up in South Africa, Jennings has the assuredness and manners of the public school cricketer that the England system tends to prefer. As it turns out, he not only went to the same elite sporting school in Johannesburg that boasts former South African skipper Graeme Smith, legendary golfer Gary Player and international rugby star Bryan Habana among its glittering list of alumni but was head boy there too. He fits the mould that the ECB as an institution have cast.
Players who have been in and out of the England side in years past talk about being made to feel their face doesn't fit but Jennings' clearly does, it is just a case of him making the runs to justify his continued inclusion.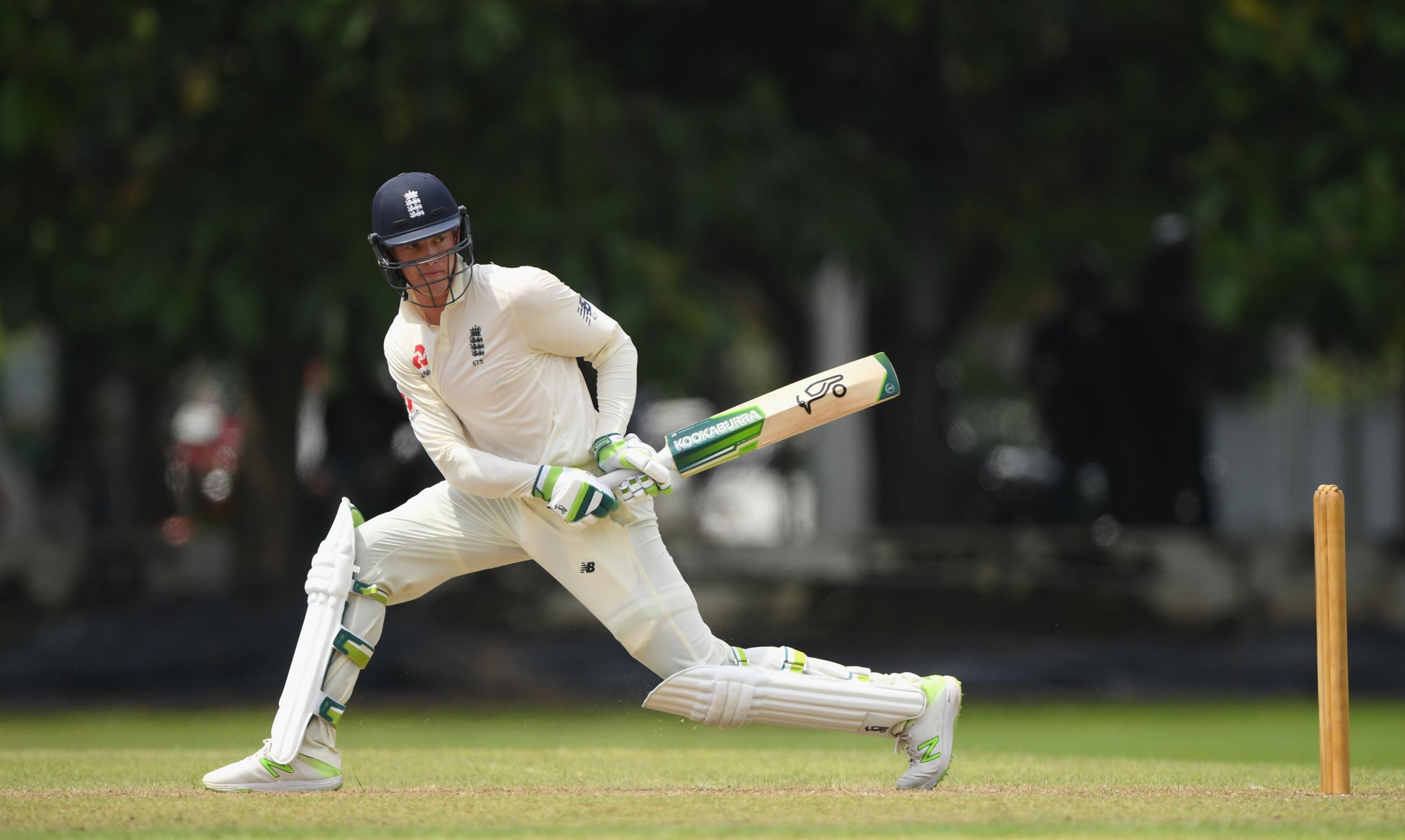 In Galle, that was barely a concern as his bat-turned-broom swept away the Sri Lankans even as partners came and went; Burns, Ali and Root all departing before lunch.
Ali's position in the team might not come under the spotlight, or at least it shouldn't after looking like England's best bowler in the first innings, but his position in the batting order likely will.
That number three spot was one of the big selection decisions that Trevor Bayliss spoke about before the series, worried that Ali's bowling workload might affect his batting.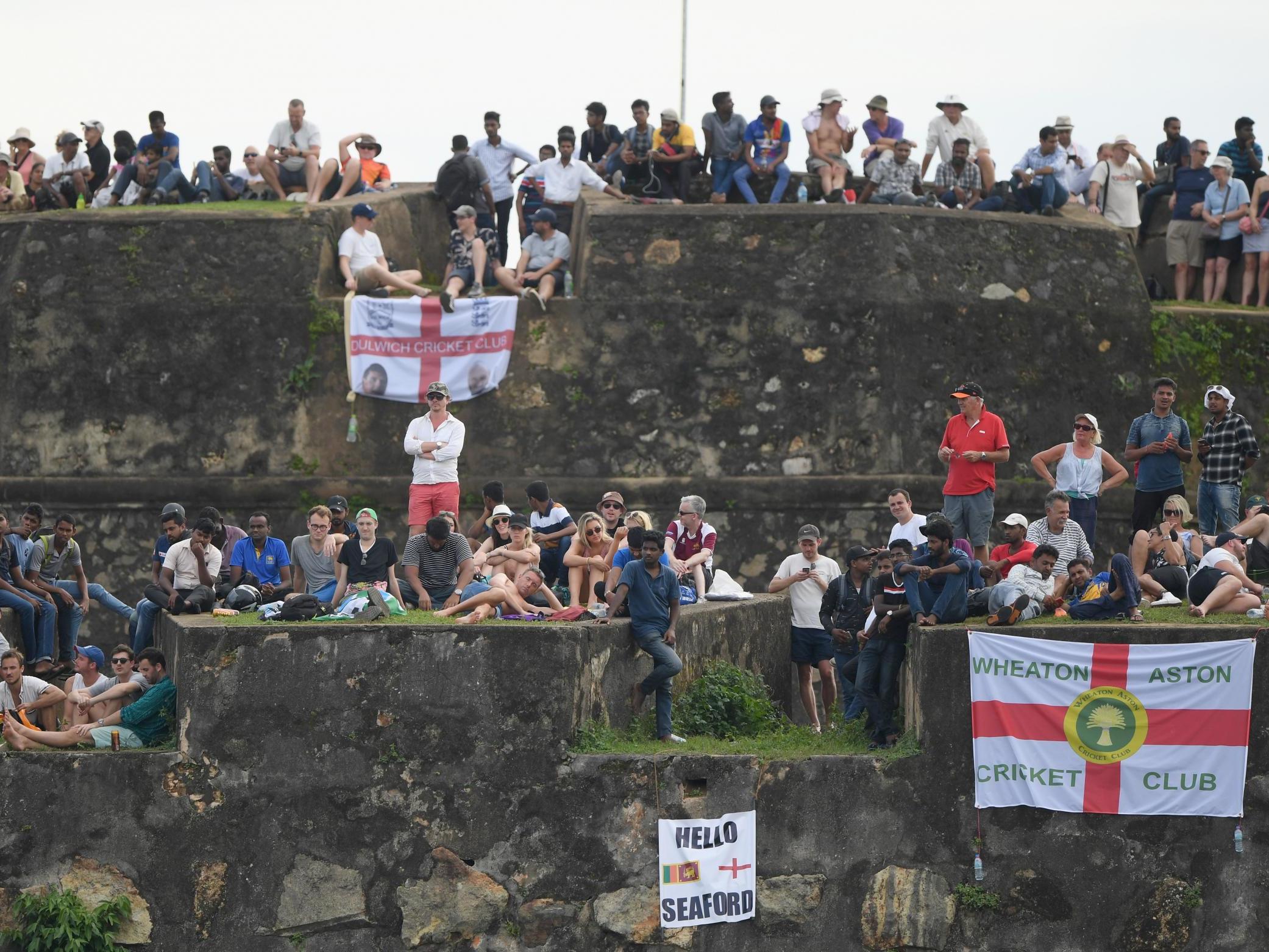 After three runs from 12 balls across two innings at Galle, Ali looks no closer to being the number three that England need, and his dismissal on Thursday morning – trying to swat a drivable ball on off-stump over the leg-side – was so familiar that it suggests a deeper flaw.
Ali's failure came after Rory Burns had been dismissed for 23, another disappointment for the Surrey opener but not one that will bring his place into the team into question either. England's dearth of opening batsmen and Burns' fine county record mean that he should get to play out the entire series come what may.
Indeed, before running himself out, Burns and the impressive Jennings had combined for England's highest-scoring opening partnership for 20 Test matches. That will count for something.
So too will Burns' ability to stick around when times were tough, and that is something that has been a calling card of his first-class performances.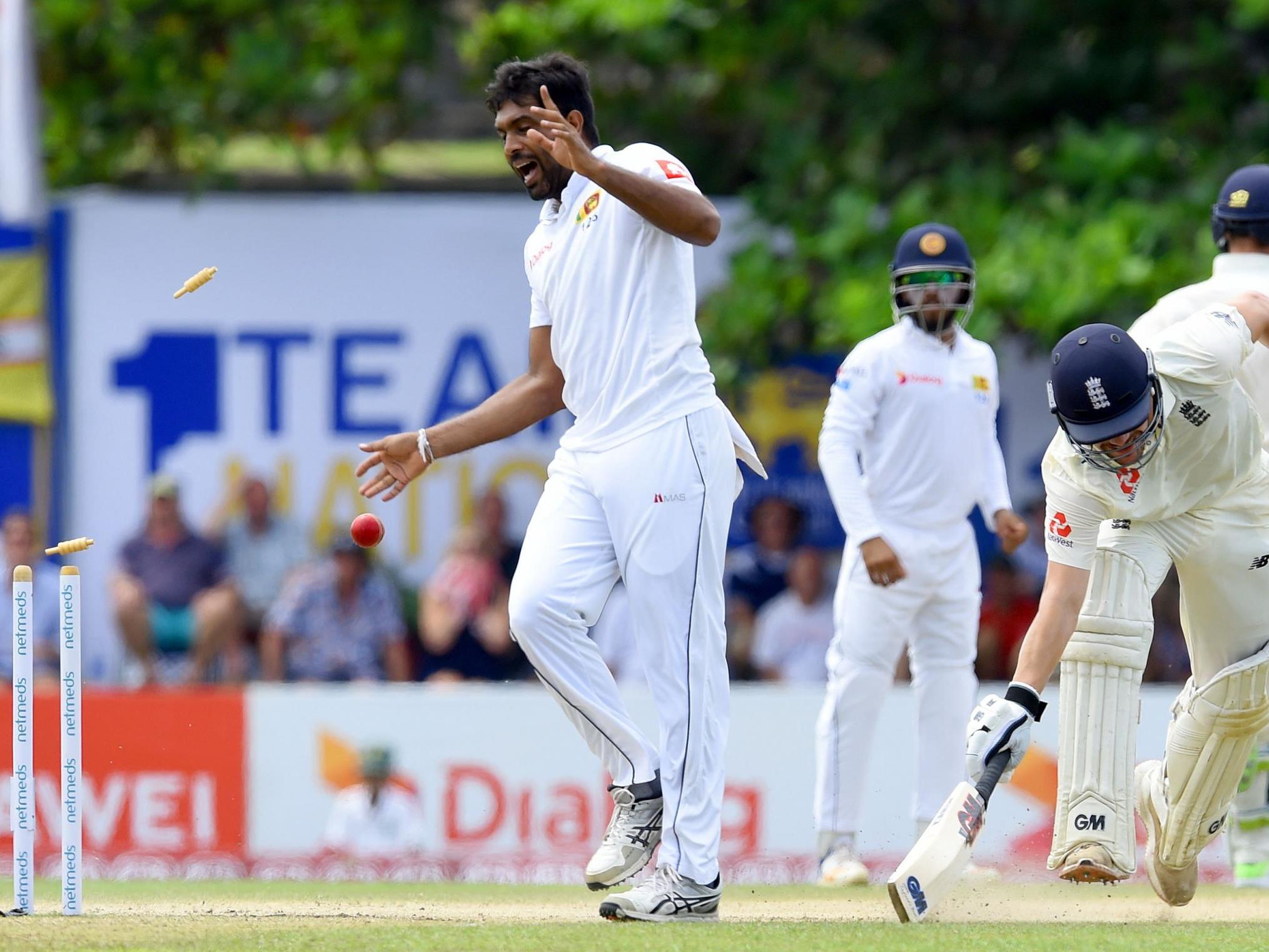 But the debutant prematurely ended an innings where he had been slowly tortured by Dilruwan Perera's off-spin, succumbing a little to the pressure that had built on him by setting off for a single to midwicket that wasn't there. It was Burns' second soft dismissal of the match.
Perera, the pick of Sri Lanka's bowlers first time around and again impressive in the second innings, would later produce the ball of the day to end Ben Stokes' well-paced 62, an innings that he had begun accelerating and that could have taken England out of sight and into the Indian Ocean sunset had he not been stopped in full flight.
That said, by the time he was dismissed, England's lead had already been extended to 320 runs. Perera's delivery that drifted menacingly to pitch outside leg, ripping back to clip the bail from Stokes' off peg, was a rare highlight in a day when England's lead was like a runaway train.
Given the conservative batting of the morning, when England had taken 88 minutes to bring up their first boundary to which they only added one more before lunch, the late-day batting saw the tourists ramp up the pace of scoring to declare with an insurmountable lead
Even with Jennings agonisingly close to reaching 150, England declared to allow themselves seven overs with the new ball to close the day.
Those overs were fruitless barring an ambitious appeal for a stumping by Ben Foakes.
Sri Lanka now must produce a historic second-innings batting performance or pray for rain if they are to win or even save this Test match.
Follow the Independent Sport on Instagram here, for all of the best images, videos and stories from around the sporting world.
Source: Read Full Article